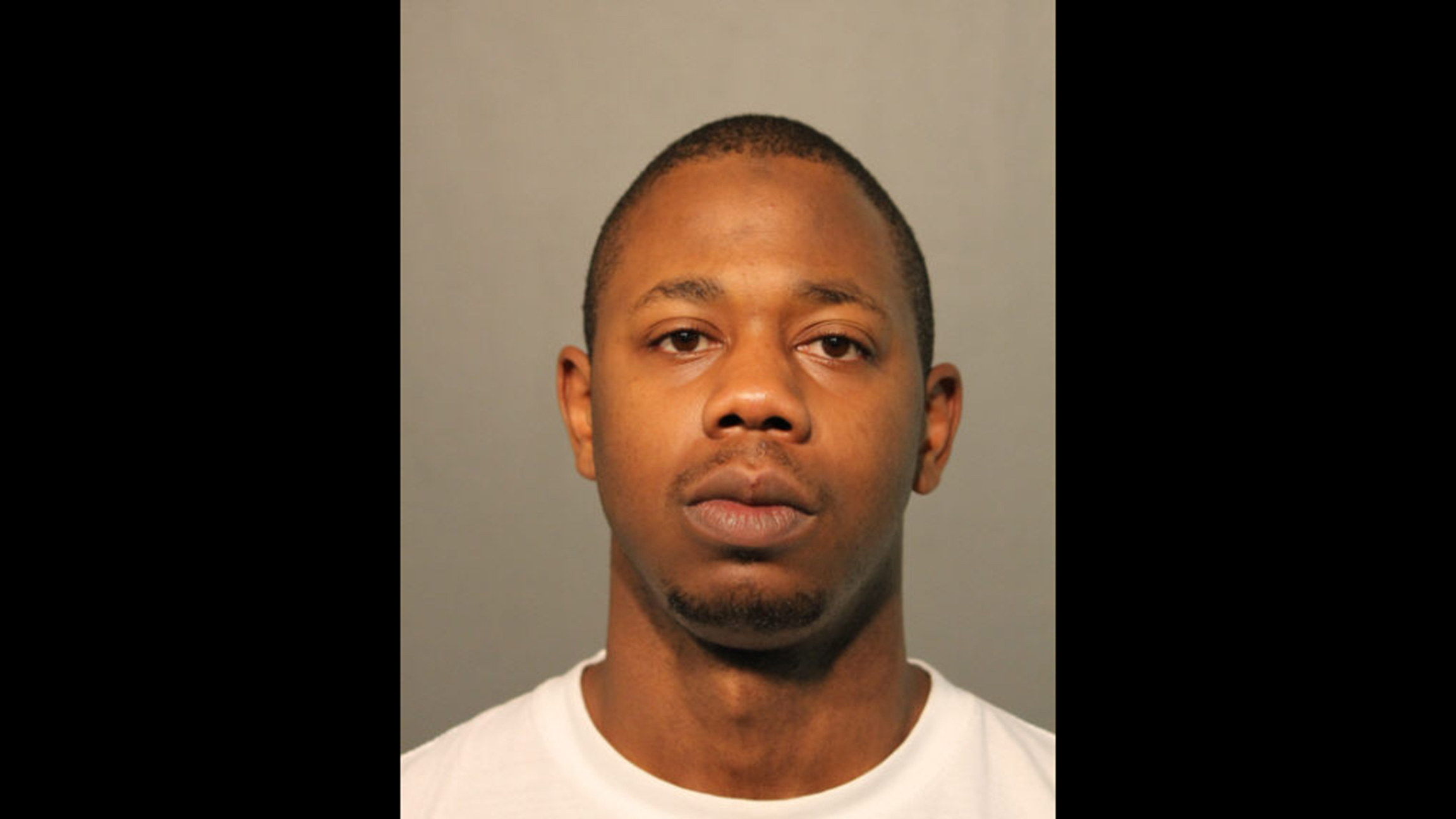 Karon Cannon was arrested this week after allegedly robbing a man at a CTA Red Line stop in August. (Chicago Police Department)
A 24-year-old man was arrested this week on felony charges more than two months after he allegedly beat and robbed a man at a CTA Red Line station, leaving the victim temporarily unable to communicate.
Karon Cannon was arrested on charges of armed robbery and aggravated battery Wednesday night on the 1300 block of West Roosevelt after police say he was positively identified from surveillance video released by the department earlier this week.
Cannon allegedly approached the 70-year-old male victim in the early morning hours of Aug. 7 and punched him in the face, knocking him to the ground. Police claim Cannon then struck the victim with a "dangerous weapon" before he fled the area.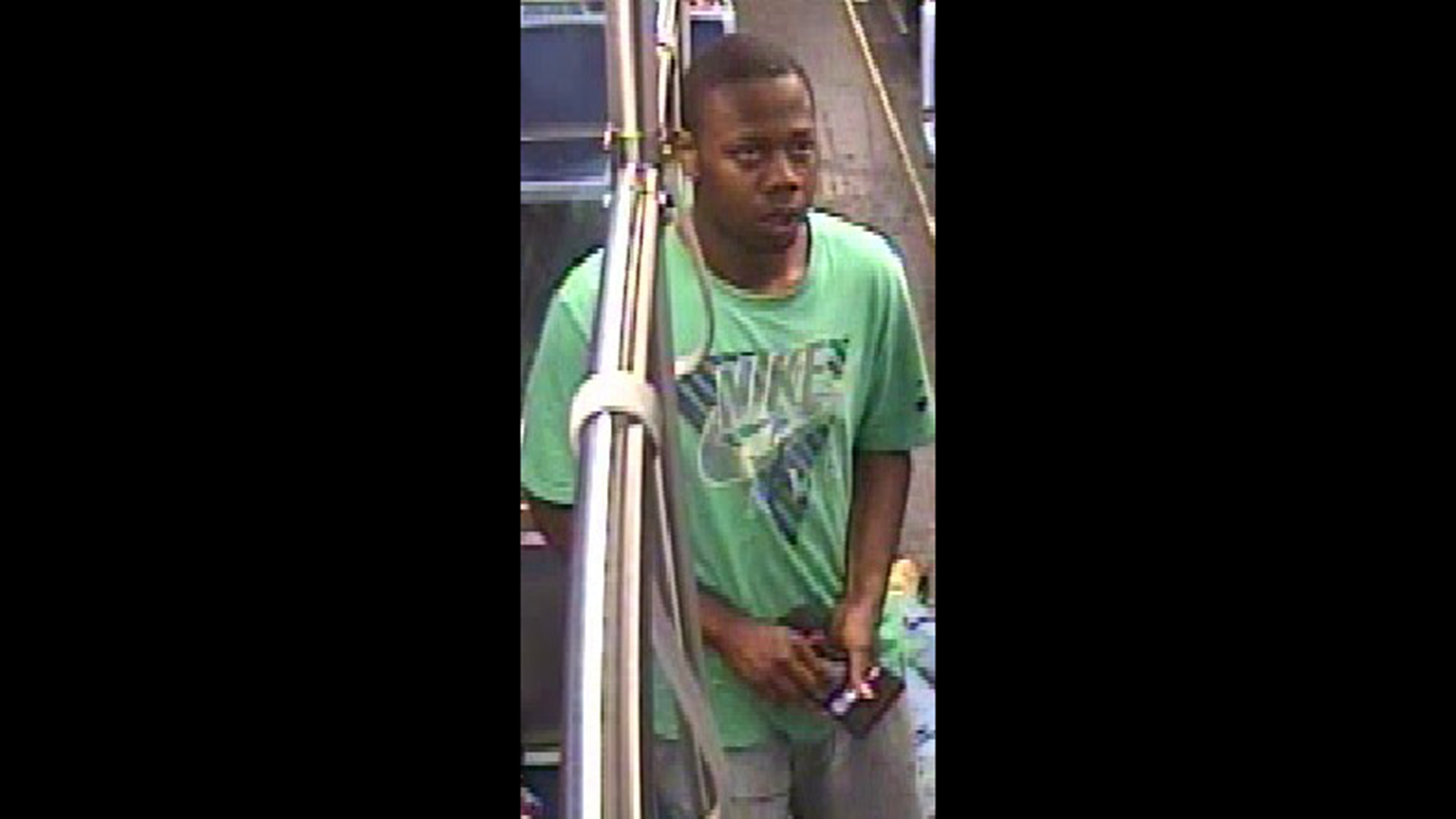 Police say Cannon was identified using this photo released earlier this week. (Chicago Police Department)
The victim was unresponsive and unable to speak when he was found at the Sheridan Red Line station. He was transported to a local hospital, but police say that because he couldn't communicate, they couldn't determine the cause of his injuries at that time.
It took until last week before the victim was able to convey that he had been beaten and robbed. CPD detectives then went back and located video from a CTA train which showed a male offender "batter and rob the victim of his property on the Red Line," according to a department statement.
Cannon is due in court for a bond hearing Friday.
Follow Matt Masterson on Twitter: @ByMattMasterson
---
Related stories: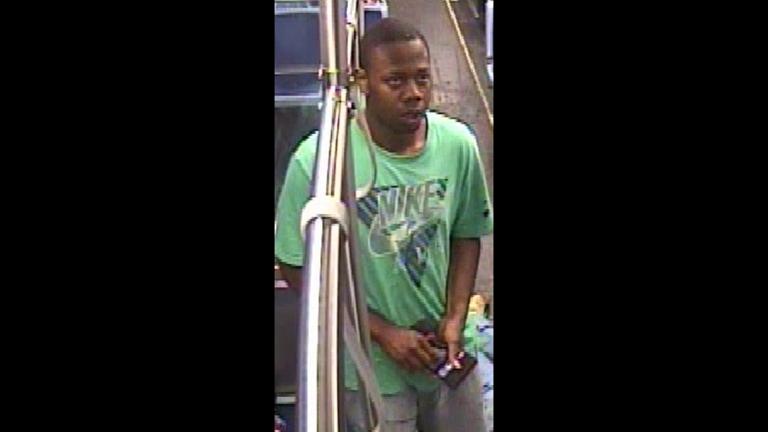 CPD Seeking Robbery Suspect After Victim Regains Ability to Speak
Oct. 18: A 70-year-old man was found unresponsive at a CTA Red Line station and was unable to tell police what had happened for more than two months.
---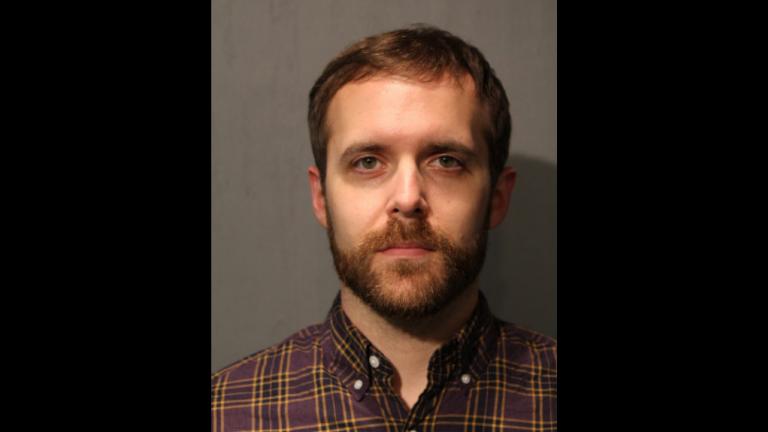 CPD: Man Who Pushed Stranger onto CTA Tracks Faces Attempted Murder Charge
Oct. 10: Chicago Police have arrested a man they say pushed a stranger onto the tracks at the Washington Blue Line station in early August.
---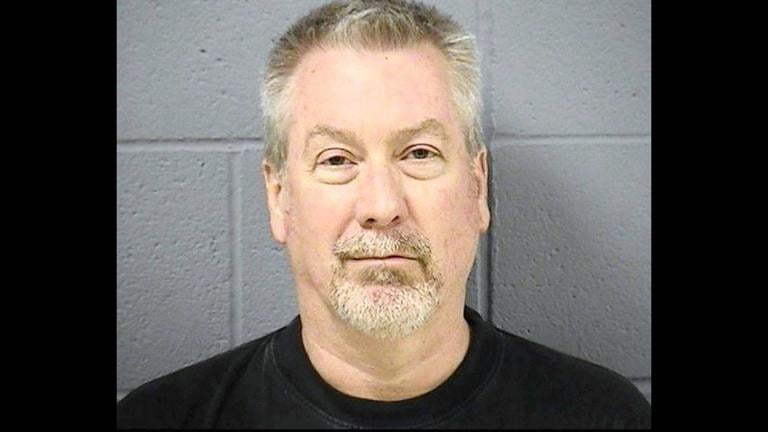 Illinois Supreme Court Affirms Drew Peterson Murder Conviction
Sept. 21: The former Bolingbrook police officer had appealed his conviction in the 2004 death of his third wife, Kathleen Savio.
---