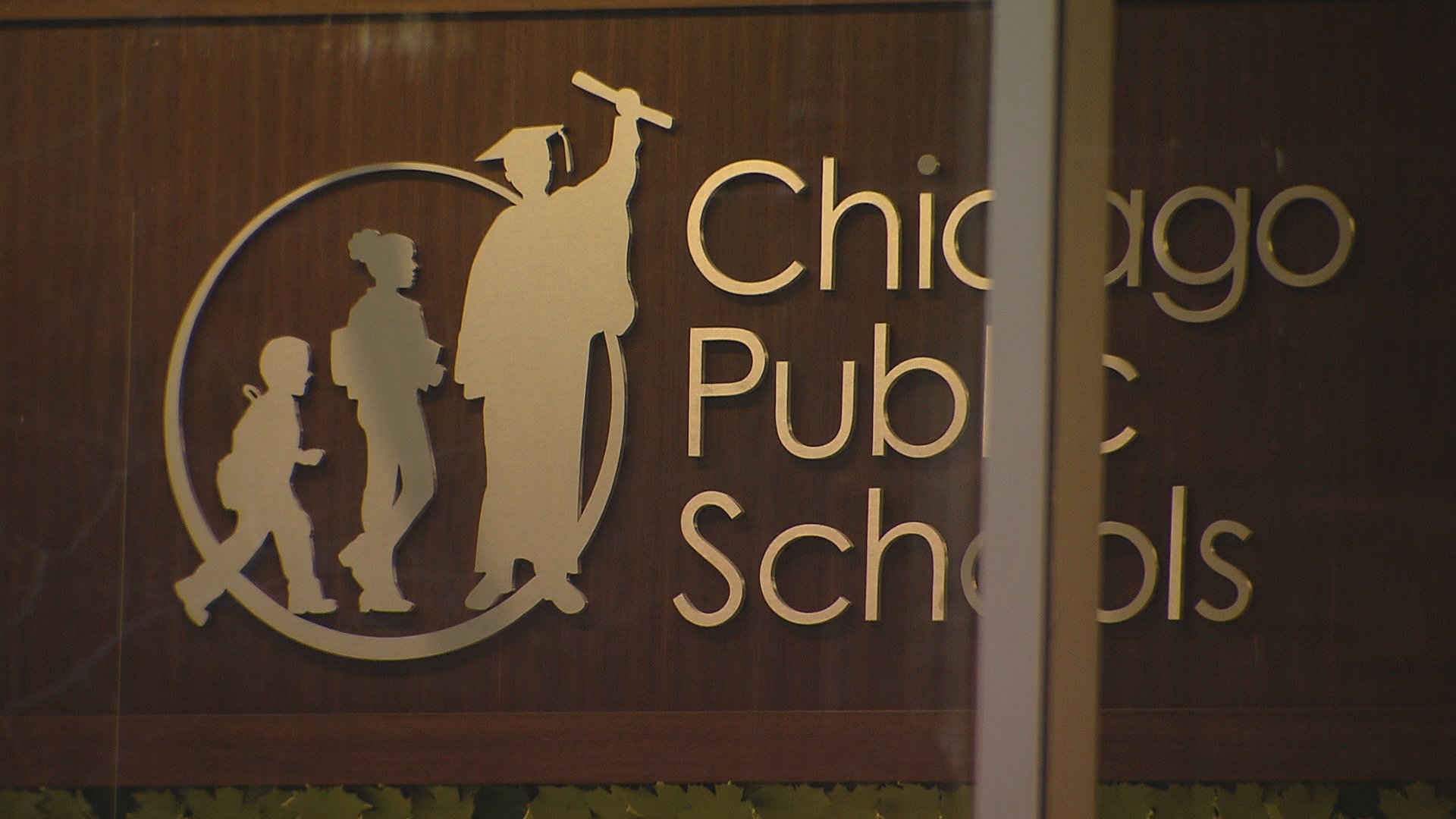 A federal grant awarded to Chicago Public Schools will allow the district to add three new schools to its slate of magnet schools beginning this fall.
The Chicago Board of Education on Wednesday voted to transform a trio of elementary schools on the South and West Sides of the city into STEM magnet schools, expanding enrollment and access to science, technology, engineering and math programs for students.
"This change will turn good schools into great schools, expand access to high-quality academic programing and further promote diverse communities by welcoming students from all parts of our city," CPS Chief Education Officer LaTanya McDade said Wednesday.
The magnet programs will offer innovative STEM programming, according to McDade, who said this will better prepare students for success in a "21st century society."
The schools – Brown Elementary on the Near West Side, Claremont Elementary in West Englewood and Jungman Elementary in Pilsen – each currently serve predominantly low-income students and a high numbers of diverse learners.
Those students will automatically be enrolled in the magnet programs at their schools and can stay there through graduation. But beginning next school year, the schools will accept citywide applications for available seats.
Funding for the transformation comes from a five-year $15 million federal grant awarded to the district with the specific intent of expanding the number of magnet programs. CPS will receive $2.6 million in 2018, $4 million next year and the remaining $8 million over the following three years.
"The schools: Brown, Claremont, and Jungman, will have a significant impact in increasing the quality of education and diversity of student bodies in the communities that most need them," the U.S. Education Department said in awarding the grant.
CPS already operates 38 magnet elementary schools. Some focus on math and science, but others offer programming in areas such as the humanities or world language.
Enrollment at these schools is determined through a computerized lottery. There are no specific requirements students must meet to apply or be accepted. CPS says its magnet schools don't offer an accelerated curriculum, but instead are designed for all students.
While these three schools will accept students from across Chicago, other nearby schools will absorb their enrollment boundaries one class at a time over the next several years.
The change officially takes effect July 1.
"These are the kinds of programs that are improving student outcomes," McDade said, "and I'm proud that we are creating more of these options for our families."
Contact Matt Masterson: @ByMattMasterson | [email protected] | (773) 509-5431
---
Related stories:
CPS CEO Janice Jackson Named a National 'Leader to Learn From' in 2018
Feb. 21: She's officially been on the job for only a few weeks, but Chicago Public Schools CEO Janice Jackson is already earning recognition for her work to improve the district.
---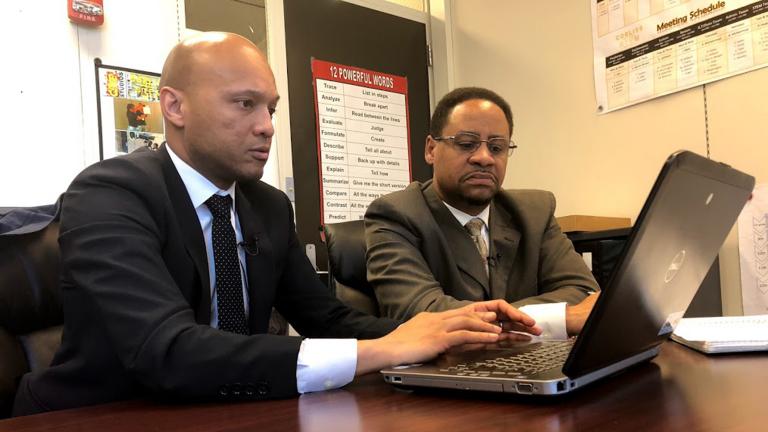 Two Principals, One School: A New Effort to Boost Learning at CPS
Feb. 1: Fourteen percent of Chicago Public Schools principals left their schools last year, according to a new report. The district is now expanding a new strategy to keep its strongest principals on the job.
---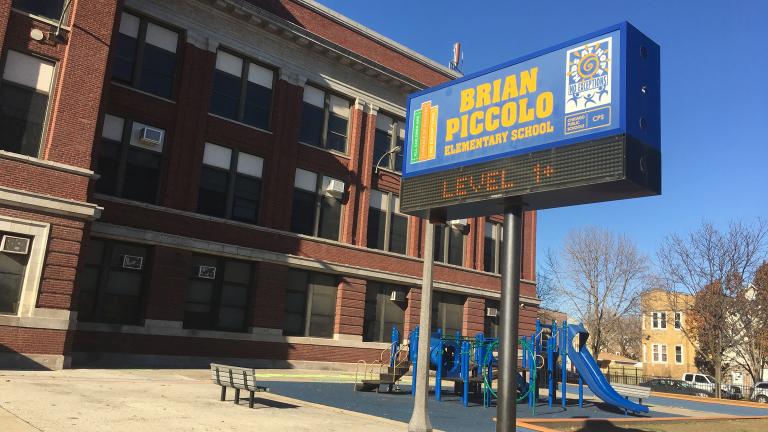 District's 'Turnaround' Operator Highlighted as Model for Success
Jan. 8: How some of Chicago's weakest schools have turned around to become some of the strongest.
---