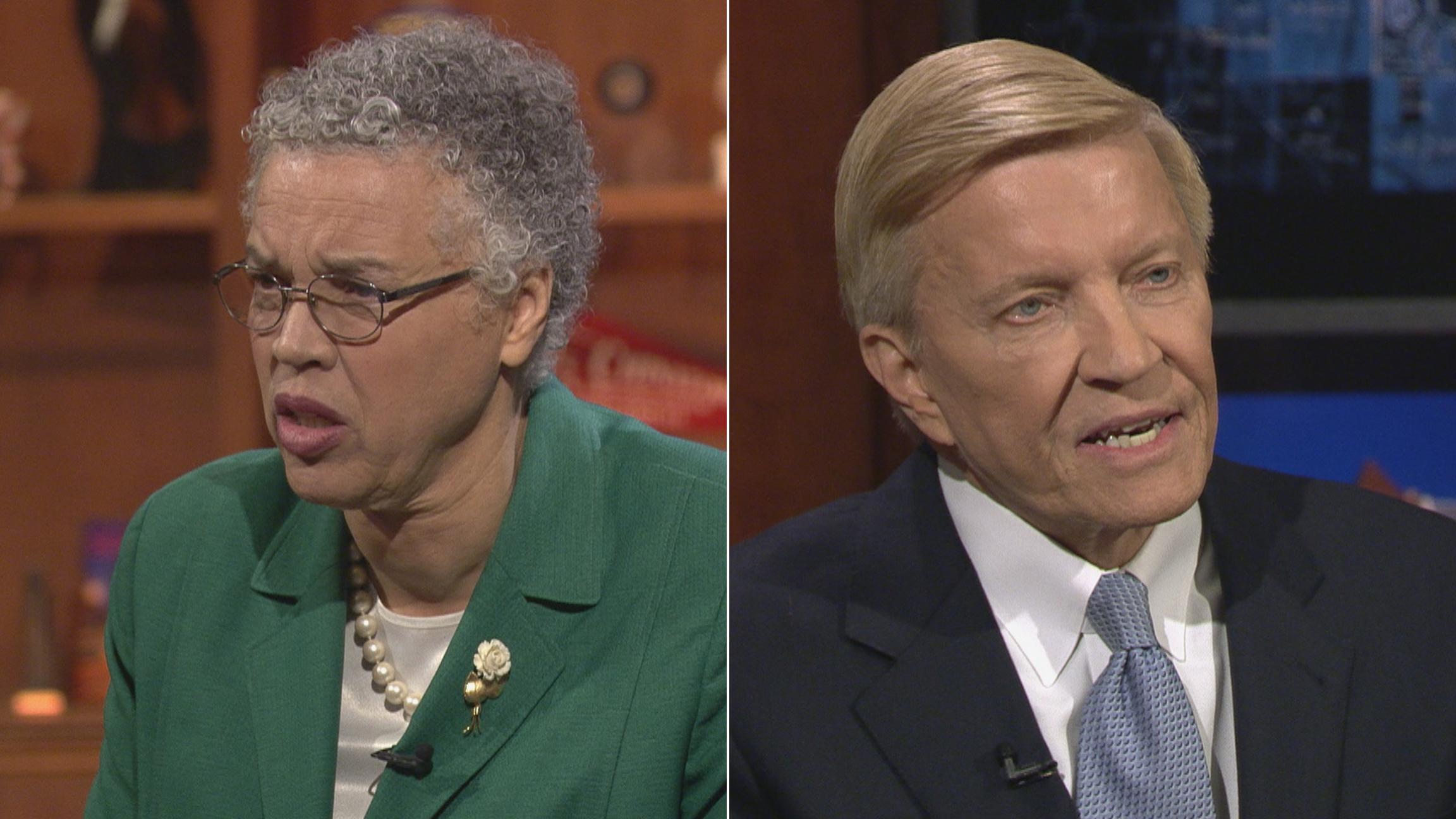 Cook County Board President and former Ald. Bob Fioretti appear on "Chicago Tonight" on March 7, 2018.
After backing a widely reviled – and quickly repealed – beverage tax, Cook County Board President Toni Preckwinkle and several Cook County commissioners are facing contested primaries in Tuesday's primary election. 

Despite a challenge from former Chicago alderman and unsuccessful mayoral candidate Bob Fioretti, Preckwinkle once again won the Democratic primary for the top post in Cook County for what she says will be her final term. In his concession speech, Fioretti lauded his family, friends and staff for running a race with "small resources, but tremendous heart." 
"We have to change the direction of this party ... where money influences everything we do," Fioretti said. "We see it now in the election. People are fed up."
---
While some on the county board are being slammed by challengers for having supported the beverage tax, two sitting commissioners – Richard Boykin and John Fritchey – are drawing fire for having supported the tax's repeal and the subsequent cuts forced by the drop in revenue.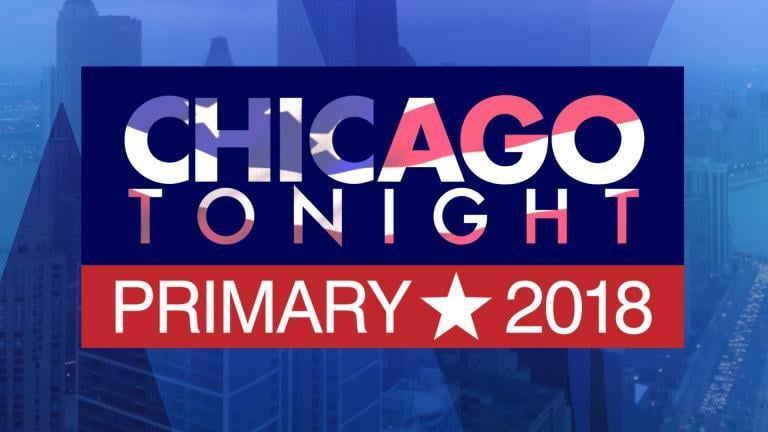 Primary 2018: More coverage
Incumbent Commissioner Fritchey has conceded to his challenger, attorney Bridget Degnen. Fritchey tweeted that he'd congratulated Degnen and told her: "You have the opportunity to do some great things for a lot of people, I hope you use it well." 
While the results could still change, with nearly every precinct reporting as of Wednesday morning Boykin was losing to his challenger, Chicago Public Schools teacher Brandon Johnson, by just a few hundred votes.
In the race to replace 7th District Commissioner Jesus "Chuy" Garcia (who won his race to replace Rep. Luis Gutierrez in the 4th Congressional District), Garcia's Director of Administration Alma Anaya was declared the winner Wednesday morning by the Chicago Sun-Times. Anaya faced Angie Sandoval, daughter of state Sen. Martin Sandoval.
Another open seat, that of retiring 3rd District Commissioner Jerry Butler, drew no fewer than seven hopefuls on the Democratic side, plus well-known political gadfly George Blakemore running as a Republican. Attorney and anti-violence activist Bill Lowry was declared the winner Wednesday morning by the Sun-Times.  
---
Cook County Sheriff, Treasurer, Clerk
Sheriff Tom Dart is running in his primary unopposed after one challenger was removed from the ballot and the other withdrew. 
Cook County Treasurer Maria Pappas faced political newcomer Peter Gariepy, but holds an essentially insurmountable lead.
Current Recorder of Deeds Karen Yarbrough, whose office voters decided to merge with that of the County Clerk, is now running for that post. Yarbrough's would-be challenger, Jan Kowalski McDonald, was removed from the ballot (her name will still appear because of printing deadlines, but a vote for her will not be counted).
---
The usually sleepy Metropolitan Water Reclamation District race has gotten a bit more attention than usual this year.
The unexpected death of MWRD Commissioner Tim Bradford just before the filing deadline didn't leave enough time for Democrats to get another candidate on the ballot for the two-year term, so former EPA official Cam Davis is staging a write-in campaign. Incumbent commissioners serving a six-year term, Debra Shore and Kari Steele, appear headed for re-election, while their fellow incumbent Democrat Martin Durkan does not. The third-place slot in that race looks to have gone to Marcelino Garcia.
---
More primary election coverage: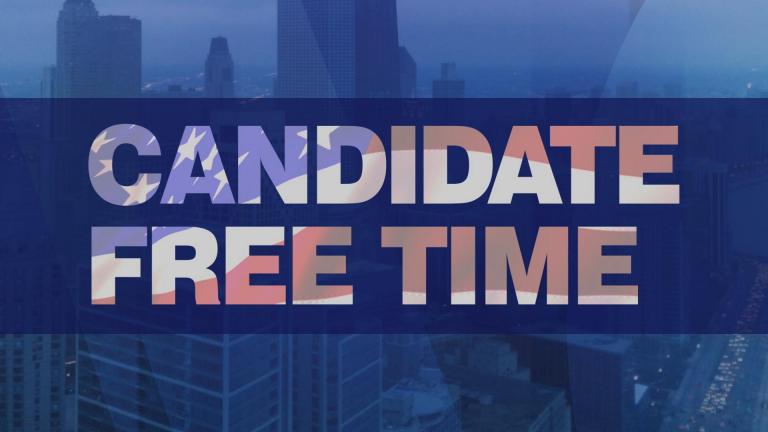 2018 Voters' Guide to the Cook County Primary
WTTW's 2018 Voters' Guide to the Cook County Primary is an online resource designed to inform voters about the candidates running for office in the March 20 election. Learn more.
---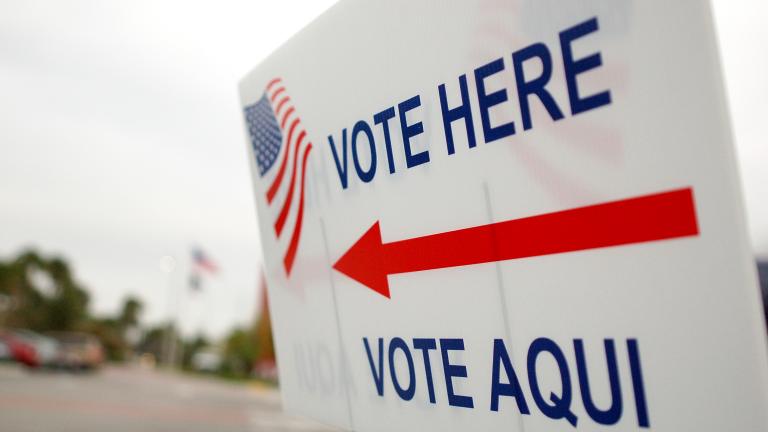 Write-In Candidates for MWRD Shed Light on Complicated Election Law
March 13: Just how complicated is election law? An unexpected opening on the Cook County primary ballot offers some insight.
---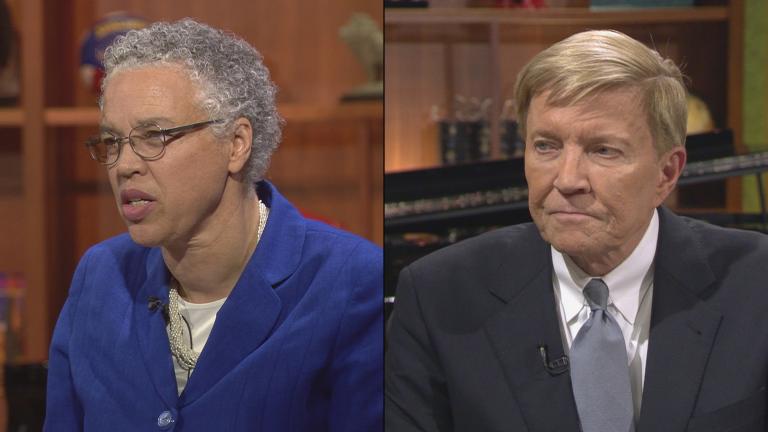 Cook County Board President Forum: Toni Preckwinkle, Bob Fioretti
March 7: A candidate forum ahead of the March 20 primary features the incumbent and her challenger, a former Chicago alderman.
---