A data firm with British roots misused the private Facebook information of more than 50 million Facebook users to design psychological profiles of American voters for political clients – most notably President Donald Trump's 2016 election campaign, according to reporting by the New York Times and The Guardian.
Cambridge Analytica reportedly paid Aleksandr Kogan, a Cambridge University researcher, for the Facebook data, which was acquired by asking users to fill out an online personality survey. The reports indicate a vast amount of the data was acquired by survey participants' Facebook friends, who were unaware their online identities and "likes" were being harvested.
Facebook said Kogan received permission to obtain the data because the researcher claimed it was for academic purposes.
Kogan has declined to comment, citing nondisclosure agreements with Facebook and Cambridge Analytica.
In a statement posted Saturday by Paul Grewal, Facebook's vice president and deputy counsel, the social media network denied that a "data breach" had occurred since Kogan's survey app obtained permission from users to access their information.
Facebook said once it realized the data was misused for political, and not academic, purposes, it ordered Cambridge Analytica to delete it, but reporting indicates the firm still has raw data.
Cambridge Analytica worked with Brad Parscale, Trump's digital director for his 2016 presidential run and current campaign manager for his 2020 re-election campaign, using the Facebook data to help develop targeted online and TV ads, fundraising tactics and Trump's campaign travel schedule.
What are the responsibilities of social media networks as news feeds become the new political battlegrounds? Should the United States beef up and modernize its privacy laws?
Joining us to offer their insight on this misuse of Facebook user data is George Thiruvathukal, a computer science professor at Loyola University, and Ari Scharg, a tech privacy attorney and partner at Edelson, a consumer protection law firm.
---
Related stories: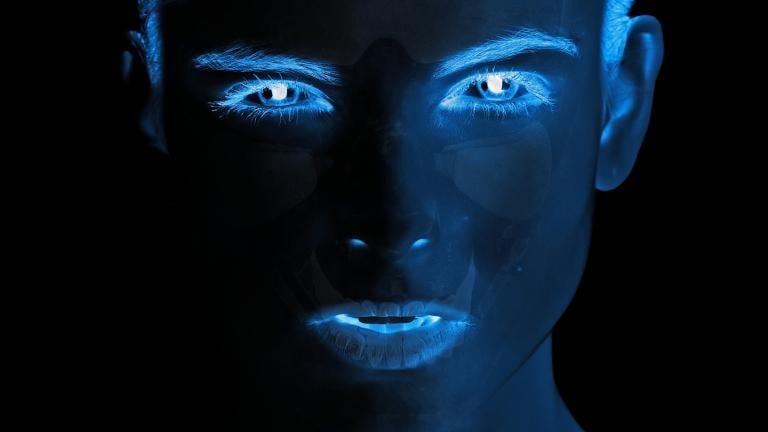 Advancements in Artificial Intelligence Prompt Curiosity, Concern
Feb. 27: Artificial intelligence research has been around for more than half a century, but we've only recently seen developments in AI technology that might bring sci-fi film plotlines to life. Should we be afraid?
---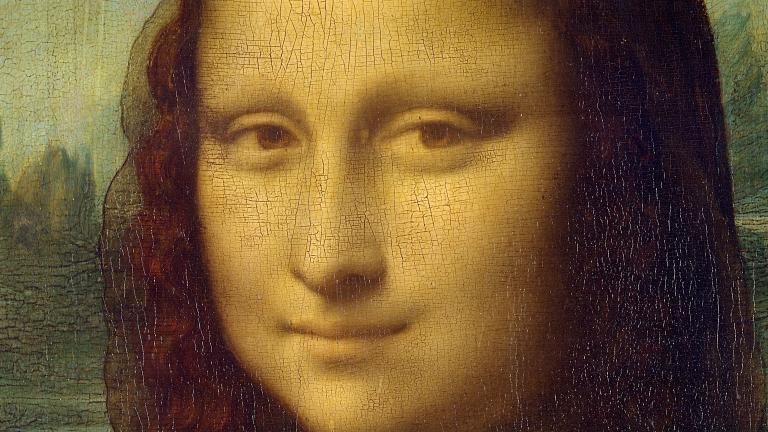 Biometric Data: Are We Safer in Illinois, Or Just Having Less Fun?
Jan. 22: The latest social media craze of matching your face with faces in works of art left Chicagoans out in the cold, thanks to Illinois' strict laws on biometric data. Do these rules keep us safe or leave us behind?
---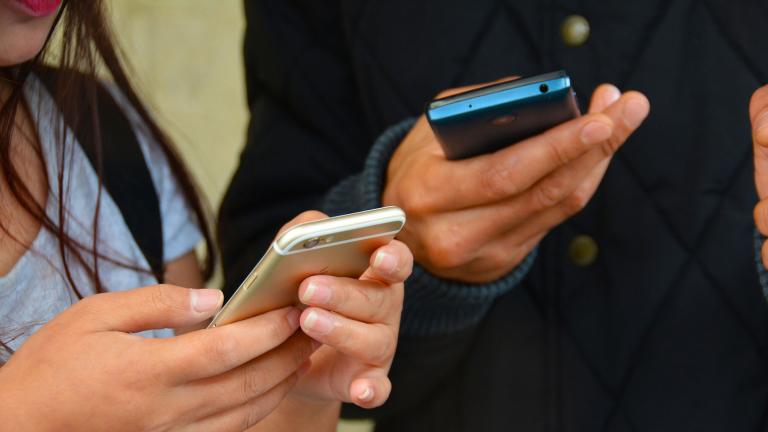 Can Apple and Facebook Make Their Products Less Addictive?
Jan. 15: After a public call for Apple to make its smartphones less habit-forming, we take a look at internet addiction in a digital age.
---