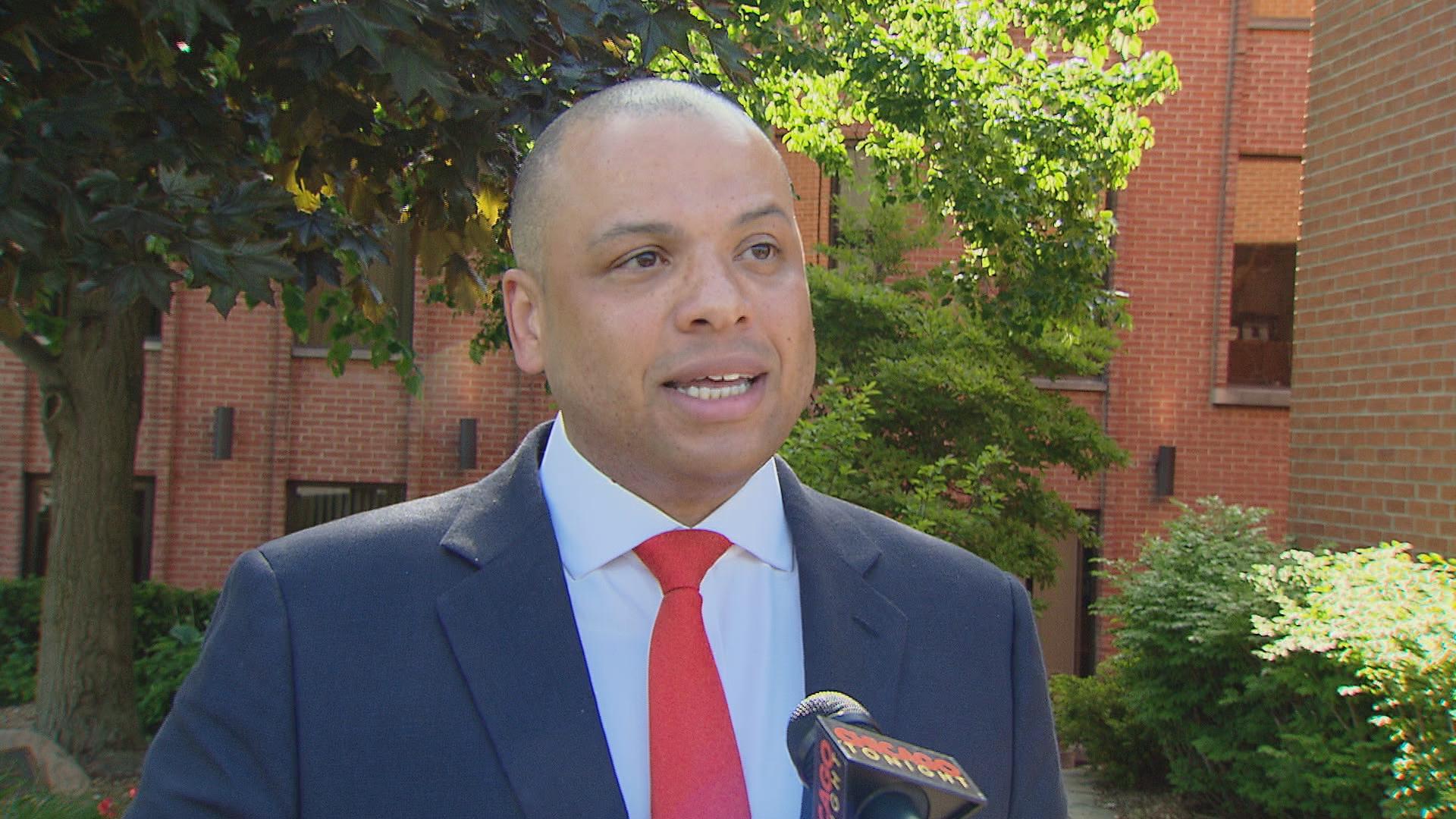 Chicago Treasurer Kurt Summers (Chicago Tonight file photo)
Chicago Treasurer Kurt Summers unveiled a plan Wednesday to redirect city investments toward companies that prioritize environmental responsibility and an array of social justice causes.
The strategy has been characterized as Chicago going further than a group of 30-plus U.S. cities that plan to ditch investments in fossil fuel companies, including New York, San Francisco, Seattle and Minneapolis. But at least one group of local climate activists said Chicago's plan falls short.
"We don't want to discredit [the plan] because it does mean something," said Melissa Brice, cofounder of the Chicago chapter of 350.org, a global group focused on combatting climate change. "But we also want Chicago on a list of cities committed to no longer supporting the fossil fuel industry."
Brice said Chicago 350 has worked for four years to get Summers and other city officials to commit to fully divesting city funds from fossil fuel companies. The group estimates that bonds included in the city's operational budget contain about $80 million in fossil fuel holdings.
Chicago's largest pension funds have about $330 million in fossil fuel investments, according to the group's estimates. Although the pension funds are governed by state lawmakers, Chicago 350 has pushed Summers to state publicly a commitment to divest from oil and gas companies, similar to a pledge made in late 2016 by nearly 40 members of the City Council as part of a nonbinding resolution.
"I think that the treasurer wants to do that, but he's reluctant to make a public statement about it," Brice said, adding that the group does not know where Mayor Rahm Emanuel stands on the issue.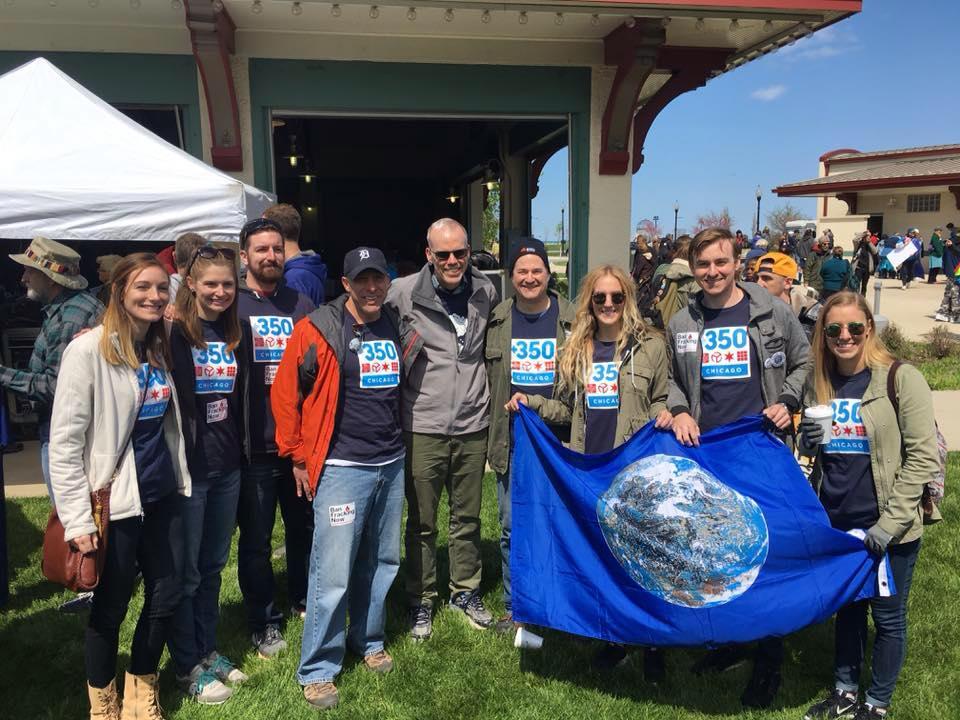 Volunteers from the Chicago chapter of 350.org, a global organization working to combat climate change (Courtesy Chicago 350)
Brice said 350.org's national organizers have asked New York Mayor Bill de Blasio's staff to discuss divestment with Emanuel's office. In addition to ending investments in fossil fuel companies, New York City is in the process of suing Shell, ExxonMobil and other oil companies to hold them responsible for damage related to climate change.
Instead of divesting from fossil fuels, Chicago's plan, which is part of an ordinance introduced Wednesday by Ald. John Arena, 45th Ward, calls on the city to offset its oil and gas holdings by investing in clean energy.
Summers' office declined comment on Chicago 350's concerns but said it planned to provide more details about the new investment strategy in the coming weeks. It also noted that, if adopted by the City Council, the plan would make Chicago the largest city in the U.S. to fully factor environmental, social and governance, or ESG, criteria into its investment decisions. 
As for why Chicago hasn't fully divested, Brice said the city could be facing pushback from industries such as the building trades.
Regardless, Brice said city officials can show they are taking the issue seriously by voicing their commitment to divest.
"That's what the movement needs," she said. "We need to signal to the world that the fossil fuel era is ending."
Contact Alex Ruppenthal: @arupp | [email protected] | (773) 509-5623
---
Related stories: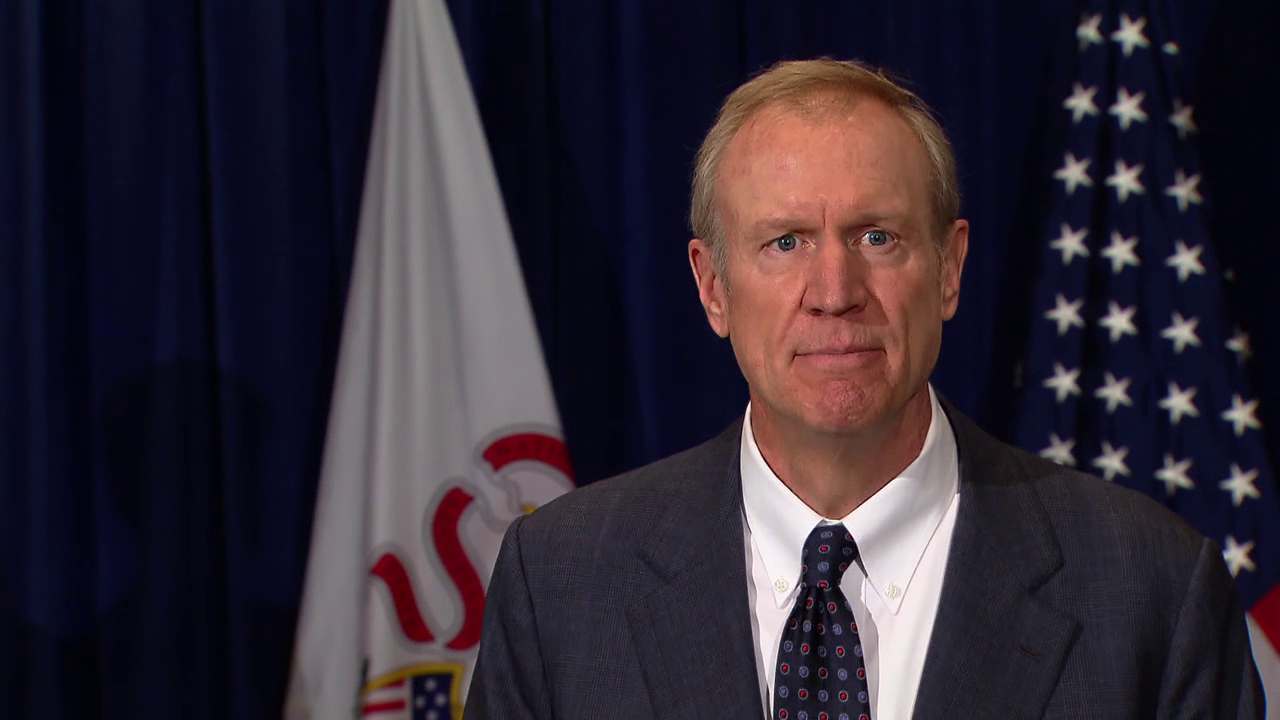 Rauner Silent on Committing Illinois to Paris Climate Goals
Dec. 7: Gov. Bruce Rauner has thus far ignored calls to commit Illinois to meeting goals set in the Paris climate agreement, which aims to slow global warming through reductions in greenhouse gas emissions.
---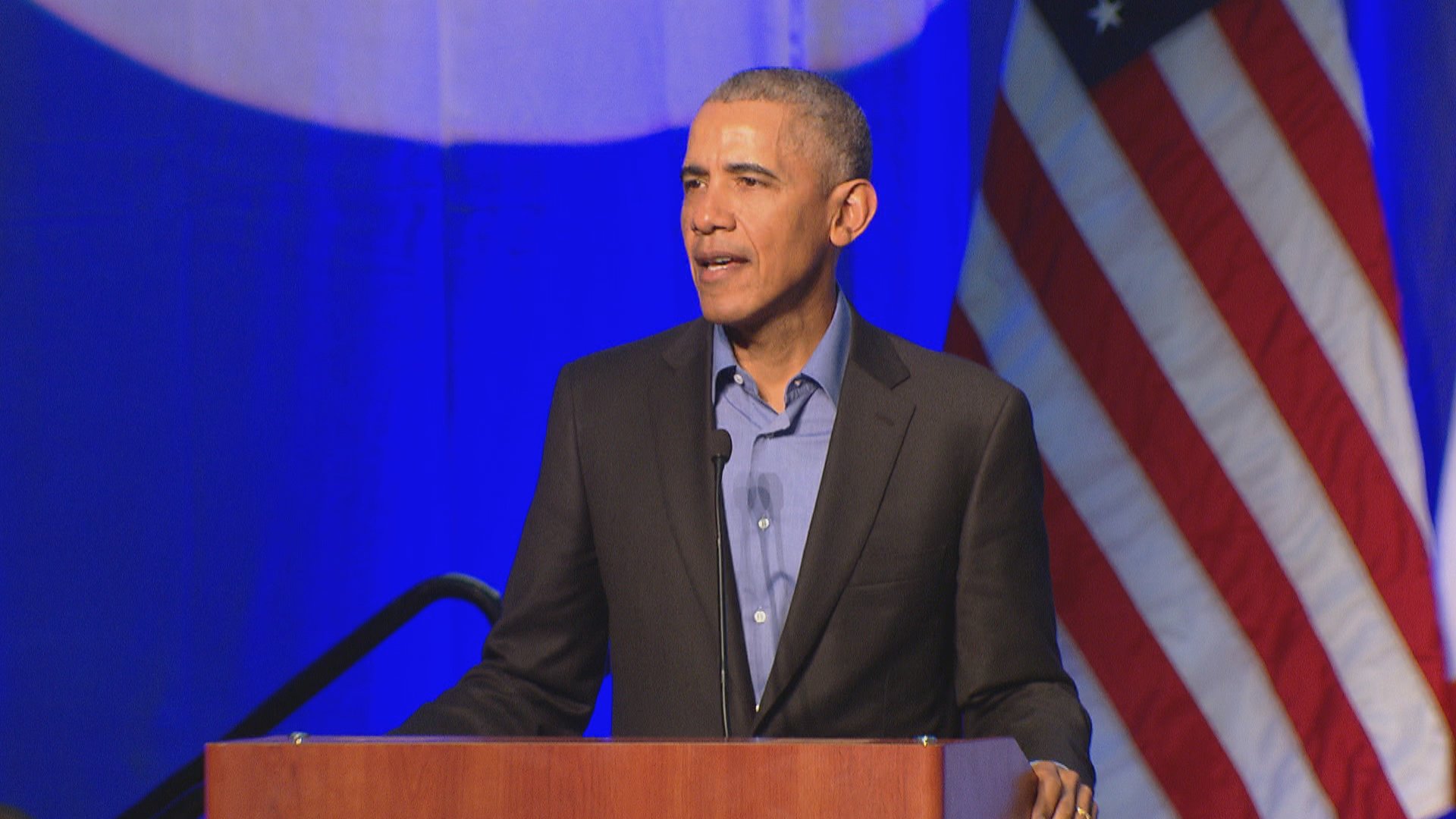 Obama, Mayors Resist Trump on Climate Change at Chicago Summit
Dec. 5: A good chunk of the U.S. will stay in the Paris climate agreement, despite President Donald Trump's decision to withdraw from the accord. That was the message Tuesday from former President Barack Obama and several mayors from the U.S. and around the world.
---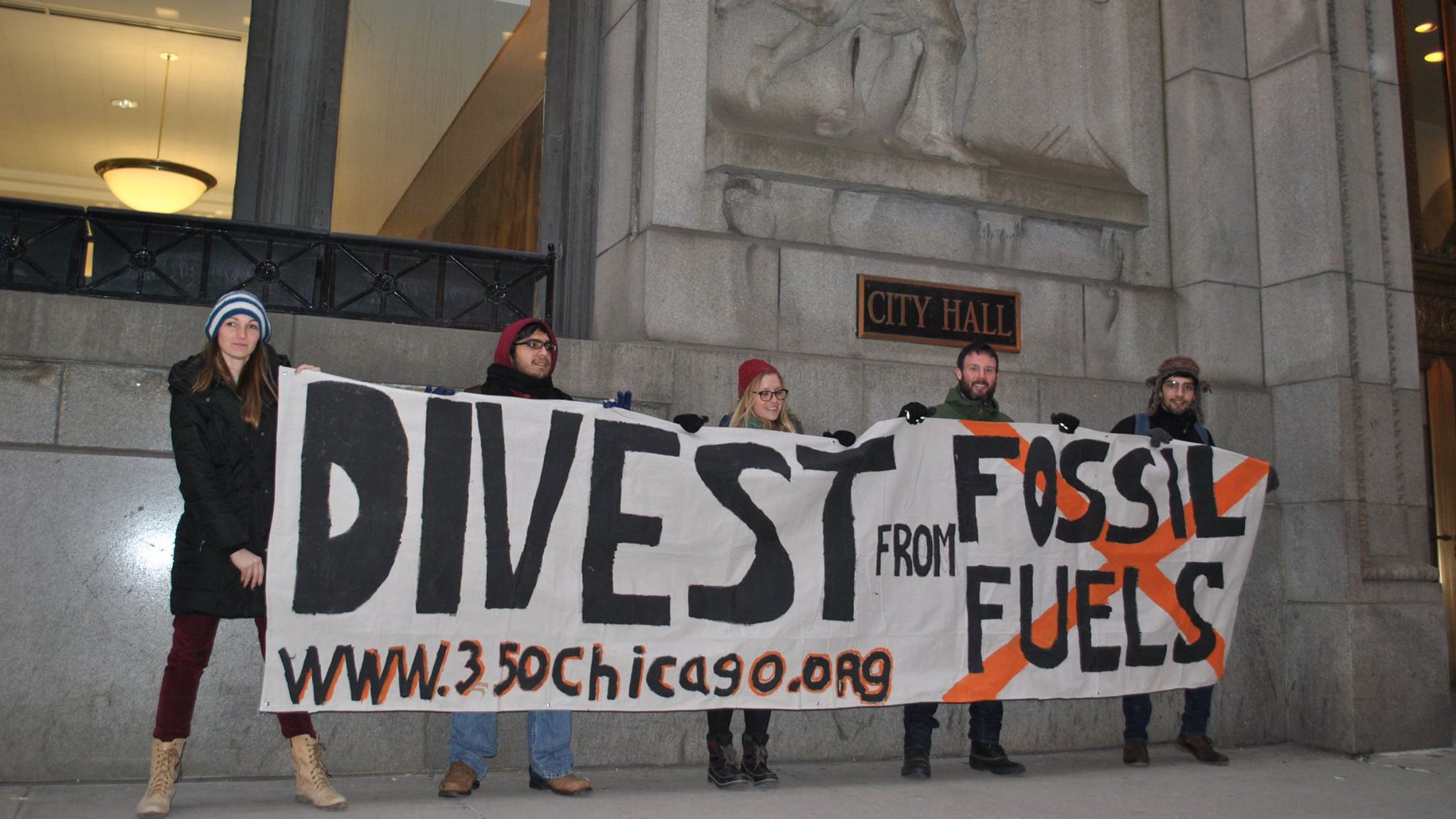 Aldermen Propose Plan to Divest From Fossil Fuel Companies
Dec. 19, 2016: Local lawmakers and activists are pushing for Chicago to join a rapidly growing list of cities worldwide that have committed to the fossil fuel divestment movement.
---