WTTW's 2018 Voters' Guide to the Cook County Primary is an online resource designed to inform voters about the candidates running for office in the March 20 election.
Candidates were given two minutes to tell voters where they stand on the issues, why they feel they are best qualified and what they intend to do if elected or re-elected. The messages were recorded at the WTTW studios at no cost to the candidates. The Voters' Guide is an online version of Candidate Free Time, pioneered by WTTW in the 1992 race for U.S. Senate. This year's Candidate Free Time is produced with and underwritten in part by the League of Women Voters of Cook County.
About this office: Cook County Commissioner
Seventeen elected Commissioners constitute the Cook County Board, the governing policy board and legislative body of Cook County. The Board sets policy and laws for the county regarding public health and public safety and oversees safety and maintenance of county highways. The Board approves the annual budget and oversees financial integrity of the County.
About this candidate: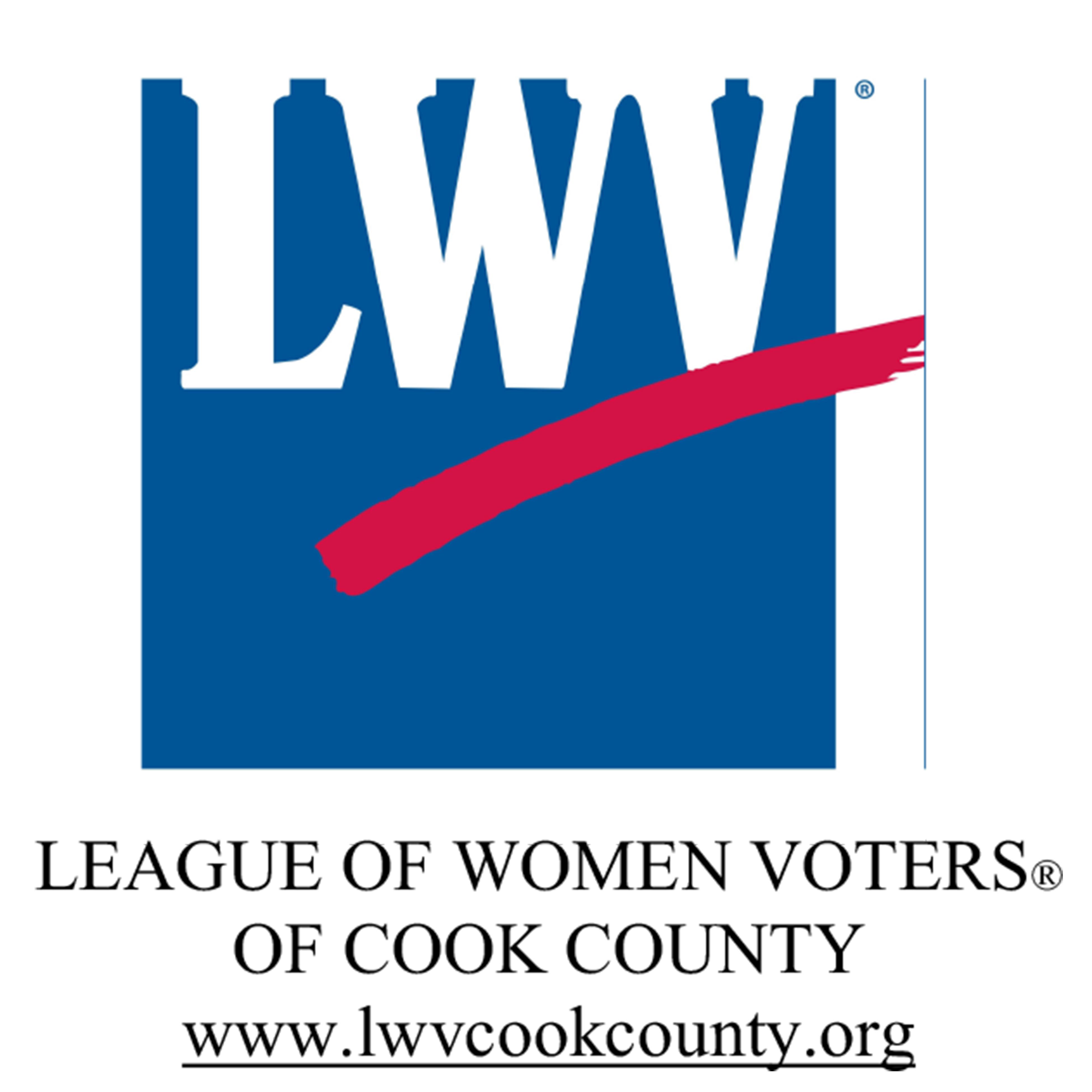 Name: John Fritchey
DOB: 3/2/1964
Residence: Chicago
Family: One daughter
Occupation: Cook County Commissioner, 12th District
Political Experience: State Representative 1996- 2010 , 32nd Ward Committeemen 2008- 2012.
Website: fritchey.com

Candidate Q&A
What is your vision for this office?
My vision is to ensure that government is working effectively for residents and to always be accessible to my constituents. As a public servant, I want to ensure that resident's voices are heard at the County. We have many issues to tackle and if we come together we can enact common sense, progressive solutions.
What is the most pressing issue facing constituents, and how can you help address it?
One of the issues I hear about most as I meet residents at their door is the skyrocketing property taxes are making it harder for families to make ends meet. That is why I have passed legislation freezing County property and sales taxes and fought to repeal the regressive sweetened beverage tax. Additionally, I have led the fight to make Cook County government work better for you and your hard-earned money. I eliminated an elected County office for the first time in 45 years. I will continue to fight for those I represent.

Candidate Statement
Hi, I'm Cook County Commissioner John Fritchey, and I'm the Democrat running for reelection to the Cook County Board for the 12th District.
During my time as your commissioner, I have worked and succeeded in advancing a progressive agenda that my constituents want and deserve. To keep working families from having to choose between losing pay or taking care of sick family members, I passed paid sick leave requiring employers to provide workers with accrued sick time during the jobs. Also, to help working families make ends meet, I passed legislation increasing the minimum wage throughout Cook County. And through CountyCare, we have provided access to affordable health care for an additional 400,000 people across the county.
But to do these things, we needed county government to be efficient. Since joining the Board, I've worked to help us eliminate a $400 million dollar deficit and we've passed a balanced budget every year since I've been there. To further reduce waste and make government more efficient, I did away with the Cook County Recorder's office, the FIRST time in 45 years an elected county office had been eliminated, saving taxpayers millions of dollars every year. I also voted against the unfair and regressive soda tax, led the effort to repeal it and passed legislation freezing County property and sales taxes.
I'm also proud of the work I've done on reforming our broken criminal justice system, fixing our antiquated bond court and I am now leading the fight to legalize and regulate marijuana use in Illinois for adults over 21. Legalization would not only put justice back into our criminal system but it will eventually put hundreds of millions of dollars into our county and state budgets. To let voters weigh in on this issue, I've placed the question of legalizing marijuana on the March 20th Primary ballot.
I'm proud of the job I've done as Cook County Commissioner and I hope that my progressive agenda will earn your support for my re-election on March 20th. Thank you for your time.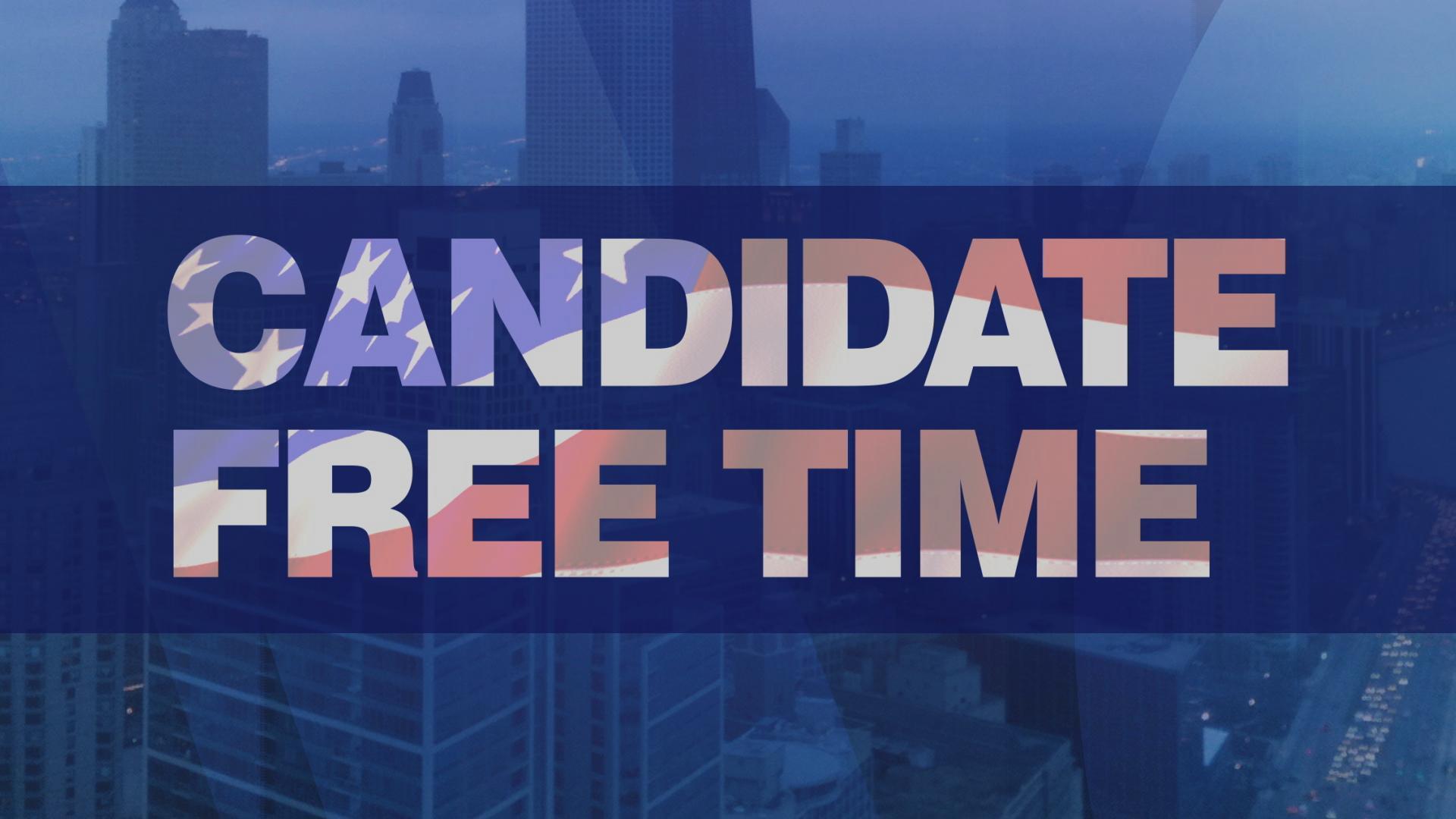 See more candidates for Cook County commissioner, 12th County Board District.
Return to our 2018 Voters' Guide to the Cook County Primary
---