WTTW's 2018 Voters' Guide to the Cook County Primary is an online resource designed to inform voters about the candidates running for office in the March 20 election.
Candidates were given two minutes to tell voters where they stand on the issues, why they feel they are best qualified and what they intend to do if elected or re-elected. The messages were recorded at the WTTW studios at no cost to the candidates. The Voters' Guide is an online version of Candidate Free Time, pioneered by WTTW in the 1992 race for U.S. Senate. This year's Candidate Free Time is produced with and underwritten in part by the League of Women Voters of Cook County.
About this office: Cook County Commissioner
Seventeen elected Commissioners constitute the Cook County Board, the governing policy board and legislative body of Cook County. The Board sets policy and laws for the county regarding public health and public safety and oversees safety and maintenance of county highways. The Board approves the annual budget and oversees financial integrity of the County.
About this candidate: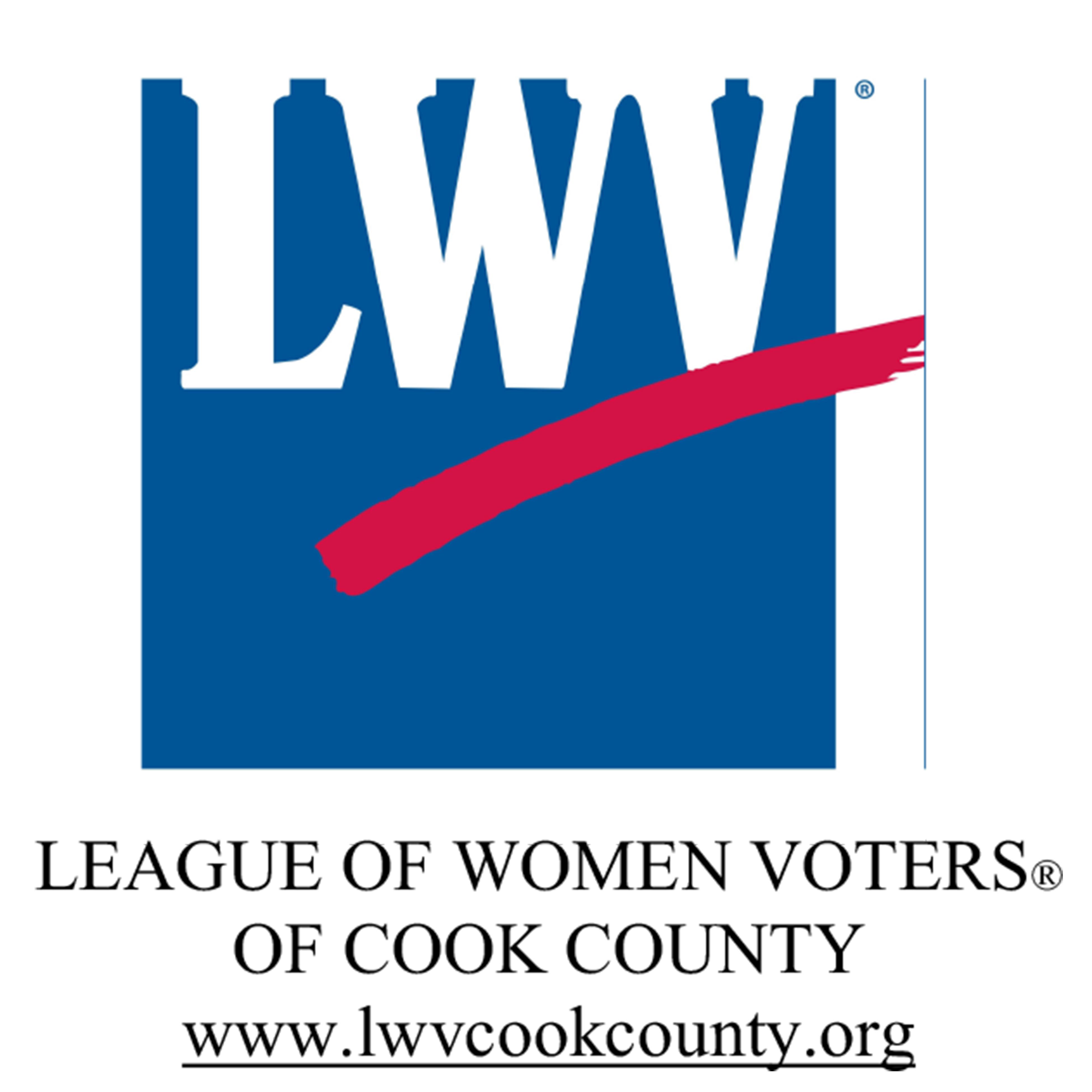 DOB: June 29th, 1957
Residence: Chicago
Family: Two sisters, one daughter (age 26) one grandson (age 5)
Occupation: Mental Health Organizer for STOP
Political Experience: Volunteer for Federal, State, and Local campaigns
Website: horacewashingtonhoward.wordpress.com

Candidate Q&A
What is your vision for this office?
My vision for this office is to approach future budgets with long term plan. The county must not use one time fixes or band aids to pass budgets. It will result in failure to continue to use unauthorized funds to supplicant underfunded pensions and legacy debt. Research public and private manage completion and eliminate the unincorporated subsidy. Finally continue to streamline administrative areas, and continue a monitoring of innovative technology towards the county's collaborating with other counties in purchasing goods and services together, to cut cost, yet creating monopolies, resulting in monopolies.
What is the most pressing issue facing constituents, and how can you help address it?
The budget, finding spending cuts, and new revenues.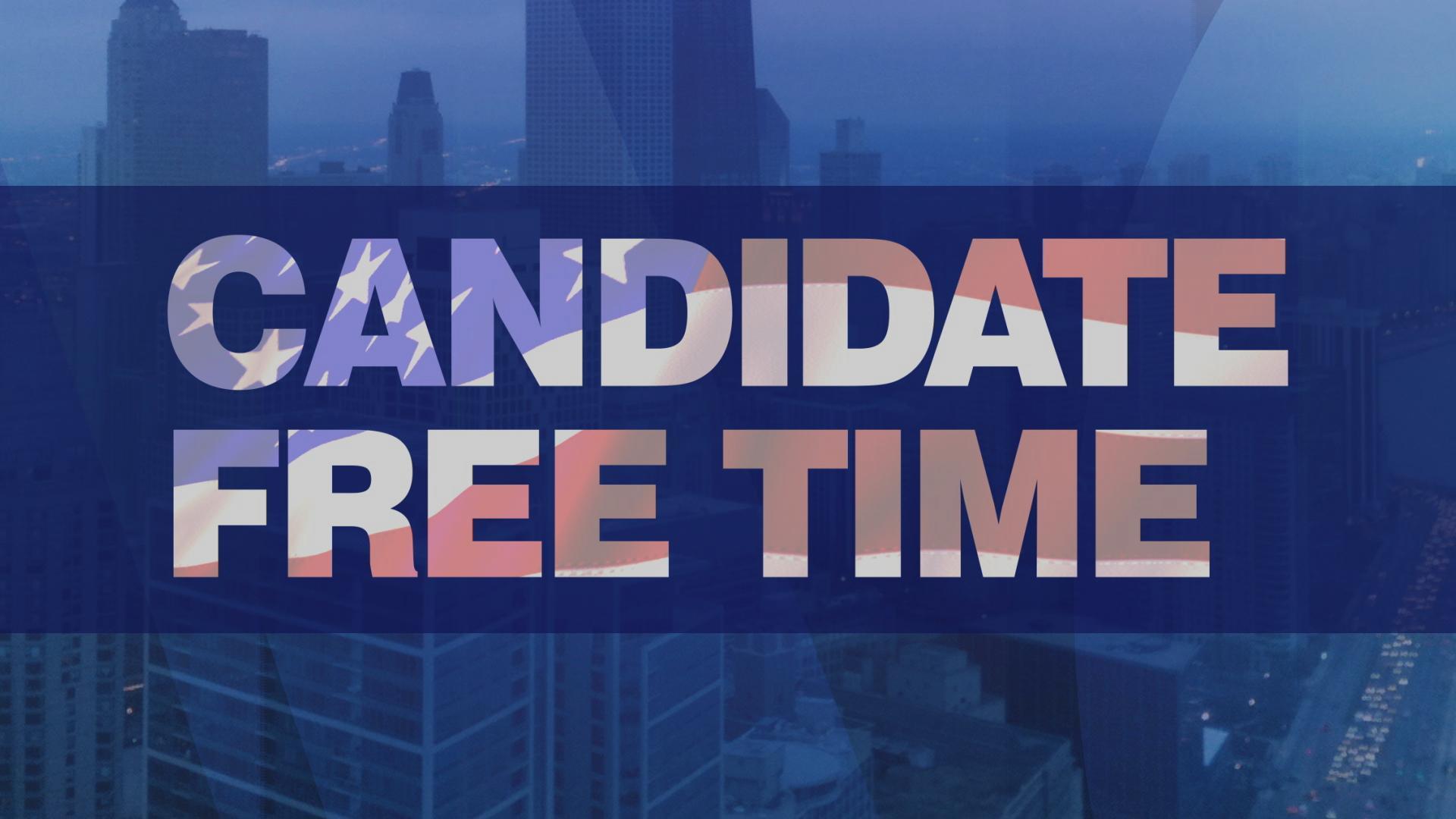 See more candidates for Cook County commissioner, 3rd County Board District.
Return to our 2018 Voters' Guide to the Cook County Primary
---