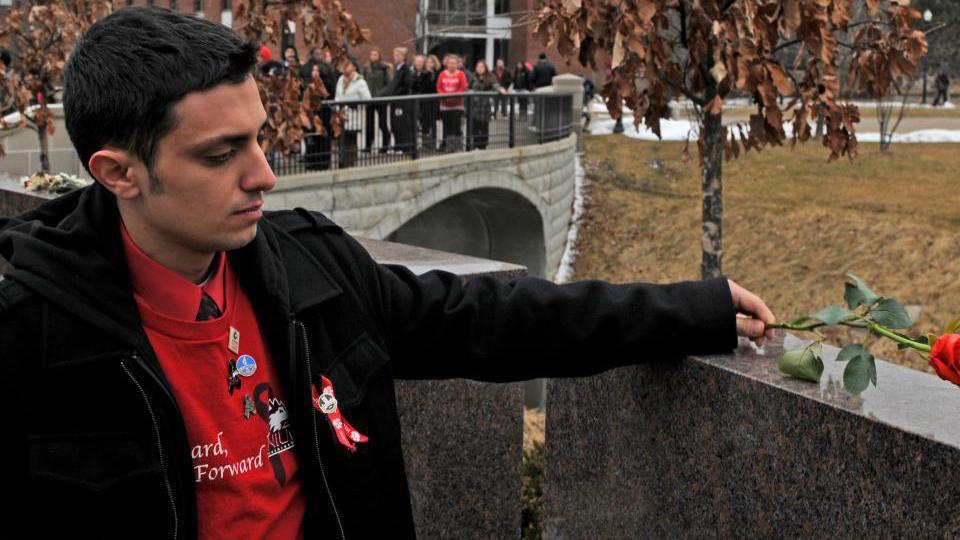 Patrick Korellis places a rose on the memorial at Northern Illinois University. (Courtesy of Patrick Korellis)
Hundreds gathered Wednesday in suburban DeKalb to mark the 10th anniversary of a shooting at Northern Illinois University that left five people dead.
The community is still healing, said Mundelein resident Harold Ng, who was struck in the head during the shooting on Valentine's Day 2008. "I don't think you heal 100 percent, but you get closer every day," said Ng, who is writing a book about his experiences.
"It's been 10 years and we're still we're still dealing with it," he said. "Any time we go on campus it's difficult, but for the last 10 years we've been getting support and we talk to each other."
The afternoon of Feb. 14, 2008, Steven Kazmierczak entered Cole Hall and opened fire, injuring 21 and killing Ryanne Mace, Gayle Dubowski, Catalina Garcia, Julianna Gehant and Daniel Parmenter, before taking his own life.
As survivors, alumni, students, families and staff gathered on campus Wednesday, they were jolted by the news of a mass shooting at a Florida high school.
"We were all gathered in a room and were about to go out at 3:06 p.m. – that's when (the shooting) happened – and do a tolling of the bells and lay a wreath on the memorial outside the classroom. At 2:30 p.m. people started looking at their phones, and someone said, 'There's a shooting happening on the anniversary of another shooting,'" said Ravenswood resident Patrick Korellis, who was a senior at the time of the 2008 shooting. "This tragedy made the day harder."
Korellis and Ng were among the 150 or so students in Cole Hall on Feb. 14, 2008. Korellis was seated at the front of the auditorium-style lecture hall.  
"There were 15 minutes of class left and all of a sudden the door on the stage to the right gets kicked in. A guy walks in with a long trench coat, stops and looks at the professor and pulls out a shotgun and starts shooting at us," Korellis said. "After the third shot, I realized this is happening and I got under my desk. My classmates were crying and screaming."
Sitting in the back of the room, Ng said he was "more attuned to what was going on around me. I was more worried about the other people. Is my friend OK? Where's the teacher? What are other people doing?" he said. "When I realized what other people were doing and that this is real, I got out of the building."
Korellis fled the auditorium when the shooter stopped to reload. As he was leaving, "I felt something hit me in the back of head," he said. Outside, he yelled for people to call 911 and that there was a shooter in his classroom. Police arrived quickly, he said.
Once Ng was outside, he says he began to feel like he was "losing energy" and was very cold. "I used my hand to brush the back of my head and I looked at my hand – it was covered in blood," Ng said.
Both Ng and Korellis were rushed to the hospital where they were treated for their wounds. Ng said a few pellets scratched the surface of his head and he was released a few hours later. Korellis remained in the hospital for several days because he had several pellets lodged in his head and left arm – some of which remain in his body today.
On Wednesday, Korellis returned to Cole Hall with the relatives of one of the shooting victims to explain what happened that day (the lecture hall has since been remodeled). "It was really hard for me, but I wanted to give them closure," Korellis said.
Both Korellis and Ng keep in contact with other survivors through a private Facebook page and emphasized the importance of connecting with others after a tragedy.
"You're not alone," Ng said, adding there's a tight-knit community among survivors of mass shootings. Survivors from Virginia Tech and Columbine attended the anniversary ceremony at NIU on Wednesday. "Talk to whoever you feel comfortable with. We want to be there for you. You don't have to do it alone."
Korellis says people need to be patient with the healing process, which will "take a lot of time mentally and physically," he said. "Don't be scared to get counseling. Get counseling. Talking about it will help most," Korellis said. "Have a tight-knit community with the other victims of that shooting."
Both Korellis and Ng say they intend to reach out to survivors and family members of the Florida high school shooting to offer their support. "It becomes this tight-knit community that you don't ever want to be part of, but it's there," Ng said. "We become stronger because of it, we're moving together."
Contact Kristen Thometz: @kristenthometz | [email protected] | (773) 509-5452
---
Related stories: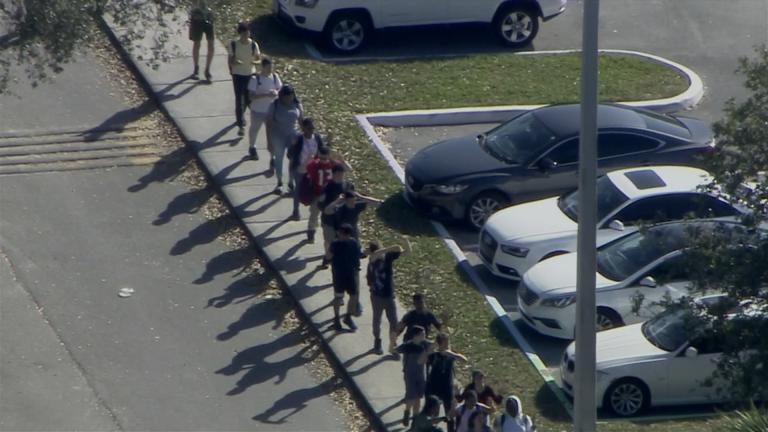 Florida School Shooting Spotlights Need for Mental Health Services
Feb. 15: The 19-year-old suspected of opening fire Wednesday inside a Florida high school had a troubled past. A pair of experts discuss mental health issues and how the threat of violence impacts young people.
---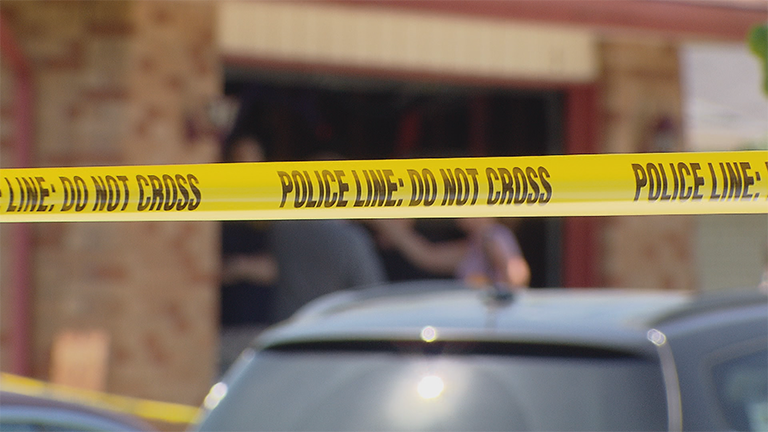 How to Predict Mass Shootings? Look For Domestic Violence, Says Professor
Nov. 7, 2017: Could the deadly mass shooting inside a Texas church on Sunday have been predicted? Yes, a Northwestern professor argues, if only more attention had been paid to the gunman's history of domestic violence.
---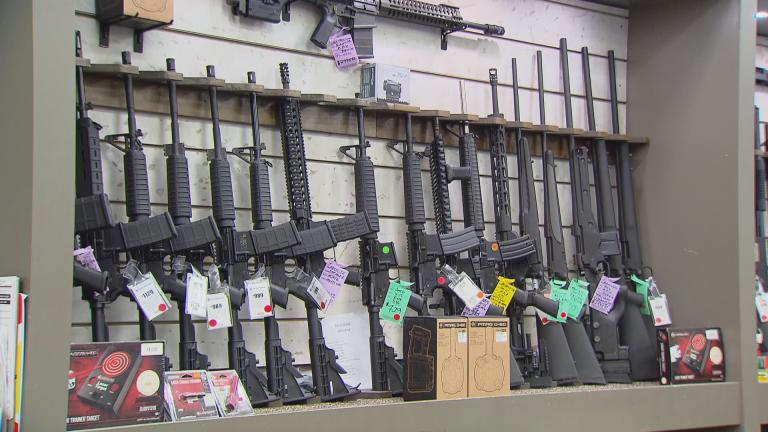 Proposed Legislation Targets Illinois Gun Retailers
Nov. 7, 2017: President Donald Trump again says Chicago has the nation's toughest gun laws. While that's not true, local prosecutors and gun control advocates say it's because of holes in the law that getting a gun here is so easy. Lawmakers are now considering tighter regulations in Illinois.
---