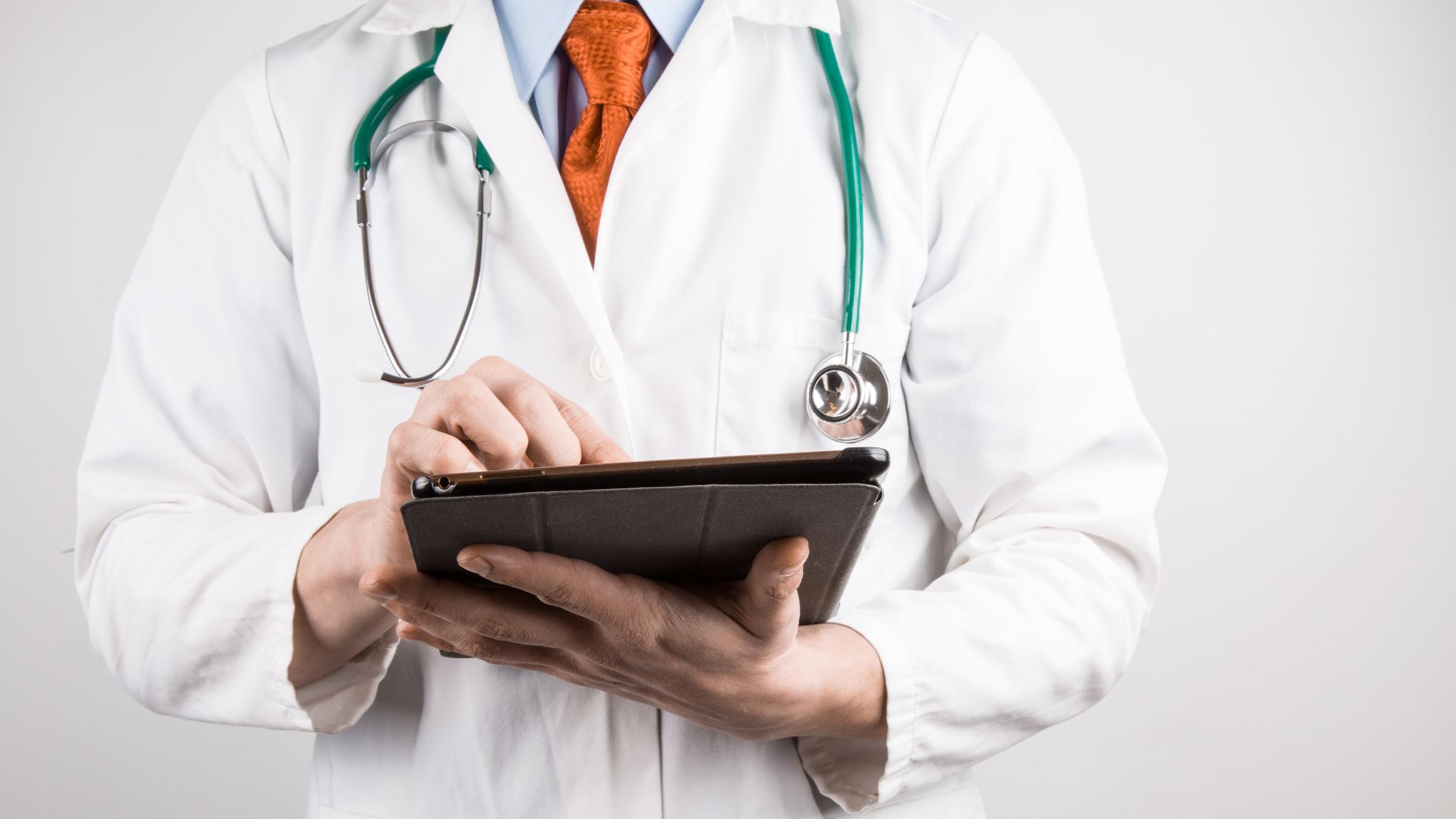 Yosue Perez knows how difficult it can be for immigrants to obtain health care.
"My parents moved from Mexico 22 years ago. I have seen a lot of my family members struggle their whole lives because there are many struggles that they had to face. It is difficult to find work and to get medical help," Perez said, adding many immigrants don't seek help out of fear. "The idea I had growing up is you can't trust people because you're scared you might get in trouble or get deported."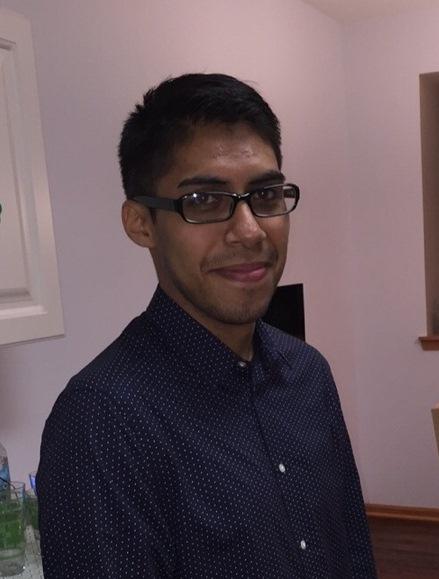 (Courtesy of Yosue Perez) This summer the Northern Illinois University junior researched immigrant access to health care in Illinois. Perez's research was inspired by Beatrix Hoffman, a history professor at NIU who served as his mentor through the university's Summer Research Opportunities Program. For the past 20 years, Hoffman has been researching the history of health care and access to health care in America.
"He's not a history major so we talked about ways Yosue could use the topics in a more contemporary way. I gave him a few things to read and within a couple of weeks he caught fire," Hoffman said.
Perez, who is studying accounting, created a website that lists and maps health care providers that serve people regardless of their immigration status.
"I love the map. I've never seen anything like that on a website like this and I think it's really unique and very cool to be able to visually map out health care access in Illinois," Hoffman said. "There are similar websites, directed toward people without insurance and immigrants, but that mostly focuses on Chicago. One of the things he did was looking into access outside of Cook County and the maps really do a great job of that."
Perez hopes his website will be used as a resource. "My main hope is to make it easier for people to access health care and that they know there are organizations they can trust," Perez said. "There are people who are actually trying to help you as long as you're willing to access the resources that are there."
Follow Kristen Thometz on Twitter: @kristenthometz
---
Related stories: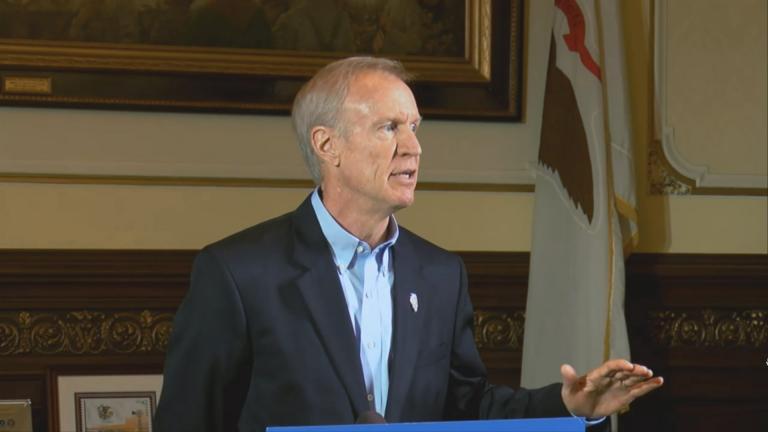 Rauner Spokeswoman Confirms Governor to Sign Immigration Bill
Aug. 22: Gov. Bruce Rauner may be set to sign legislation limiting cooperation between officials in Illinois and federal immigration authorities.
---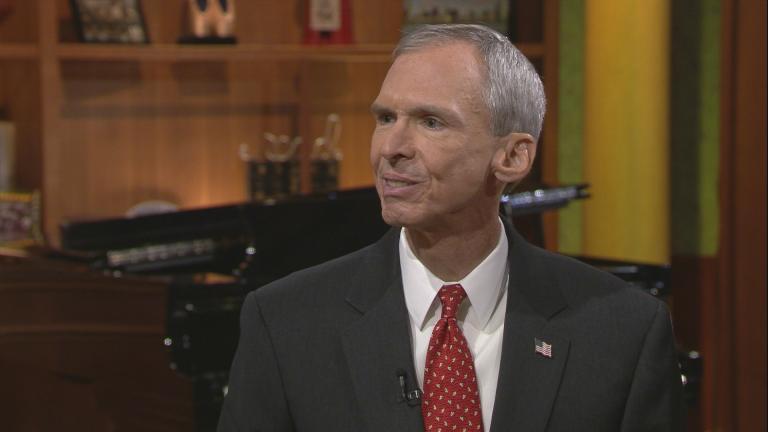 Bipartisan House Caucus Hopes to Achieve Health Care Reform
Aug. 22: U.S. Rep. Dan Lipinski joins us to discuss ongoing health care negotiations.
---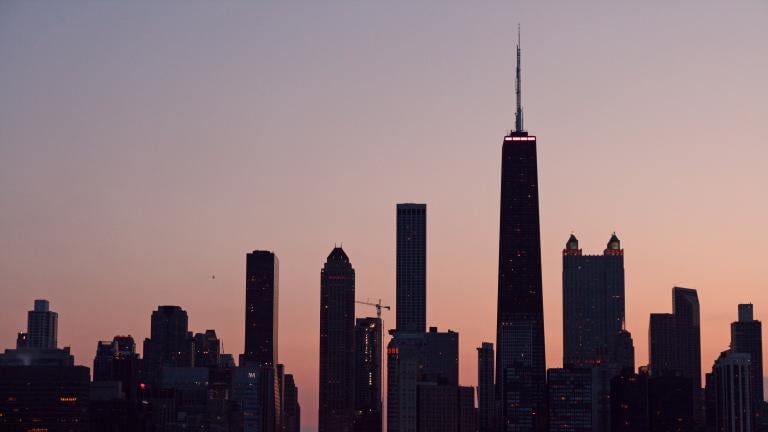 Chicago Sues Trump Administration Over 'Sanctuary City' Policy
Aug. 7: "Chicago will not be blackmailed into changing our values, and we are and will remain a welcoming city," Mayor Rahm Emanuel said Sunday at a press conference announcing the suit.
---