Over the course of four years, Amanda Lucidon had the kind of access to the Obama White House that few people can imagine.
As one of the few women to work as an official White House photographer, Lucidon documented state visits and officials functions along with day-to-day life and visits from everyday Americans.
Lucidon gathers some of her favorite images of the former first lady in the new book "Chasing Light: Michelle Obama Through the Lens of a White House Photographer."
Lucidon joins Chicago Tonight for a conversation.
Below, an excerpt from "Chasing Light."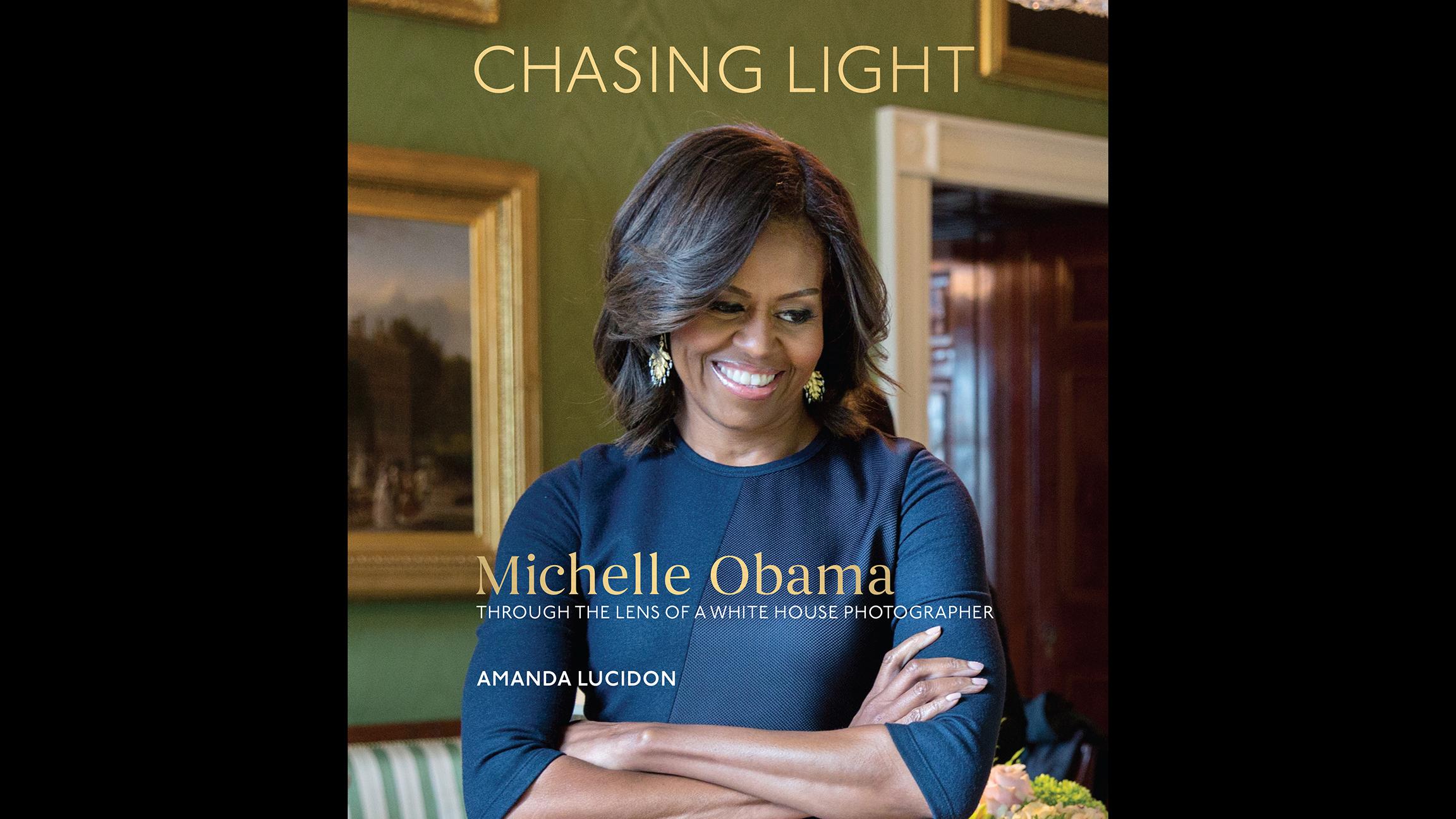 January 20, 2009, is a day I will never forget.
I had just moved from California to Washington, DC, after taking a buyout from my job as a newspaper photographer. The industry was suffering, and the writing was on the wall. Rather than wait to be laid off, I took a leap of faith and relocated to an area that I believed would offer unlimited possibilities for a freelance photographer. But there was one thing I hadn't fully considered: DC was a very competitive market, and I had few connections on the East Coast. Working as a freelance photographer would prove to be a challenge.
As a photojournalist, I really wanted to cover the inauguration of President Barack Obama, since it was such an exciting time for our country. But for the first time in seven years, I wasn't affiliated with a newspaper, which meant I didn't have any press credentials. If I wanted to document the inauguration, I'd have to wake up early and get on a bus like everyone else. I'd have to brave the cold to hold a spot on the lawn among the masses.
So that's exactly what I did.
There was an energy and a kindness in the city that day, even as hundreds of thousands of people descended upon the National Mall. It was like nothing I had ever experienced. We were all tucked in tight without much space to move, but people were sharing snacks, hand warmers, and small talk with complete strangers. It was below 30°F, but there was a warmth about that special day.
I thought back to the conversation I'd had with my father the night before. We didn't typically talk about politics, but he brought it up because he was especially optimistic about the state of our country. He told me that Barack Obama reminded him of his own father—a kind man with a solid ethical core. And most important, he was a man of integrity. I felt the same way. Before moving to DC, I didn't spend much time following politics. But there was something different about Barack and Michelle Obama. They seemed grounded and optimistic. Their message was about hope rather than despair. Their authenticity inspired me. It was the first time in my life that I felt like I could truly relate to our President and First Lady.
The night of the inauguration, my father stayed up late watching coverage of all ten inaugural balls. While the rest of America was watching our new President and First Lady dance and celebrate, my father was scanning the background of each event, looking for me in the crowd. He thought I might be there taking pictures with the press. But I wasn't. Instead, I was at home, editing the images I'd shot earlier that day from the crowd's perspective. He didn't know how far I still had to go to make it as a photographer in this city.
My father died of a heart attack the next morning.
Four years later, I got an unexpected phone call. The Chief White House Photographer, Pete Souza, called to ask if I'd be interested in applying for a job as an official White House photographer covering the First Lady. At first, I wondered if I was the right person for the job because I wasn't a seasoned political photographer. I had spent most of my career focusing on social issues, especially stories about equality. It took me a few days to connect the dots. But I got the position, along with the honor to document our nation's first African American First Family.
I couldn't help but think maybe my dad knew something all along.
Excerpted with permission from CHASING LIGHT: MICHELLE OBAMA THROUGH THE LENS OF A WHITE HOUSE PHOTOGRAPHER by Amanda Lucidon published by Ten Speed Press
---
Related stories: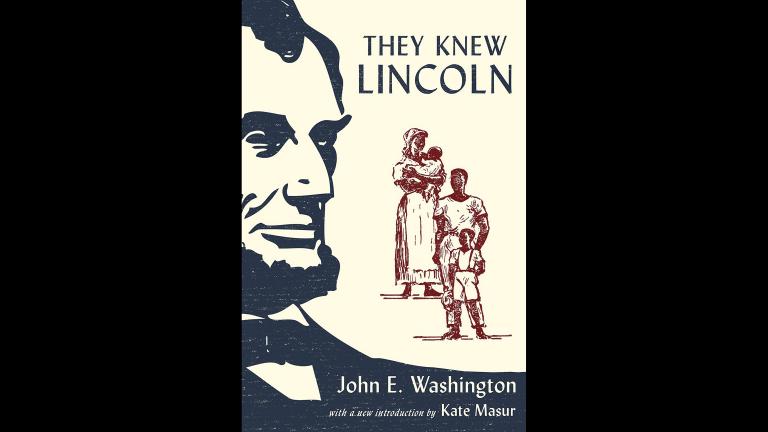 How Black Americans Shaped Abraham Lincoln's Life
Feb. 8: A long out-of-print book tells the stories of African-Americans who knew and worked for Abraham and Mary Todd Lincoln.
---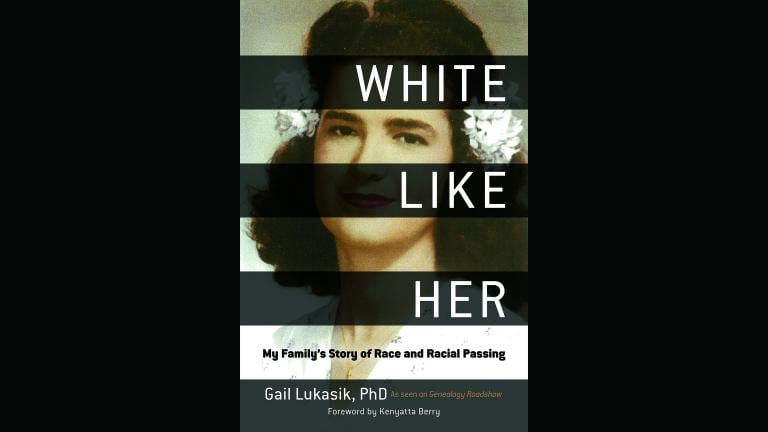 'White Like Her' Memoir Details Hidden Heritage
Jan. 31: Local mystery writer Gail Lukasik unveils her own startling family mystery in her new memoir.
---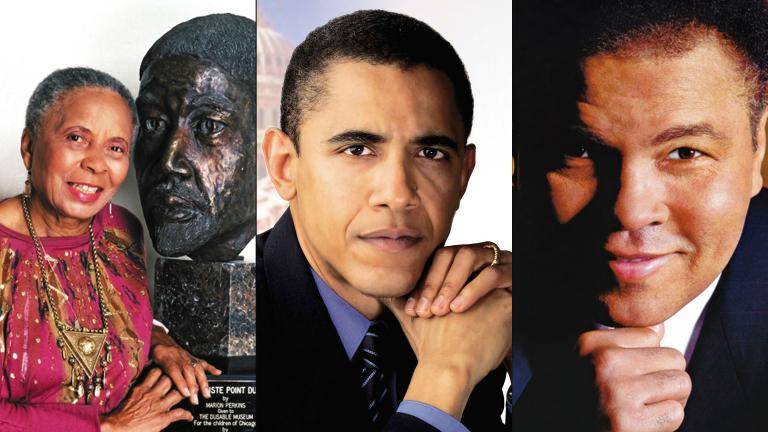 New Book Profiles Chicagoans Who Changed History
Nov. 13: From the obvious game changers to the surprising—and controversial—a new book by the publisher of N'DIGO profiles the biggest Chicago icons.
---