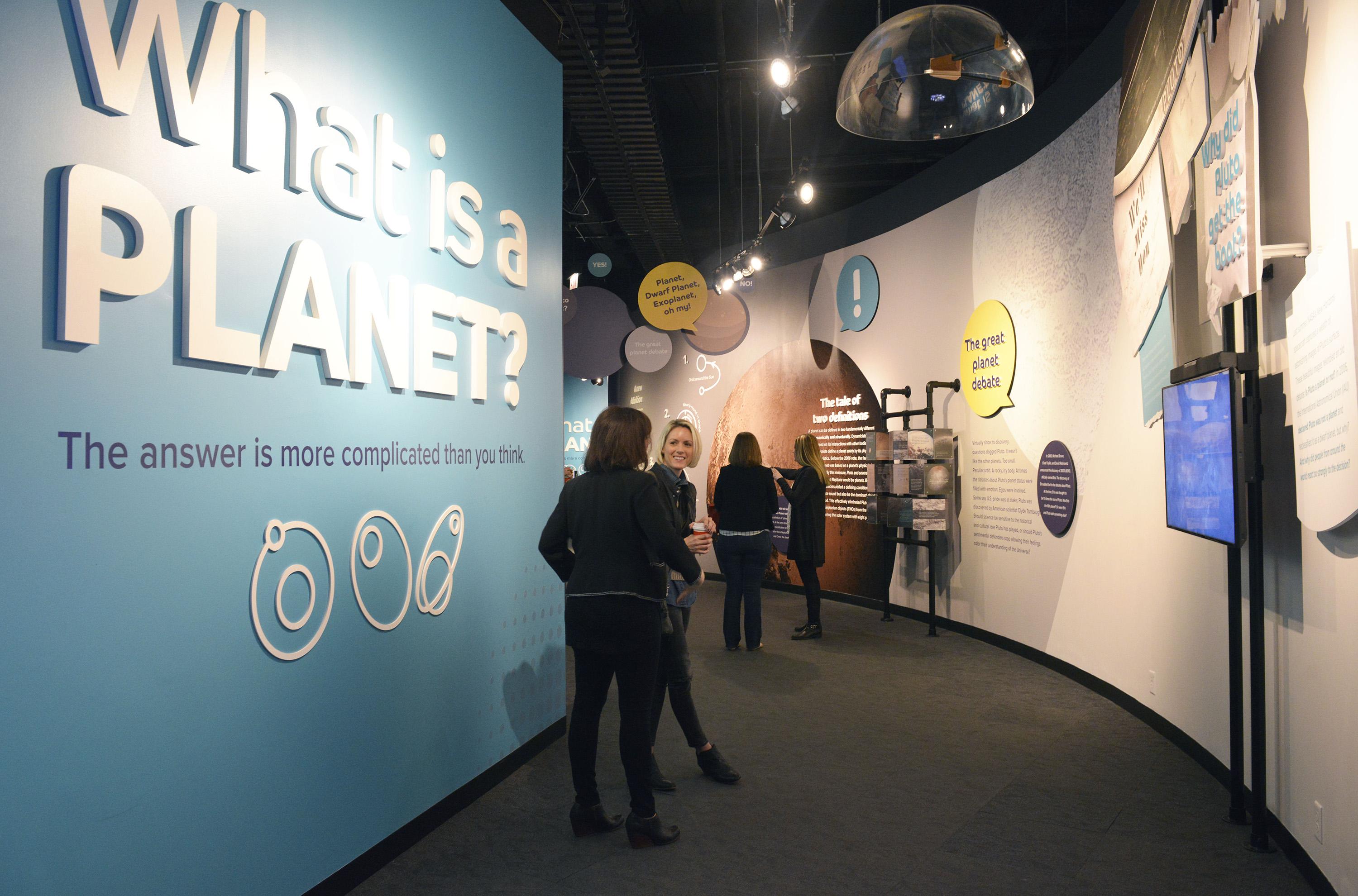 Adler Planetarium's "What is a Planet?" exhibit returns Friday, Feb. 16. (Courtesy Adler Planetarium)
Remember the outrage when Pluto lost its planet status?
Annie Vedder sure does.  
"Schoolkids were depressed with the thought of losing Pluto in 2006," said the curator of experience at Chicago's Adler Planetarium. "They, like, lost their minds."
Twelve years since the International Astronomical Union voted to reclassify it as a dwarf planet, Vedder said the Pluto debate remains intense among Adler visitors young and old.
That's one reason why the museum will this week reopen its popular "What is a Planet?" exhibit, which explores how new advances in science have changed the way humans view the universe.
Starting Friday and running through mid-October, the exhibit will again allow visitors to dissect the way we define planets (clue: there are three key components), learn what Adler astronomers think about the current definition and even voice their own opinions on Pluto's status by voting in a poll that updates in real-time.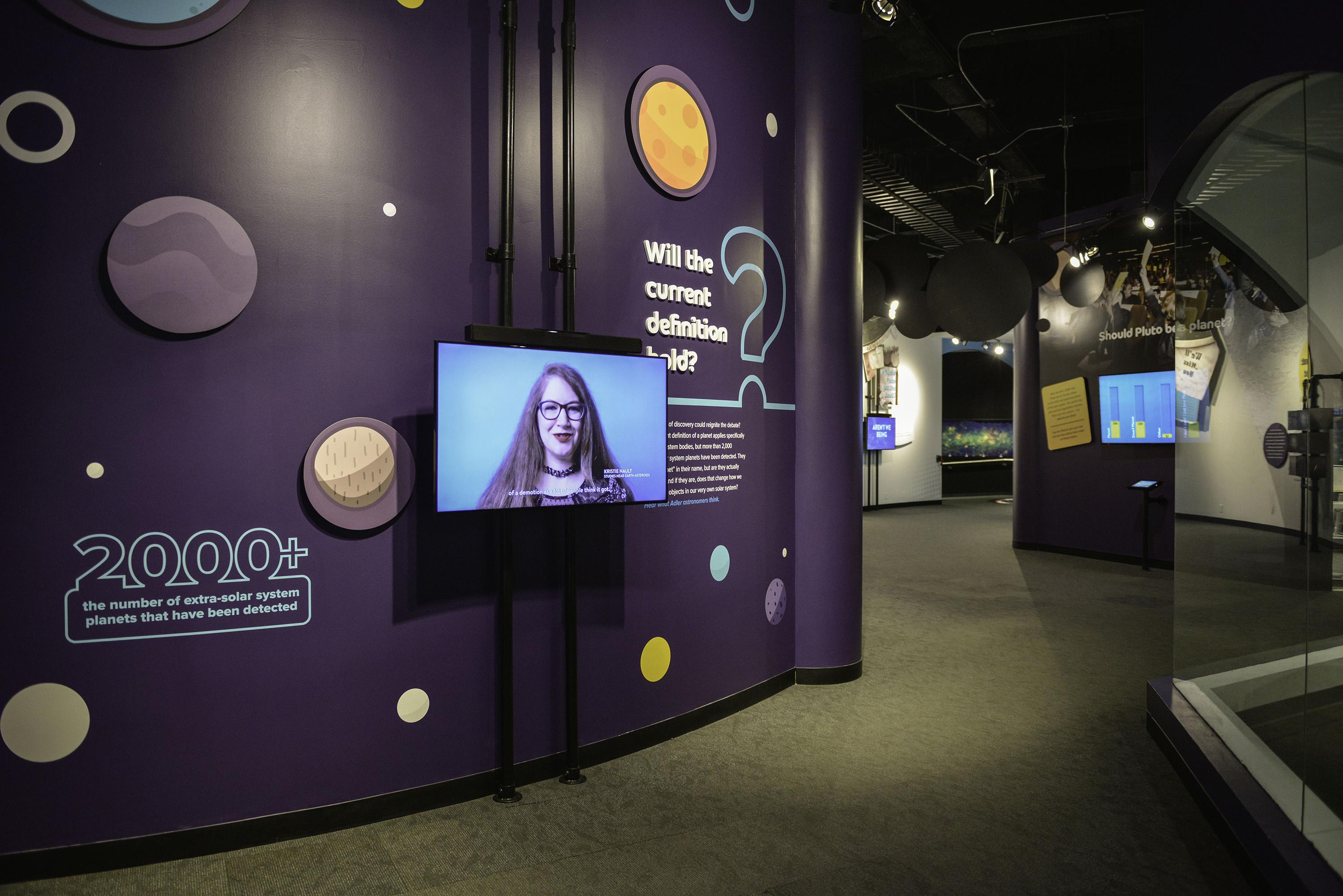 Adler Planetarium's "What is a Planet?" exhibit returns this week and will be open until mid-October. (Courtesy Adler Planetarium)
"Everybody has a real sweet spot when you start talking about Pluto," Vedder said. "The whole idea of what makes a planet a planet – and Pluto's whole reclassification or demotion, depending on what class you're in – can really spark a lot of emotion."
Another factor behind the return of "What is a Planet?" is the possibility of another big announcement in the near future, Vedder said.
Two years ago, astronomer Mike Brown, the self-proclaimed "Pluto Killer" who led the campaign to declassify Pluto as a planet, revealed what some consider the strongest evidence in centuries for a yet-unseen planet lurking beyond Neptune.
"To be honest, I think we're so close to having that discovery of the next planet," Vedder said. "It might not be this month or next month, but it's coming. And that's going to reignite the discussion about what is a planet?"
Adler's returning exhibit is, at the very least, a good way to start the discussion. In November 2016, "What is a Planet?" was awarded first place in that year's British Society for the History of Science's Great Exhibitions competition, which recognizes public exhibitions that deal with the history of science, technology or medicine.
Although the exhibit will reopen in more or less the same form, Vedder said Adler expects interest to remain high.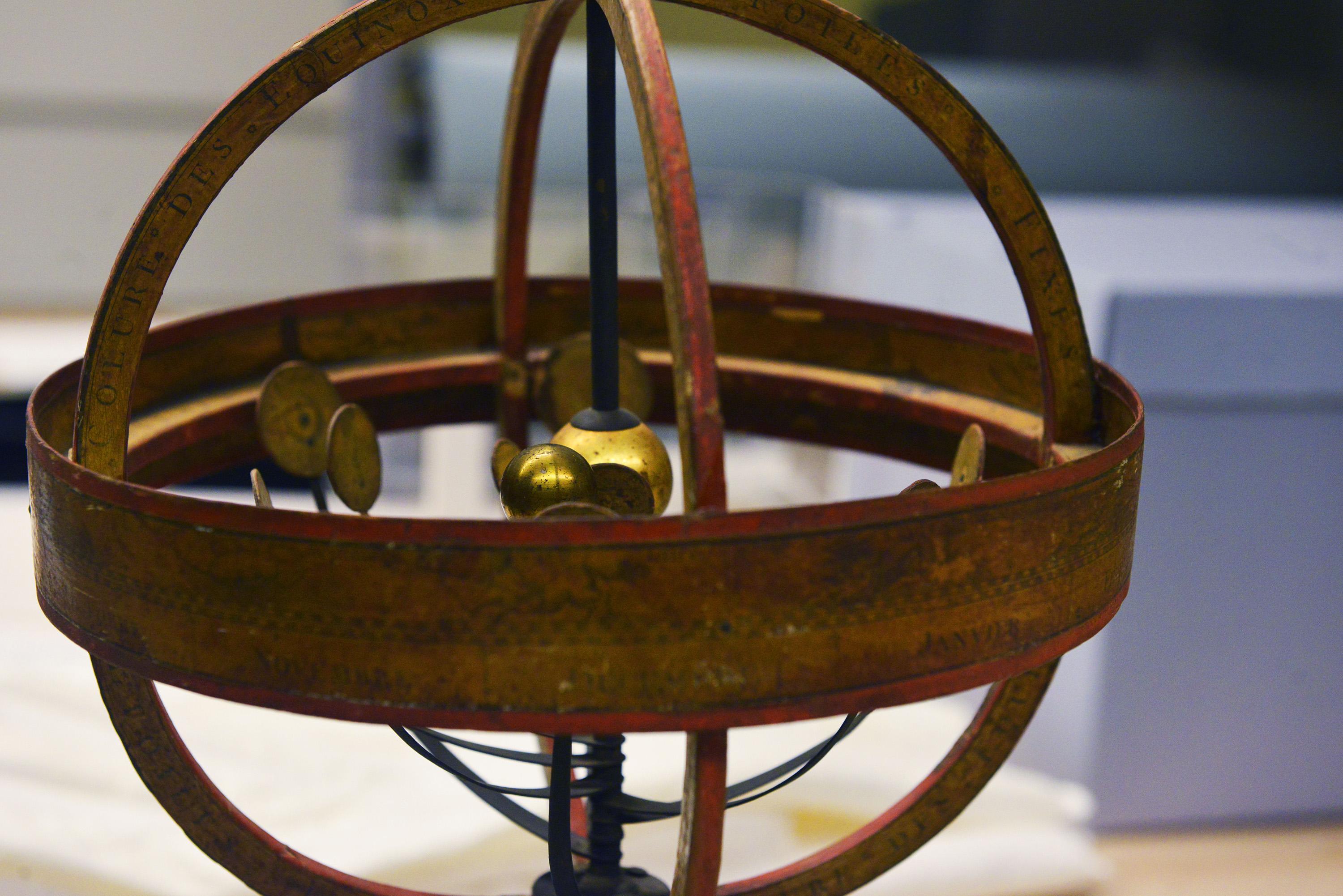 Known as the Copernican Armillary Sphere, this instrument is a rough representation of the heliocentric solar system, with the sun at the center. The object is part of Adler Planetarium's "What is a Planet?" exhibit. (Courtesy Adler Planetarium)
The exhibit features videos from 2006 showing reactions to Pluto's "demotion," along with input from Adler's astronomers about what could spark another round of debate on the big planet question.
"Is [the current] definition going to hold?" Vedder said. "Or will we need to rethink this definition?
"It's always just a really hot topic to talk about with our guests," she said. "We're really excited to have it back out there."
For more information about the "What is a Planet?" exhibit, which is included with general admission, visit Adler's website. 
Contact Alex Ruppenthal: @arupp | [email protected] | (773) 509-5623
---
Related stories: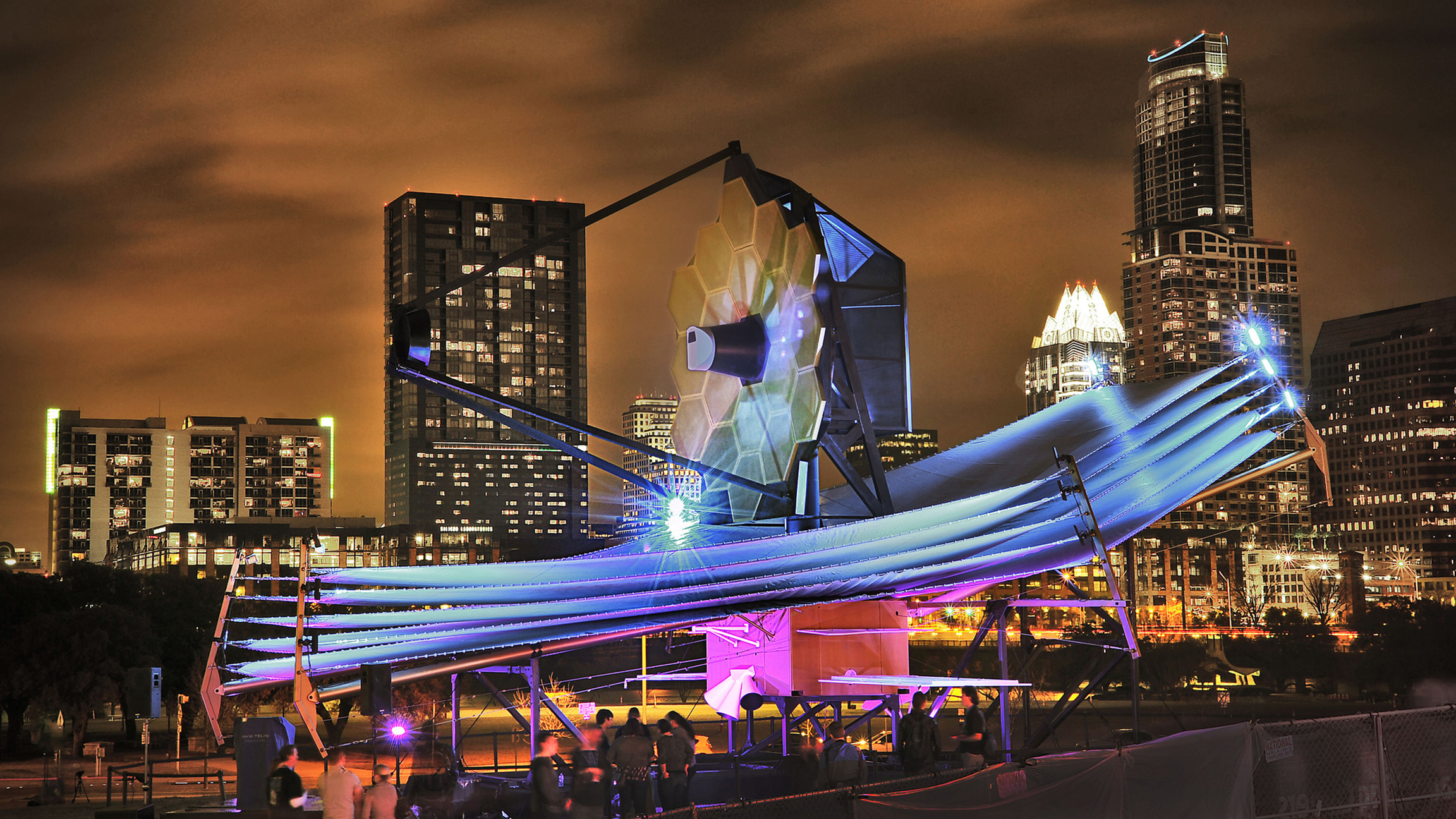 Are We Alone? Giant New Telescopes Could Spot Alien Life
Nov. 2: Thousands of planets orbiting alien suns, giant new telescopes coming online: Could we finally answer the question "Are we alone in the Universe?"
---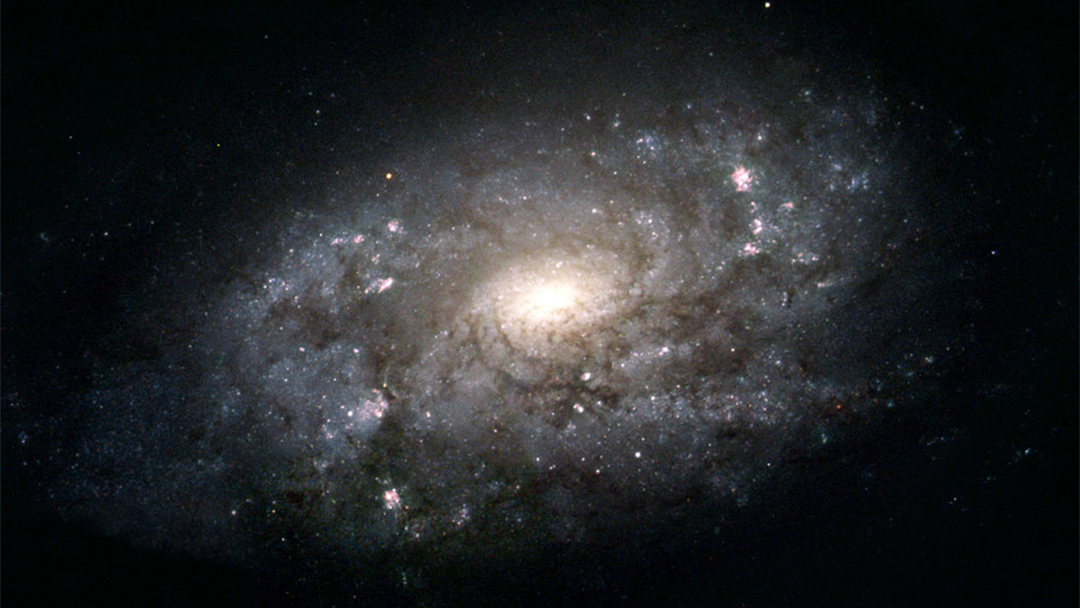 Adler Astronomer Discovers Previously Invisible Star Formations
July 25: A team led by Adler Planetarium astronomer Grace Wolf-Chase used a telescope instrument to discover infrared light undetectable to the human eye, revealing new stars in the Milky Way.
---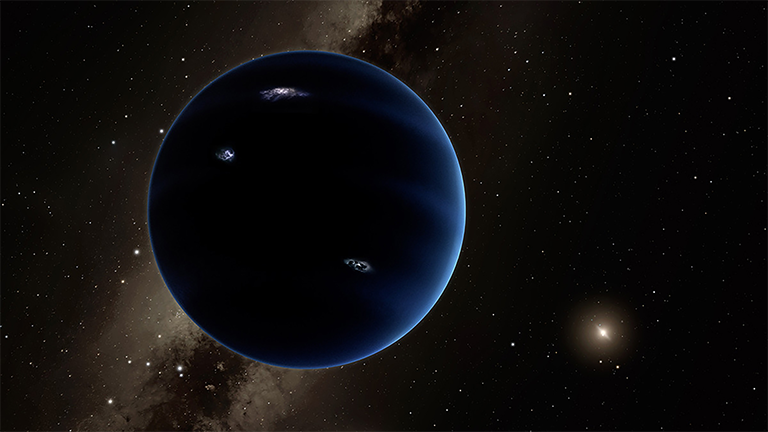 Astronomer Mike Brown on Discovery of 9th Planet, Killing Pluto
May 17, 2016: He's best known for having killed Pluto, but astronomer Mike Brown may have found a replacement planet in the outer reaches of our solar system and it forms the basis of a new Adler Planetarium show.
---