Democratic candidate for governor J.B. Pritzker does damage control in the African-American community after the release of controversial wiretapped comments between the Hyatt hotel heir and former Gov. Rod Blagojevich. His Democratic challengers pounce as polls tighten six weeks ahead of the primary. Meanwhile, Gov. Bruce Rauner's Republican challenger, state Rep. Jeanne Ives, releases a tough and controversial ad. Rauner responds in kind, signaling that he is taking Ives's candidacy seriously.
A longtime neo-Nazi is the likely GOP nominee in a Chicago-area congressional district. Embattled Cook County Assessor Joe Berrios now has just one opponent—and a tougher race ahead. Tesla co-founder Elon Musk and others vie to build an express train to O'Hare.
Chicago loses beloved actor John Mahoney. Our favorite T. rex is being dismantled and given a new home at the Field Museum.
Guests
Monica Davey, The New York Times
Rick Pearson, Chicago Tribune
Mary Datcher, Chicago Defender
Chris Jones, Chicago Tribune
ICYMI: Last month, week we celebrated the 40th anniversary of "The Week in Review" – and Joel Weisman's final show as host. Watch that special hourlong episode here.
Our web extra video is taking a snow day. We'll see you back here next week!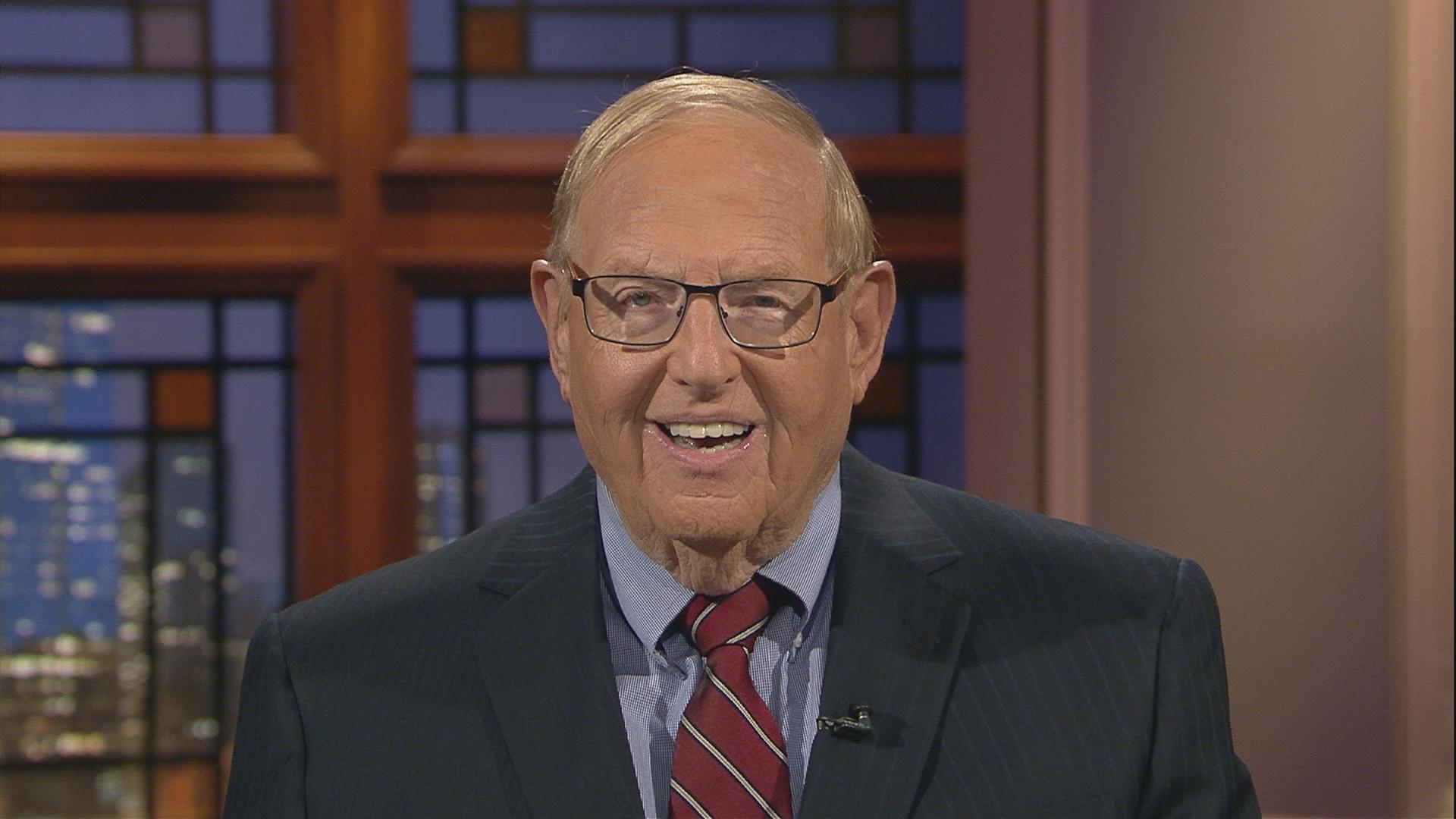 Did you miss us? Check out more episodes of The Week in Review.
---