Actor John Mahoney died Sunday at the age of 77. He was best known for his role as Martin Crane in the hit series "Frasier." But Mahoney was also a long-time ensemble member at Steppenwolf Theatre.
Last year, he visited "Chicago Tonight" with fellow ensemble member Francis Guinan. They came to talk about acting together in the play "The Rembrandt," which kicked off the theater's fall season.
Phil Ponce asked Maloney about health scares, "Frasier" and his personal credo. You can watch the full video below.
---
Related stories: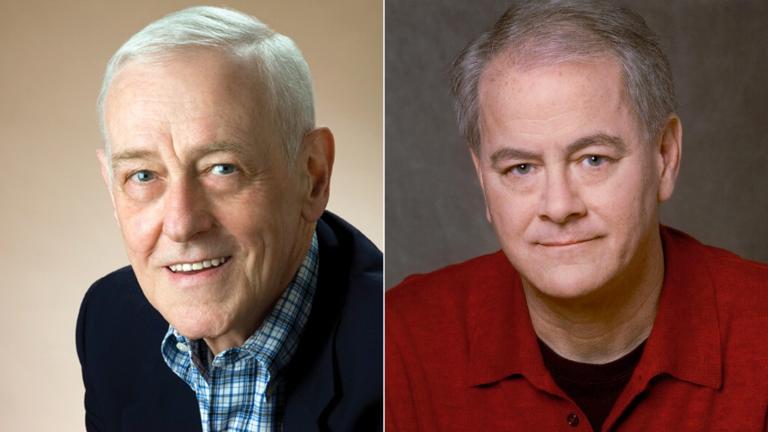 John Mahoney, Francis Guinan Talk 'The Rembrandt' at Steppenwolf
Aug. 31, 2017: The veteran actors join us to discuss a new show opening Sept. 7 at Steppenwolf Theatre.
---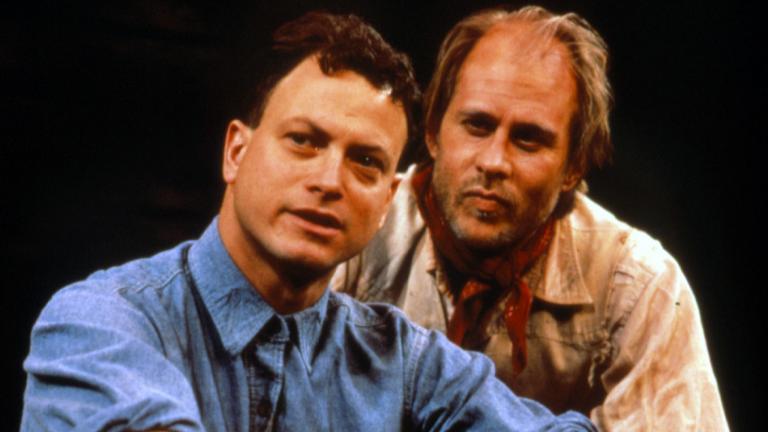 New Book Explores the Rise of Steppenwolf Theatre
Sept. 6: A new book looks at pivotal moments in the history of Steppenwolf Theatre. We hear from the author and a longtime ensemble member.
---