Bob Woodward and Carl Bernstein: Their names are synonymous with Pulitzer Prize-winning journalism. 
The duo became famous in the early 1970s at the Washington Post, where they broke the Watergate story and exposed the sprawling criminal activity and cover-up that led to the impeachment and resignation of President Richard Nixon. Woodward and Bernstein's work earned them and the Post a Pulitzer Prize and sparked a renewed interest in investigative reporting, perhaps best demonstrated by the 1976 film "All the President's Men," based on their 1974 book of the same title.
On Thursday, the two participated in a conversation about current events at Northeastern Illinois University. The event marks their first public appearance together since the 2016 presidential election. Before the event, the two sat down with Chicago Tonight to discuss current events, the mainstream media, the Trump administration and the Watergate scandal.
Video: Watch our full 15-minute interview with Bob Woodward and Carl Bernstein, which begins with Paris Schutz asking whether they think—as some commentators have suggested recently—that the U.S. is heading toward a constitutional crisis under President Donald Trump.
---
Woodward, who was born and raised in the Chicago suburbs, now serves as an associate editor for the Washington Post. He was the lead reporter for the paper's coverage of the aftermath of the Sept. 11 attacks that won the National Affairs Pulitzer Prize in 2002.
Bernstein is now an on-air contributor for CNN and contributing editor at Vanity Fair magazine. In the late '70s, he spent a year investigating the CIA's secret relationship with the U.S. press during the Cold War as part of a groundbreaking story for Rolling Stone.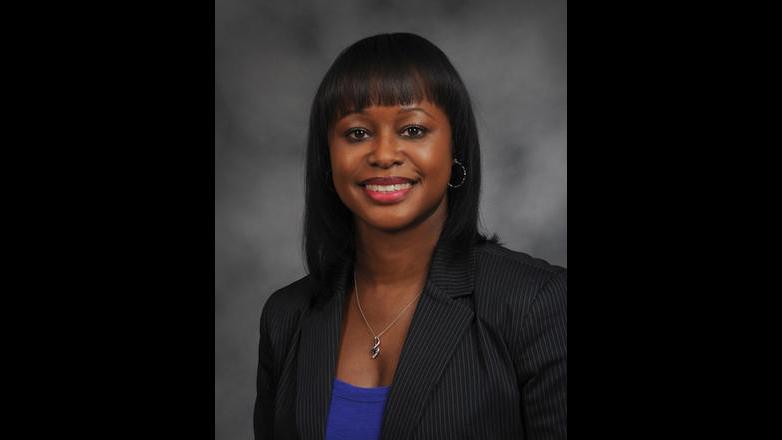 Katrina Bell-Jordan, interim dean of NEIU's College of Arts and Sciences, will moderate a discussion with journalists Bob Woodward and Carl Bernstein on Feb. 8. (Courtesy Northeastern Illinois University)
The two journalists spoke as part of NEIU's Daniel L. Goodwin Distinguished Lecture Series, which supports freedom of speech by hosting prominent and respected thinkers for conferences, seminars and lectures. Previous speakers include political pundits James Carville and Mary Matalin and financial expert Terry Savage.
The discussion was moderated by Katrina Bell-Jordan, interim dean of NEIU's College of Arts and Sciences.
NEIU spokesperson Mike Hines said the university will post a "highlights video" from the sold-out discussion at some point following the event. 
Contact Alex Ruppenthal: @arupp | [email protected] | (773) 509-5623
---
Related stories: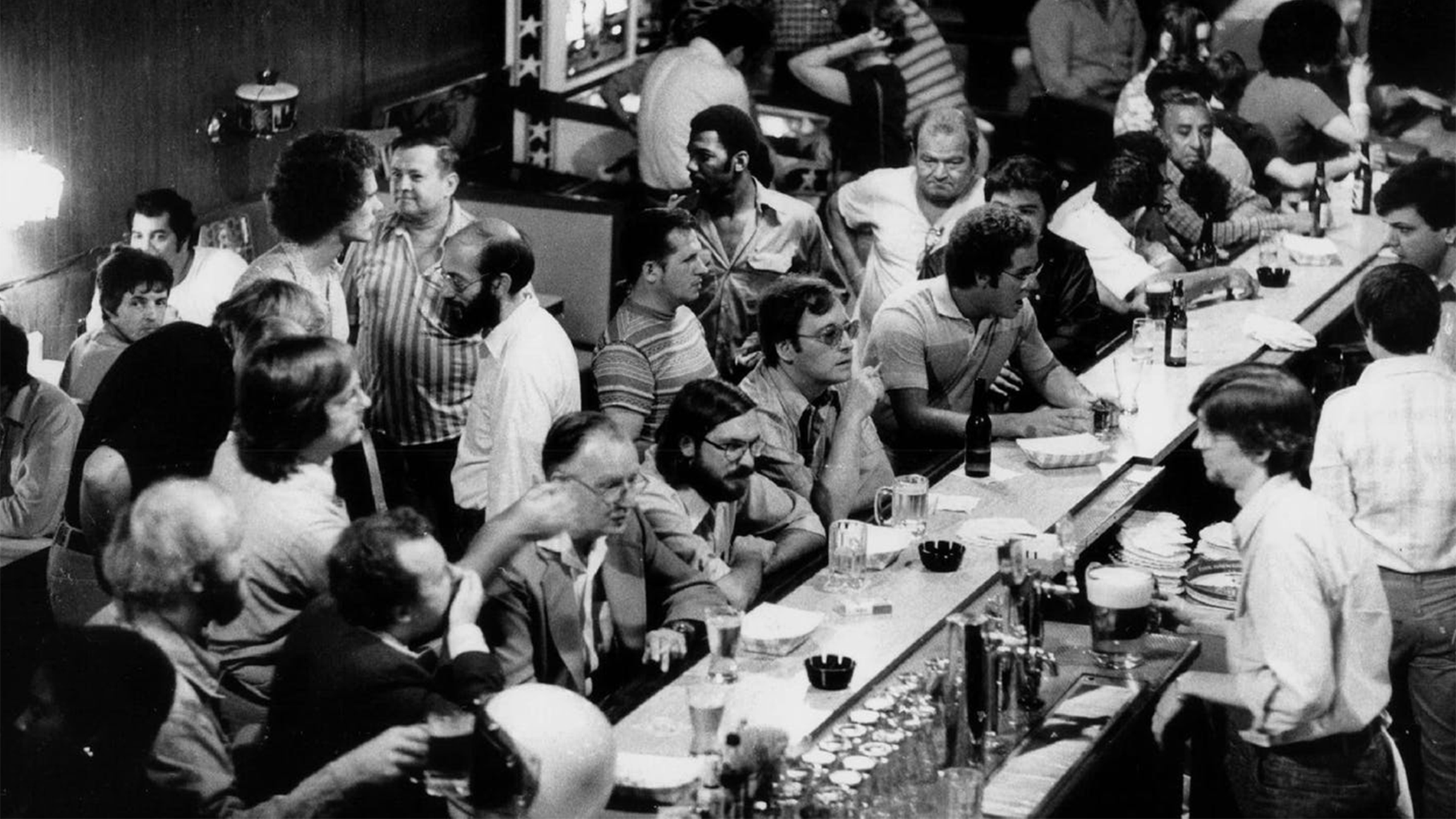 The Mirage Tavern: Remembering the Undercover Series 40 Years Later
Jan. 29: A phony tavern in 1970s Chicago exposed the city's widespread corruption. We revisit the groundbreaking Chicago Sun-Times series with two of the journalists behind it.
---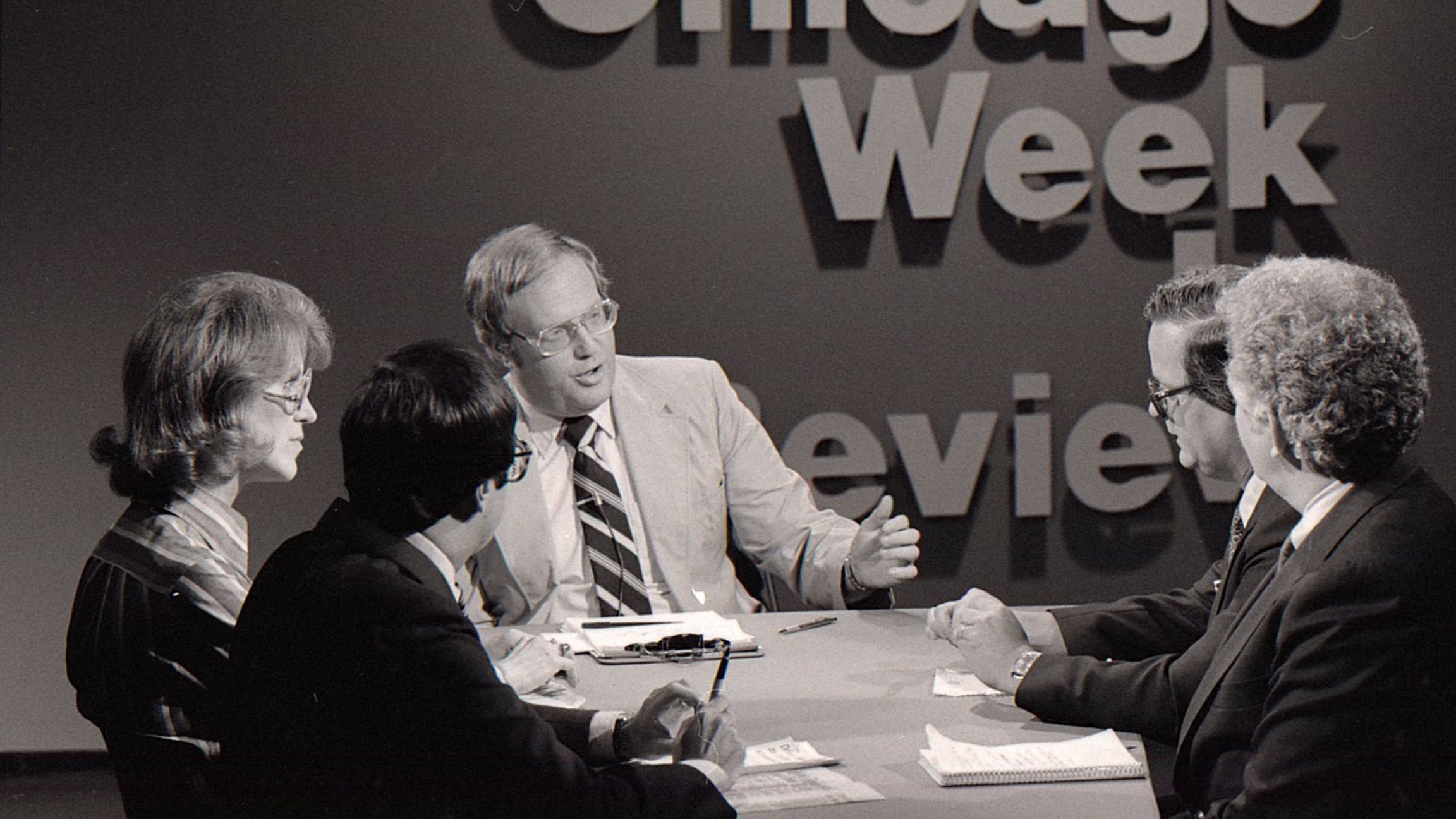 Joel Weisman Looks Back on 40 Years as Host of 'The Week in Review'
Jan. 18: The award-winning journalist talks about his astonishing four decades at the helm of his groundbreaking show on WTTW.
---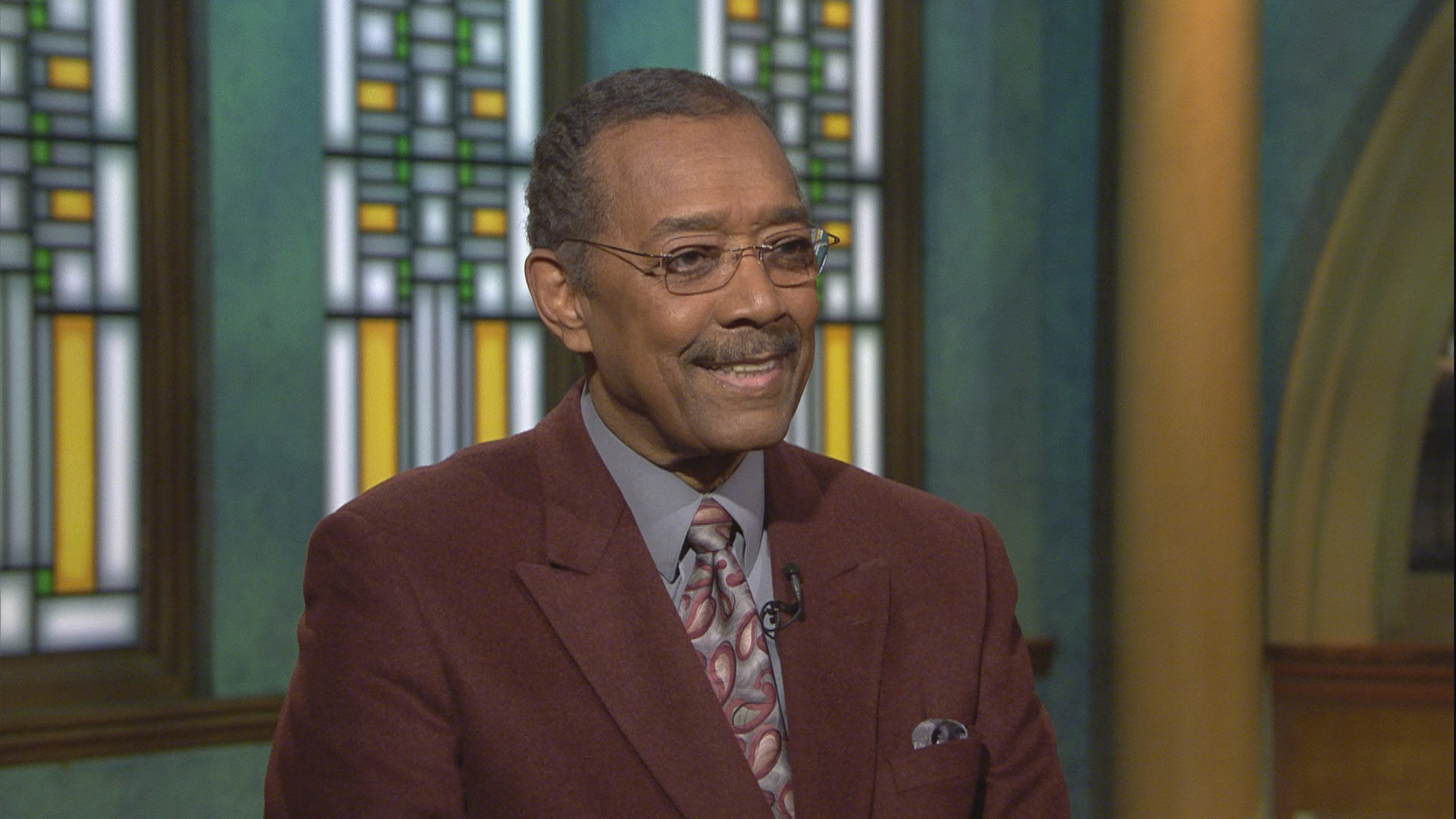 Veteran Journalist Robert Jordan on 'Murder in the News'
Dec. 14: The longtime Chicago journalist talks about his new book "Murder in the News: An Inside Look at How Television Covers Crime."
---