Turn on a local TV newscast any given night and among the top stories you're likely to see are those detailing crimes like robberies, shootings and homicides. But TV viewers might not think much about how or why those stories are covered, and might not know what other news they're missing out on.
Longtime Chicago journalist Robert Jordan has thought a lot about this, and he writes about it in the new book "Murder in the News: An Inside Look at How Television Covers Crime."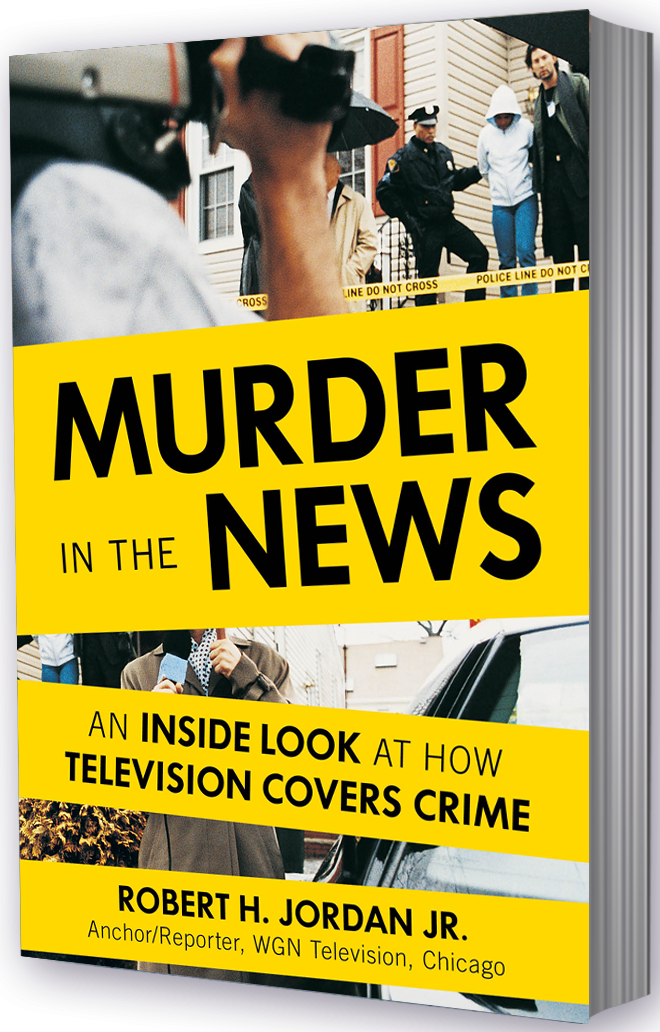 "In a way, today murders are the perfect news story for breaking news," said Jordan, who retired last year after more than 40 years as a reporter and anchor at WGN-TV. Jordan says that because of the increasingly limited resources of newsrooms, the relative simplicity of covering a murder makes it likely to appear on the next newscast you watch.
"Murders are genuinely important news stories," the Emmy Award-winning anchor said. "(In) any neighborhood where it takes place, you ask the residents of that neighborhood and they certainly will agree." But Jordan also argues in his book that murders make up a disproportionate share of news coverage – and, he writes, all victims aren't created equal.
"If you lined up 10 people and asked them, 'Do you believe that all people should receive the same amount of news coverage if they were murdered?' most people would say yes. But we as a society have been trained to pay more attention to some murder victims than to others: politicians, important civic leaders, as opposed to homeless people or gang members."
Jordan joins Chicago Tonight for a conversation.
---
Related stories: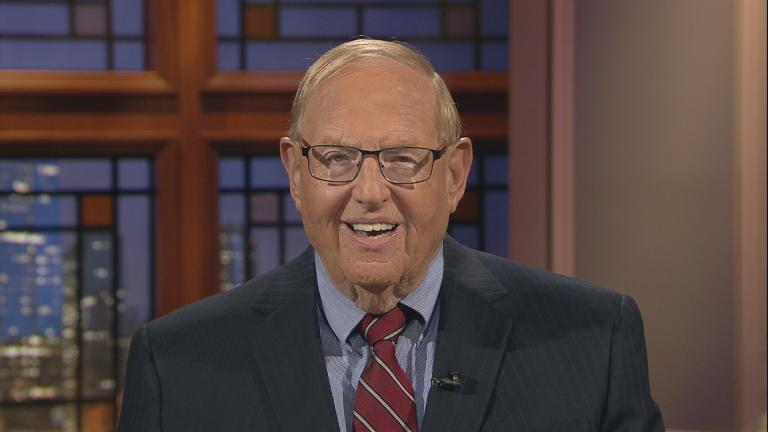 Joel Weisman to Retire as Host of 'The Week in Review'
Dec. 1: "After 40 years I've decided to end my term as host and senior editor of this show I helped create," Joel Weisman said. A special show next month will mark the show's fourth decade, and Weisman's final appearance as host.
---
Study: Despite More Coverage, Mass Killings Not Occurring More Often
Oct. 19: While public awareness of mass killings is undoubtedly higher, U of I researchers say the frequency with which they occur is steady – and it's remained that way over the last decade.
---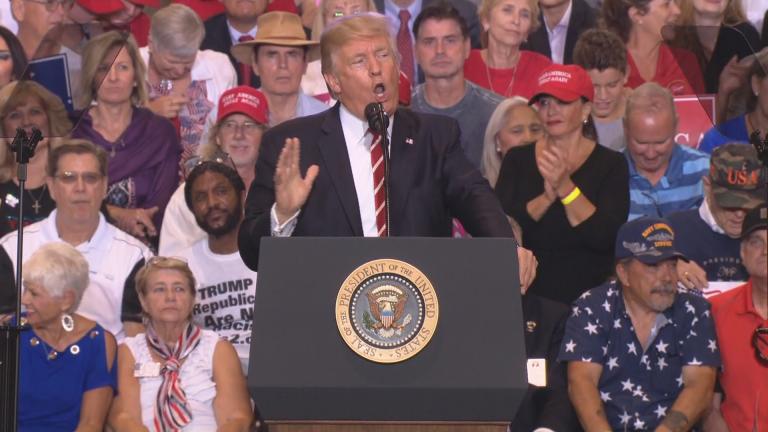 Trump Says Most Media 'Dishonest People' Who Don't Like America
Aug. 28: President Donald Trump's contentious relationship with the media: Where did it all go wrong? Dan Miller and Rex Huppke join us in discussion.
---