In the late 1970s, investigative reporters and photographers from the Chicago Sun-Times uncovered a cyclical pattern and culture of corruption – all from the confines of The Mirage Tavern, a run-down River North bar the team purchased.
While the phony bar operated for only a few months in 1977, the Sun-Times investigative team, partnered with local watchdog the Better Government Association, documented enough wrongdoing to start publishing a 25-part investigative series in January 1978.
Photographers perched in a secret lookout point snapped images of city inspectors looking for payoffs and unscrupulous accountants willing to help the new business dodge taxes.
The investigative work of Sun-Times reporter Pam Zekman and writer Zay Smith, along with the BGA's lead investigator Bill Recktenwald, earned the team international acclaim and put them in the running for the coveted Pulitzer Prize.
But not everyone was supportive of the team's undercover tactics. Eugene Patterson, then-president and editor of the St. Petersburg Times, said the Mirage series "had an element of entrapment." Ben Bradlee, former executive editor of the Washington Post, advised against awarding the Pulitzer to the Sun-Times, saying, "We instruct our reporters not to misrepresent themselves, period."
Both Patterson and Bradlee were members of the Pulitzer Prize Board. The team behind the Mirage Tavern stories did not win the 1979 Pulitzer Prize for investigative reporting, despite praise from Clayton Kirkpatrick, another board member who was also editor of the Sun-Times' local competitor, the Chicago Tribune.
Zekman and Smith join us to look back on their groundbreaking investigative journalism.
---
Related stories: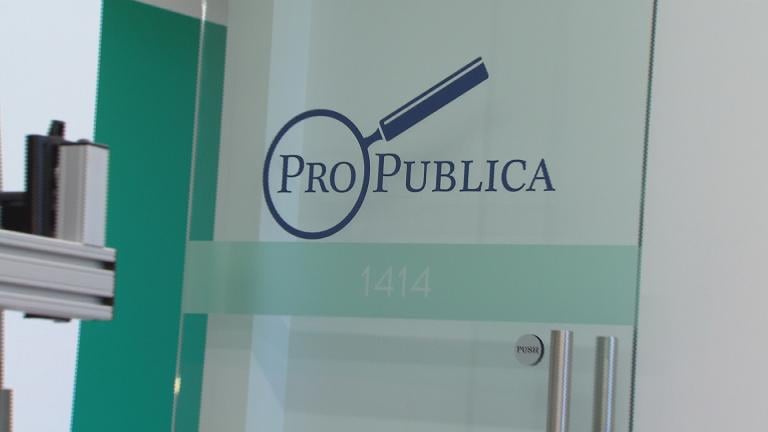 Making Headlines: ProPublica Illinois Nonprofit Newsroom Launches
Oct. 12: ProPublica Illinois, the first regional newsroom for the nonprofit website ProPublica, officially launched this week. We speak with Editor-in-Chief Louise Kiernan.
---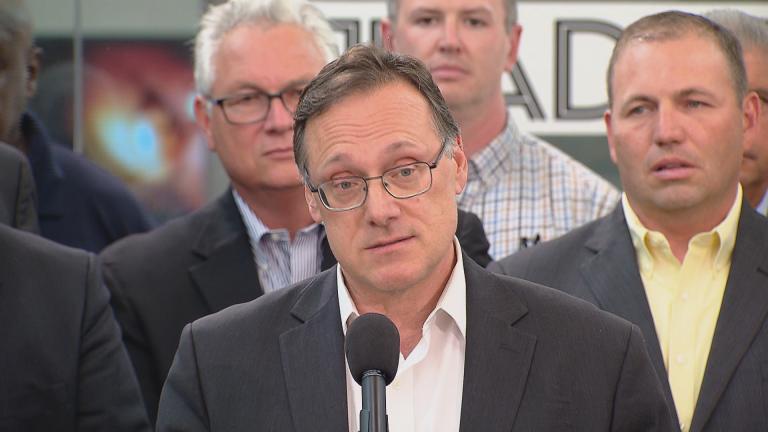 Meet Edwin Eisendrath, the New Chicago Sun-Times CEO
July 18: Learn more about the new CEO and the unlikely group that just purchased the beleaguered Chicago Sun-Times.
---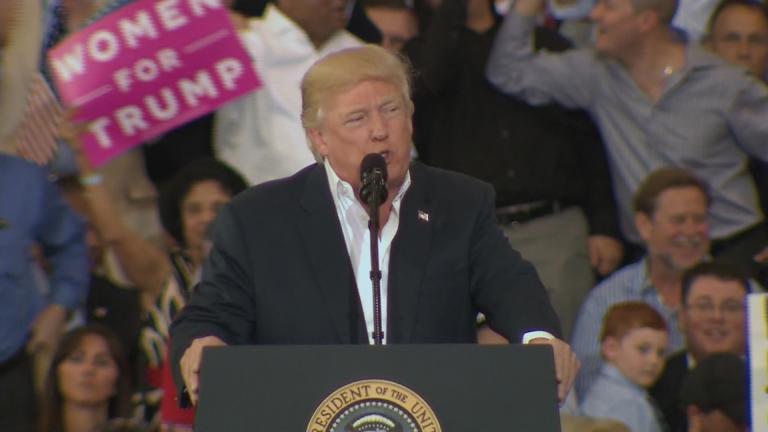 Free Press in the Trump Era
Feb. 20: President Donald Trump calls the media the "enemy of the American people." We get reaction from some local editors.
---