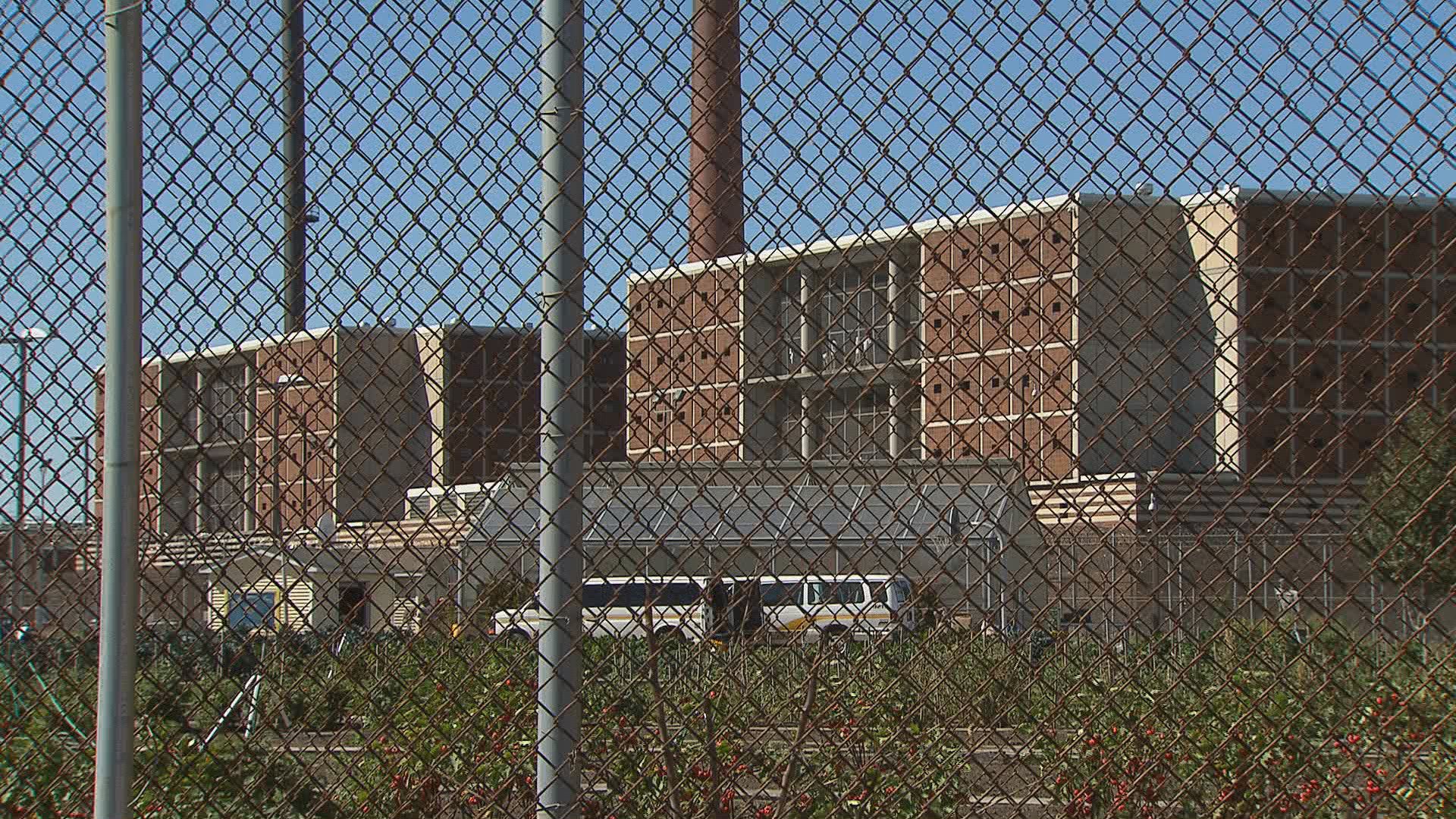 Ninety-four percent of detainees at the Cook County Jail are eligible to vote, according to voting rights activists, and a new bill would ensure those awaiting trial are able to cast ballots in future elections.
The new legislation, House Bill 4469, seeks to expand voting access and education within county jails in Illinois. Cook County Jail, for instance, would become a temporary polling site during elections, while other jails throughout the state would be required to form an absentee voting process for eligible voters.
"Right now, many Illinoisans awaiting trial don't have the information that lets them know their voting rights or have the access to exercise that right. This confusion around voting in jails, and their rights post-release, affects thousands of individuals in communities throughout the Illinois," said bill sponsor and state Rep. Juliana Stratton, D-Chicago. "This bill will help fill in those education gaps and expand access to voting across our state."
Stratton is also the running mate of gubernatorial candidate J.B. Pritzker.
Voting rights advocates say current state laws regarding who may or may not vote in county jails are ambiguous, and that, as a result, many of the 20,000 current detainees and nearly 4 million past convicts don't realize they are able to vote.
While Illinoisans have the right to vote in jail pre-sentencing, the ability of incarcerated individuals to vote varies widely between IL jails.

— Juliana Stratton (@RepStratton5) February 7, 2018
---
Cook County Jail – one of the largest single-site jails in the country with a population of just over 6,000 – already allows both in-person voter registration and voting for its detainees. And staff there say they're willing to be a resource for any other jails looking to do likewise.
"The right to vote is fundamental and one that should not be lost because of pre-trial detention," Cook County Sheriff's Office spokesman Samuel Randall said in a statement. "For years, the Sheriff's Office has worked with the Board of Elections and Clerk's Office to offer detainees voter registration and absentee voting, and this March, we will be working with the city to offer a polling place at the Cook County Jail."
Because they haven't yet been convicted of a crime, jail detainees are largely eligible to vote, often using mailed-in ballots to do so. Convicted felons do lose their ability to vote while incarcerated, but that right is restored upon release.
The Democrat-backed bill would ensure individuals awaiting trial are made aware of their voting rights and given voter registration forms.
Beyond the state capital, the legislation also received support from the Chicago Urban League, Chicago Votes and the ACLU of Illinois, among others.
The ACLU says it ran a recent survey of about 170 Illinois residents and found nearly half were unaware they were eligible to vote following their release from prison. More than a third said they didn't even know where to go to vote.
"Many are told, or incorrectly believe, that they simply have lost the right to vote for life," Khadine Bennett of the ACLU said in a statement Wednesday.
"We've heard from citizens who have had a range of interactions with the criminal justice system, from arrest to incarceration, who didn't realize that they could still participate in the democratic process – from signing a petition to get a candidate on the ballot, to registering to vote, to actually voting. We are here to correct those misconceptions and work together to expand the right to vote for all who are eligible."
If approved, the law change would take effect in 2020.
Contact Matt Masterson: @ByMattMasterson | [email protected] | (773) 509-5431
---
Related stories: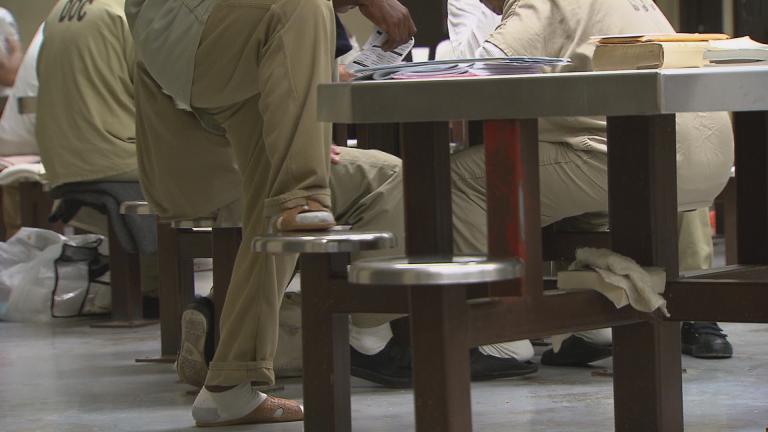 Cook County Jail Adapts to Better Address Mental Illness
Nov. 2: Cook County Jail wasn't designed to be a psychiatric facility, but it's turned into one of the largest mental health institutions in the country, says Cook County Sheriff Tom Dart.
---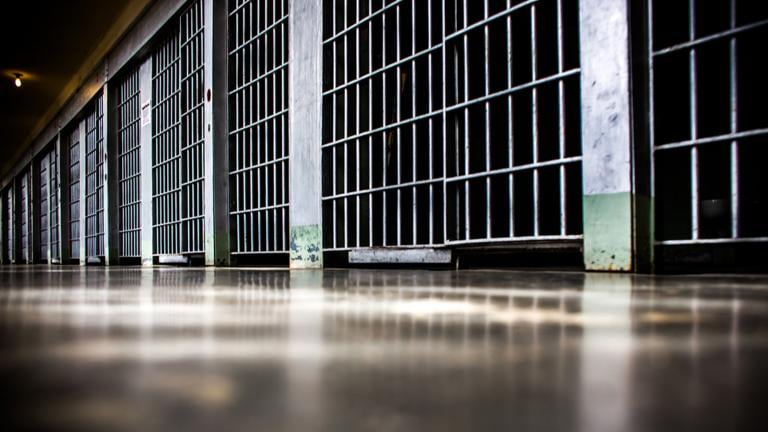 Attorneys: IDOC Inmate Psychiatric Care in 'State of Emergency'
Oct. 11: Thousands of Illinois inmates are asking a federal judge to take action and help resolve a "human rights disaster" they say is taking place inside state prisons.
---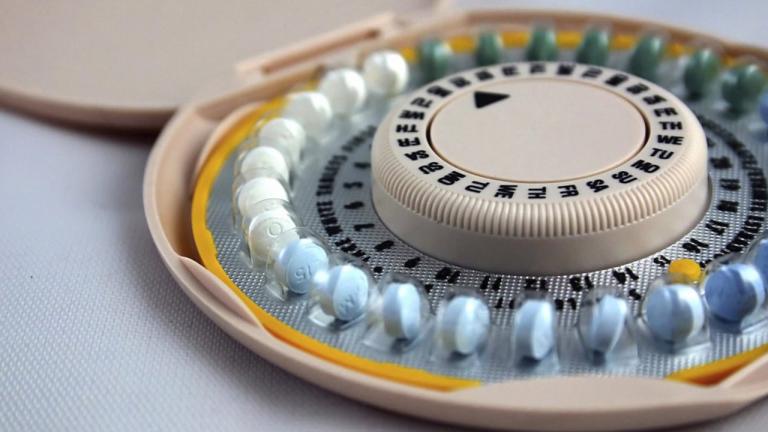 Cook County Jail Expands Family Planning, Birth Control Services
Aug. 15: Most women in U.S. prisons and jails lack access to birth control. But for many of these women, incarceration is not the only obstacle to such care. A new program in Chicago is trying to change the trend.
---