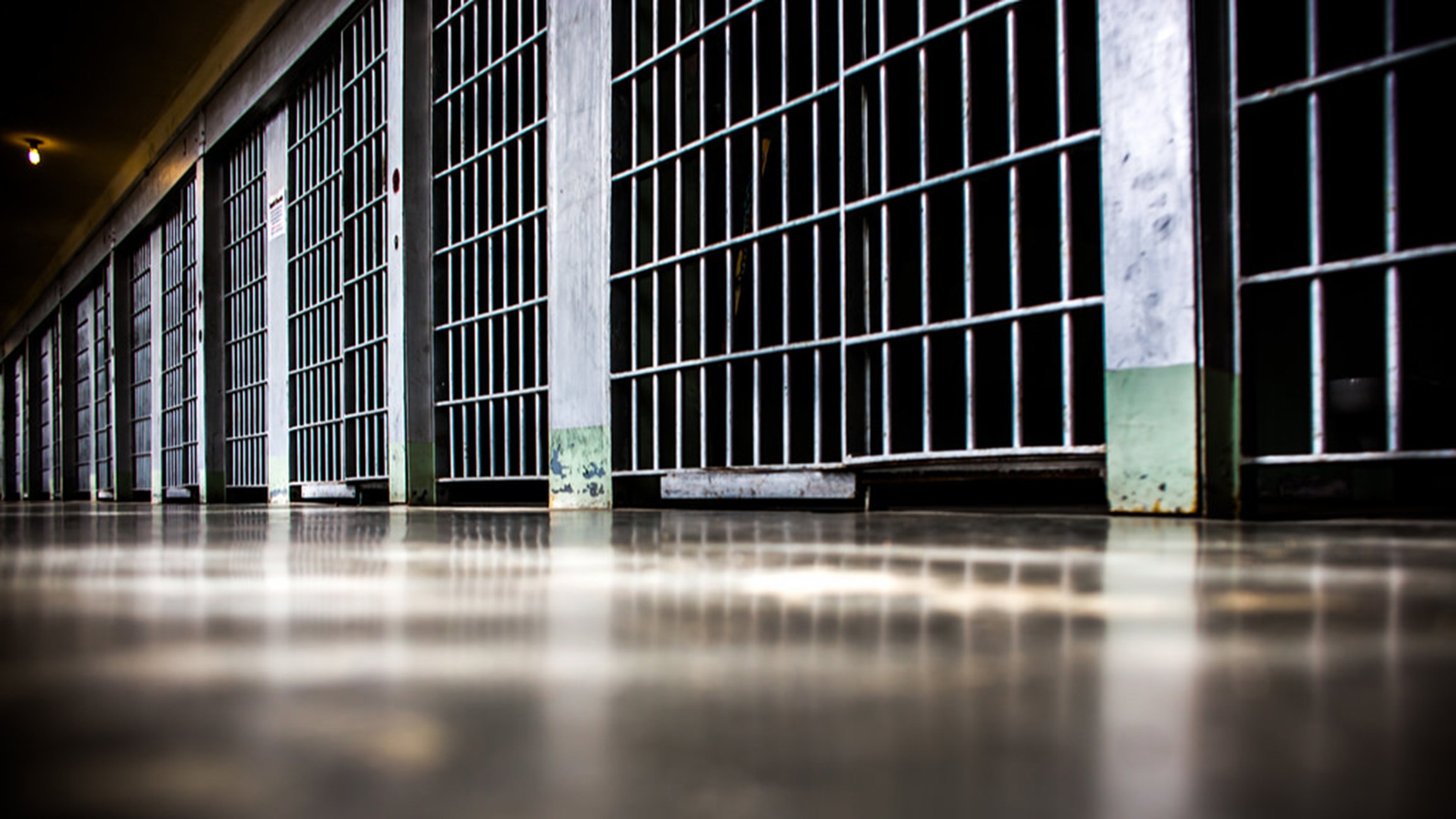 (Thomas Hawk / Flickr)
Thousands of Illinois inmates are asking a federal judge to take action and help resolve a "human rights disaster" they say is taking place inside state prisons.
Attorneys representing some 12,000 mentally ill inmates filed a motion Tuesday asking a federal judge to require Illinois Department of Corrections enforce a 2015 settlement agreement reached in the case of Rasho v. Baldwin. 
In their motion, attorneys from three legal organizations – Equip for Equality, Uptown People's Law Center and Dentons – claim IDOC hasn't held up its end of that agreement, which required it to establish "a mental health system to facilitate timely, consistent, and individualized treatment."
The class-action suit began in 2007 after attorneys claimed treatment of mentally ill patients within Illinois' correctional facilities had devolved to the level of "cruel and unusual punishment." They say Ashoor Rasho, whose name appears on the lawsuit as its lead plaintiff, had been isolated and restrained inside the Pontiac Correctional Center instead of receiving the necessary treatment for his depression and auditory hallucinations.
"If we stopped right now then the case would have been 10 years of work down the drain, because we still don't have a functional and meaningful mental health treatment system," Equip for Equality attorney Andrea Antholt said. "These are human beings, these are fathers and brothers and mothers and sisters and they need help.
"We have people being physically injured, emotionally injured – real life harm to real life people – and that shouldn't be acceptable to anyone."
Read the full motion here.
Attorneys mention the case of one inmate, referred to only using the pseudonym "Henry," who began suffering from depression and hearing voices while in isolation at another Illinois prison. Following a failed suicide attempt in June, Henry spent the next three months placed on "crisis watch" inside a stripped-down cell without his "clothes or property."
"During that three-month crisis placement, his treatment plan was never updated," attorneys in the motion state. "Other than seeing the psychiatrist once, Henry received no mental health treatment while on crisis watches. The only interaction he had was a daily check-in by a mental health professional for a few minutes at his cell door."
The initial suit dragged on for nearly a decade before the sides reached an agreement in December 2015. While IDOC has since made some changes – such as expanding staff training and constructing new mental health facilities – this week's motion claims the department hasn't implemented several of the required remedies.
A federal-appointed compliance monitor wrote in a May 2017 report that IDOC had "considerably improved" the quality of its mental health services. But he also noted "tremendous problems" persisting within prison psychiatric services, and found the department was noncompliant in several areas, including treatment planning and suicide prevention.
In a follow-up memo published last week, the same monitor referenced IDOC's "continuing emergency" caused by a lack of psychiatric services for mentally ill inmates.
"I must reiterate that IDOC is in a state of emergency regarding its provisions of psychiatric care," the monitor wrote.
Antholt said some of the noncompliance issues are rooted in staff vacancy issues. The settlement itself didn't require IDOC to budget out new positions, rather it asks the department to fill existing spots that have gone unfilled.
Alan Mills, executive director of the Uptown People's Law Center, said the department has also fallen behind on basic medication management and has a standing backlog of more than 2,000 psychiatric appointments.
"This is not sort of a theoretical, constitutional thing that they ought to be doing," he said. "People are desperately suffering in there … We have a human rights disaster inside of our prisons right now."
IDOC has already outlined its plan to cut that backlog down significantly by the end of the year. It has also expanded the time available to hold psychiatric appointments, authorizing employee overtime and additional clinics to be run during second shifts and weekends.
"The Department has made significant progress toward complying with the Settlement Agreement and fundamental changes have been made," IDOC spokeswoman Dede Short said in an email.
That progress, she said, has included National Alliance on Mental Illness training provided to more than 12,000 department employees, a new treatment center for male inmates with serious mental illnesses opened at Joliet Correctional and renovations made to treatment facilities at Logan Correctional and the Elgin Treatment Center.
Short added that the department is currently studying the motion and planning a formal response.
"The agency," she said, "stands by its record."
Follow Matt Masterson on Twitter: @ByMattMasterson
---
Related stories: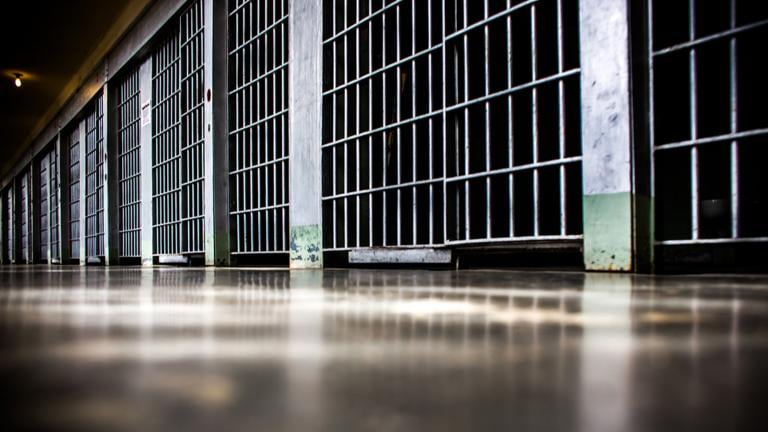 Is Chicago Really the 'False Confession Capital'?
Sept. 22: According to data from the National Registry of Exonerations, Illinois has a false confession rate more than three times higher than the national average. Is there "a culture in Chicago of solving cases by confession?"
---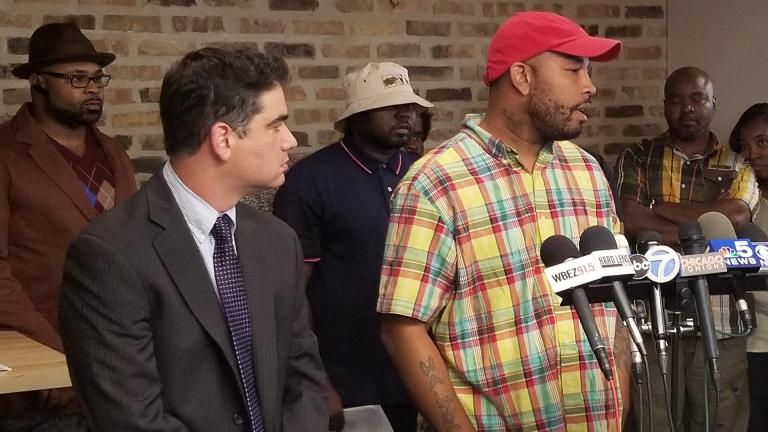 15 Men Seek Exoneration in Lawsuit Claiming Chicago Police Corruption
Sept. 13: More than a dozen residents of the former Ida B. Wells housing project say they were framed and intimidated by a former Chicago Police Department sergeant. Now they are seeking to have their convictions overturned.
---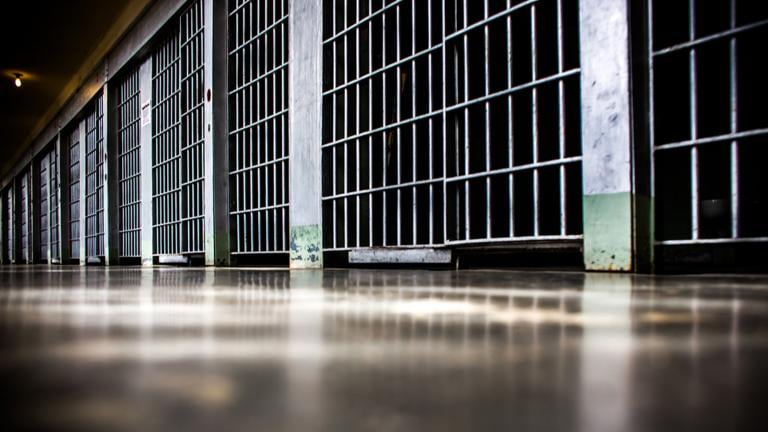 CPS Watchdog: School In Cook County Jail Falsified Attendance, Credit Rates
Sept. 12: A new report from Chicago Public Schools' legal watchdog states an alternative high school located within the Cook County Jail has been falsifying its enrollment and graduation numbers for years.
---