Cook County Jail wasn't designed to be a psychiatric facility, but it's turned into one of the largest mental health institutions in the country, according to Cook County Sheriff Tom Dart.
Dart claims that one-third of the more than 7,000 detainees in Cook County Jail suffer from some form of mental illness.
Detainment can exacerbate mental illness and fuel recidivism, trapping those with serious problems – like schizophrenia or psychotic disorder – within a vicious cycle of reoffending, according the nonprofit Center for Prisoner Health and Human Rights. A depressed, nonviolent person may self-medicate with drugs, for instance, then get arrested and fail to receive the proper drug abuse therapy needed to keep them from circulating in and out of jail.
In 2015, Dart took a somewhat unconventional step by appointing Dr. Nneka Jones Tapia, a clinical psychologist, as the Cook County Jail executive director, or jail warden.
Tapia previously worked as chief psychologist at the jail, where she started working in 2006.
Cook County Jail has a robust mental health program, which incorporates medication plans, group therapy sessions and psychiatric visits. It's been regarded by some as a bellwether for other U.S. jails.
Dart has said initial observations indicate that those who participate in the program have stayed out of jail. A donated van is used to check up on former detainees and, if necessary, usher them to the care they may need.
Dart and Tapia join Chicago Tonight's Brandis Friedman to discuss the numerous challenges facing the jail.
---
Related stories: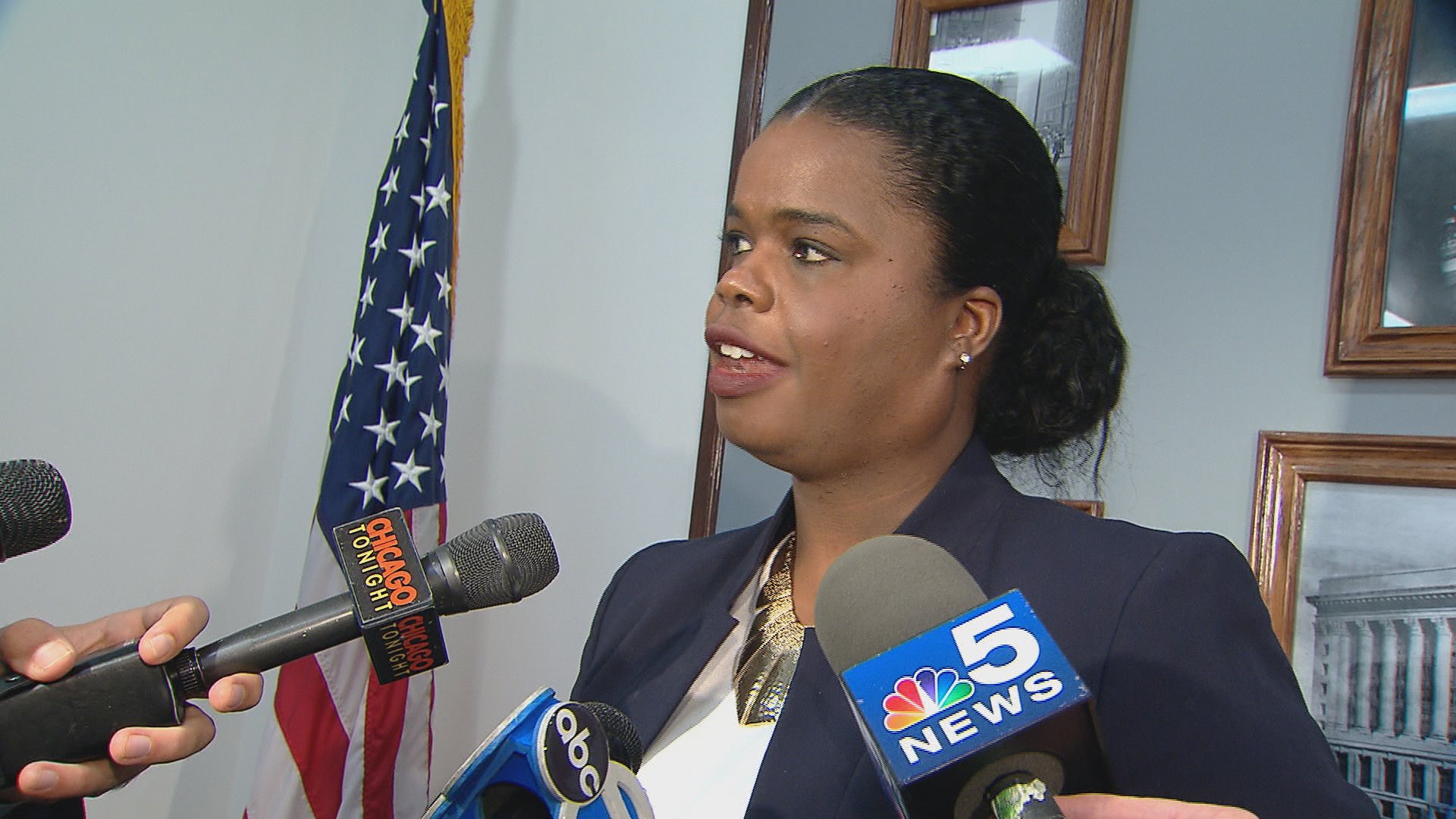 Tom Dart, Kim Foxx Warn County Against Steep Budget Cuts
Oct. 25: With the repeal of the soda tax, Cook County officials are now searching for ways to erase a $200 million shortfall in next year's county budget.
---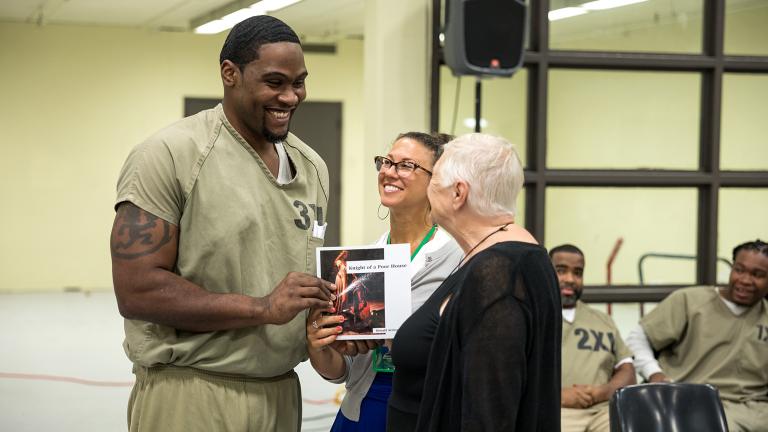 Writing Memoirs at Cook County Jail Helps Detainees Earn New Label
Oct. 4: In one of Cook County Jail's maximum security units, some detainees are given access to pens for the towering task of writing their memoirs. How these men are earning a new label: authors.
---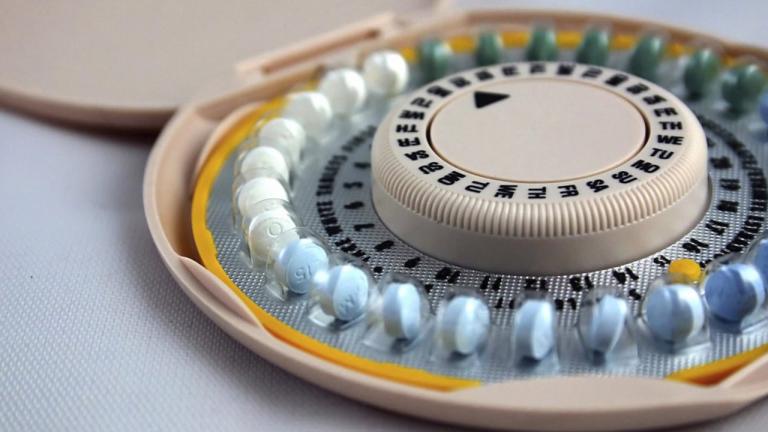 Cook County Jail Expands Family Planning, Birth Control Services
Aug. 15: Most women in U.S. prisons and jails lack access to birth control. But for many of these women, incarceration is not the only obstacle to such care. A new program in Chicago is trying to change the trend.
---