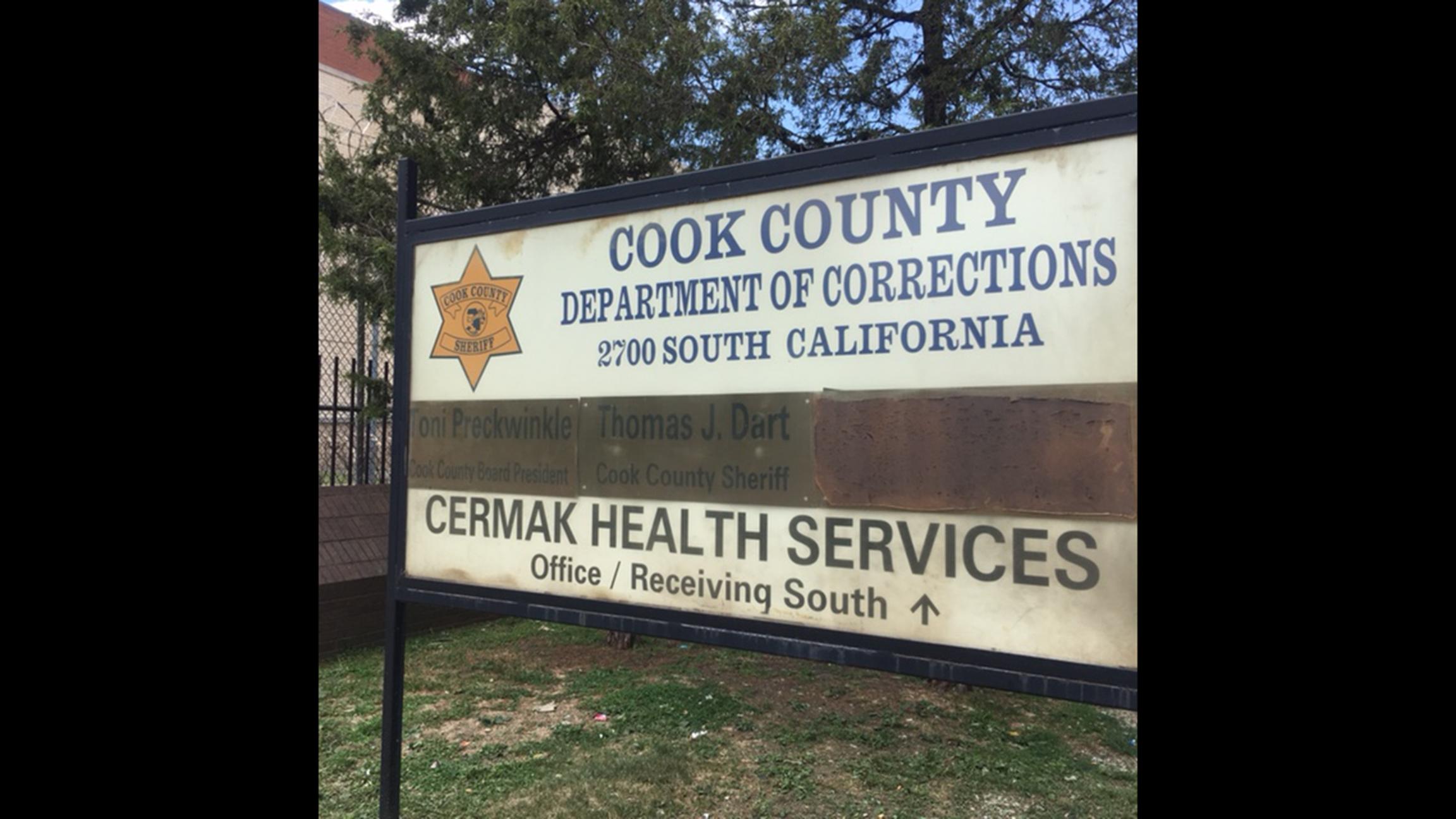 (Courtesy Cook County Health and Hospitals System)
Most women in U.S. prisons and jails lack access to birth control, according to national studies. But for many of these women, incarceration is not the only obstacle to such care. A new program at Cook County Jail is trying to change that trend, for both women behind bars and those released from custody.
Although correctional facilities are constitutionally mandated to address the "serious medical needs" of inmates, interpretations differ as to whether this includes preventive health services. For example, the National Commission on Correctional Health Care, which accredits correctional health facilities, lists contraception as optional.
In Illinois, prisons are required to provide birth control only when it is deemed "medically necessary" – such as to regulate hormones – but not as a family planning service, said Deanne Benos, a former assistant director with the Illinois Department of Corrections and founder of The Women's Justice Initiative.
Over the past 10-15 years, a small number correctional facilities have begun offering a full range of family planning services to women, giving many the chance to address sexual and reproductive health needs that have been ignored or suppressed for years.
A survey of women entering Cook County Jail in 2012 found that four out of five women were not using contraception prior to their arrest. Nearly half said they had not seen a health care provider for contraception within the past year.
"It confirmed our sense that our patients generally have extremely complex lives," said Dr. Elizabeth Feldman, head of clinical operations for Cermak Health Services, the division of Cook County Health and Hospitals System that cares for patients at Cook County Jail. Feldman conducted the survey with several colleagues. "When you're struggling to survive, when you're worried about food, clothing and shelter for you and your children, then researching the different methods of birth control and making an appointment and getting it is something you might not get to," she said.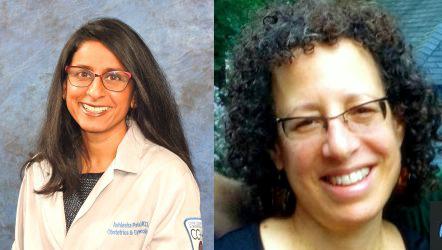 Dr. Ashlesha Patel, left, and Dr. Elizabeth Feldman (Courtesy Cook County Health and Hospitals System) The results aligned with research from U.S. prisons and jails showing that 72 percent of women were not using a regular form of birth control prior to their incarceration. Up to 84 percent of incarcerated women in the U.S. have had an unintended pregnancy, and nearly 30 percent have had unprotected sex within five days of their arrest.
After conducting the survey, Feldman worked with staff from the Family Planning Department at Cook County Health and Hospitals System to expand services for women at the jail.
In April 2015, the jail began providing a wider range of family planning services than had previously been offered during primary care visits, which all inmates receive within one to two weeks of arrest. The new program offers reproductive health education and counseling, and provides access to various forms of contraception, such as birth control pills, hormonal implants and injections, and intrauterine devices.
Prior to 2015, the jail offered birth control pills and hormonal injections, which were administered upon request for women who were about to be released. 
The new program begins with an informational visit to review reproductive history, break down myths about contraceptives, lay out options for birth control and assess risks or other factors for women hoping to get pregnant in the future, Feldman said.
"These women have often never had any opportunity to make their own decisions about their bodies," she said. "It's about optimizing a woman's sense of reproductive agency."
Patients are then given time to call their partners or family members to discuss options. Cermak takes care of scheduling any follow-up appointments. If they choose to start birth control, they can receive any method of contraception free of charge.
The program, which is overseen by Stroger Hospital Director of Family Planning Dr. Ashlesha Patel, has been well received by patients, Feldman said. During the first year, Cermak's Family Planning Clinic served 377 women in custody. A survey of some patients showed that nearly half chose to receive a method of birth control prior to release, and that the number of women using no method of birth control fell to 41 percent after the program's implementation — the figure had been at 80 percent.
"I think it's good for me to leave jail with birth control because I want to take time with my daughters and gain our bond back," one woman wrote in a questionnaire about the program. "I don't need another baby until I am stable and with my life back on track."
Another respondent said she couldn't have afforded birth control on her own. For another, getting birth control allowed her to focus on her two young children and getting back to school.
A woman struggling with addiction said getting a contraceptive implant was "the most responsible thing I've done in my life," while another said she had received more medical care in the past six months than throughout her entire life.
Cermak's new program was featured in the February edition of the International Journal of Prisoner Health, which highlighted family planning programs in four locations – Chicago, New York City, San Francisco and Rhode Island – that could serve as models for other correctional facilities. Based on research cited in the article, women at Cook County Jail are now among the minority of incarcerated women in the U.S. with access to comprehensive family planning services. 
Once released, women can continue to receive birth control and other services through Fantus Health Center, which provides family planning services to low-income or uninsured residents in Cook County. 
A 2016 report by the ACLU of California found that jails were putting people's health at risk by denying, delaying or ignoring reproductive health care. (ACLU) One concern surrounding such programs is the history of forced sterilization of inmates in U.S. prisons and mental institutions, a practice most recently documented from 2006 to 2013 in California. 
Cermak has modified consent forms for long-acting contraceptives to underscore the voluntary nature of contraception.
"We don't want anybody to ever think that we pushed them," Feldman said, adding that a woman's participation in family planning services has no bearing on her case. "It has to be abundantly clear that the woman doesn't think the judge will look at her differently. A lot of women think, 'Oh, this is a good thing; this will help my case.'"
Cermak's program is funded in part by Title X – federal grant money that goes to family planning services. In Illinois, programs funded by Title X serve nearly 100,000 residents each year, most of them low-income.
Funding to keep Cermak's program running could be at jeopardy as the Trump administration looks to cut budgets for reproductive health programs. But Feldman said she has received no indication that Cermak's program is at risk, at least for now.
Feldman said no money comes out of Cermak's regular budget to fund the program, other than in-kind salaries of medical providers. 
As to the public cost of providing birth control and other services in jails, Feldman points to a 2014 study that found that every dollar invested in publicly funded family planning services saved more than $7 in Medicaid expenditures.
"If we can get them the message before they leave jail, then we're going to prevent a lot of unintended pregnancies," she said.
Contact Alex Ruppenthal: @arupp | [email protected] | (773) 509-5623
---
Related stories: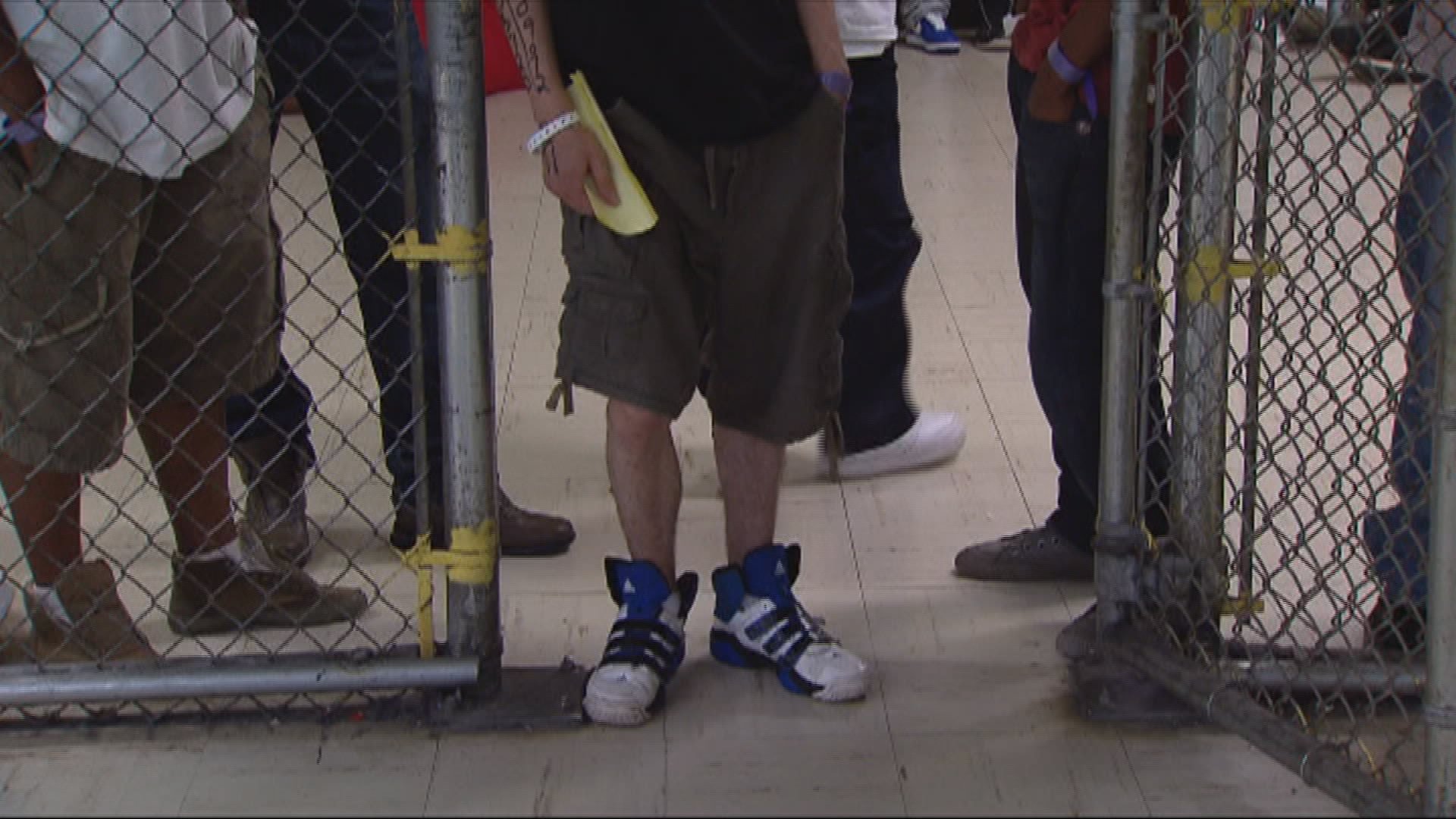 Cook County Jail is Giving At-Risk Inmates Narcan Upon Their Release
Aug. 8: Inmates at-risk of substance abuse are given an overdose-reversing drug as they leave detention.
---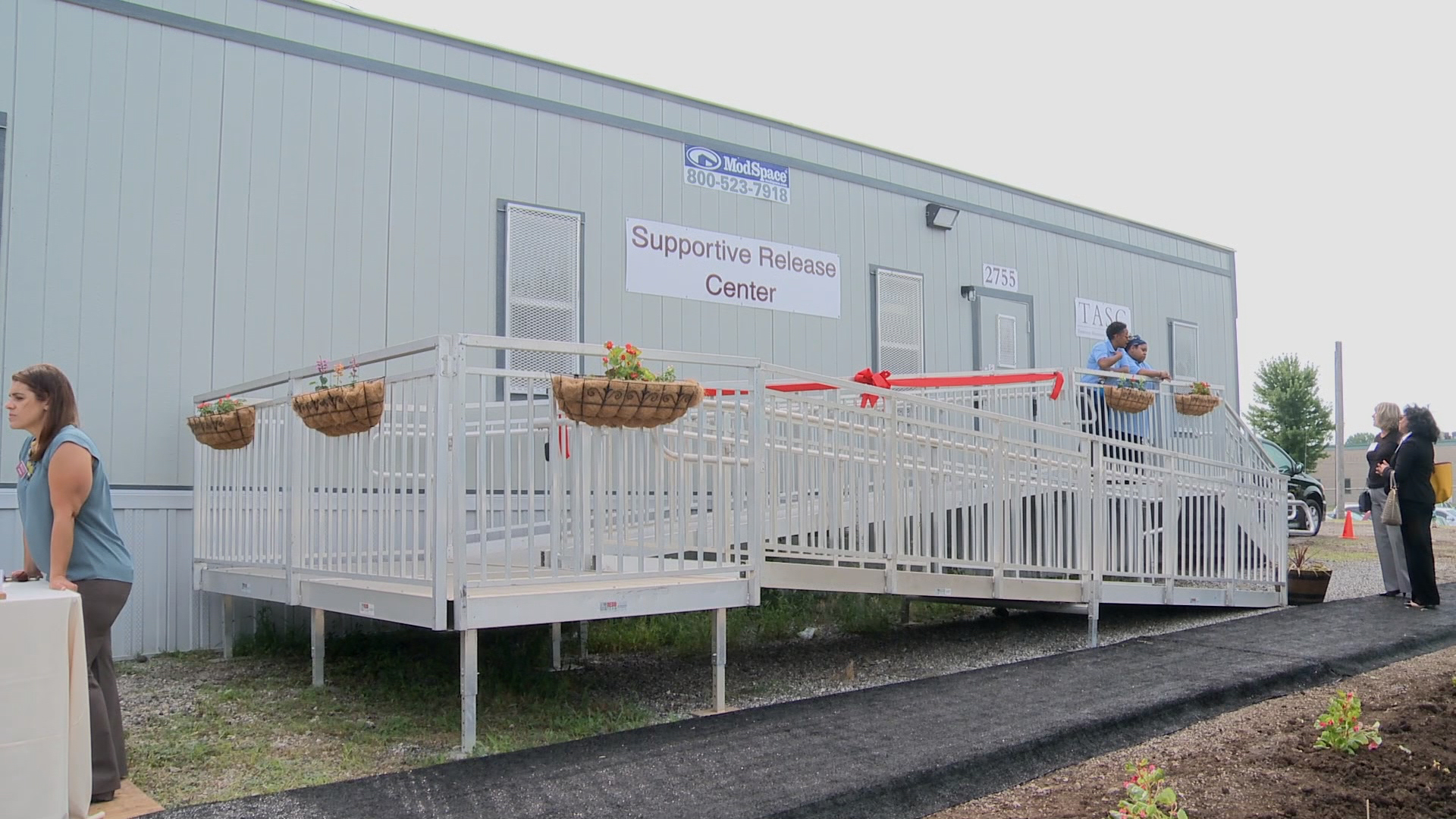 Center Aims to Provide 'Softer Landing' for Some Released Inmates
July 26: Some Cook County jail detainees will be getting a little extra help when leaving the jail.
---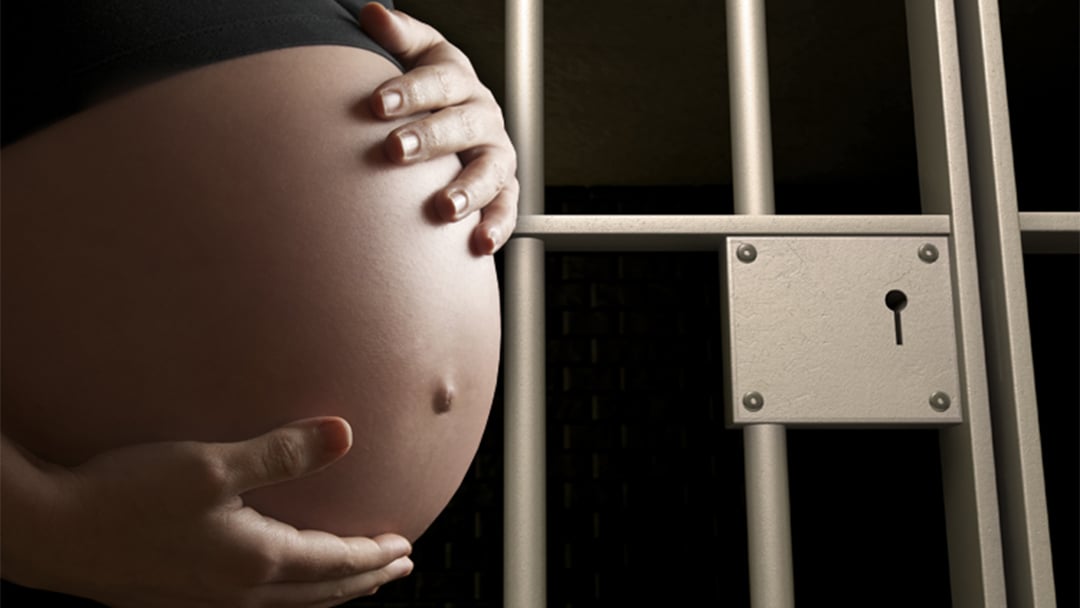 Project Examines Pregnancy in Illinois, Cook County Prisons
July 17: Women are the fastest-growing segment of the incarcerated population in the U.S., but data on pregnancies and births in prisons is either outdated or nonexistent. Illinois is now among 22 states participating in the first large-scale, comprehensive study of pregnancy in American prisons.
---