Looks can be deceiving – especially online.
The publication of movie reviews by Chicago Sun-Times critic Richard Roeper have been halted while the newspaper investigates allegations that Roeper bought fake Twitter followers, according to a statement by Sun-Times editor Chris Fusco.
News of Roeper's suspension came a few days after the columnist and other public figures were named in a Jan. 27 New York Times report about the business of selling phony social media influence, such as Twitter bots – automated social media accounts operated by software, not actual people.
The Times article estimated 48 million active Twitter users – about 15 percent of the platform's user base – are bot accounts, although Twitter claimes that number is lower.
Web developer Derek Eder likened the Times' expose to coverage of the Tour de France doping scandal that brought down cyclist Lance Armstrong and others – in essence, fake followers are an open secret within the tech community.
"It's happening everywhere but no one admits that it's happening and then everyone is shocked that people are buying followers," said Eder, who founded the civic data company DataMade. "This is a perfect example of ways in which technology can be misused or abused to have an impact in the social world."
The Times zeroed in on a company called Devumi that sells social media followers. Some of these accounts appeared to be bots and used the names, biographies and photos of actual users, perpetuating a sort of social media identity theft.
The problem with Twitter's platform is that it technically allows automated accounts, although the company sets out specific automation rules and policies.
University of Chicago computer science professor Ben Zhao said many Twitter bots serve a beneficial purpose, like the account @earthquakesSF, which automatically tweets earthquake data from the United States Geological Survey.
"A company like Twitter has, in some sense, kept alive a good amount of bots and software, so that's the legitimate side of the bot system," Zhao said. "But as we've seen with Twitter or Facebook, there's been a lot of undue influence on these social platforms for the purposes of amplifying particular political campaigns and agendas."
Zhao pointed out that the problem often conflicts with the incentives of social media companies to grow user bases and distribute mass amounts of information quickly and easily.
"Because of how good these tools are at their own business, they become ideal weapons in the information wars," Zhao said.
Zhao and Eder join "Chicago Tonight" in discussion.
Follow Evan Garcia on Twitter: @EvanRGarcia
---
Related stories: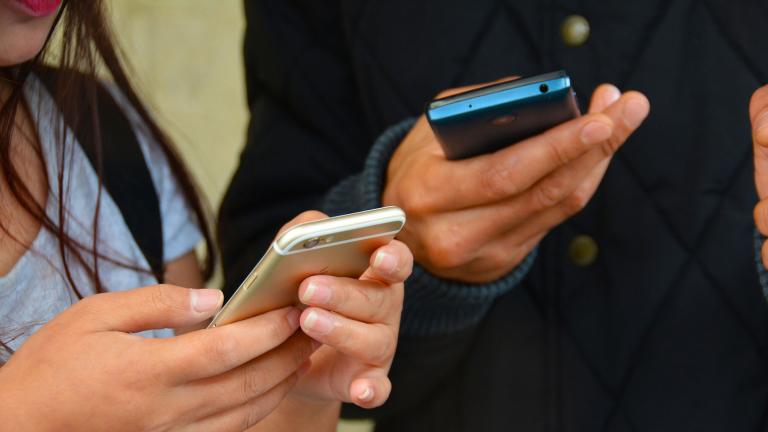 Can Apple and Facebook Make Their Products Less Addictive?
Jan. 15: After a public call for Apple to make its smartphones less habit-forming, we take a look at internet addiction in a digital age.
---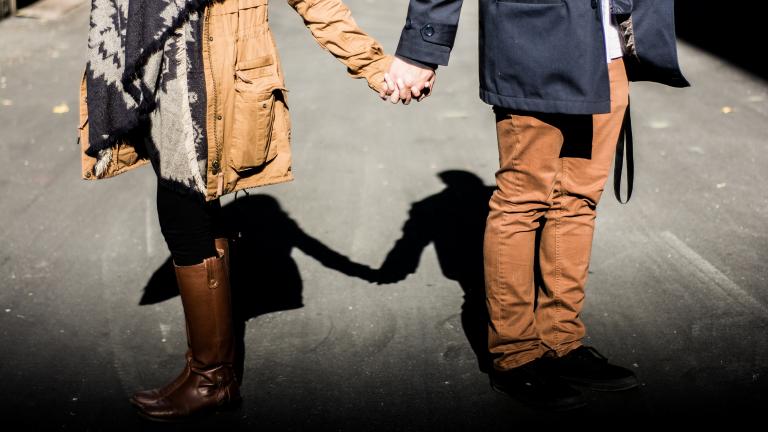 Dating in the Digital World: How Matchmaking Sites Are Changing Society
Nov. 7: While it may have seemed taboo 15 or 20 years ago, online dating is now a courtship commonplace. We explore the growing prominence of dating in the digital world.
---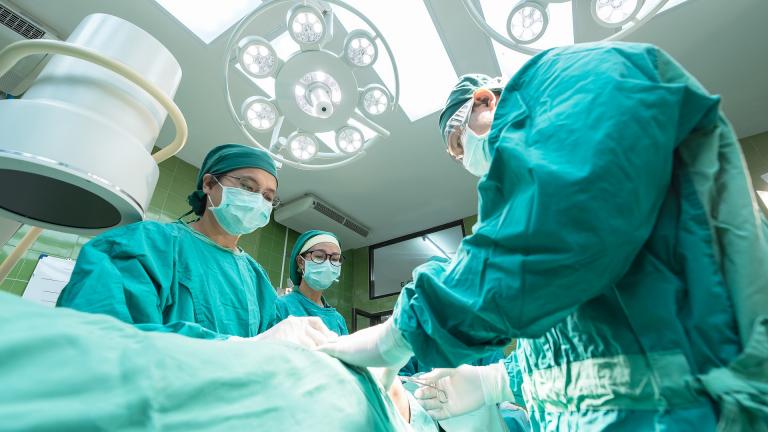 Instagram Plastic Surgery Ads Can Be Misleading, Study Finds
Sept. 1: In addition to luscious food pics and contoured abs, users of the popular photo-sharing app can find a bevy of advertisements for plastic surgery. But a new study finds that many providers are not board-certified plastic surgeons. And that, they say, is an issue.
---