When the temperatures drop and the days get shorter, singles pick up their cellphones to find that special someone. Yep, it's cuffing season.
"It's when people start thinking about settling down and finding a partner," said Bela Gandhi, relationship expert and founder of the Chicago-based Smart Dating Academy. "As the holidays roll around and especially when you talk about New Year's resolutions, people are definitely thinking about finding love."
Gandhi works closely with Match.com and said the dating site's membership numbers increase by nearly 50 percent between Dec. 15 and Feb. 15.
In fact, the busiest day of online dating has been dubbed "Dating Sunday" – the first Sunday after New Year's Day, according to Match.com Public Relations Director Amy Canady, who predicts the peak period this year being 7:55 p.m. on Sunday, Jan. 7.
There are some downsides to online dating, including what Gandhi calls a "fallacy of abundance" – the notion that dates organized online are more disposable due to the plethora of alternative options.
"You'll go on what would've been a great date 10 or 20 years ago, and today say, 'Meh, it was OK,'" Gandhi said. "You just blow the person off because you've got five other matches waiting for you."
For that reason, Gandhi advises her clients to be more patient with potential partners and not fall into a trap of superficiality.
"We get guys that are 55 and fresh out of a divorce that think, 'Oh my God, I feel like a kid in a candy store, there are so many women but so little time!'" Gandhi said.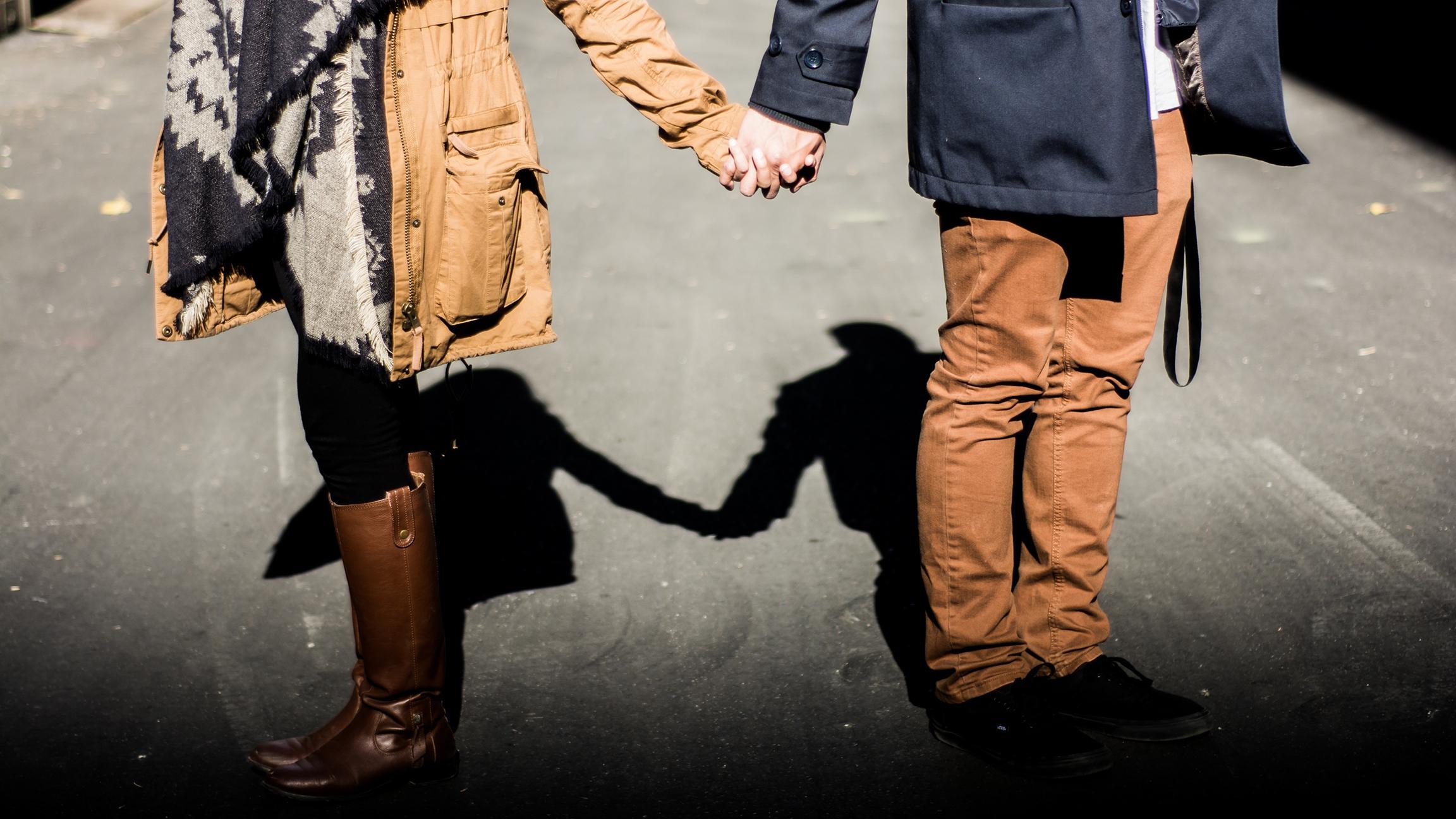 Traditional forms of dating are being challenged within today's "hookup culture," which Northwestern University clinical psychologist Alexandra Solomon describes as a historically recent phenomenon involving young adults between the ages of 18 and 25.
Separating serious relationships from "hookups" – casual encounters ranging from kissing to sexual intercourse, is nothing new – but today's generation is entrenched in a culture that glorifies sex.
"Hooking up has become institutionalized in popular culture including music, film, and social media," Solomon wrote in an article to be published in the forthcoming "Encyclopedia of Couple and Family Therapy." "Hooking up has become normative, with most emerging adults reporting at least one hookup during their college years."
Today's hookup culture, as Solomon writes, partially explains why so many young adults are delaying marriage.
Using data from the National Survey of Family Growth, computer science professor Allen Downey at Olin College of Engineering in Massachusetts found that young men and women born in the 1980s and 1990s are much more likely to be unmarried than young people of previous generations.
For instance, the percentage of women unmarried at age 23 rose from 25 percent of women born in the 1940s to 81 percent of women born in the 1990s.
---
Related stories: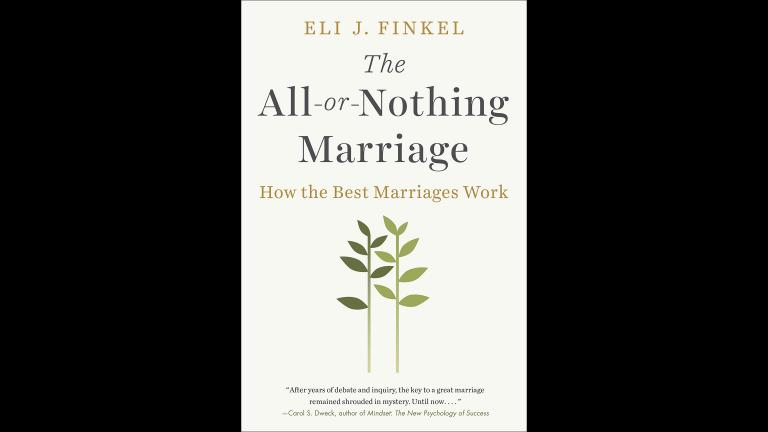 Relationships Under Review in New Book 'The All-or-Nothing Marriage'
Oct. 9: Eli Finkel studies relationships and marriage, and in his new book "The All-or-Nothing Marriage: How the Best Marriages Work," he argues the best marriages of today are the best the world has ever known.
---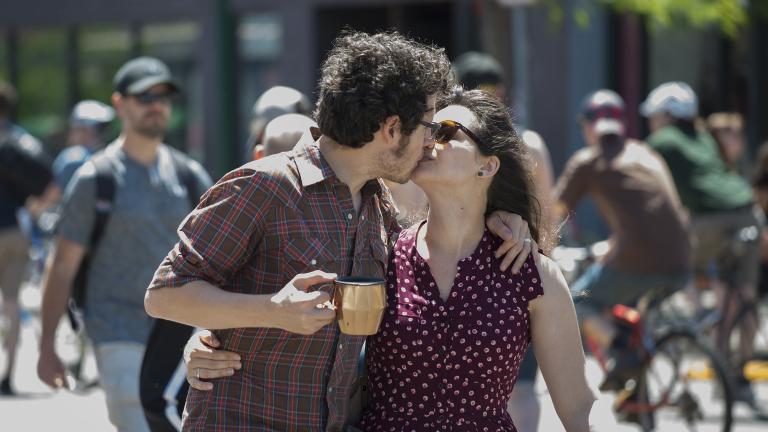 Looking for Love? Local Experts Say 'Get to Work'
June 2: In a culture where swiping left and right has become part of the dating ritual, a local clinical psychologist and her former student have some advice: get to work.
---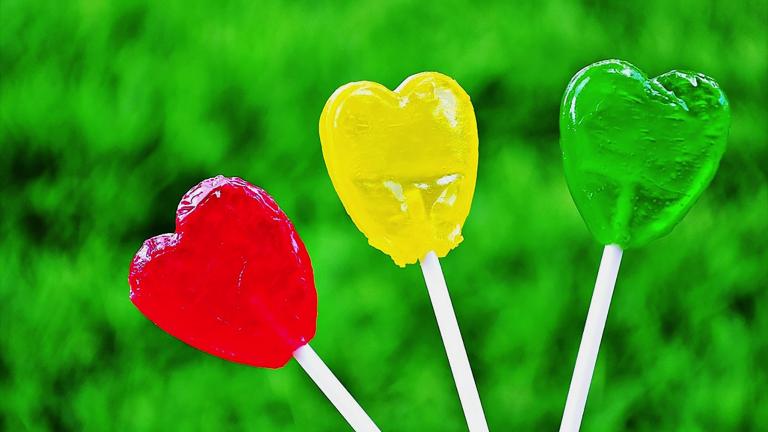 More to Love: Polyamory in the Real World
May 30: Is monogamy the gold standard for romantic relationships, or is more better?
---