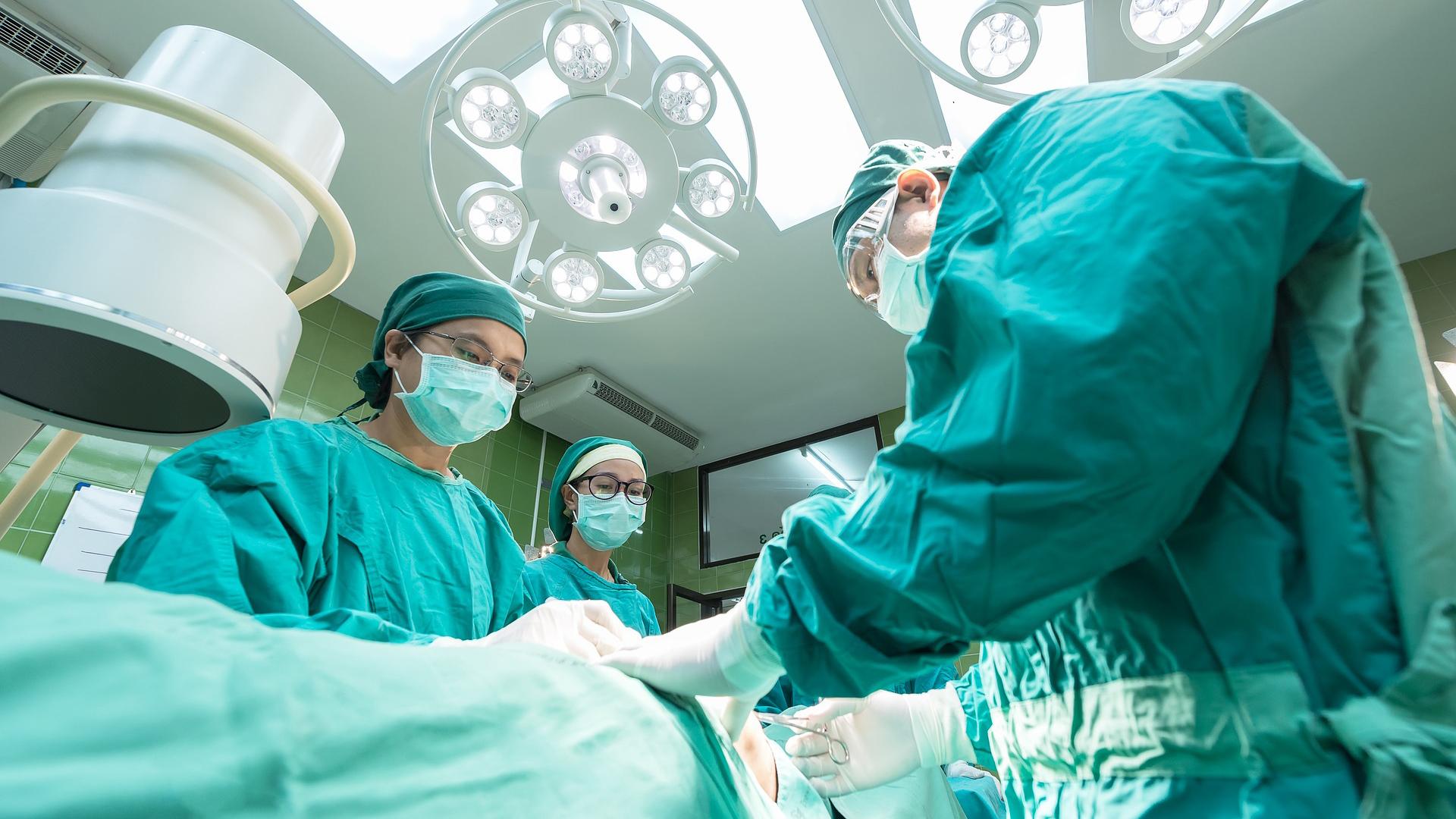 Instagram is practically dripping with photos designed to inspire, impress and – let's be honest – make you wish you looked, well, like that.
Toned bodies, tight skin, dramatic transformations: It's enough to make you want to switch off your phone.
Or find a plastic surgeon?
In addition to luscious food pics and contoured abs, users can find a bevy of advertisements for plastic surgery on the popular photo-sharing app. But a new study finds that many providers are not, in fact, board-certified plastic surgeons.
"Providers -- ranging from physicians who are not licensed in plastic surgery to dentists, hair salon employees and barbers -- are doing procedures for which they do not have formal or extensive training. That's extremely dangerous for the patient," said Robert Dorfman, first author of the study and a third-year medical student at Northwestern University Feinberg School of Medicine, in a press release.
The new Northwestern study examined the types of providers marketing body-contouring procedures including breast augmentation, facial surgery, gluteal buttocks augmentation and liposuction.
"All these procedures had a mix of people marketing them who were not licensed plastic surgeons," Dorfman said.

"If you accidentally inject something into a vein and it then goes into your lungs, it can kill you."
—Robert Dorfman, Northwestern medical student
---
Researchers analyzed more than 1.7 million posts that used 21 different plastic surgery-related hashtags, including #plasticsurgery, #facelift, #rhinoplasty, #plasticsurgeon and #tummytuck. Content analysis was used to qualitatively evaluate each of the nine top posts associated with each hashtag (the top post is the one with the most engagement based on Instagram's ranking algorithm).
Of the top 163 posts for those 21 hashtags, only 17.8 percent came from surgeons eligible for membership in the American Society for Aesthetic Plastic Surgery, while 26.4 percent of posts came from non-eligible physicians. Some 5.5 percent came from non-physicians, like dentists and spas. All non-plastic-surgery-trained physicians promoted themselves as cosmetic surgeons.
"A cosmetic surgeon is not necessarily the same thing as a board-certified plastic surgeon, and patients need to be made aware of this," Dorfman said.
A board-certified plastic surgeon is a physician with more than six years of surgical training and experience, with at least three years specifically in plastic surgery, according to the release. A cosmetic surgeon, by comparison, could be one of any number of different types of physicians, such as a general surgeon or gynecologist, who has decided they want to perform cosmetic procedures. Training for these procedures can be anywhere from a yearlong cosmetic surgery fellowship to a handful of short weekend courses on topics such as how to perform liposuction or how to use injectables or position breast implants.
While some may question the need for a certified plastic surgeon to do injections or fillers, Dorfman says the procedures are not as easy as they look.
"The blood vessel supply in the body is very intricate. If you accidentally inject something into a vein and it then goes into your lungs, it can kill you," he said. "There are numerous reports of this."
Northwestern Medicine plastic surgeon Dr. Clark Schierle has operated on numerous patients to correct botched surgeries performed by non-plastic surgeries.
"Although a tummy tuck may seem like a straightforward removal of skin and fat, there are several variations in the technique that allow us to optimize the results for individual patients that can only be learned in the setting of the full spectrum of plastic surgery residency training," Schierle said in a statement.
The analysis of Instagram posts also revealed the majority were self-promotional (67.1 percent) as opposed to educational (32.9 percent), with board-certified plastic surgeons posting the majority of educational content as compared to non-plastic surgeons.
"As patients increasingly rely on social media to choose their provider, it is critical to understand the ecosystem of online platforms available to patients," Schierle said. "It is critical that board-certified plastic surgeons use social media like Instagram as a platform to educate patients about the risks of surgery."
To get their content noticed, board-certified plastic surgeons may need to rethink which terms and hashtags they use to promote their content.
"Using the term 'boob job' as opposed to 'breast augmentation' would allow you to reach more patients," Schierle said. "But for me, as a responsible clinician, the term 'boob job' sends shivers down my spine and is highly inappropriate from many standpoints. ... We have to strike a balance where we understand and engage using natural language that the lay public is using if we ultimately want to have a positive impact on patient education and safety."
Follow Kristen Thometz on Twitter: @kristenthometz
---
Related stories: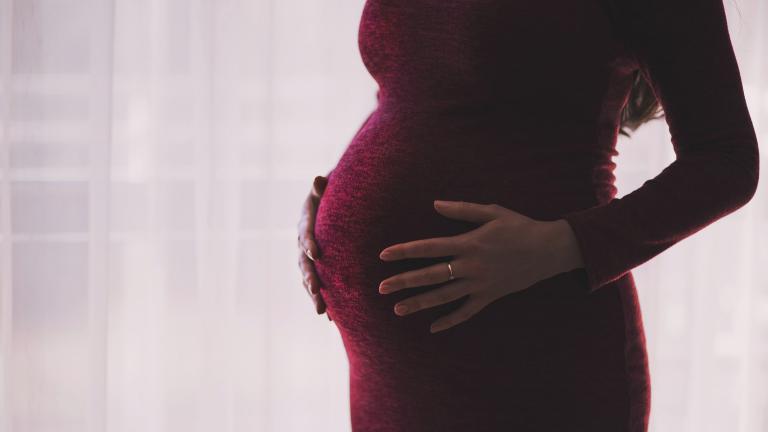 Media Depictions of Pregnancy, Post-Baby Bodies 'Unrealistic,' Studies Find
Aug. 14: "A lot of women said it sets an unrealistic standard when they see Beyoncé in a magazine and she looks fantastic," said researcher Toni Liechty. "If those are the images you're seeing, you think that it's common."
---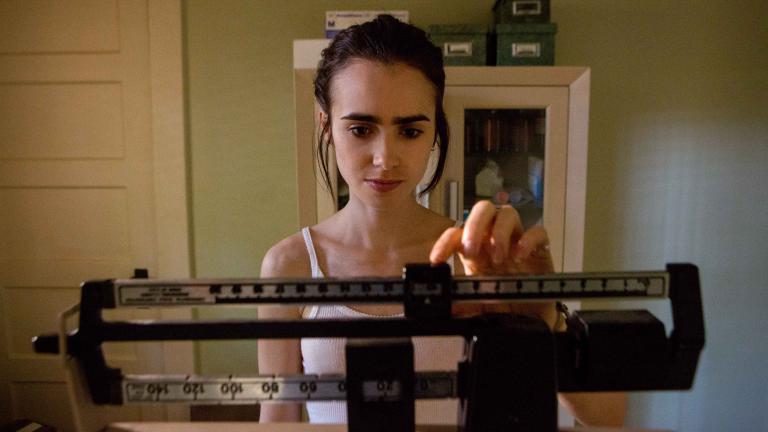 'To The Bone' Risks Serving as 'How-to Manual' for Anorexia, Says Psychologist
July 24: With 20 million American women and 10 million men expected to suffer from an eating disorder sometime in their lives, some are concerned the film could serve as a blueprint.
---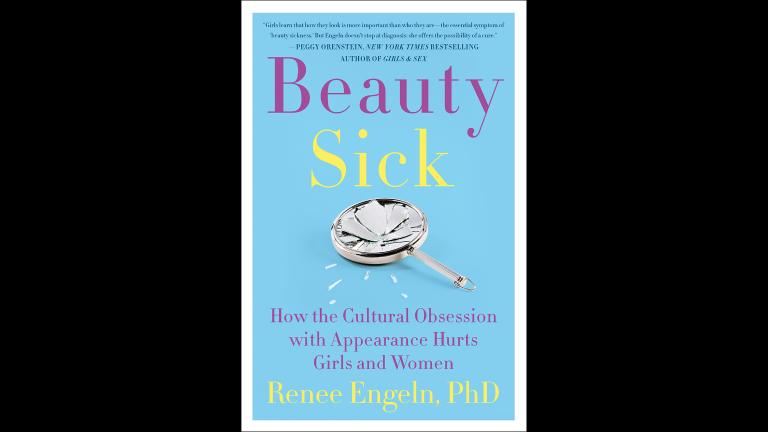 Is Our Cultural Obsession with Beauty Making Us Sick?
May 2: When an obsession with outer beauty gets in your head so much that it makes you sick, that's a serious problem, says Northwestern professor Renee Engeln.
---