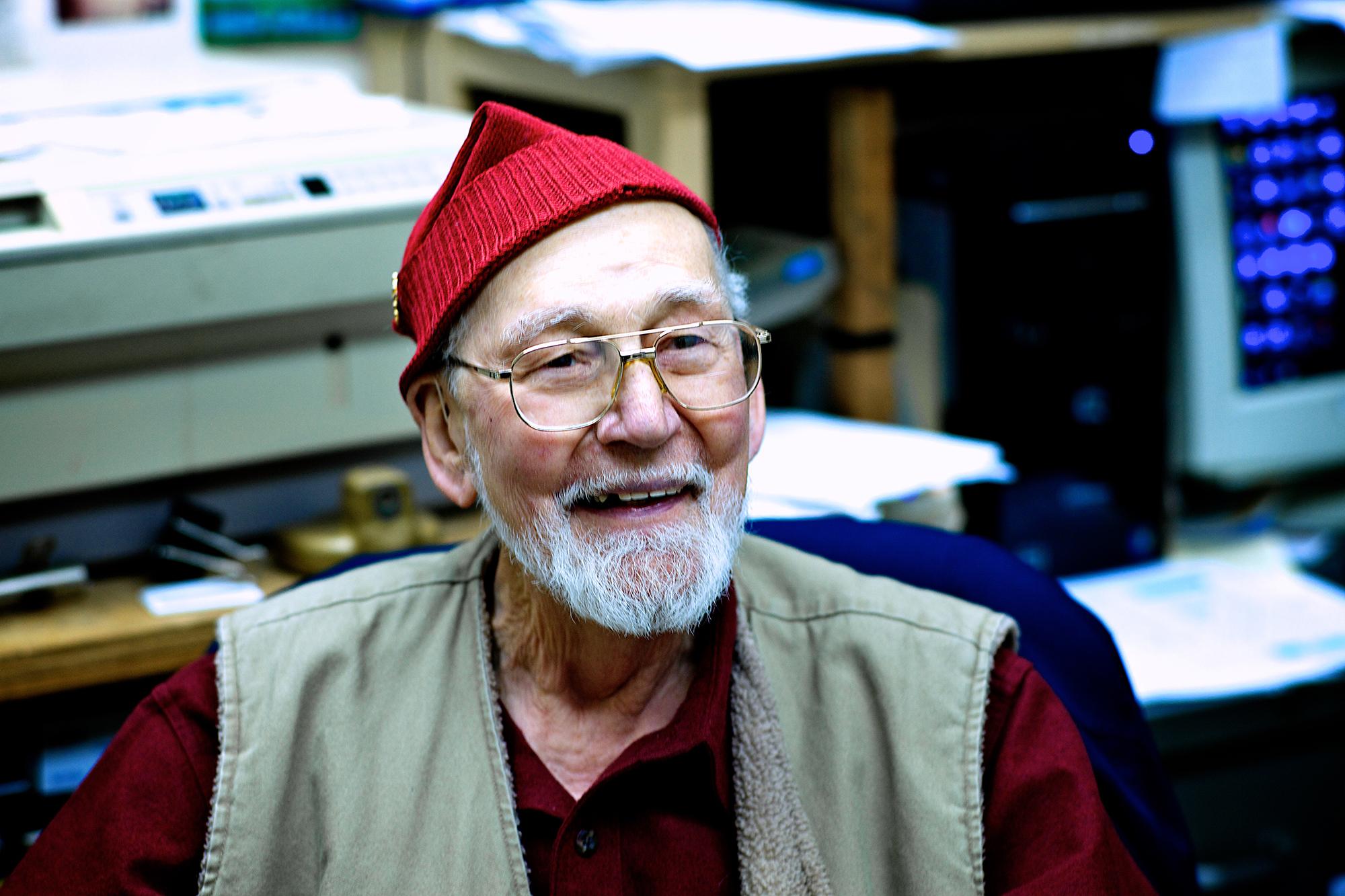 Ralph Frese in 2012 (Octane Rich Media)
In fall 2012, Chicago filmmaker James Forni was introduced to Ralph Frese, a world-renowned canoe-builder and conservationist whose iconic Portage Park shop Chicagoland Canoe Base was known as the city's last working blacksmith shop. 
Shortly after sitting down with Frese for a seven-hour interview – the first step in a documentary he planned to make about him – Forni received a phone call. 
"Please go out and scout the location because Ralph is dying," he was told.
Days later, Forni sat next to a hospital bed and conducted his first and only on-camera interview with Frese. 
After talking for three or four hours, Frese asked Forni to make him a promise "to make his life worthwhile" via the film. Frese died less than a week later of complications from prostate cancer.
"That was the last I ever spoke to him," Forni said.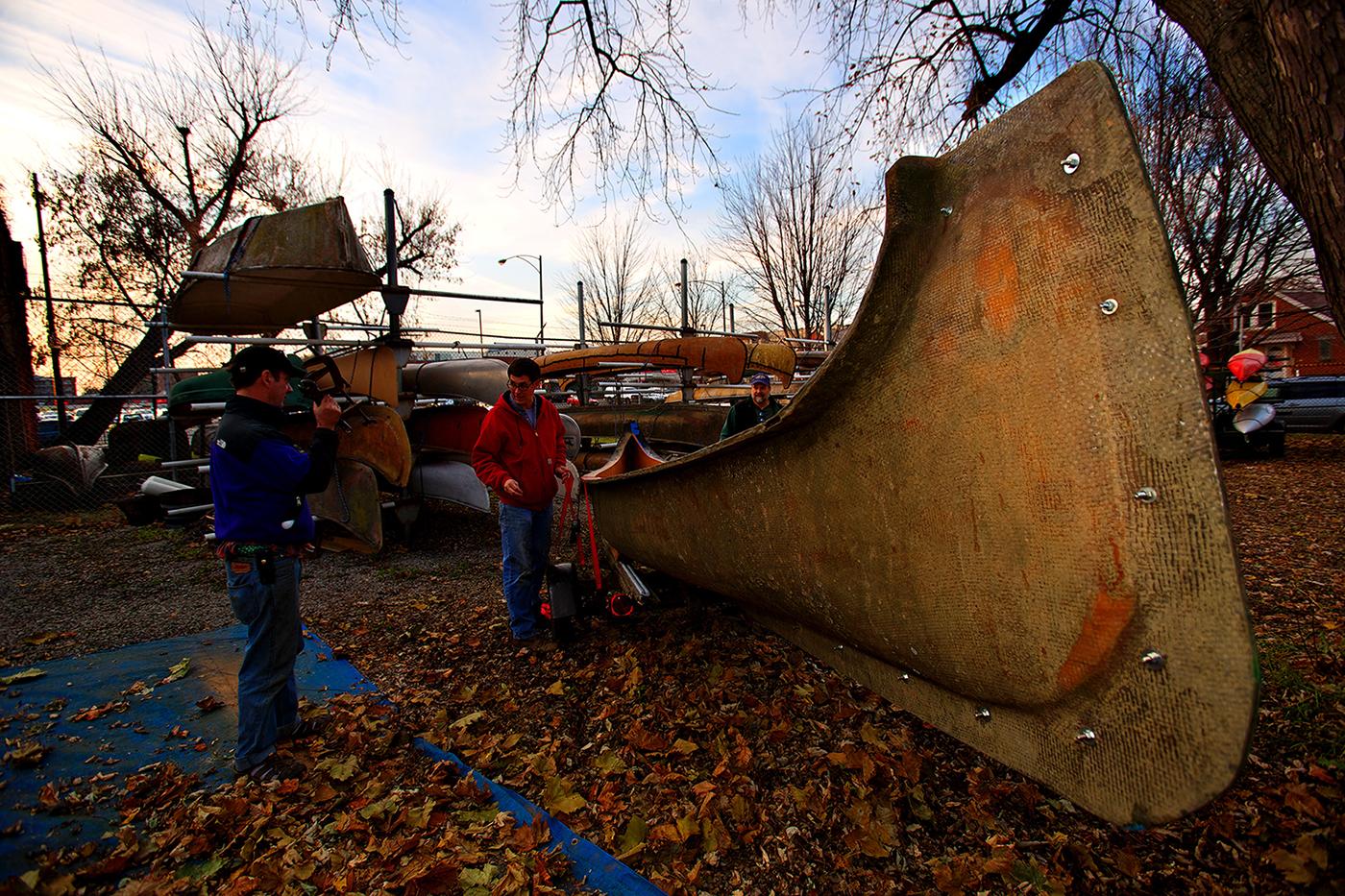 Ralph Frese recreated canoes used by North American explorers, like the one pictured here. (Octane Rich Media)
Forni is now preparing for the release of his new documentary about Frese, "Mr. Canoe," which debuts Friday at the Chicago Maritime Museum in Bridgeport. The event starts at 7 p.m. and includes a reception, film screening and discussion with Forni and other contributors.
Although unable to film Frese at his canoe shop, which was demolished last year to make way for a three-story apartment building, Forni was able to dig into Frese's past through research and interviews with more than 30 friends and peers. Forni and colleagues from his production company, Octane Rich Media, combed through archive materials, films, and radio and television interviews spanning half a century to create a 45-minute film that paints the "complex portrait of one of Chicago's most interesting and influential citizens," according to Octane's synopsis of the film.
As depicted in "Mr. Canoe," Frese fell in love with nature as a boy and took an interest in boats, eventually becoming an undisputed authority on all things canoe, including their place in North American history. People from all corners of the world sent him books and notes from their own voyages, information that Frese kept in a library that now belongs to the Maritime Museum.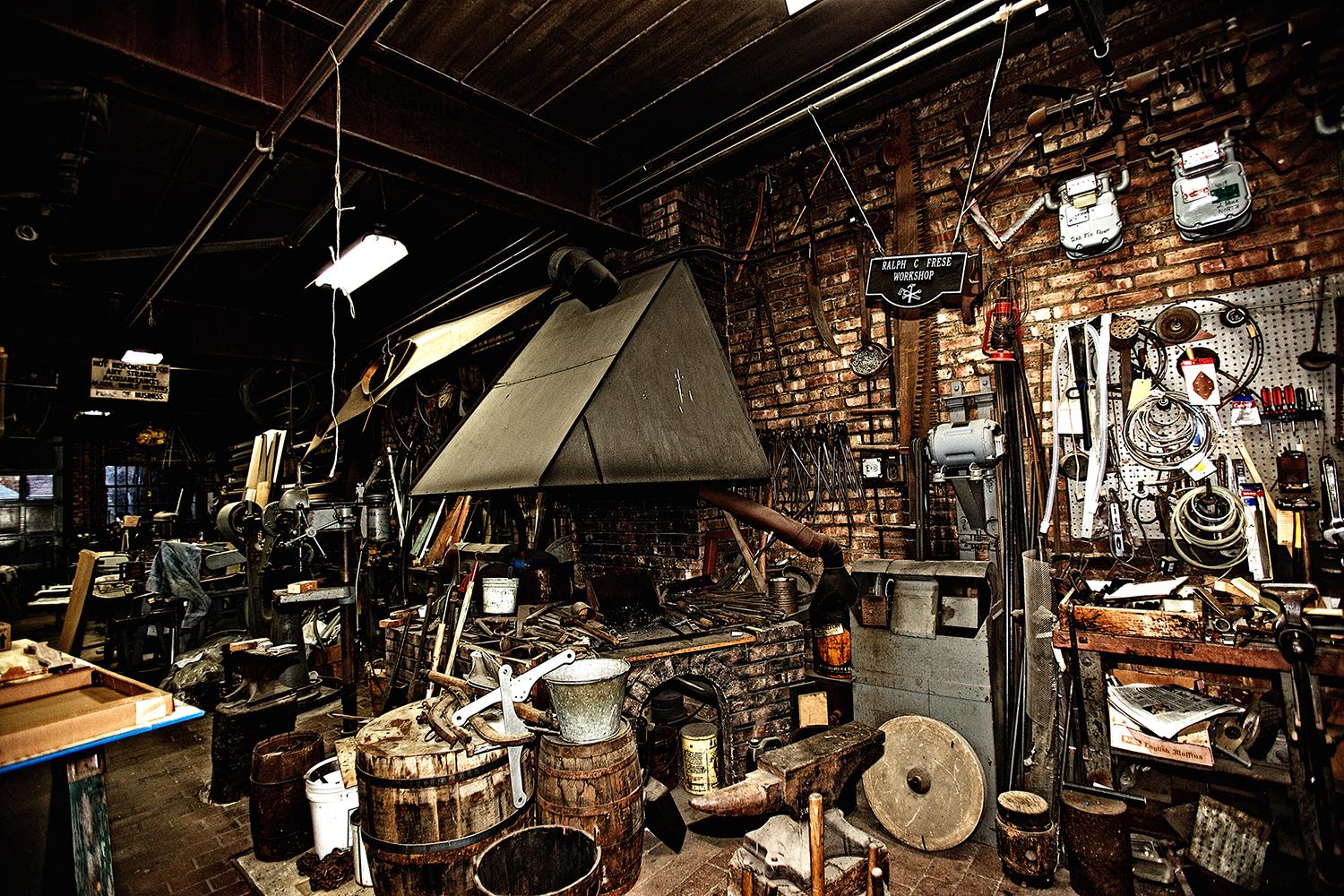 Ralph Frese' former Chicagoland Canoe Base, pictured in 2012 (Octane Rich Media)
A third-generation blacksmith, Frese converted part of his father's blacksmith shop into a place to build and forge canoes. With the belief that a canoe is the best way to experience the wilderness, Frese recreated birchbark canoes used by Native Americans, along with canoes used by the French-Canadian voyageurs of the 18th and 19th centuries.
A dedicated historian and environmentalist, Frese also inspired fellow paddlers to pursue adventures that seemed ambitious, if not plain crazy.
In the 1970s, Frese motivated peers to undertake the longest canoe journeys in more than 300 years by re-enacting two late 17th century voyages: one by Jesuit missionary Jacques Marquette and fur trader Louis Joliet, and another by French explorers René-Robert Cavelier and Sieur de La Salle. Prodded by Frese, a crew of about 20 men spent nine months canoeing 3,300 miles from the Atlantic Ocean to the Gulf of Mexico in 34-foot canoes and handmade clothing with little modern equipment.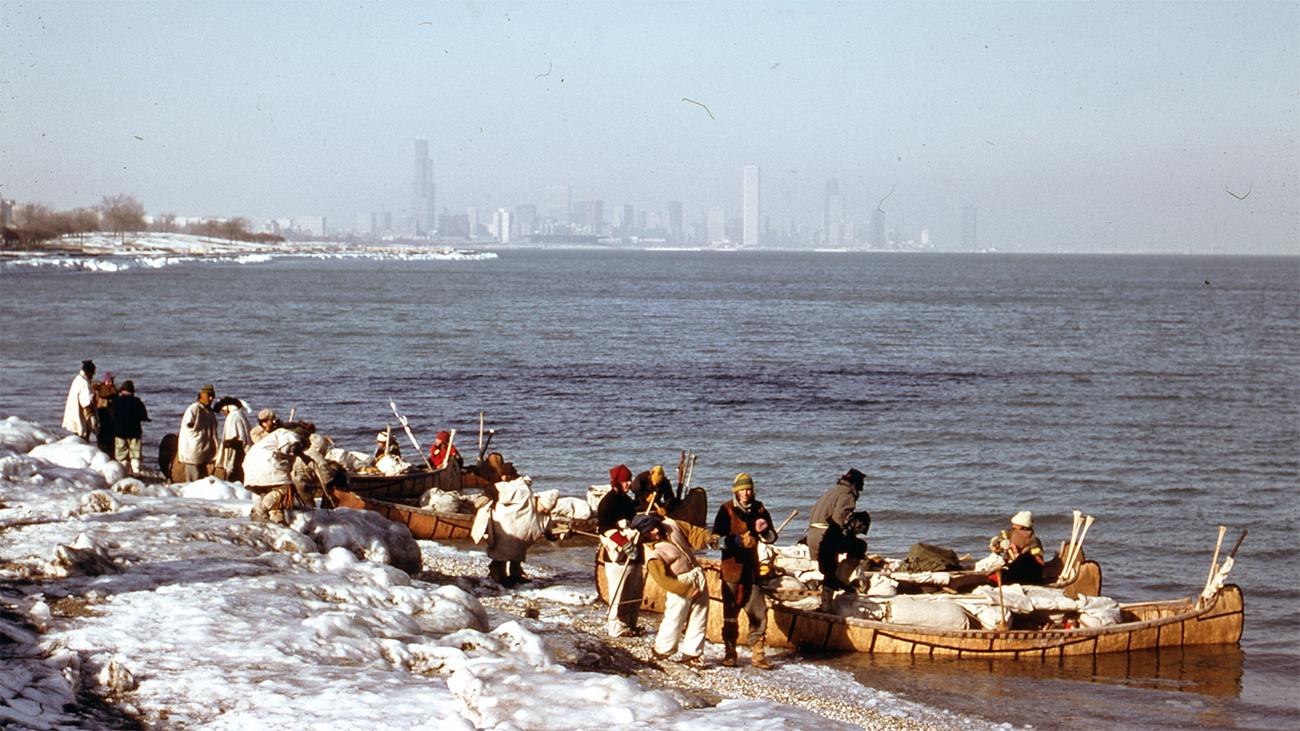 Ralph Frese inspired re-enactments of several famous 17th-century canoe voyages of North America by French explorers. (Octane Rich Media)
The paddlers made stops along the rivers to give educational presentations, sing French voyageur songs and spread a message of conservation, while also teaching the public about the French influence on the American Midwest, a part of history that Frese thought was often forgotten or ignored.
"Ralph was just always coming up with big ideas that he got other people involved with," said William Derrah, a friend of Frese and member of the Maritime Museum's board. "Sort of the ultimate Tom Sawyer."
In "Mr. Canoe," viewers experience Frese as argumentative, meticulous and "a bit of a curmudgeon," but always an instigator with a knack for getting people to do things they would have never thought they were capable of doing otherwise, Forni said.
"He showed that a life of passion can be followed," he said. "He did it to an obsessive degree, and that inspired people."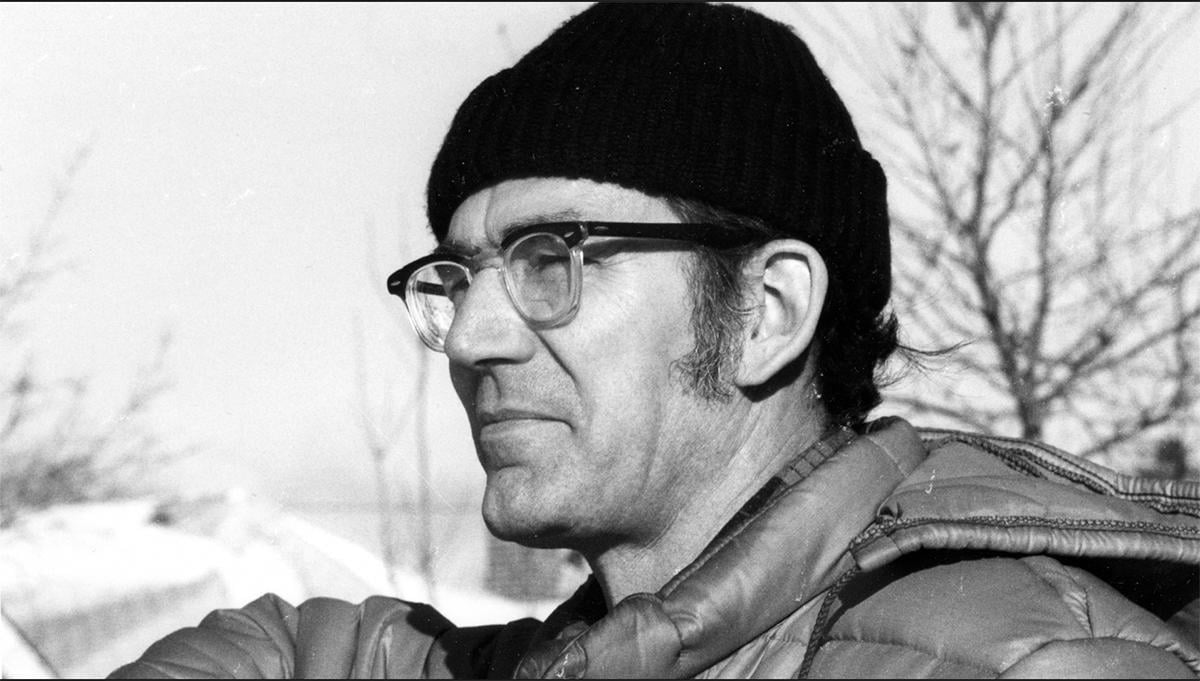 Ralph Frese (Octane Rich Media)
In addition to telling Frese's story, Derrah said he hopes the film helps the museum raise funding to digitize Frese's large collection of papers and other research.
"We have a lot of his material, and we don't really have a way of accessing it," Derrah said.
For more information about the film and Friday's screening, visit the Maritime Museum's website.
Contact Alex Ruppenthal: @arupp | [email protected] | (773) 509-5623
---
Related stories: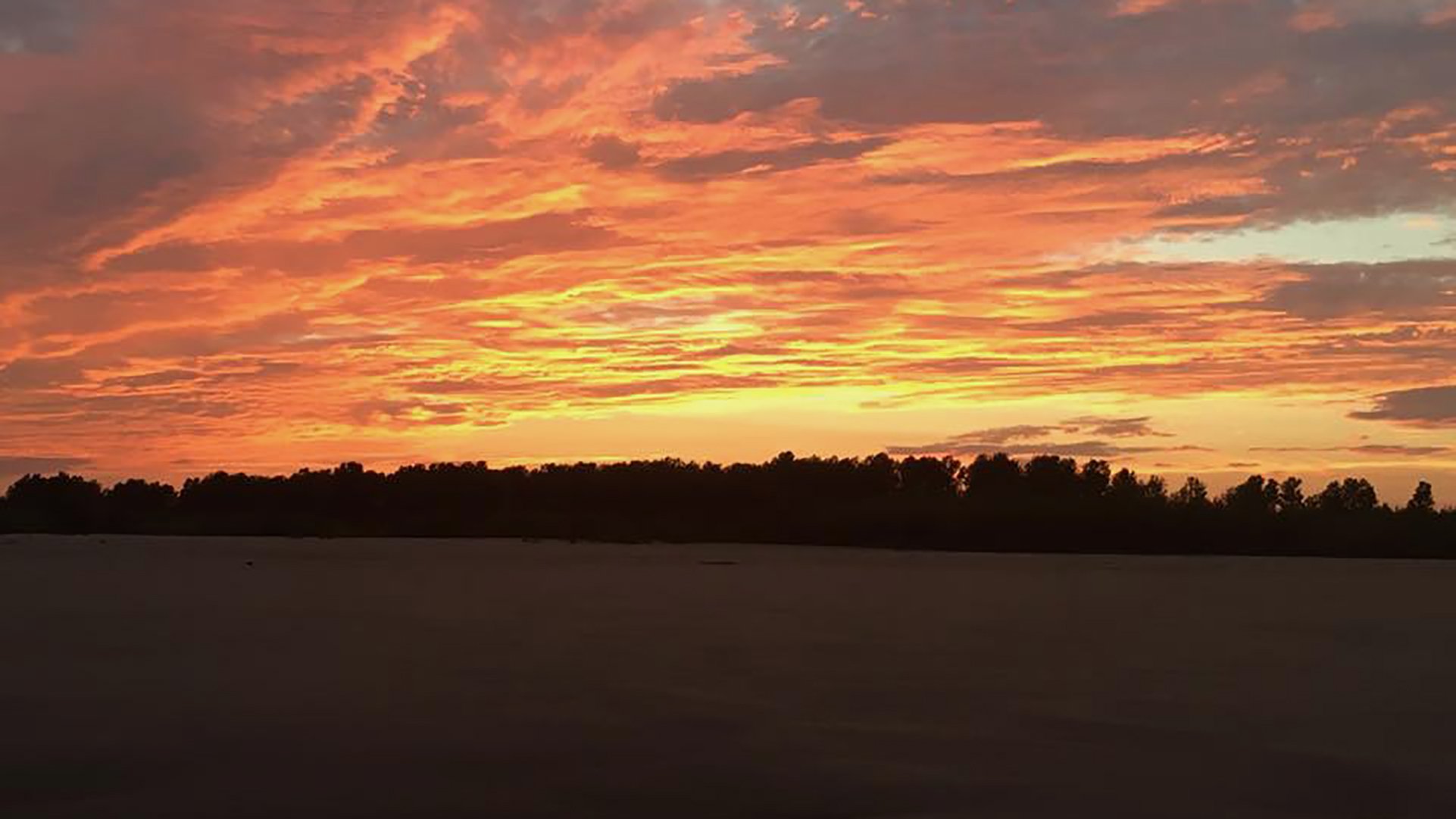 Source to Sea: Paul Meincke Completes His Mississippi River Canoe Trip
Aug. 23: Reflections on a 70-day canoe trip from Lake Itasca in Minnesota to the mouth of the Atchafalaya River in Louisiana.
---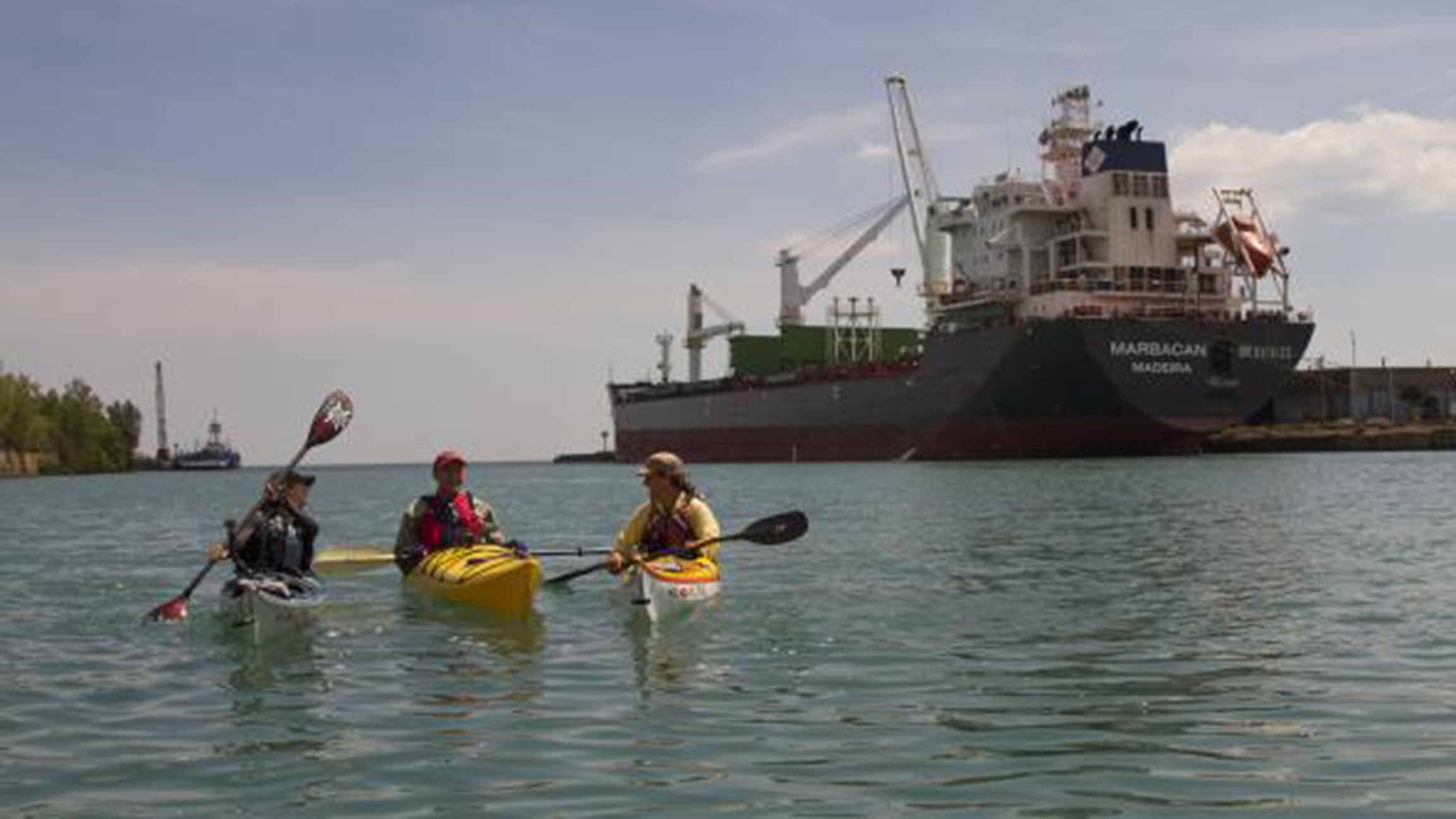 Chicago's Other River: Exploring the Calumet by Kayak
Aug. 6, 2015: The Chicago River buzzes with life. There are new sections of the riverwalk downtown, kayaks on the river, water taxis – the city is embracing its river like never before. But what about that other hard working river, the Calumet, on the Southeast Side? Jay Shefsky explores the area with a couple of local kayakers.
---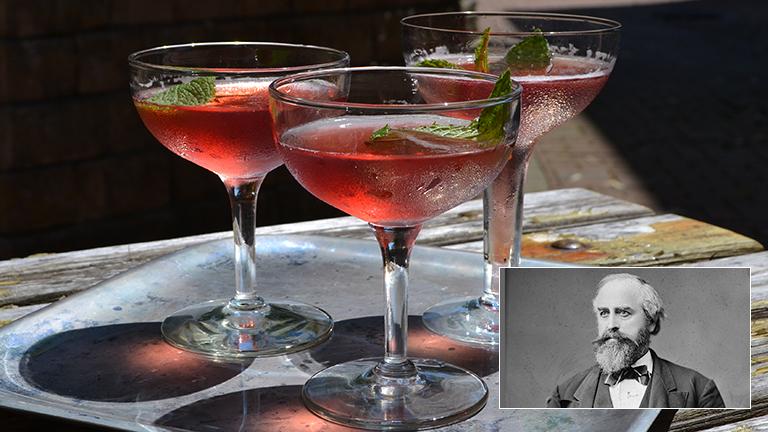 Canoe Guru
Dec. 11, 2012: We remember Ralph Frese, who died yesterday at the age of 86. Frese built hundreds of canoes by hand -- including giant ones to cross Lake Michigan. We take another look at Jay Shefsky's profile of the legendary Illinois paddler.
---