It took 70 days, but Paul Meincke paddled the length of the Mississippi River, from Lake Itasca in Minnesota to the mouth of the Atchafalaya River (a distributary of the Mississippi) in Louisiana.
Meincke documented the trip's final moment in a video posted on Facebook: his companions, Tim Clark and Tom Lobacz, whoop before Clark jumps in the water.
The friends began the trip in late May and arrived at the Gulf of Mexico on Aug. 1. The three men—plus another traveler, Bill Baar, who broke off from the group in Vicksburg, Mississippi—spent about a year planning the trip, which Meincke documented on Facebook.
Meincke, a contributing reporter at WLS in Chicago, reflects on his recent adventure in an essay, which the Chicago Tribune published this month.
"We camped in parks, on sandbars and on the top of boat ramps," he writes. "We watched breathtaking fire-sky sunsets and drank beer in the oldest saloon on the Mississippi. We grew beards and lost weight. We learned so much—enough to realize we know so little.
"We know that the Mississippi is to be both loved and feared. And the folks we met along the way reaffirmed that there's great goodness in people. They care. They want to share. And they wish only the same in return. That was our greatest reward."
Meincke joins Phil Ponce in discussion.
---
Related stories: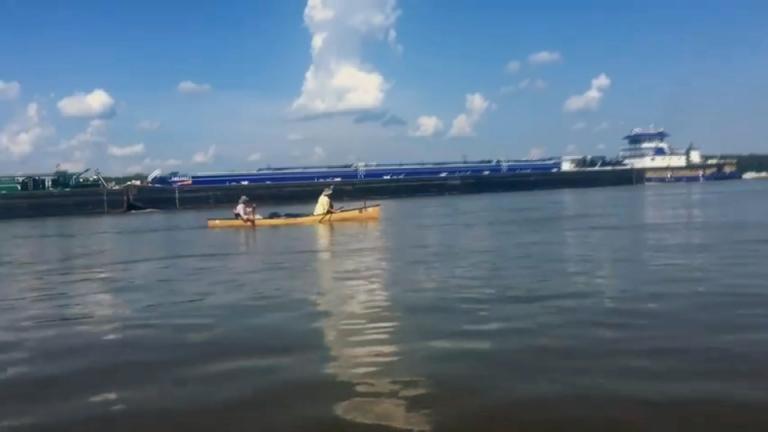 Paul Meincke Nears End of Mississippi River Trip
July 25: More than two months into a canoe trip along the Mississippi River, retired ABC7 reporter Paul Meincke and his friends have hit a few snags on their journey.
---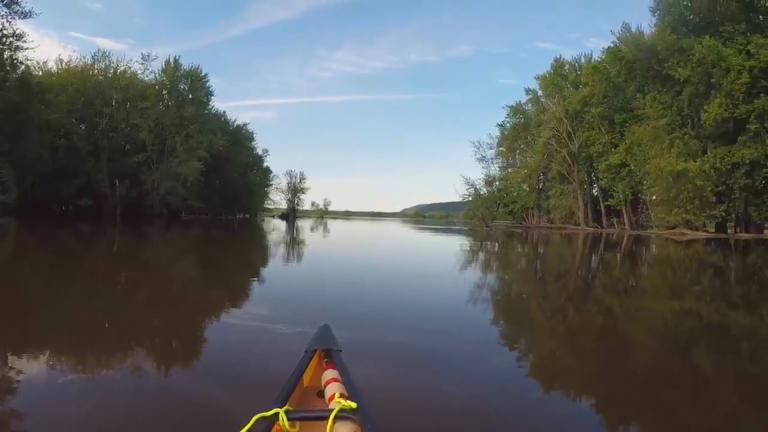 Retired ABC7 Reporter Paddling Length of Mississippi River
July 6: For 30 years, Paul Meincke covered local, national and international news for Chicago's ABC7. Now, he's in the midst of another adventure: a canoe trip along the length of the mighty Mississippi River. We check in via Skype.
---