Reproductive health care for women is at the center of a controversy over a $5 million TIF grant that the city of Chicago recently awarded the Presence Health network.
Opponents of that ordinance say the Catholic hospital follows Catholic directives, and therefore shouldn't receive an investment like TIF funding from taxpayers.
The debate raises questions about where medical responsibility ends and religious freedom begins. 
Last week, the City Council approved a deal for Presence Health Care to receive $5.5 million in TIF dollars for its downtown headquarters.
In addition, Presence has agreed to revitalize several neighborhood clinics in the Avondale, Calumet Heights and Belmont Cragin neighborhoods, as well as an already up-and running cancer center in the Ukrainian Village neighborhood.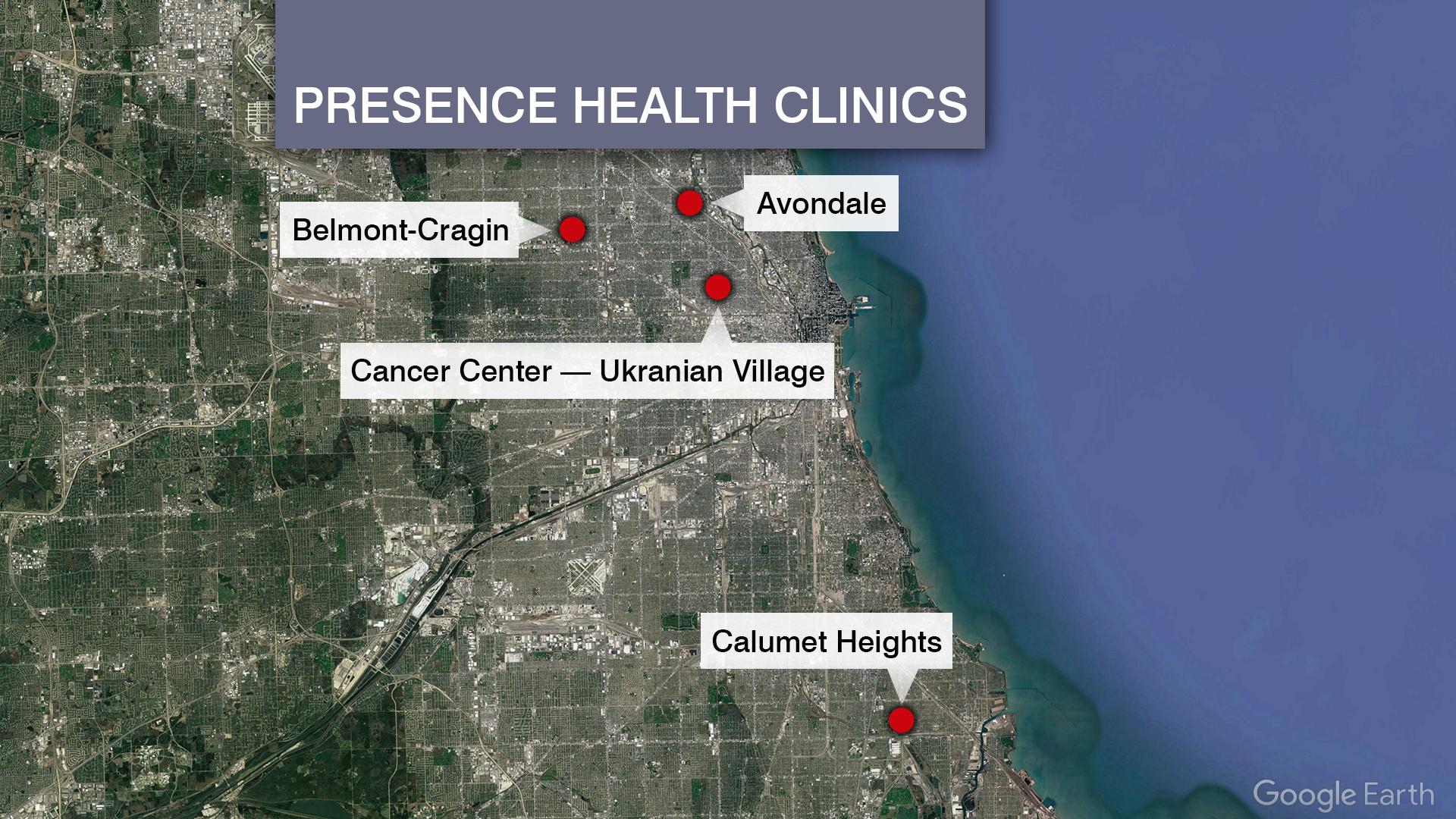 Presence and supporters, like the Catholic Conference of Illinois, say this is about providing those communities that are underserved with the medical care they aren't always able to receive.
"Those are high Medicaid areas. That's where the poor and disenfranchised are residing. What the people in those communities needed most are what Presence Health Care can deliver: urgent care, mammograms, screenings, cancer screenings – they need basic health care," said Bob Gilligan of the Catholic Conference of Illinois.
But critics, like the American Civil Liberties Union of Illinois, says because Presence is a Catholic hospital that follows the Ethical and Religious Directives for Catholic Health Services, it shouldn't receive this infusion of taxpayer dollars.
They specifically argue about reproductive care for women, claiming the hospital routinely turns women away when they're seeking birth control, miscarriage treatment and abortions, among other services.
Under current Illinois law, it's within their rights to do so.
"Here in Illinois, we have one of the broadest health care refusal laws in the country," said Lorie Chaiten of the ACLU of Illinois. "It's called the Health Care Right of Conscience Act and actually, up until a recent amendment, it permitted health care providers to deny care and even information based on their religious beliefs. So people would come to their doctor expecting that they would have this trusting relationship and that they would get the kind of professional information and care that they sought, and they would be denied that information."
Gov. Bruce Rauner signed an amendment to that law a couple of years ago that would have required those health care providers to give more information about the care that conflicts with their religious beliefs, and also information about where else patients can go to receive the treatment they need. That amendment hasn't gone into effect because of multiple lawsuits from opponents.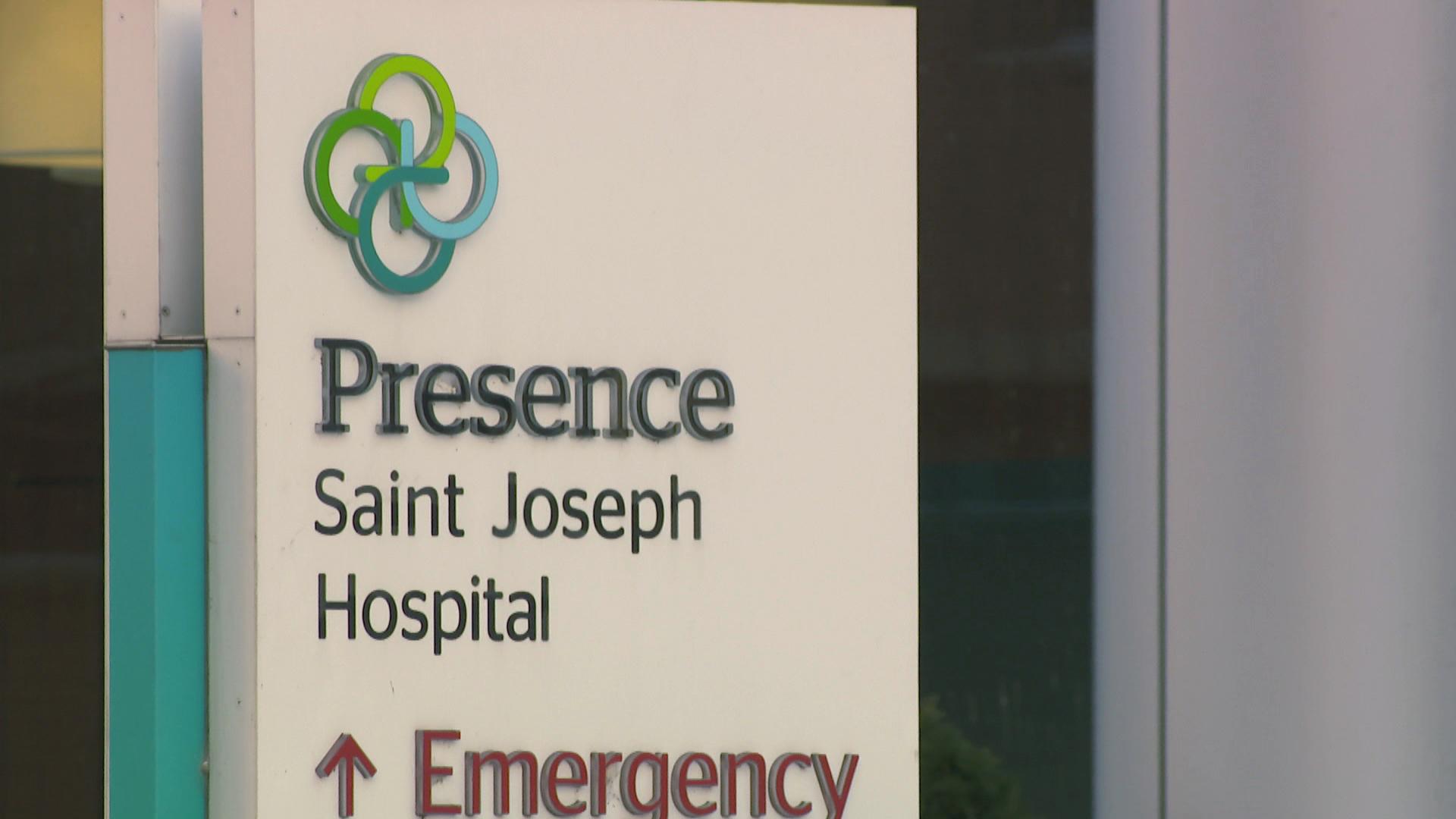 But the Catholic Conference of Illinois says Catholic providers do follow the law as it currently stands, and they do make sure patients know where else they can go.
"We are in strict adherence to every state regulation and law," said Gilligan. "What happens in that type of situation is that a transfer-of-care plan is devised, and it's implemented. Patients are given options and we work with those patients to make sure that their basic health care needs are met."
But a physician and professor at University of Chicago's MacLean Center for Clinical Medical Ethics says many doctors working for Catholic health care networks believe those directives tie their hands, and most women, they say, would rather know their options before they need them.
"More than three-quarters of women, from every group – every racial group, every ethnic group, every religious group, every political group – want to know about their options for care. They want to know about these religious restrictions, and they want to know before they seek care," said Dr. Debra Stulberg. "But the doctors that we've interviewed tell us that is not always the case: they cannot provide the full options, and sometimes the directives even keep them from providing full information."
The Trump administration has recently added another layer to this issue. The Department of Health and Human Services created last week a new Conscience and Religious Freedom Division.
Again, the Catholic Conference says there were a couple of cases nationwide, including one in Rockford, where nurses were compelled to participate in abortion procedures despite their religious objections. They believe the creation of this new division is in response to those issues and will make sure that health care workers are protected in those instances.
But again, Stulberg makes the case that there are already laws in place to protect the right of conscience – and that another layer of bureaucracy will only further deny treatment to certain groups.
"There's a balance between allowing a diverse health care provider pool and patients right to access legal standard care services," said Stulberg. "That balance, to respect both of those, has been in place for many years through our federal laws."
The Supreme Court is expected to hear oral arguments in a case out of California that could have implications on the Illinois law.
The one in California would've require anti-abortion pregnancy centers to inform clients of their right to access to low-cost or free abortion services – but opponents says that requirement would be a violation of health care workers free speech.
Follow Brandis Friedman on Twitter @BrandisFriedman
---
Related stories: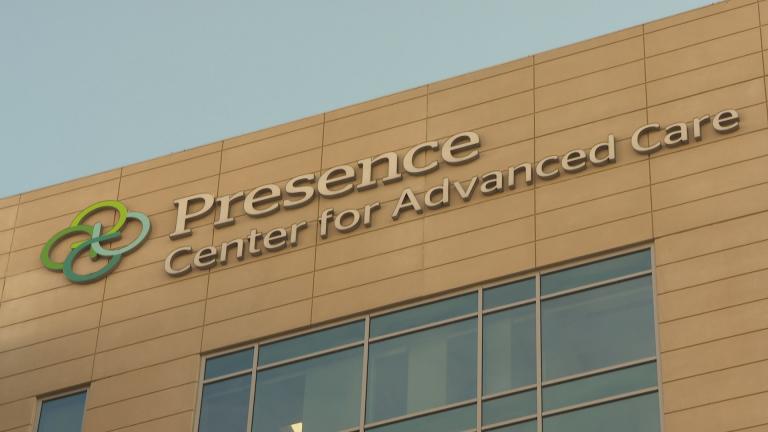 City Council in a Tiff Over Abortion
Jan. 17: Tensions flared Wednesday at a City Council meeting over a government subsidy to a Catholic hospital that opposes abortion and contraception, causing a rift along social and racial lines before a close vote.
---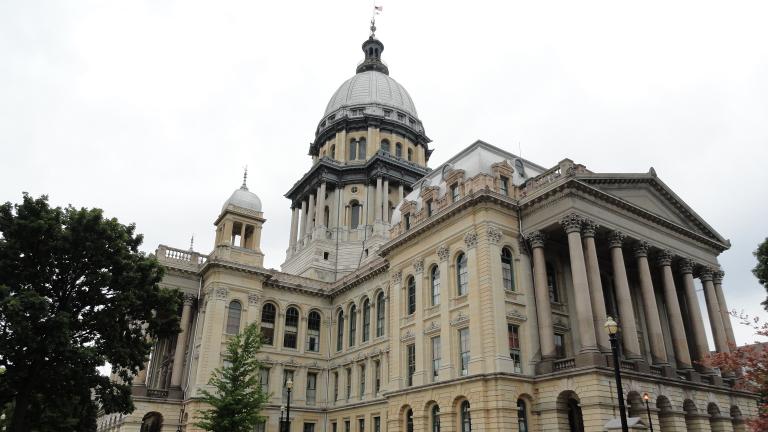 Conservative Lawmakers Back Effort to Block Publicly Funded Abortions
Jan. 2: How Republican lawmakers are trying to stop publicly funded abortions in Illinois—and what the bill's backers say.
---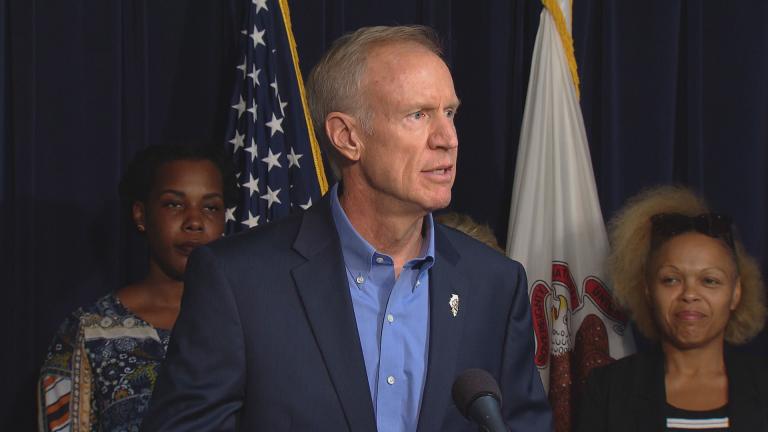 Rauner Signs Controversial 'Abortion Bill'
Sept. 28: The move puts an end to ambiguity over his stance on the issue, but in raising the ire of his conservative base it may also force him into a new battle: fending of a challenger from the right in next year's elections.
---