In recent years, pharmacies have increasingly become frontline health care providers, offering a range of services from drug counseling to immunizations to physicals.
But in poor communities of color on the West and South Sides of the city, many pharmacies have closed their doors, creating so-called "pharmacy deserts." These areas can have profound health consequences on the residents who live there.
Dima Qato, assistant professor in the department of pharmacy systems, outcomes and policy at the University of Illinois at Chicago, is part of a study evaluating pharmacy deserts in the country's 30 largest cities.
"Preliminary findings suggest that Chicago is one of the worst in terms of the gaps in access across communities based on their race and ethnic composition," Qato said. 
Below, a Q&A with Qato.

Define what you mean by a "pharmacy desert," because it's not just a case of how far you live from a pharmacy, correct?
The way we define pharmacy deserts was actually derived from the definition for food deserts which is based on street or network distance/driving distance to the nearest pharmacy. Communities that lived more than half a mile away from a pharmacy were pharmacy deserts. However, in communities with low vehicle access or (those in don't own cars we extended that to one mile.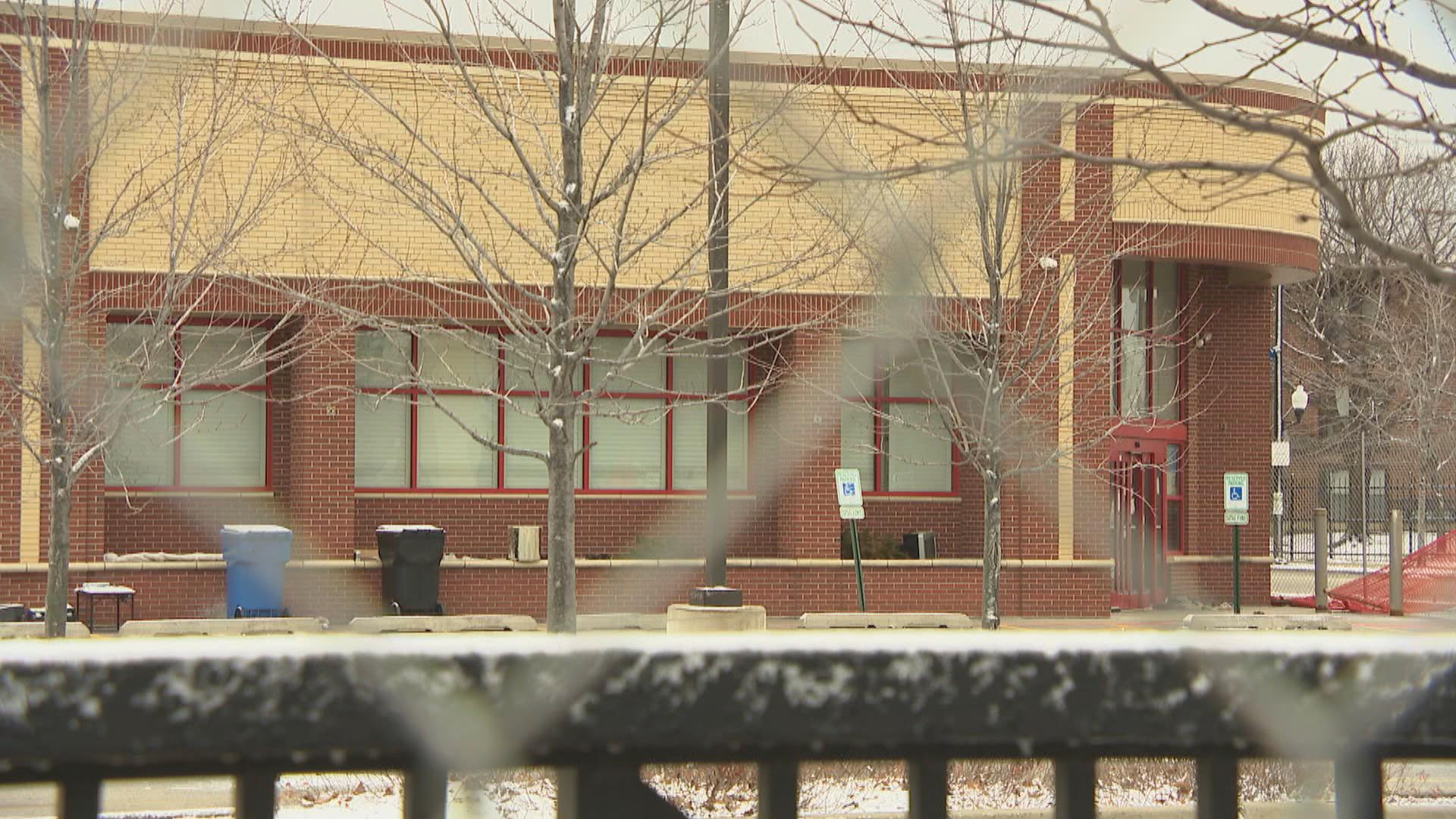 You're part of a three-year program to study and come up with solutions to this problem. What does your research tell you about which communities in the city are most affected?
It tells us that communities on the South and West Sides are most affected by lack of access to pharmacies.
What impact does this have on the health of residents in these communities? Is this life and death for some people?
That's a good question that we are trying to answer more precisely. It could be and it could not. It really depends on the patient and the community and the pharmacies they are trying to reach. A lot of these communities with pharmacy deserts also suffer from premature morbidity and mortality compared to other areas of the city.
Is it fair to say that in some communities a pharmacy is essentially a frontline health care provider? For example, we read that the Illinois Department of Health issued a standing order in September authorizing all licensed pharmacists to provide naloxone – a life-saving drug that combats opioid overdoses – to anyone.
Yes, that's right. And in that context they are a health care resource. You go there not just for your medicines but you also go there for other products and goods and services (including other health care services) like screenings and physicals, etc. And they are also providing naloxone (brand name Narcan) for opioid overdoses and that's a good example of where access could become life or death.
We've seen both CVS and Walgreens close stores in the Chicago area – is this a problem that is getting worse or a problem that we have always had but are now addressing?
I think it is a problem that we have always had. It is getting worse in many respects because ... it seems to have been getting worse in the last five years in terms of the pharmacies that are closing and where they are closing. So some areas that weren't pharmacy deserts in 2010 have become pharmacy deserts more recently because of some of the closures.
Why are pharmacies either retreating from these areas or choosing not to serve them in the first place? Is it just economics or are their other factors at play?
I think there are multiple factors but at the end of the day they are somehow related to the financial feasibility of having a pharmacy in that location for the pharmacy owners. It could be a matter of what kind of insurance do the patients have that are filling at the pharmacy because reimbursement rates for pharmacies are different for commercially insured patients than they are for publicly insured patients, especially Medicaid. If most of your patients are Medicaid patients and reimbursements are lower then it is not going to be as profitable for you. One of the reasons pharmacies are closing is because they are not making money. There are also issues about the delay in Medicaid reimbursement in Illinois.
Are there any obvious fixes? Drug deliveries? Incentives for pharmacies?
It is a difficult problem to address but some solutions could be increasing reimbursement rates for Medicaid patients especially for pharmacies located in these communities. It doesn't have to be for all pharmacies, it could be a kind of tiered approach. And some states are doing this by the way. There are some states that have financial incentives for pharmacies that are located in areas that have low access, however that is defined.
---
Related stories: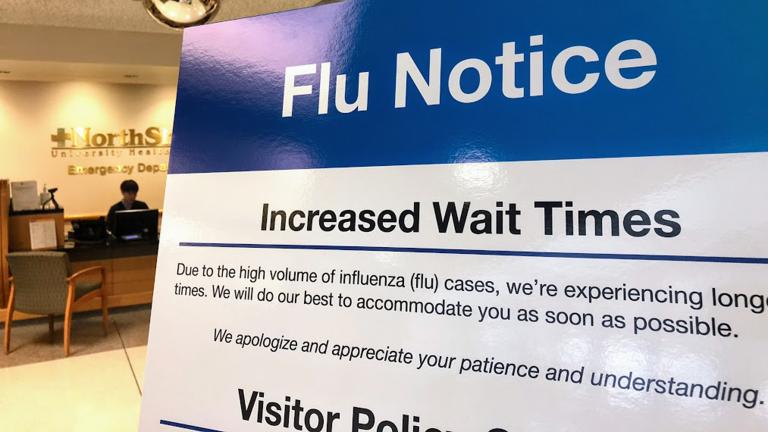 Area Hospitals Race to Keep Up With a Demanding Flu Season
Jan. 10: Health officials say the flu is peaking early this year, with 100 more flu outbreaks statewide than at this time last season. How hospitals are handling the increased volume of patients.
---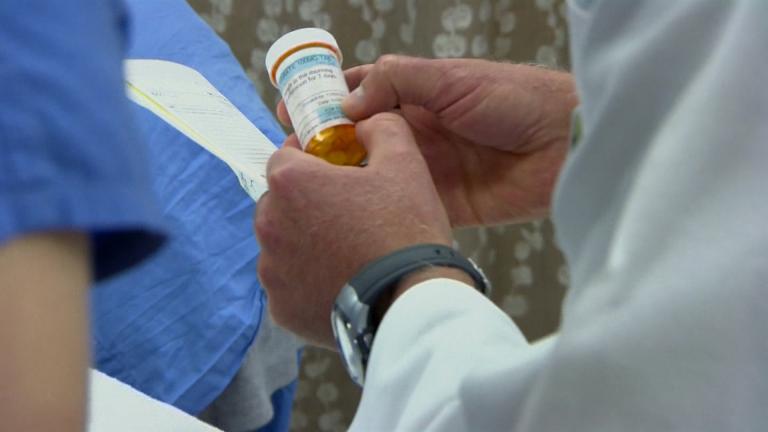 Illinois Health Officials: State Facing 'Unprecedented' Opioid Epidemic
Jan. 4: Opioid overdoses in Illinois claim more lives than homicides and car accidents. State health officials tell us what's behind the crisis.
---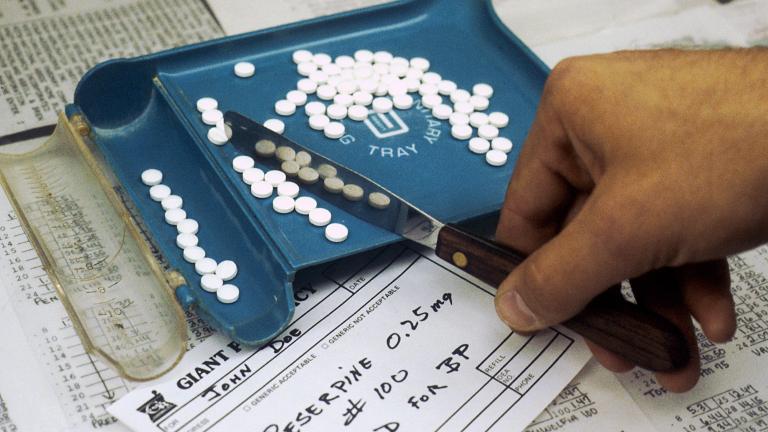 UIC Researchers to Address Pharmacy Deserts, Closures in Chicago
Oct. 27: In some Chicago neighborhoods, pharmacies appear to be in abundant supply. In others, they're scarce. Researchers will spend the next three years addressing their dwindling numbers on the city's South and West Sides.
---