Earlier this week, the Illinois Department of Public Health said the flu is peaking early this year, with 100 more flu outbreaks statewide than at this time last season.
Many of the hospital groups we spoke with say they're experiencing an increased volume of patients needing treatment for the flu. Though it's not stopping them from being able to treat patients, it does mean many emergency rooms are going on what's called "bypass," meaning ambulances are told to bypass a particular hospital because it's at capacity, and go to the next one.
That was the case Tuesday for the Glenbrook and Highland Park Hospitals in the NorthShore University HealthSystem, for about four hours each.
"As a last resort do we ever want to go on bypass," said Sean O'Grady, president of Glenbrook Hospital. "Our number one priority is to be able available to all members of our community whenever they need us. And so the decision (Tuesday) was really based upon looking at our entire system of care at our three other hospitals to see what other beds were available."
Follow Brandis Friedman on Twitter @BrandisFriedman
---
Related stories: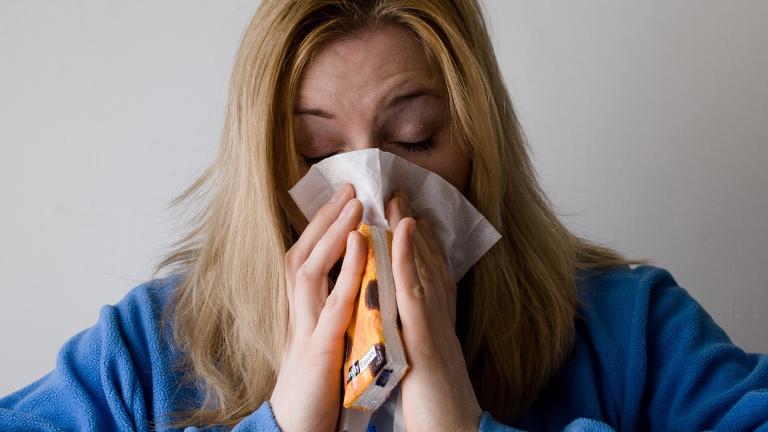 Flu Cases Spike: How to Protect Against This Year's H3N2 Flu
Jan. 3: Doctors say the most dominant strain of the flu this season is one that can take a more severe toll on patients who catch it. How to protect yourself from what could be an especially bad flu season in Chicago.
---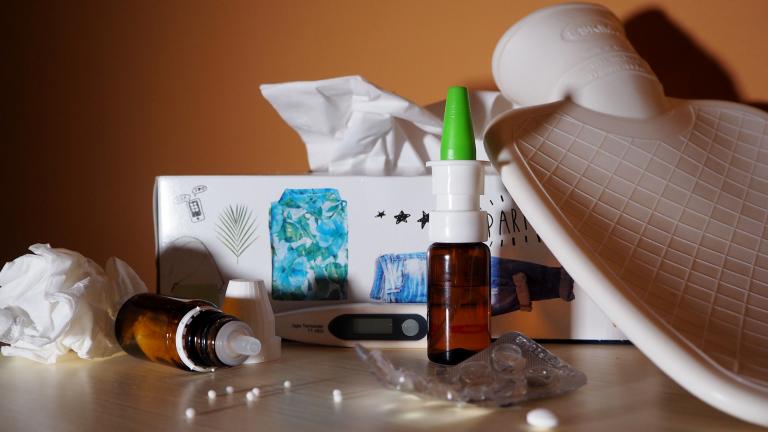 UChicago Scientists Develop Tool to Predict Severity of Flu Season
Oct. 26: A new tool developed by University of Chicago scientists could boost public health officials' ability to predict how severe an upcoming flu season will be.
---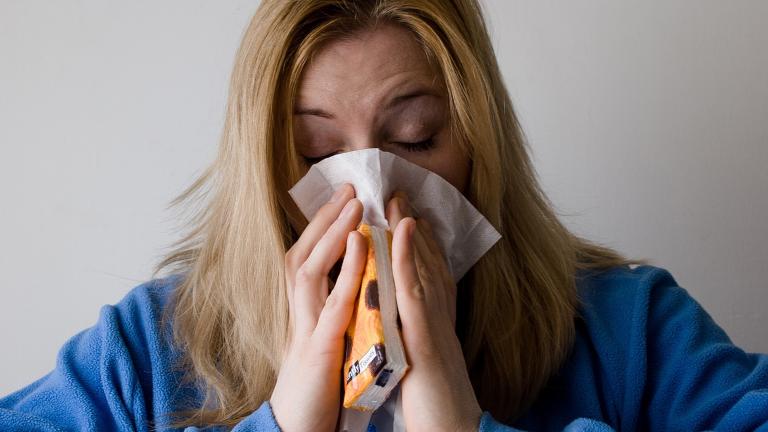 What Causes the Flu to Spread Globally?
Sept. 14, 2016: The changing leaves signal not only the approach of fall but also the flu season. A new study shines a light on where most seasonal flu strains originate each year.
---