While price controls on rent have been outlawed in Illinois for more than 20 years, some political candidates and community organizers want rent control legislation in Chicago.
The Illinois Rent Control Preemption Act of 1997 precludes any municipality or city in the state from enacting laws controlling the rent prices of residential or commercial properties.
Democratic gubernatorial candidates J.B. Pritzker and Daniel Biss have announced their support for reversing the legislation, and state Rep. Will Guzzardi, a Democrat who represents Chicago neighborhoods on the Northwest Side, has formally introduced a bill repealing the law.
Should Chicago follow the lead of New York City, San Francisco, Washington, D.C. and other cities to enact rent control?
Amid fears of gentrification, increasing unaffordability and displacement in some Chicago neighborhoods, a collection of community groups have formed the Lift the Ban Coalition to push for price caps on rental properties.
"Communities are essentially becoming unaffordable," said Jawanza Malone, executive director of the Kenwood Oakland Community Organization and a leader within the Lift the Ban Coalition. "While household incomes have remained stagnant, rents have continued to increase and this preemptive ban on rent control has made it impossible for municipalities like Chicago to adequately address the situation."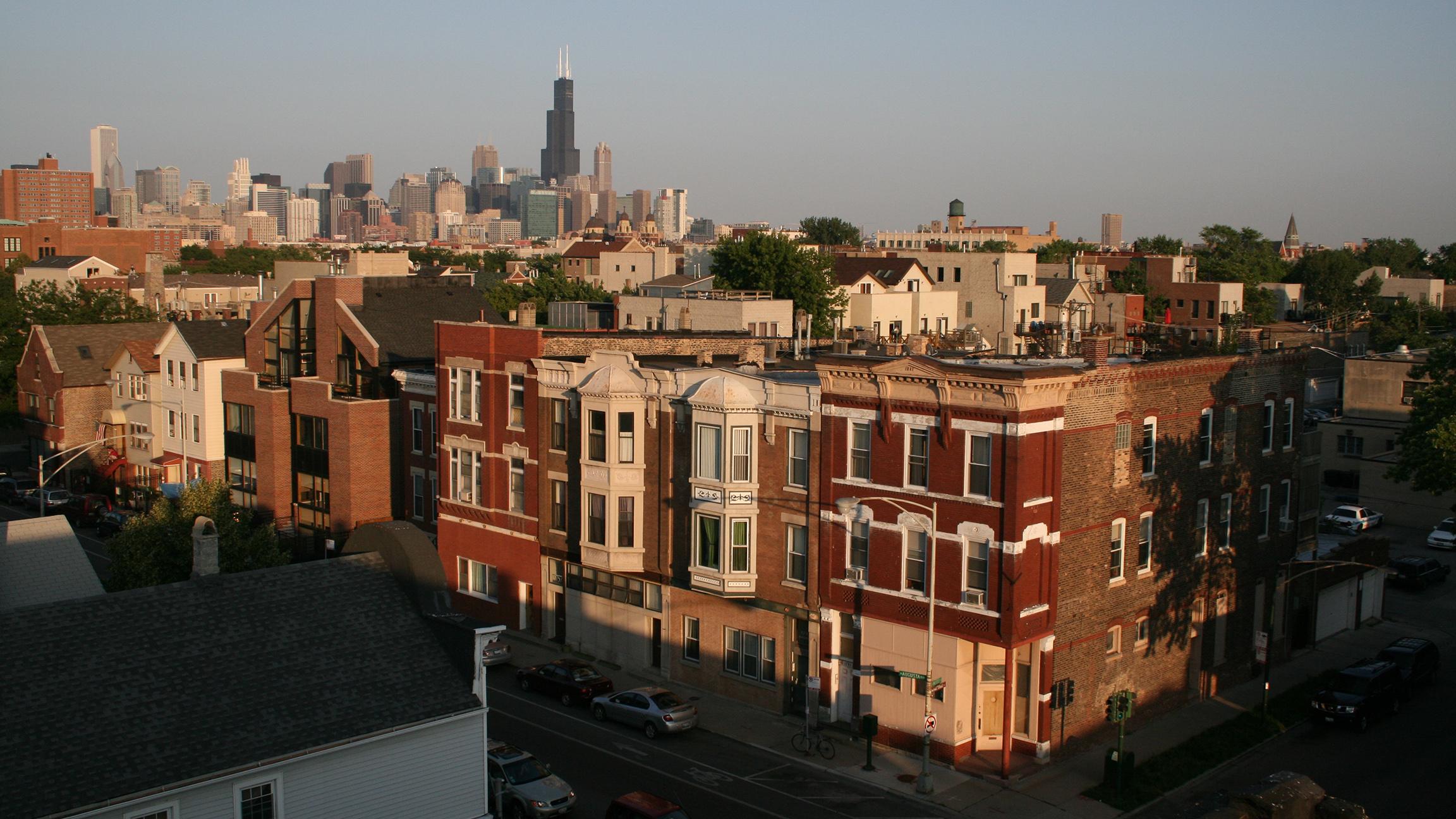 (Stephen M. Scott / Flickr)
Real estate professionals and some economists have warned that rent control can promote urban blight, due to reluctance from landlords to repair their buildings, and a shortage of rental housing caused by developers' unwillingness to build new units.
"Landlords stop investing in communities and they stop investing in their own buildings," said real estate lobbyist Brian Bernardoni, senior director of governmental affairs and public policy for the Chicago Association of Realtors. "Rent control may be very popular with voters but it's a destabilizer of housing stock and is essentially a contributor to rent going up in certain communities."
Policymakers will soon be able to gauge residents' interest in the issue: on the March primary ballot, voters in 10 of Chicago's wards and roughly 100 precincts will be asked whether they support rent control. (You can informally weigh in on that question now.)
Malone and Bernardoni join "Chicago Tonight" to discuss their respective cases for and against rent control in Chicago.
---
Related stories: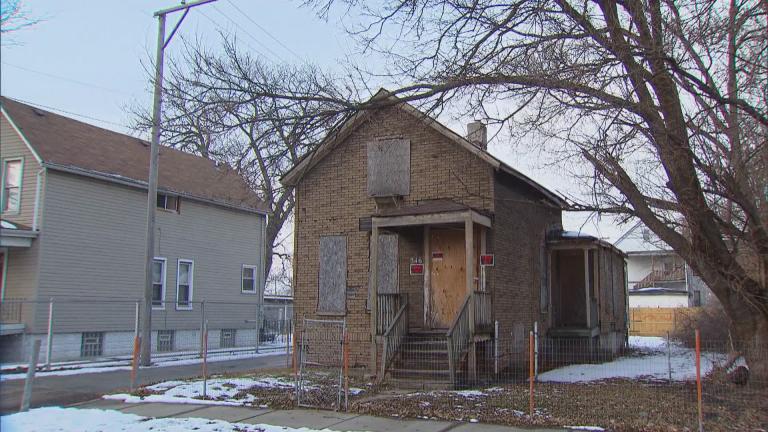 How Gentrification Takes Shape Across Chicago Neighborhoods
Jan. 9: A scorching accusation by a candidate for Illinois governor adds fuel to the gentrification debate in Chicago.
---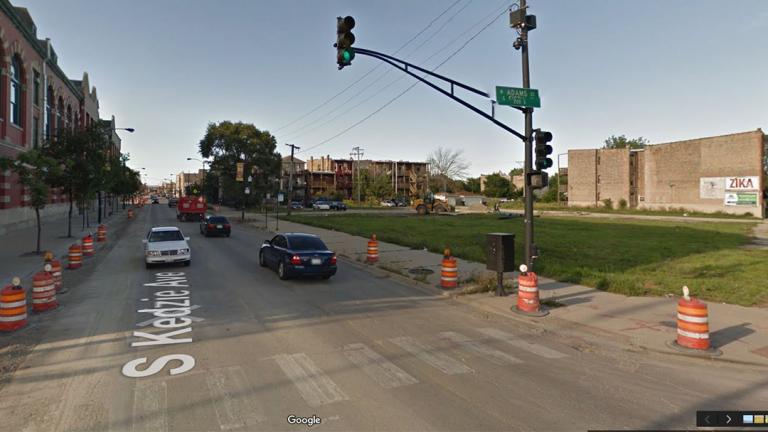 City Eyes Affordable Housing in East Garfield Park
Dec. 6: Chicago is looking to transform two vacant lots into affordable housing, a proposal that's part of an international sustainability contest the city hopes will help boost interest among potential developers.
---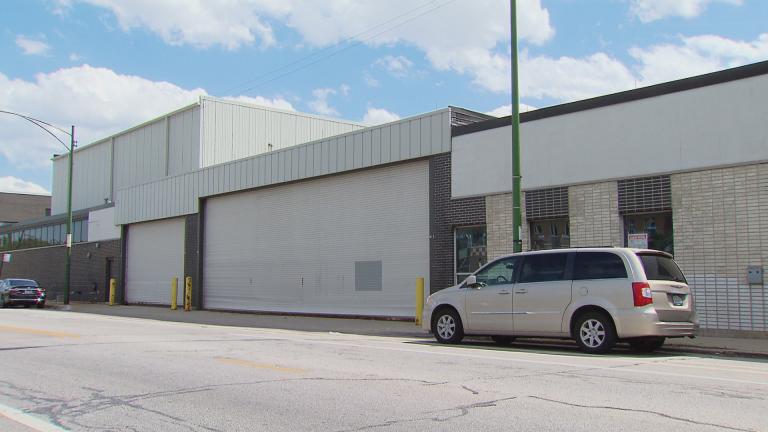 Northwest Side Residents in Affordable Housing Fight
May 22: The fight to bring affordable housing to Jefferson Park has residents polarized and leveling accusations of racism.
---