Gov. Bruce Rauner used his amendatory veto power Monday to rewrite a so-called trailer bill that made minor technical changes to the state's new and much-debated school funding formula, passed last summer.
That school funding plan also created a tax credit for private donations to a new private school scholarship program. Rauner said he vetoed the technical bill because it excluded certain private schools. Critics quickly fired back that the governor's move allows schools that haven't been properly vetted into the scholarship program. (The trailer bill was requested by the Illinois State Board of Education to make clear certain language regarding how ISBE calculated money received by school districts and wasn't intended to pertain to the private school program.)
The veto throws a wrench into the state board of education's work implementing the new funding formula. State Superintendent of Education Tony Smith joins Chicago Tonight for a conversation about that, as well an inquiry into special education at Chicago Public Schools, Illinois' teacher shortage and other education topics.
---
Related stories: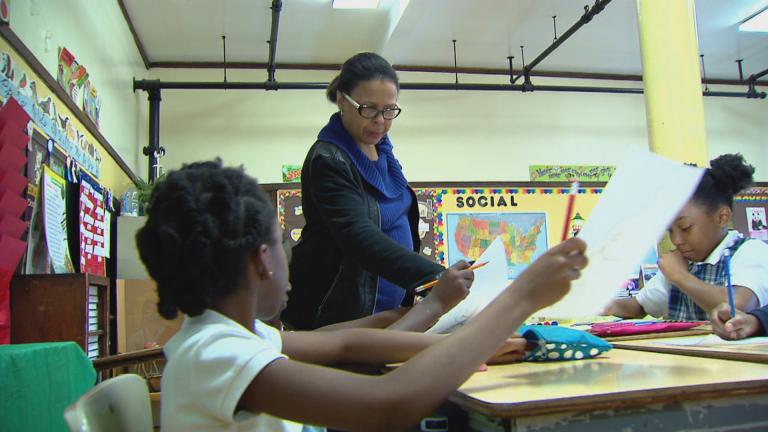 The ABCs of Illinois' New Private School Scholarships, Tax Credit Program
Jan. 4: Contributors have pledged $38.5 million so far in 2018 to the state's new and program, celebrated by advocates of school choice but derided by teachers unions and other critics as a subversion of the public education system.
---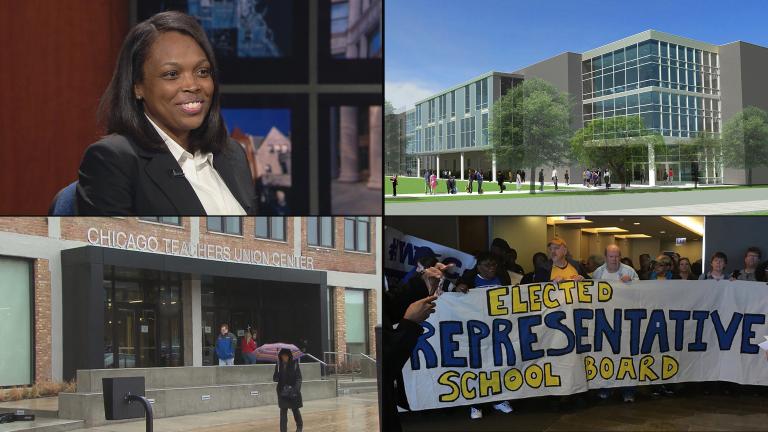 Education Issues to Watch in 2018
Dec. 20: With 2017 drawing to a close, here's a look at some of the top education issues to watch in the year to come, including CPS' new leader, school closures and the hotly debated topic of tax credit scholarships.
---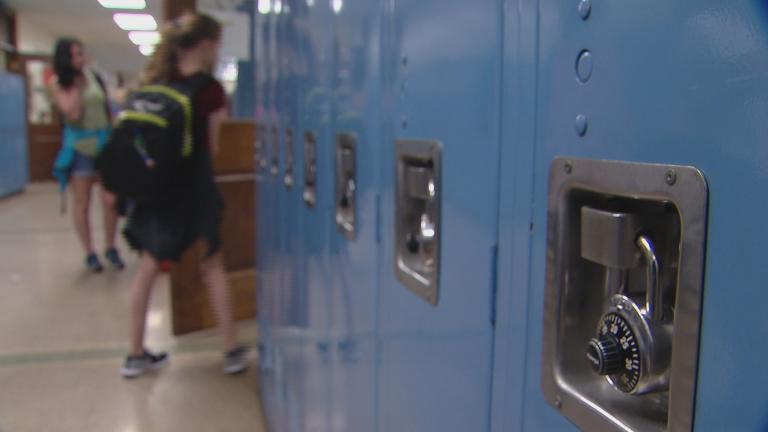 What Will Tax Credit Scholarships Mean for Illinois?
Aug. 30: What role should the state have in private school education? A look at Illinois' plan and how other states run the controversial program.
---