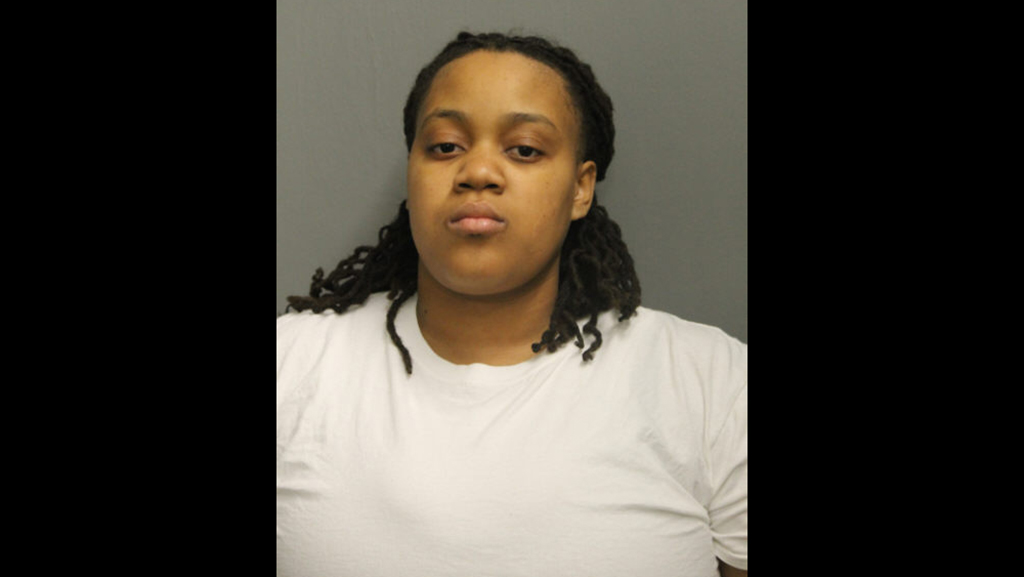 (Chicago Police Department)
A suburban woman is facing a felony charge in connection with a shooting this week that was captured on video and posted online through Facebook Live.
Labritney Austin, 29, of University Park, was charged Friday with one count of aggravated battery/discharging a firearm after she allegedly shot another woman in the shoulder following a verbal dispute Tuesday afternoon in the Parkway Gardens neighborhood.
Authorities described the shooting as a "domestic related incident" stemming from a verbal altercation.
In the video, which is still posted online and has been seen several thousand times, the 27-year-old victim records herself as she approaches a woman authorities say is Austin, who is sitting inside a vehicle with the window rolled down on the 6400 block of South Calumet.
The victim can be heard saying "this b**** has a gun." The two then engage in a back-and-forth with Austin telling the victim to "smack me" and the victim asking "what are you going to do with it," referring to the firearm.
This continues for several seconds before a gunshot is heard. The victim then says "she just shot me" and asks a bystander to call 911. Chicago police say the victim was struck in the shoulder and was transported to Stroger Hospital.
She was listed as "stable" and was able to positively identify her shooter, police say.
Austin, who turned herself in to police Wednesday, is due at the Leighton Criminal Court Building for a bond hearing Friday afternoon.
Follow Matt Masterson on Twitter: @ByMattMasterson
---
Related stories: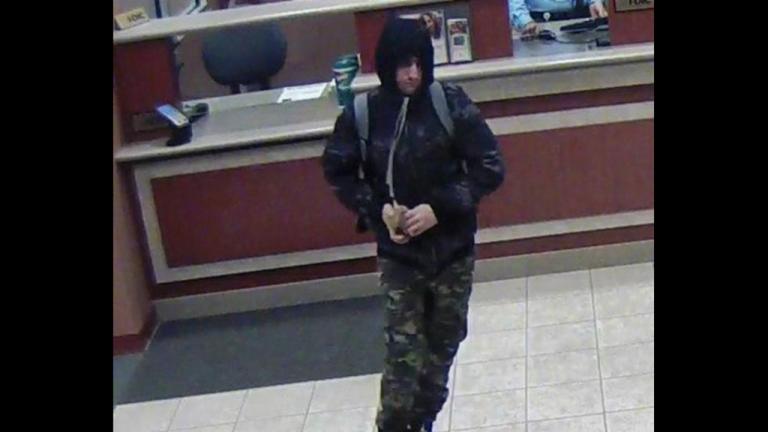 Palatine Man Reported Missing Now Charged in Chicago Bank Robberies
Jan. 4: A 27-year-old suburban man who had been reported missing now faces criminal charges after federal officials say he used bomb threats and a gun to rob three Chicago banks in three days last month.
---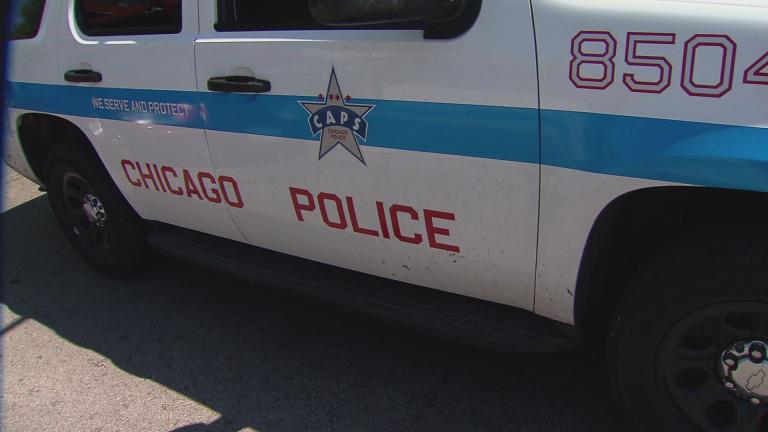 Police: Robbers Using Ruse to Get Residents Out of Their Homes
Nov. 28: Chicago police say robbers on the city's Northwest Side are deceptively warning residents of urgent situations such as gas or water leaks in order to gain entry and steal valuables.
---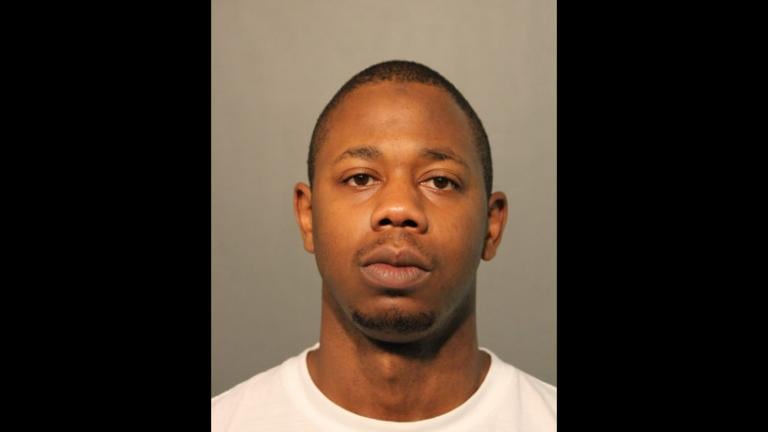 Arrest Made in CTA Beating That Left Victim Unable to Speak
Oct. 20: A 24-year-old man was arrested on felony charges more than two months after he allegedly beat and robbed a man at a CTA Red Line station, leaving the victim temporarily unable to communicate.
---