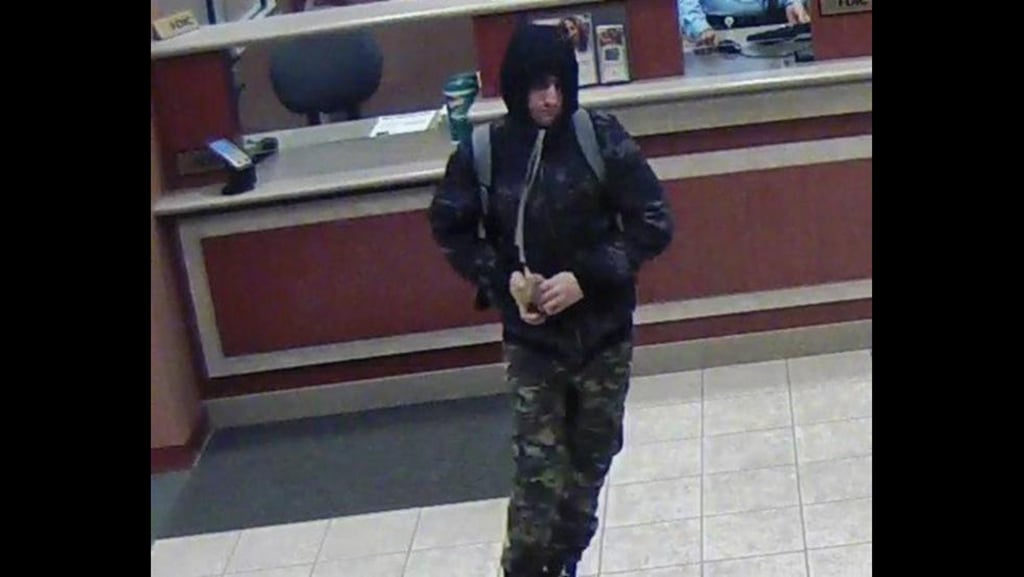 Surveillance footage shows the suspect in three Chicago bank robberies. Authorities believe that man is Matthew Silberman. (FBI)
A Palatine man who had been reported missing now faces criminal charges after federal officials say he used bomb threats and a gun to rob three Chicago banks in three days last month.
Matthew Silberman, 27, is accused of stealing more than $3,500 from a trio of downtown and West Side banks in December, according to a criminal complaint filed this week by the FBI.
On the afternoon of Dec. 13, Silberman allegedly approached a teller at the Fifth Third Bank at 601 S. Clark St. and said something to the effect of "I have a gun and want money, and to make this easy so I can leave," according to the FBI. He made off with $510 in $10 bills, the complaint states.
The next morning, authorities say Silberman repeated this process at the U.S. Bank at 5201 W. Madison St. This time he told a teller he had a bomb as well as a gun, saying "If you don't hurry up, I will hurt someone," according to the FBI. He took $1,125, according to a bank audit, and fled the scene.
The complaint states Silberman tried on the morning of Dec. 15 to rob a Chase Bank located at 10 S. Dearborn St., but after a teller refused to hand over any money, he left the bank. About 20 minutes later, he allegedly entered a different Chase branch at 55 E. Monroe St., again stated he had a bomb, and left with more than $1,850.
---
Witnesses at each bank described the offender as young, short and either white or light-skinned Hispanic, according to the complaint. He was seen on surveillance footage wearing a dark, hooded jacket, camouflage pants and Air Jordan sneakers.
According to the complaint, Silberman had been reported missing by his mother on Dec. 13. Chicago Police officers found him unresponsive, possibly under the influence of drugs or alcohol, a day later inside a CVS Pharmacy.
Body cam footage of this encounter shows he appeared to be wearing similar clothing to the subject seen robbing the banks. But because he was not immediately identified as a suspect in the robberies, he was taken to Northwestern Hospital, treated and released.
FBI flyer showing the suspect in three bank robberies and one attempted robbery last month. (FBI)
Silberman was later identified by a family friend who had seen still images of the suspected robber released by the FBI, as well as multiple bank tellers who were each able to pick his photo out of a lineup, according to the complaint.
One of his parents said last month Silberman had confessed to the Chase Bank robbery in December, adding they planned to pick him up from a drug detoxification center, talk to an attorney and "have him turn himself in," the complaint states. The Daily Herald reports Silberman made his first court appearance in Chicago on Wednesday.
Follow Matt Masterson on Twitter: @ByMattMasterson
---
Related stories: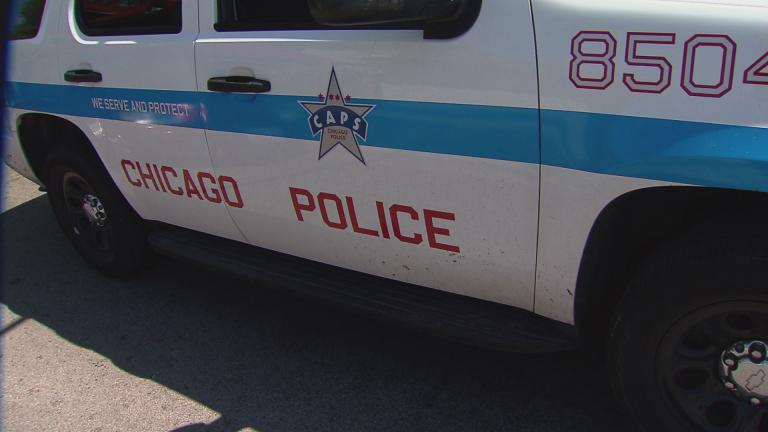 Police: Off-Duty Officer Shoots Would-Be Carjacker
Dec. 19: An off-duty police officer shot and wounded a would-be carjacker Monday evening in the Bronzeville neighborhood, according to the Chicago Police Department, which is dealing with an unprecedented spike in vehicle thefts this year.
---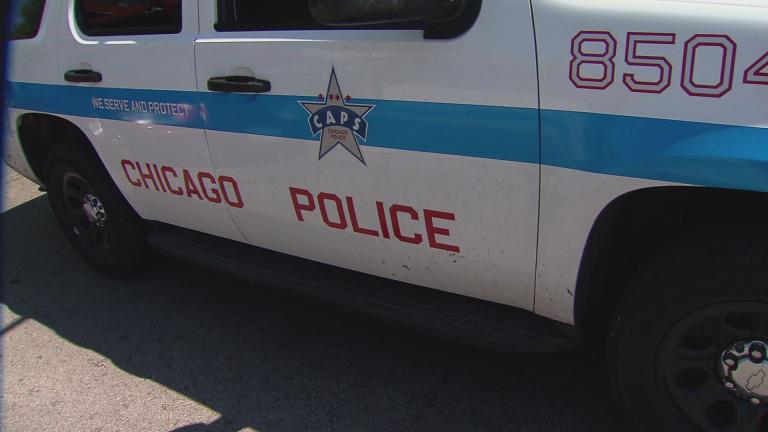 Police: Robbers Using Ruse to Get Residents Out of Their Homes
Nov. 28: Chicago police say robbers on the city's Northwest Side are deceptively warning residents of urgent situations such as gas or water leaks in order to gain entry and steal valuables.
---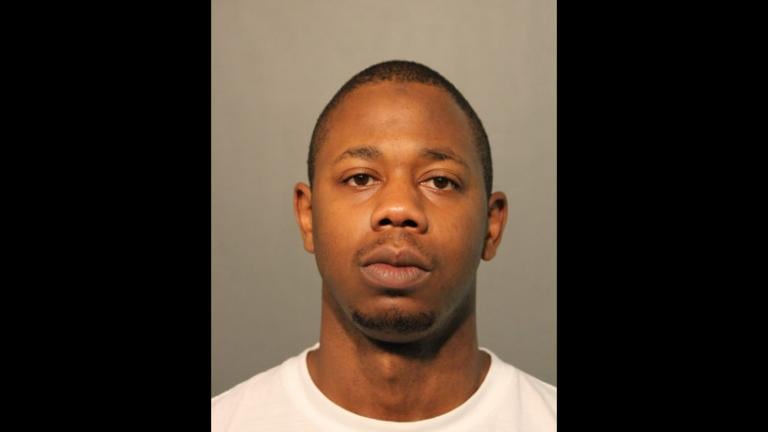 Arrest Made in CTA Beating That Left Victim Unable to Speak
Oct. 20: A 24-year-old man was arrested on felony charges more than two months after he allegedly beat and robbed a man at a CTA Red Line station, leaving the victim temporarily unable to communicate.
---