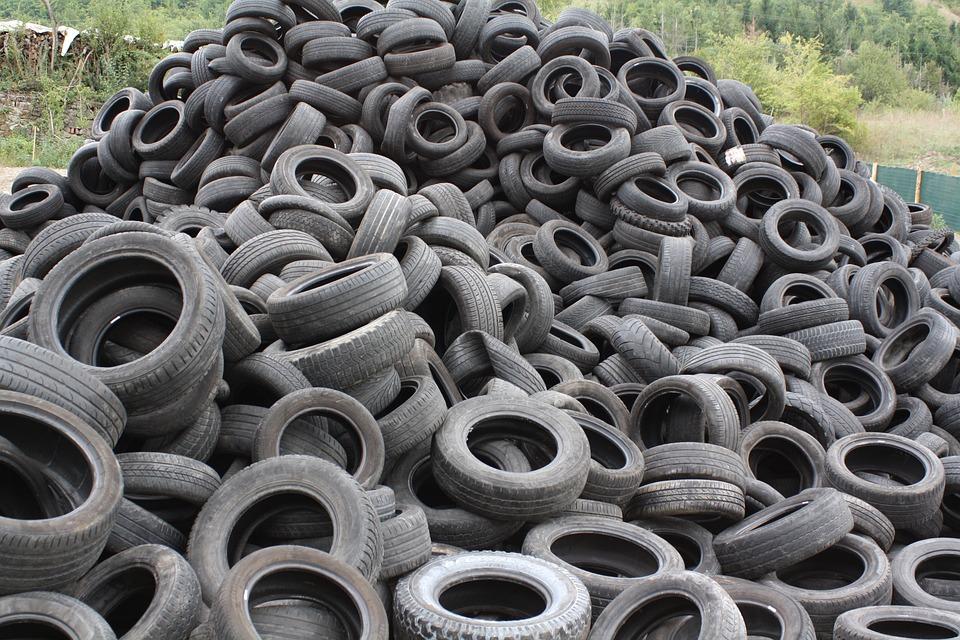 (Pixabay)
Public properties and abandoned sites in the Chicago area might appear a little less cluttered.
The Illinois EPA announced this week that it collected 598.5 tons of used, dumped tires from such locations in December as part of a state program to mitigate hazards associated with them.
The agency's Used Tire Program is funded by a $2.50 fee on tire purchases to facilitate proper disposal of used tires. Some are retreaded and reused; others are recycled into a variety of products and for other uses, the Illinois EPA said.
According to the agency, dumped tires can contaminate air, soil and water and serve as habitats for disease-carrying insects, particularly mosquitoes.
Through the program, local governments work with the agency to coordinate collections of used tires from roadsides, parks and abandoned sites.
The tires were collected from six agencies and sites, with the Department of Streets and Sanitation making up more than half the haul:
Chicago Department of Streets and Sanitation, Grand Avenue: 313.05 tons
Will County Land Use Department: 121.98 tons
Chicago Department of Streets and Sanitation, Stony Island: 105.41 tons
Solid Waste Agency of Lake County: 28.98 tons
Village of Hopkins Park: 22.74 tons
Kane County Recycling Program: 6.35 tons
Although there are no designated spots to dump tires within Chicago city limits, there are six suburban sites that accept them.
Below, a map of those six locations. (Source: Illinois EPA and Solid Waste Agency of Northern Cook County)
---
Contact Alex Ruppenthal: @arupp | [email protected] | (773) 509-5623
---
Related stories: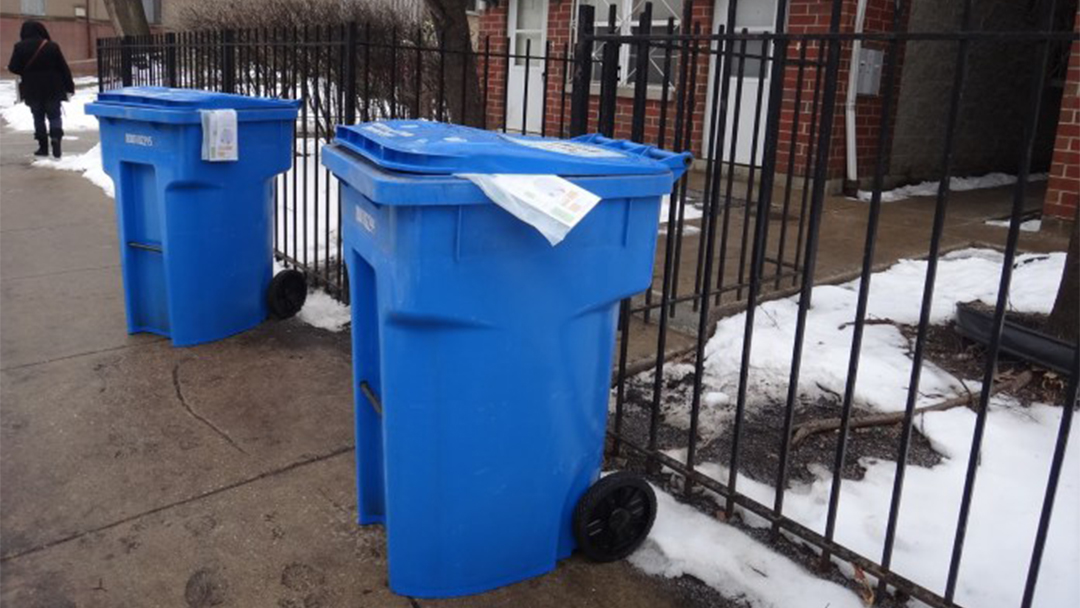 Chicago Recycling, Garbage Pickup Schedules Now Available Online
Jan. 4: Confused about when the city makes blue cart pickups? You can now look up recycling and garbage pickup schedules online as Chicago looks to boost its dismal recycling rate.
---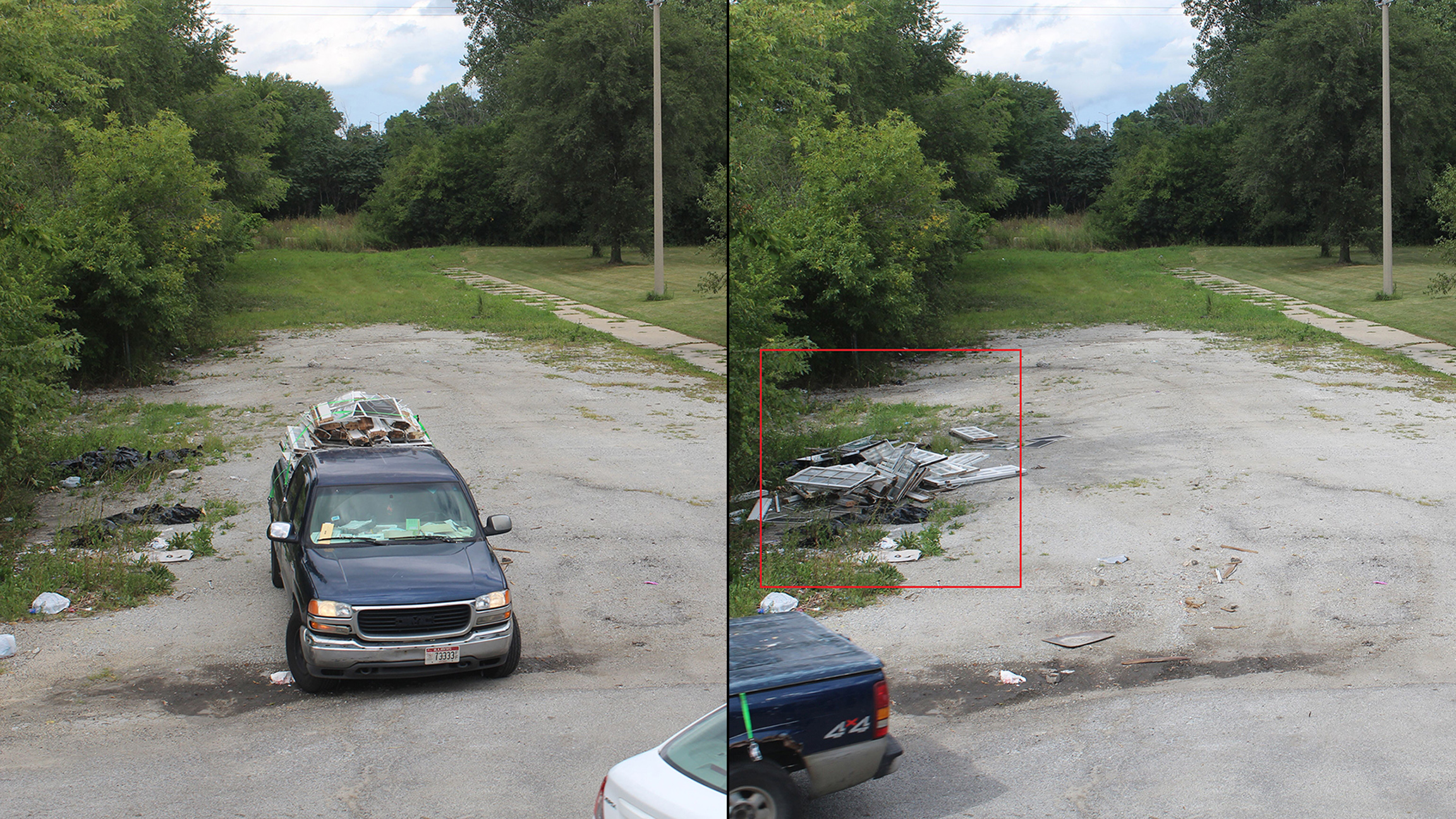 Chicago Installs New Mobile Cameras to Catch Illegal Dumpers
Sept. 25: Fifteen new high-resolution security cameras will target those who illegally dump old furniture, tires and other waste across the city.
---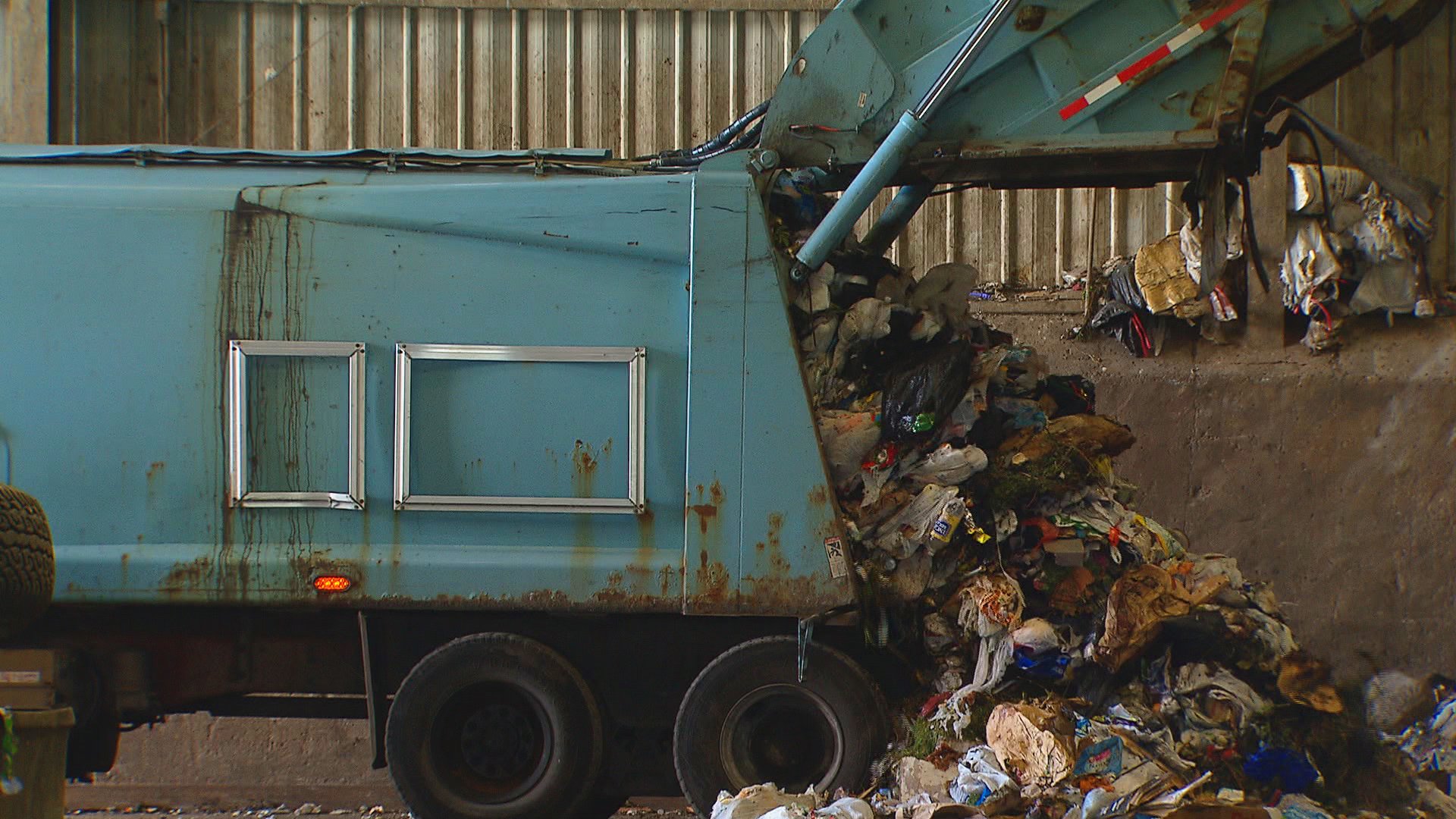 'I Lost My Wedding Ring' and Other Stories of Chicago's Accidental Trash
June 26: From lost jewelry to criminal evidence, a Pontiac landfill that receives trash from Chicago has plenty of bizarre waste stories.
---