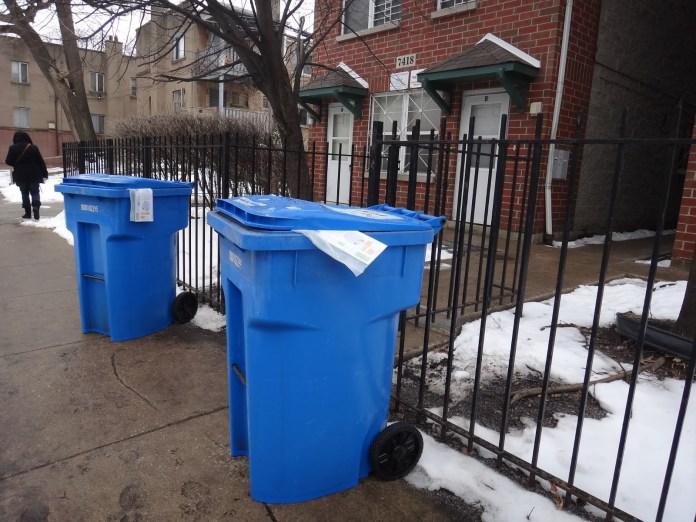 Chicago residents can now look up their recycling and garbage pickup schedules online as the city continues a campaign to boost its embarrassingly low recycling rate of less than 10 percent.
The new online feature allows residents to enter their address and view pickup schedules for blue-cart recycling and garbage. Residents can also set up email reminders for service days in their neighborhood.
"Our goal is to make recycling as easy as possible for everyone," said John Tully, acting commissioner of the city's Department of Streets and Sanitation, in a statement. "[The online schedule] is one less barrier to greener communities and a Zero Waste Chicago."
Last summer, the city launched a public service campaign to increase participation in its blue-cart residential recycling program. The percentage of Chicago's total waste that is recycled through the program is 9.71 percent.
By comparison, cities like San Francisco and Seattle have recycling rates near 60 percent.
The city says that its outreach program, which included distributing flyers with information about recycling do's and don'ts, has helped reduce contamination by 32 percent in test areas.
DSS said all homes serviced by the city will receive a new mailer this month with recycling schedules, reminders about acceptable materials for blue recycling bins and a link to access recycling information online.
Chicago recycling and garbage pickup schedules can be found at recyclebycity.com/chicago/schedule.
Contact Alex Ruppenthal: @arupp | [email protected] | (773) 509-5623
---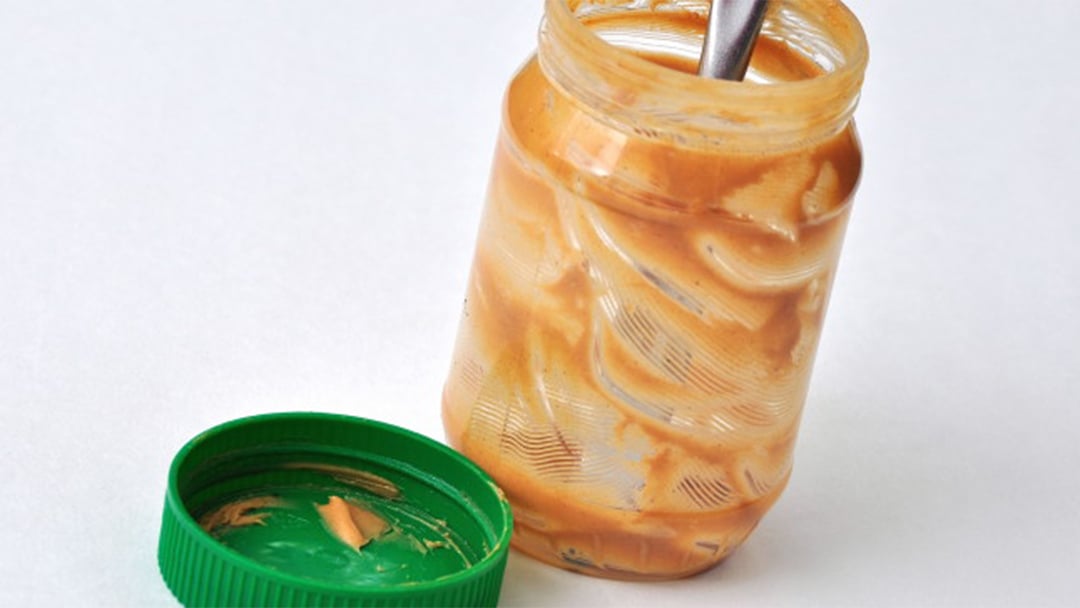 Recycling 101: How Clean Do My Containers Need To Be?
June 29: Empty yogurt cartons, peanut butter jars and pizza boxes: How clean do they need to be in order to toss them in your recycling bin? Chicago's recycling staff has answers.
---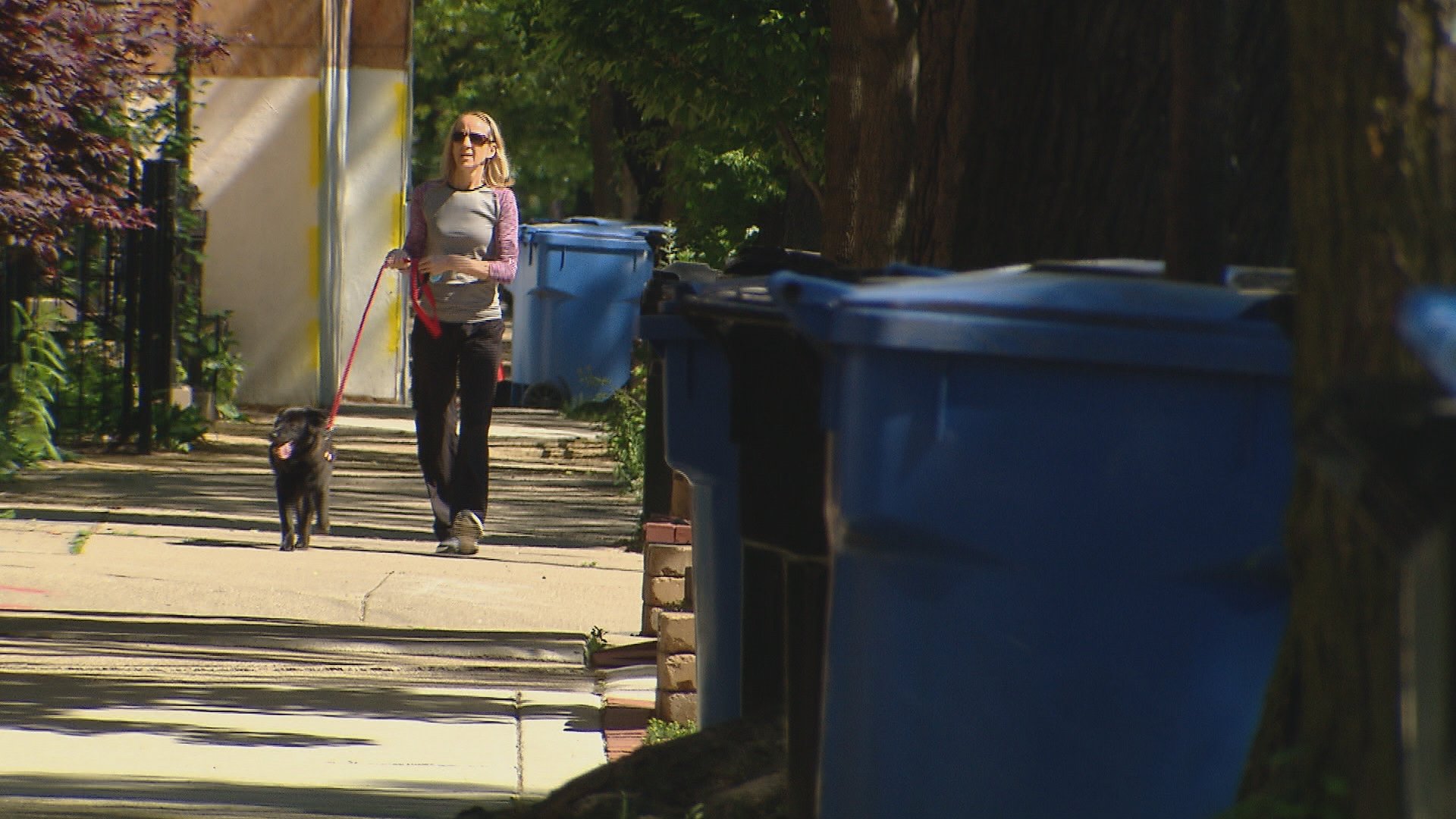 New Campaign Aims to Boost Chicago's Dismal Recycling Rate
June 27: Chicago's recycling rate is among the lowest in the country. What the city is now doing to try to change that.
---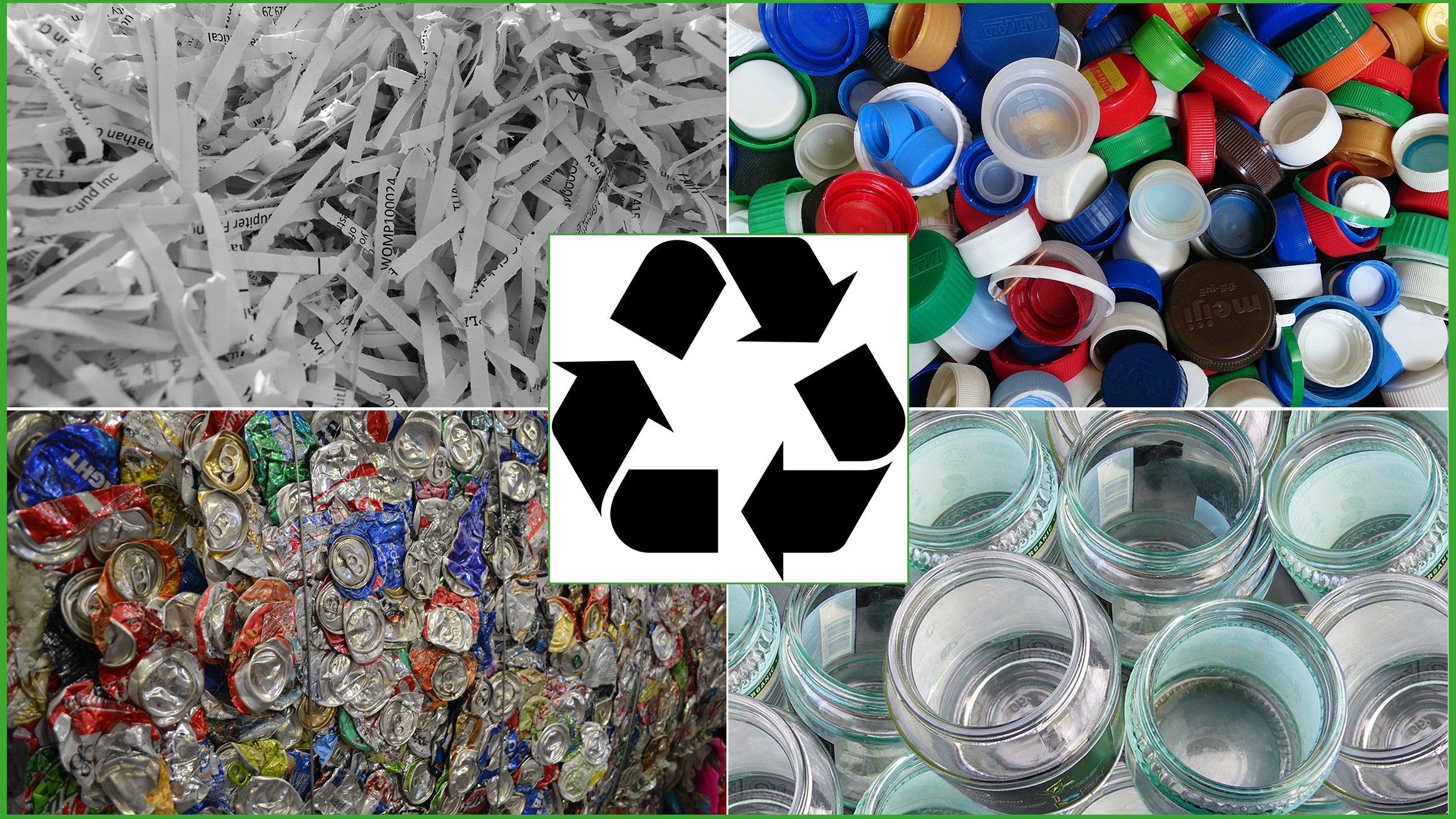 Chicago Recycling, By the Numbers
June 27: As Chicago looks to boost recycling rates, Chicago Tonight explores the city's recycling program up close—and with numbers.
---