Winter in Chicago can be especially tough on the city's homeless population. Photographer Lloyd DeGrane has spent a lot time with people living on Chicago streets.
He's gotten to know them and he's photographed them. But when he set out to cover homelessness three years ago, he says he didn't realize just how closely he would also be looking at the opioid crisis. 
DeGrane's photos on many subjects have appeared in the New York Times, the Chicago Tribune, Chicago Reader and more. 
He joins Paris Schutz to talk about his work in homeless encampments near Chicago's Loop.
Disclaimer: Photos include people using drugs and may be disturbing to some viewers.
---
Related stories: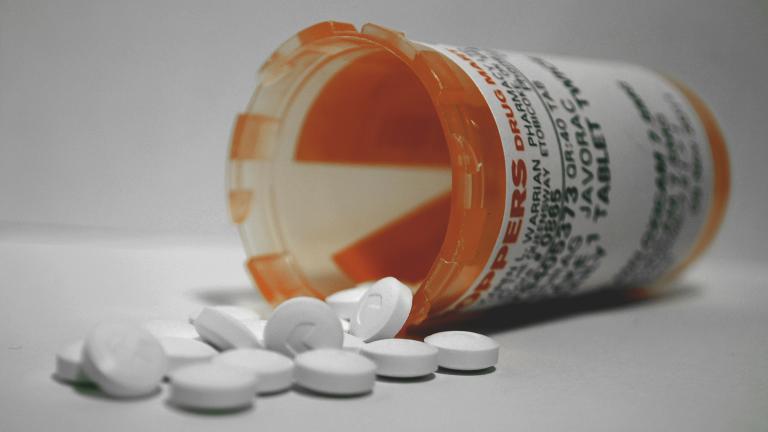 Cook County Adds to Lawsuits Against Opioid Manufacturers
Dec. 28: Cook County officials filed lawsuits this week against a half dozen drug companies and their subsidiaries, blaming them for aggressively marketing prescription painkillers that have led to a spike in overdose deaths.
---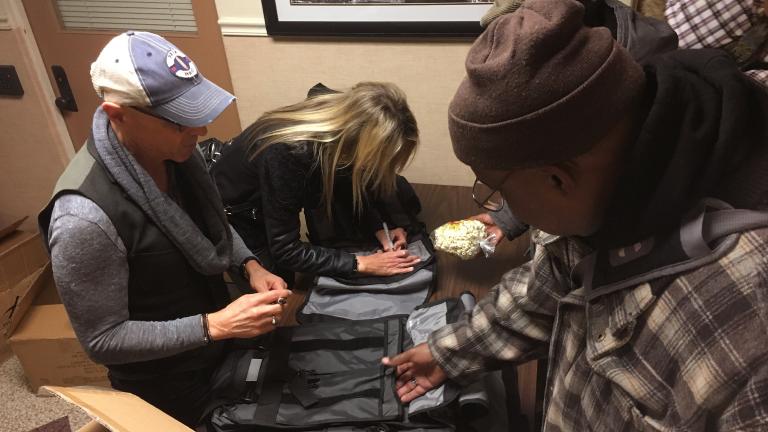 Citypak Provides Cover, Storage for Those With No Place to Call Home
Dec. 6: Designed with the homeless, for the homeless: How a durable, simple backpack is meeting a basic need.
---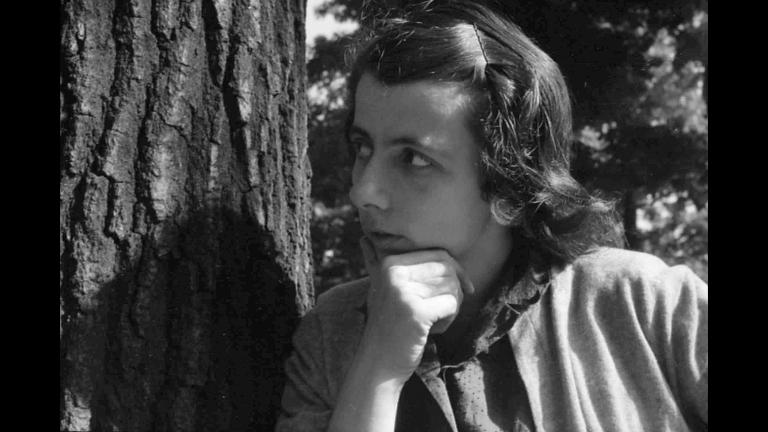 New Book Focuses on Life, Work of Mysterious Photographer Vivian Maier
Oct. 19: Northwestern photography professor Pamela Bannos joins us to discuss her new book "Vivian Maier: A Photographer's Life and Afterlife."
---