At a moment when sexual misconduct is dominating the national conversation, a new study looks at how young men view sexual interactions – and finds that some have difficulty understanding whether a woman is giving consent to have sex.
The study from Rush University in Chicago and Binghamton University in New York surveyed 145 college students in the southeast U.S. It presented them with a variety of scenarios, with researchers varying factors including what a woman was wearing, if she'd been drinking, and if the two had previously had sex.
"When we talk about consent, we're talking about a communication, an action, and not just an inference about somebody's desire," said Rush University's Ashton Lofgreen, one of the study's co-authors. "There's a standard called affirmative consent, meaning consent is given with the presence of a yes rather than the absence of a no. This demonstrated there are some men who aren't holding to this affirmative standard of consent."
In addition to presenting respondents with different sexual scenarios, researchers also surveyed the men about factors that might affect how they view those situations.
"(We) found that men who scored higher on what we called 'rape myth acceptance' and also who scored higher on a measure of 'hypermasculinity' or exaggerated male gender role belief, were more likely to view situations as consensual across the board," Lofgreen said.
While researchers caution the study is made up of a limited and largely homogeneous sample, they hope the findings point to where education around sexual desire and consent is lacking. Lofgreen, whose current work is with people who have experienced military sexual trauma, hopes better education can break down myths around rape and sexual assault held by both perpetrators and victims.
"It's important to know these rape myths can be pretty toxic across the board and play a role both in the perpetration of sexual violence and recovery from that violence."
---
Related stories: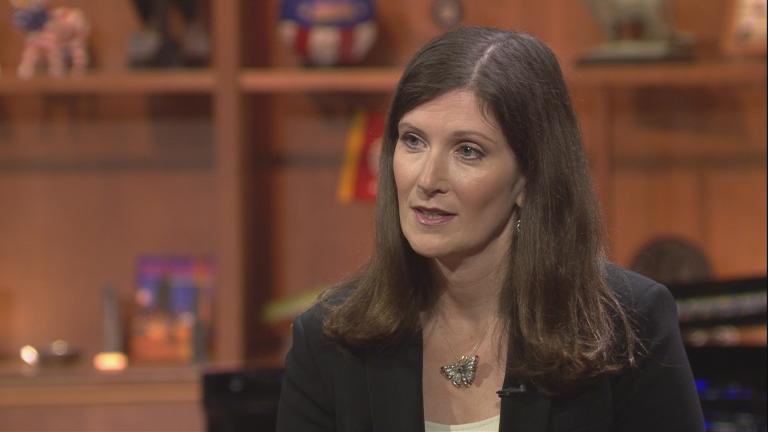 New Watchdog to Investigate Ethics Complaints in Springfield
Nov. 6: After three years without a legislative inspector general, a former federal prosecutor has been tapped to temporarily fill the watchdog position. Former federal prosecutor Julie Porter discusses her new role.
---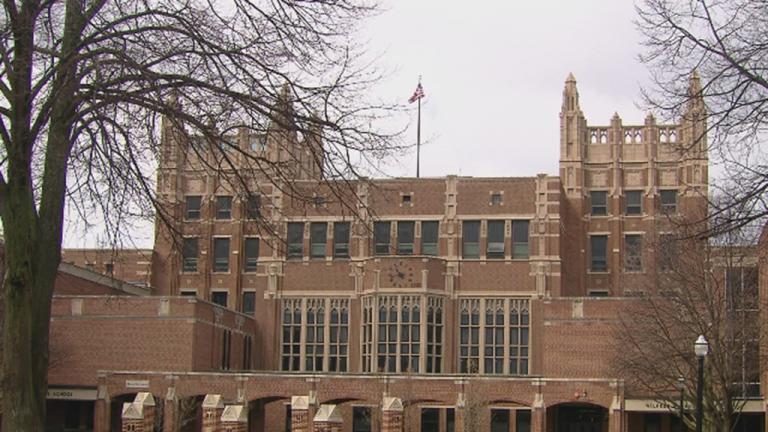 New Lawsuits Detail Sex Abuse Claims Against Retired Evanston Teacher
Oct. 30: Allegations of abuse against a former theater teacher at Evanston Township High School have poured in this month following a social media post by an ETHS grad.
---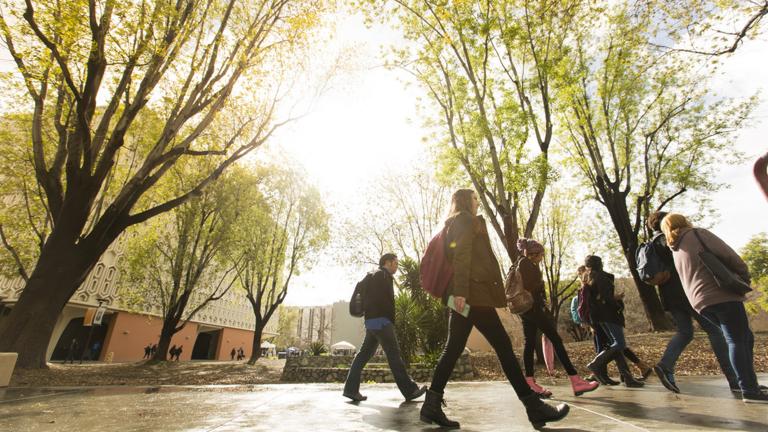 Author Laura Kipnis Takes Aim at Campus Sexual Mores
June 2017: Author Laura Kipnis joins Chicago Tonight for a conversation about her book "Unwanted Advances: Sexual Paranoia Comes to Campus."
---