"If this is feminism, it's feminism hijacked by melodrama."
That eye-catching quote is splashed across the cover of a provocative new book by cultural critic and Northwestern University professor Laura Kipnis.
In it, Kipnis decries the expanding college bureaucracy designed to protect female students from sexual assault, and argues that schools aren't having honest conversations about sex or treating women as having control over their own lives. Much of the book examines the case of a former Northwestern University professor accused by two students of sexual harassment. One of those students has now sued Kipnis over the way she's portrayed in the book.
Kipnis joins Chicago Tonight for a conversation about her book "Unwanted Advances: Sexual Paranoia Comes to Campus." Below, an excerpt from the book.
---
Related stories: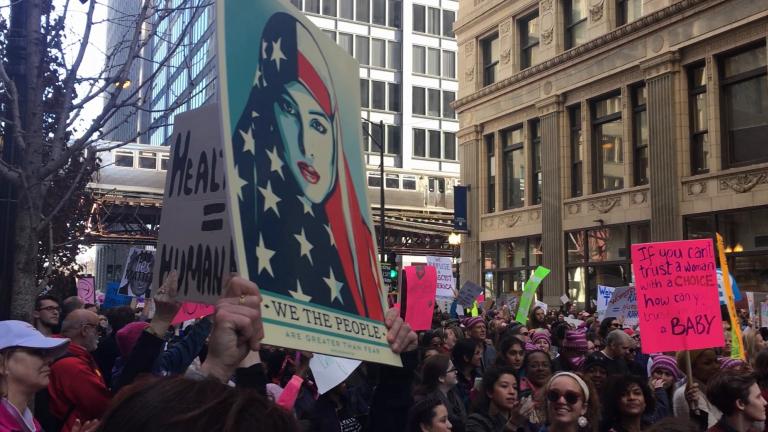 Thousands of Demonstrators Flood Loop for Women's March on Chicago
Jan. 22: Chants of "this is what democracy looks like" echoed Saturday through the streets of downtown Chicago as an estimated 250,000 individuals flooded the area to take part in the Women's March on Chicago.
---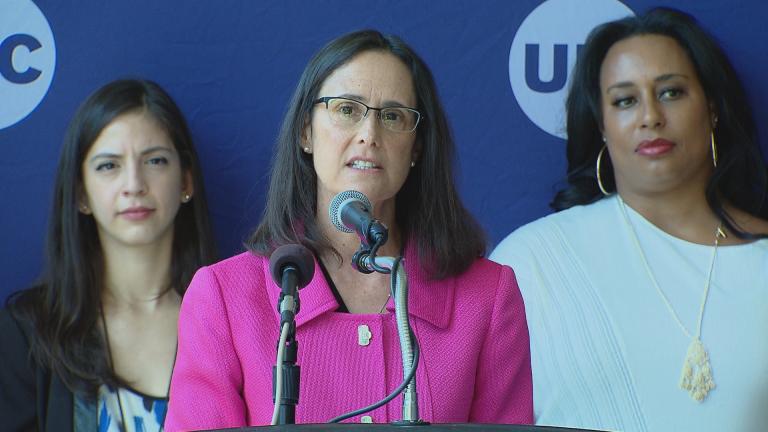 Federal Grant Helps Fund New Illinois Sexual Assault Law
Oct. 11, 2016: The Illinois Attorney General's office announced last week a $750,000, three-year grant from the U.S. Department of Justice that will help fund a new program that aims to improve the state's response to sexual assault crimes.
---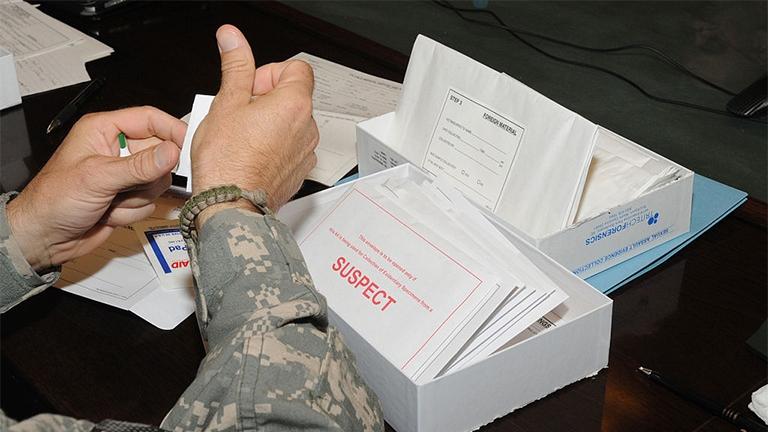 Backlog of Rape Cases, Rape Kits Can Lead to Long Wait for Justice
April 19, 2016: Delays in rape kit testing and strained law enforcement resources nationwide mean that victims of sexual assault may face long waits for their attackers to face prosecution.
---