UPDATE: Forrest Claypool Resigns as Chicago Public Schools CEO
Brandis Friedman and Paris Schutz discuss this breaking news in an update, above, to "The Week in Review" episode taped earlier on Friday.
You can watch our earlier full version of "The Week in Review" below.
Chicago Public Schools Inspector General Nick Schuler says schools CEO Forrest Claypool "repeatedly lied" during an ethics probe and should be terminated. 
Gov. Bruce Rauner says despite being Illinois' chief executive, he's "not in charge"—his Democratic nemesis House Speaker Michael Madigan is.
A CPS plan to close Englewood schools sparks protests.
Mayors from around the U.S. gather in Chicago to sign the Chicago Climate Charter, which Mayor Rahm Emanuel said gives cities a framework to achieve goals set in the Paris climate agreement, which President Donald Trump withdrew the U.S. from.
The Ravinia Festival and Metropolitan Opera cut ties with conductor James Levine after sexual abuse accusations.
And the Bulls and Blackhawks extend their losing streaks. 
Guests
Tina Sfondeles, Sun-Times | @TinaSfon
Brandis Friedman, WTTW | @BrandisFriedman
Kristen McQueary, Tribune | @StatehouseChick
Jon Greenberg, The Athletic | @jon_greenberg
We're taking a week off from our web-extra video. We'll see you here next week!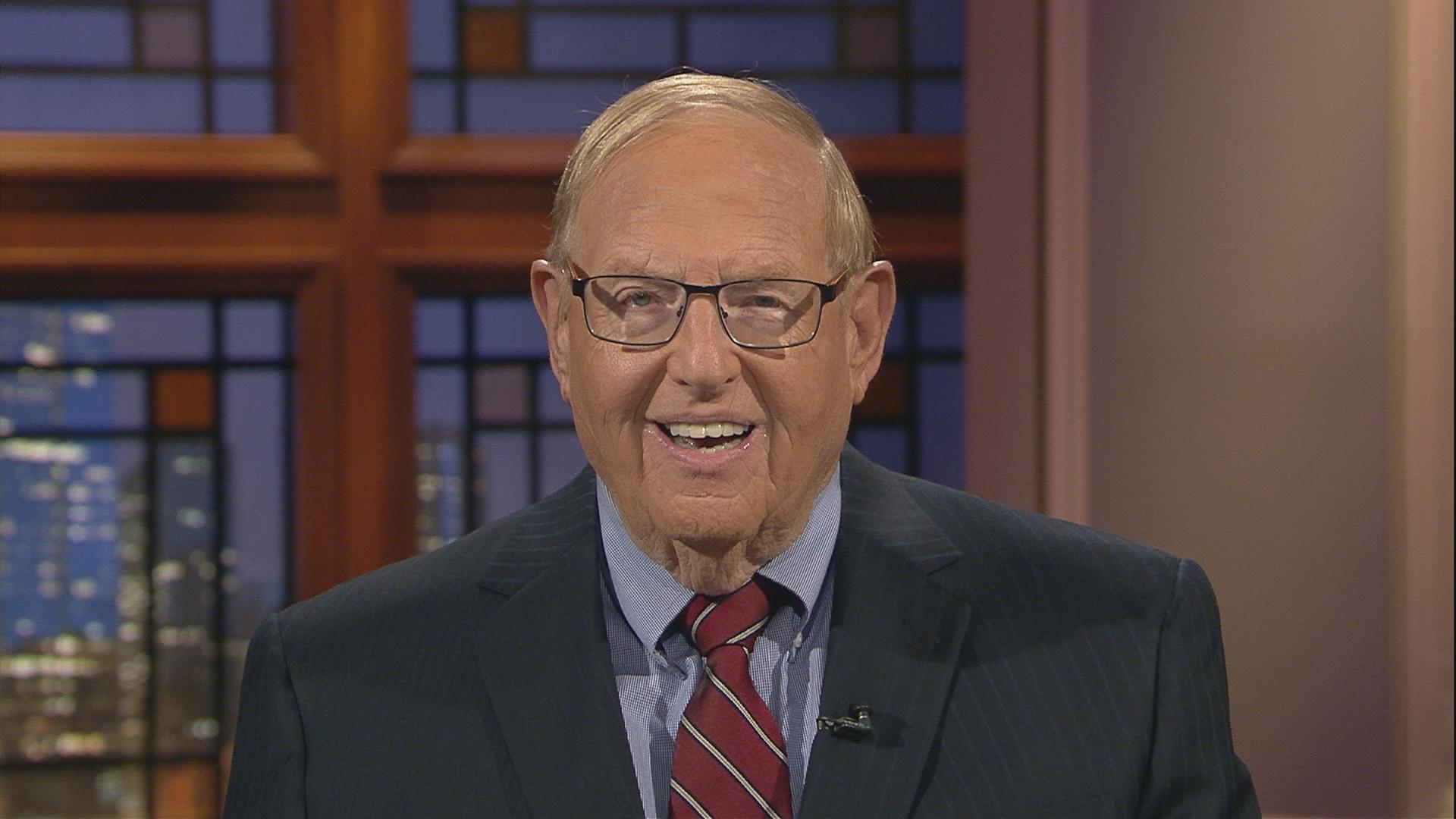 Did you miss us? Check out more episodes of The Week in Review.
---