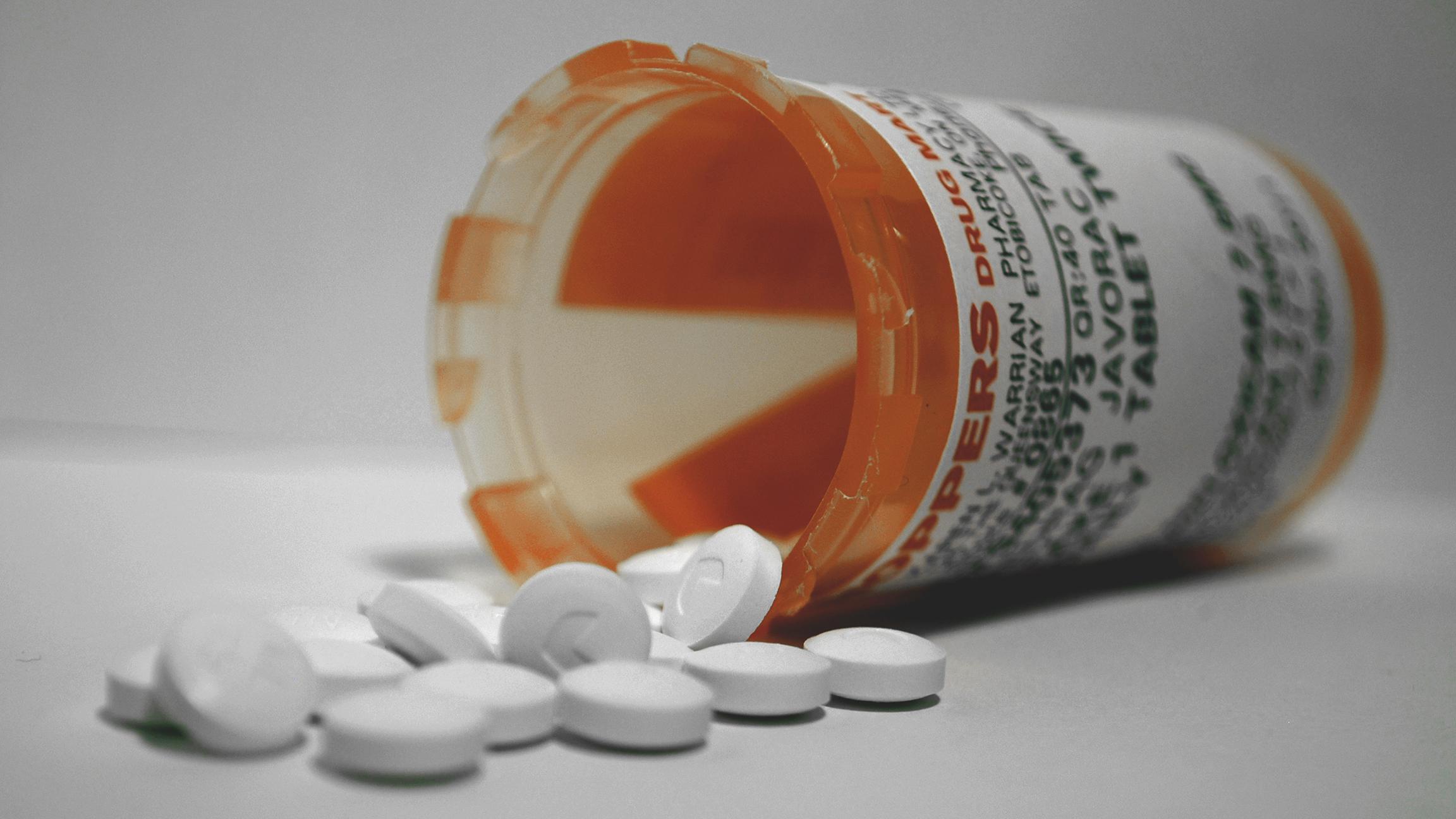 (The Javorac / Flickr)
A LaSalle County physician who had faced dozens of felony charges admitted this week that for years he had traded prescription opioids for sex with a handful of patients.
Constantino Perales, 66, pleaded guilty Monday before a federal judge in Chicago to a count of conspiracy to possess a controlled substance with the intent to distribute. He faces up to 20 years in prison and a possible $1 million fine.
From 2011 to 2013, Perales prescribed hundreds of thousands of milligrams of controlled substances like Oxycodone, Suboxone and Alprazolam to a trio of opioid-dependent patients in exchange for sex, according to the plea agreement.
"Despite knowing there was no legitimate medical reason for Patient A to receive these controlled substances," the plea states, "Perales continued to prescribe them, and further acted outside the course of professional practice by requiring Patient A to perform sexual acts in exchange for controlled substances on which Patient A was dependent."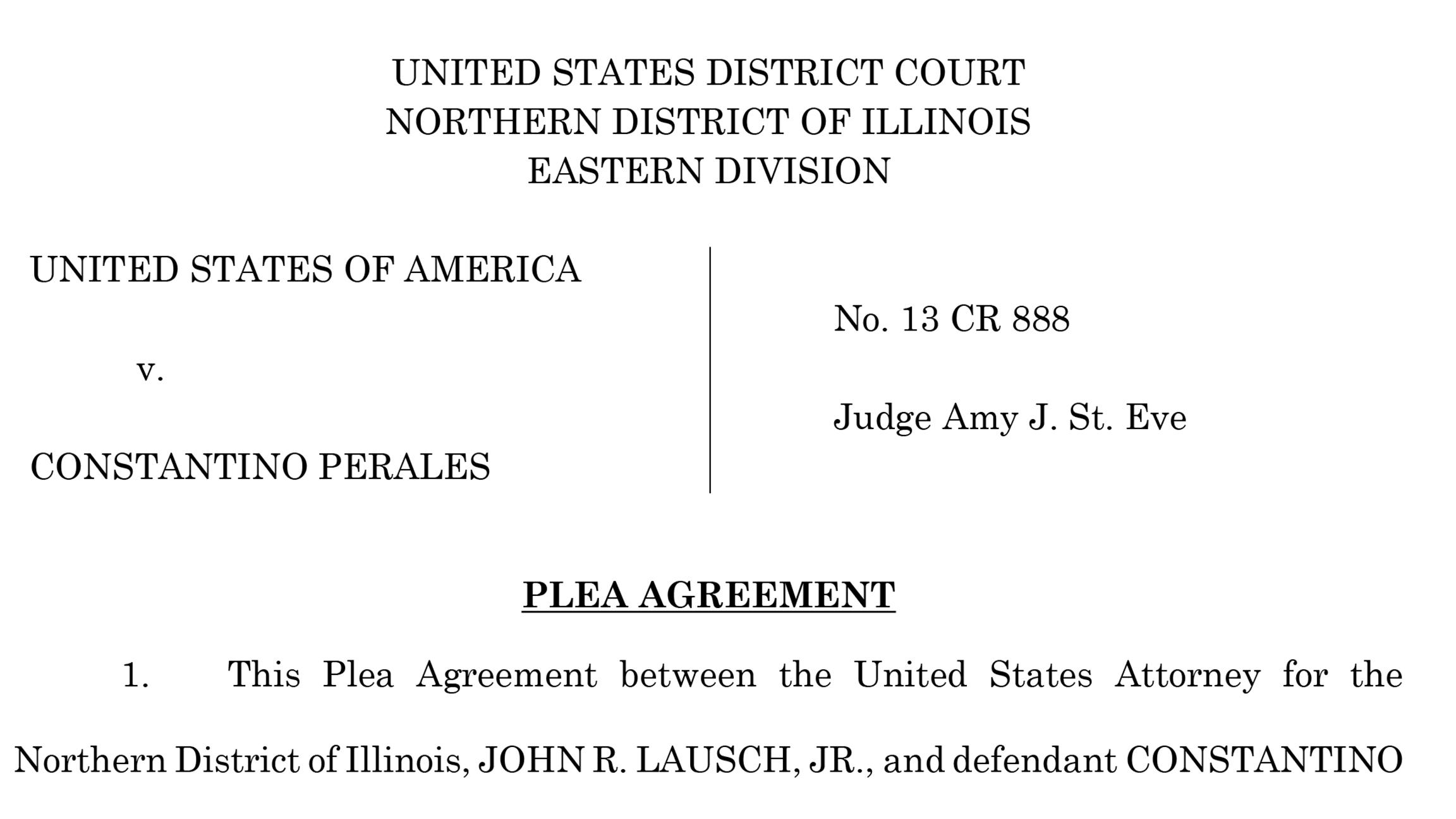 Document: Read the plea agreement
He also illegally provided drugs to a fourth, unnamed patient who had, for a time, worked at Perales's clinic in Peru, Illinois.
In each case, the doctor would prescribe heavy doses of medication to each patient without conducting any sort of examination or diagnostic test, going so far as to "deliberately avoid" doing so, the plea agreement states.
Perales provided drugs to the patients over the course of several months, or in some cases, over the course of nearly two years.
According to the agreement, in June 2013, Perales also conspired with Andrew Strandell, of Sandwich, Illinois, to sell pills on the black market. He provided Strandell and his girlfriend with hundreds of Oxycodone and Alprazolam pills that year which they would then sell illegally. Perales then expected to receive $15-$25 per pill.
Strandell, 36, previously pleaded guilty to the same charge as Perales.
The state has suspended Perales' medical license and he turned over his DEA registration after federal and local authorities executed a search warrant at his office in August 2013. Following his arrest, he initially faced more than 30 felony charges.
Perales' sentencing is scheduled for March 22, 2018.
Contact Matt Masterson: @ByMattMasterson | [email protected] | (773) 509-5431
---
Related stories: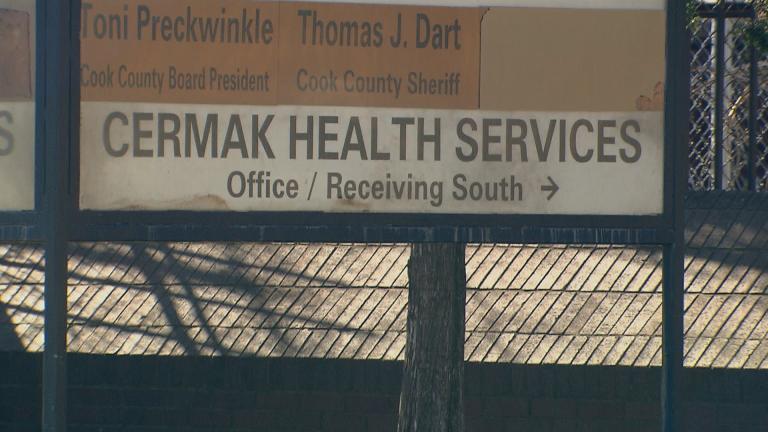 Opioid Epidemic Hits Cook County Jail
Nov. 29: While the overall population in Cook County Jail is on the decline, one group of detainees is growing: opioid addicts.
---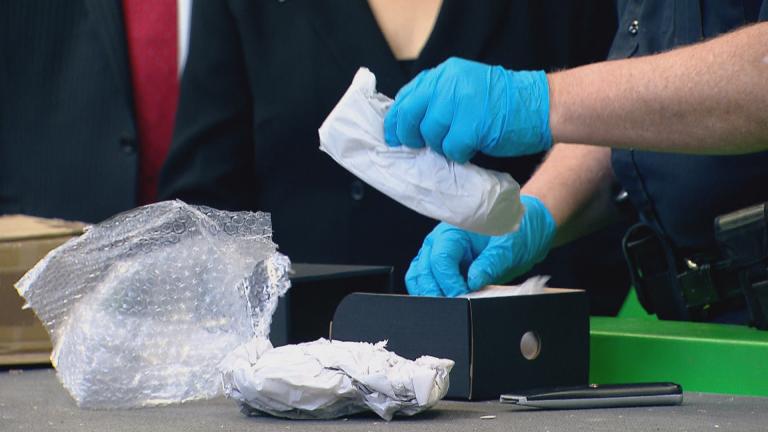 Fighting the Opioid Epidemic, By Mail
Nov. 28: Illinois has a goal of cutting opioid-related deaths by one-third by the year 2020. And at the Chicago International Mailing Facility, the focus is on enhanced cargo screening.
---
Family Tragedy Prompts Local Woman to Fight Opioid Epidemic
Nov. 9: The opioid epidemic in Illinois is more acute than in many other states, according to the National Safety Council. We discuss the crisis and a new memorial that highlights the human toll of opioid addiction.
---