A day before the Chicago Public Schools system is set to confirm which schools it plans to close next year, teachers say they're already getting word.
FRIDAY UPDATE: CPS Announces School Action Plan: Closures, Consolidations in Proposal
The Chicago Teachers Union confirmed its members at Hope and Harper high schools were told Thursday, by CPS officials who were at the school, that their schools will be closed in June.
They've also been told that meetings regarding the closure of Robeson and Team Englewood high schools are slated for Friday, though a source says it may have happened Thursday.
The district has been discussing this for some time: it announced a steering committee back in September to provide advice from the community on the new high school that would be built in place of those four schools. But the CTU says the district is closing those four schools before they've even broken ground on the new school.
"The promise of a new school was only an inducement, an incentive, in order to get people to go along with closing the existing schools," said CTU Vice President Jesse Sharkey. "That is, there's a bait-and-switch going on."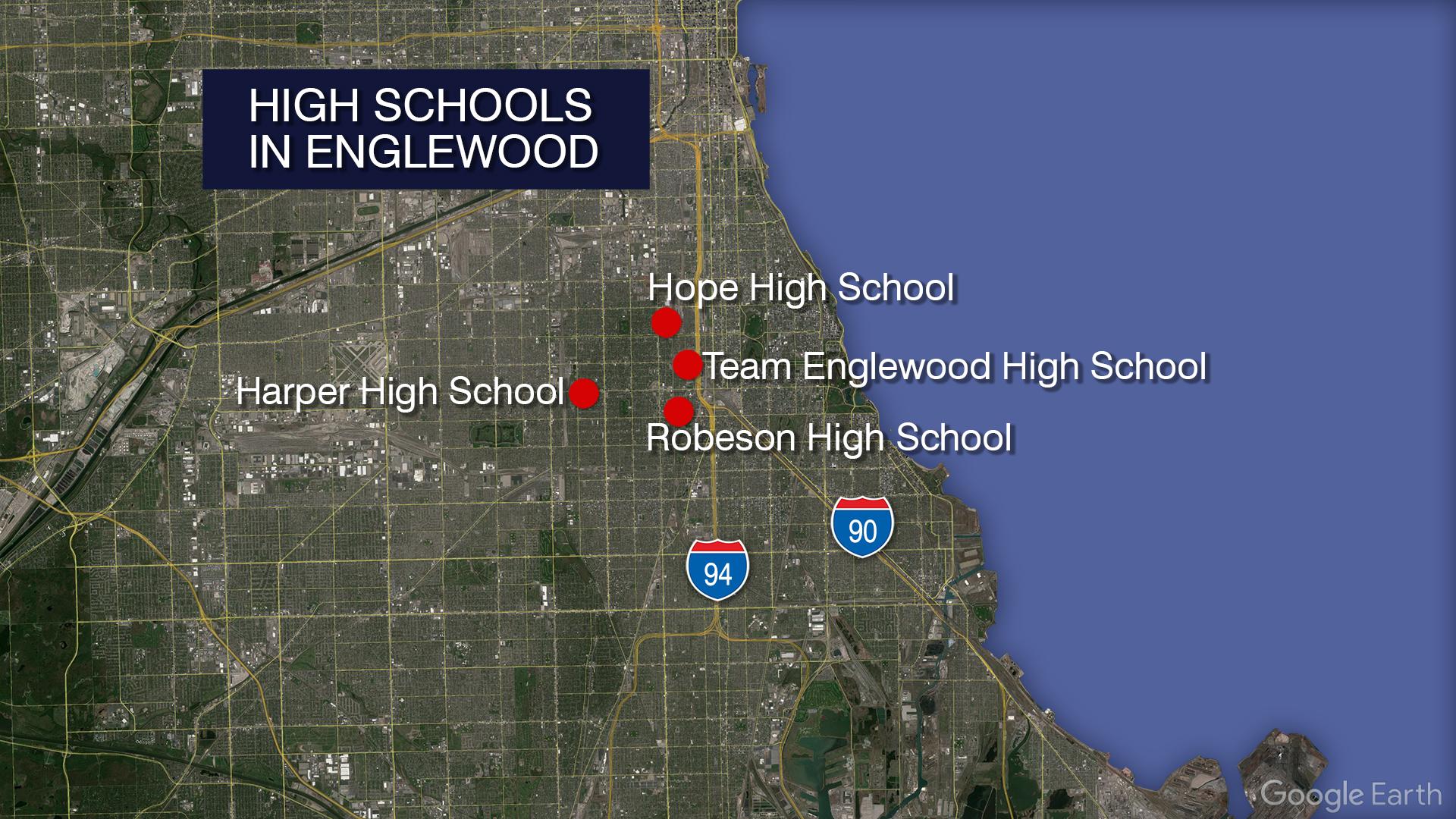 These schools are all pretty close to each other—just 1-2 miles apart—and enrollment for each school is low: ranging from just 88 students at Team Englewood to 133 students at Harper High School.
CTU points out that since the new school won't be open until fall of 2019, students at these four high schools will have to join the 90 percent of other Englewood students who attend school outside of their attendance boundary.
"Those students are going to get shipped, in many cases, miles to have to go to other schools," said Sharkey. "So eventually, when a new school does open, who knows who that school's going to be for?"
The district's plan is for a $75 million, state-of-the-art modern school to be built on the campus of what is now Robeson High School, at 68th Street and Normal Avenue, and it says the idea came from the Englewood community.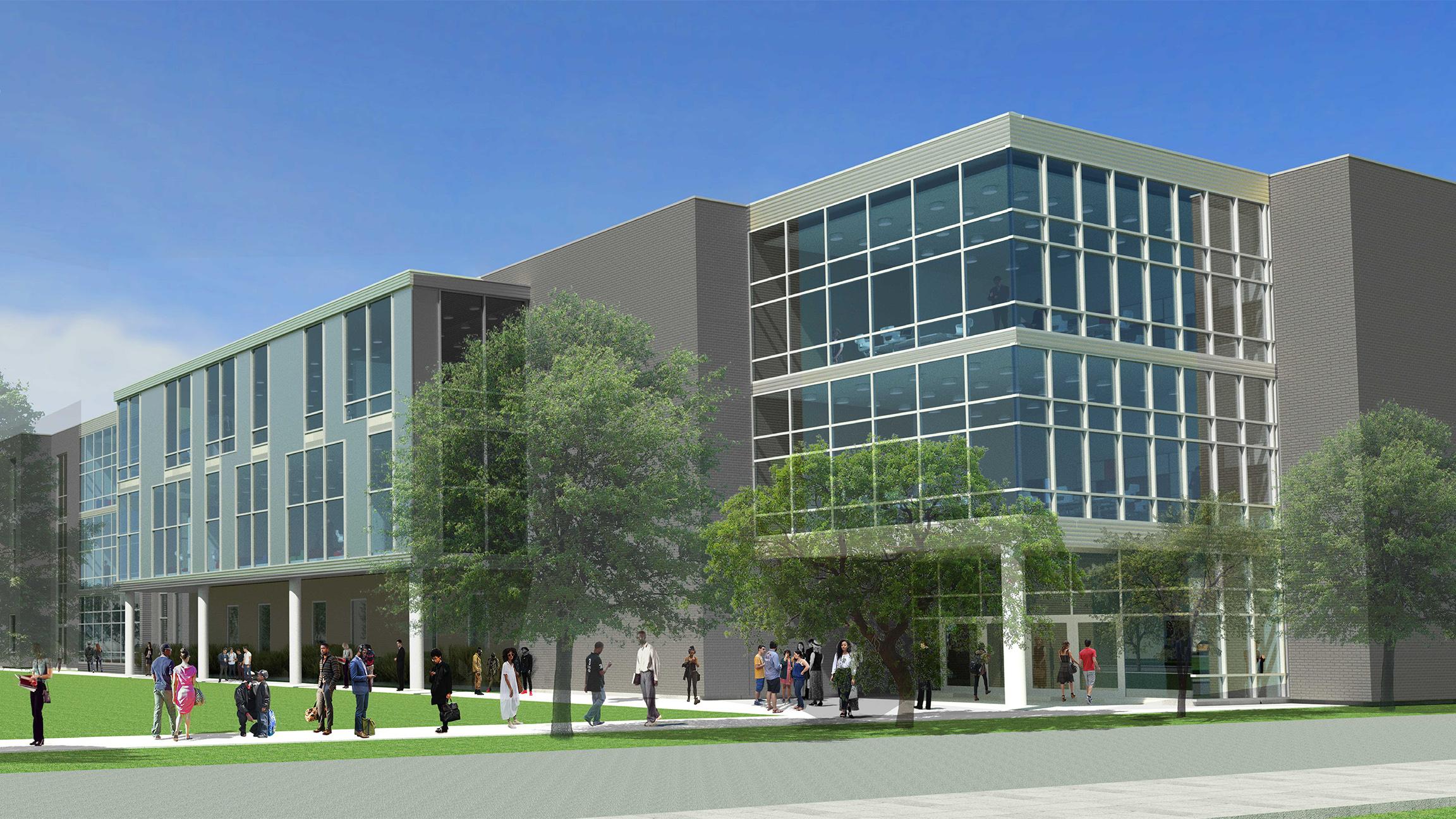 A new Englewood neighborhood school will be opened on the site of Robeson High School for the 2019-20 school year. (Rendering courtesy of Chicago Public Schools)
We spoke with one of them who serves on the Englewood Community Action Council and the steering committee created by the district.
She says the community came up with a plan and they do want equity, improvement and a quality neighborhood school, but not necessarily at the expense of four existing high schools. And some of the students who attend those schools are broken-hearted that they'll have to leave.
So there are some conflicted feelings there. Keep in mind that this community lost six elementary schools in 2013, and they're still working to repurpose those buildings.
A source said we'll hear the official word about all of this on Friday. Though the district was mostly quiet Thursday, it did send out a release regarding charters, recommending the closure of ACE Technical Charter School, which it says is poorly performing, and granting a charter for the Art in Motion Charter School in Greater Grand Crossing.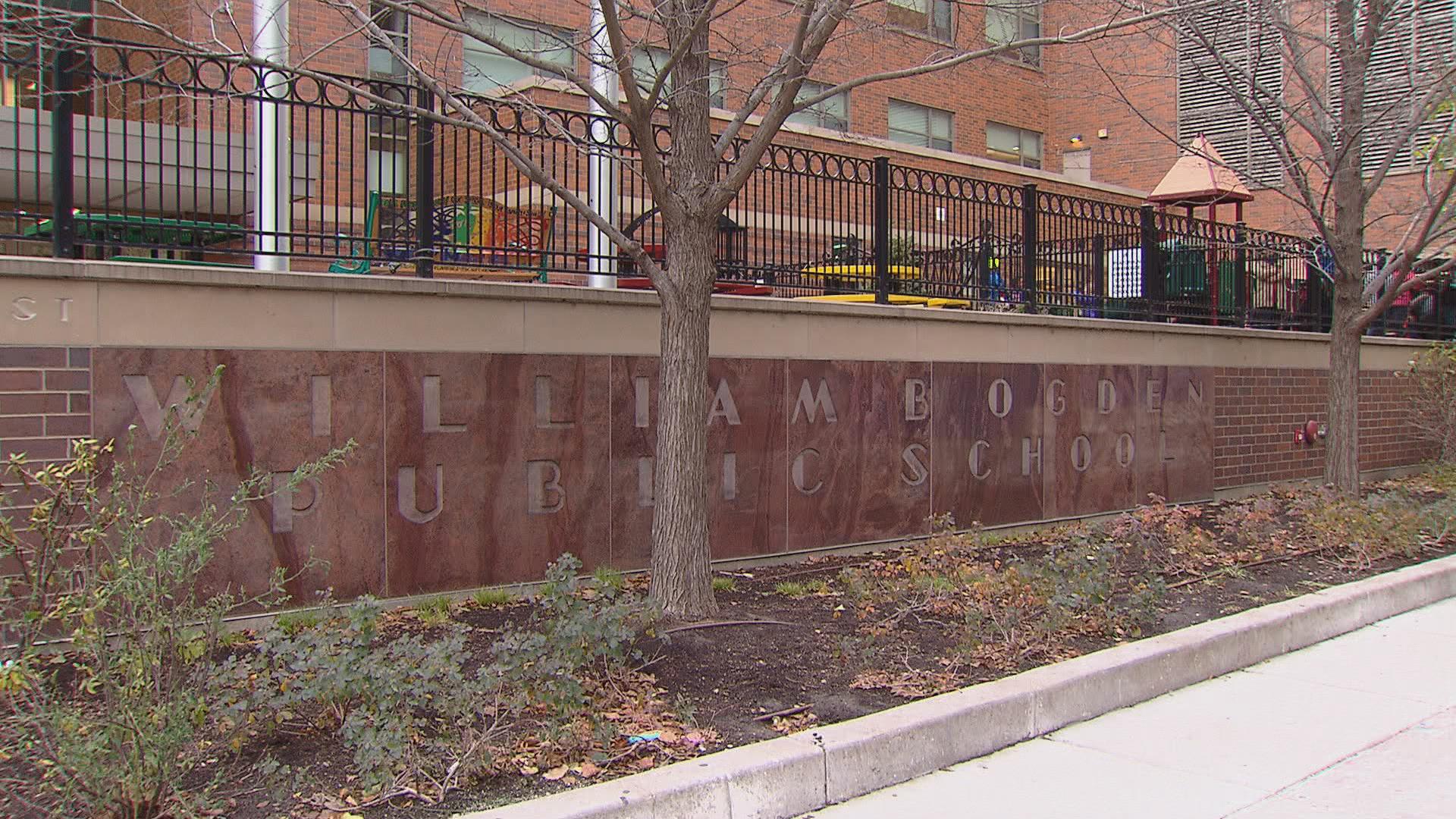 Ogden Elementary School
We're also expecting to find out whether the district will close the National Teachers Academy, an elementary school in the South Loop, and whether Ogden and Jenner elementary schools on the Near North Side will be merged.
The Board of Education will vote on all of this after holding several community meetings in early 2018.
Follow Brandis Friedman on Twitter @BrandisFriedman
---
Related stories: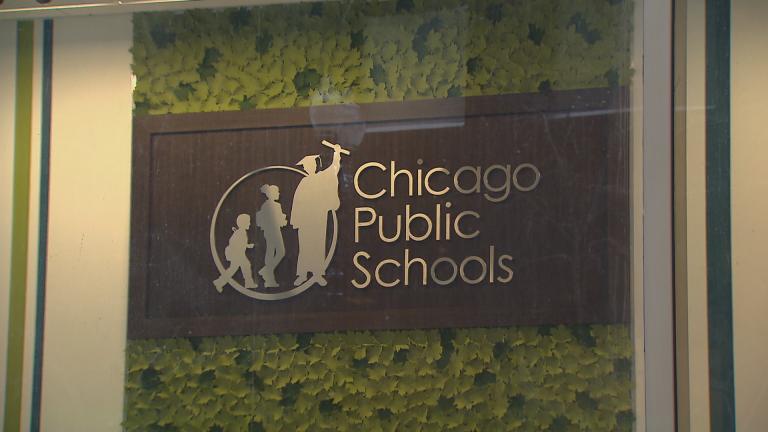 CPS Recommends Closing 1 Charter School, Opening Another
Nov. 30: A day before Chicago Public Schools is expected to unveil its action plan following a five-year neighborhood school closing moratorium, the district announced it will move to shutter one charter school and authorize another.
---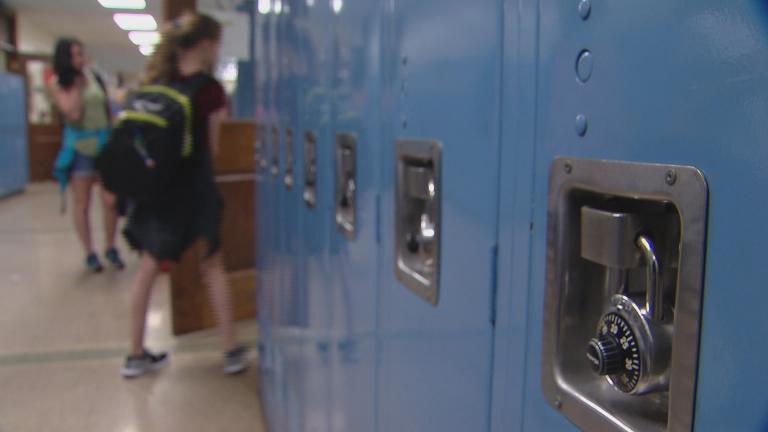 Declining CPS Enrollment Could Lead to More School Closings
Nov. 27: With CPS enrollment down by 32,000—and the school-closing moratorium coming to an end—is another wave of Chicago school closings possible?
---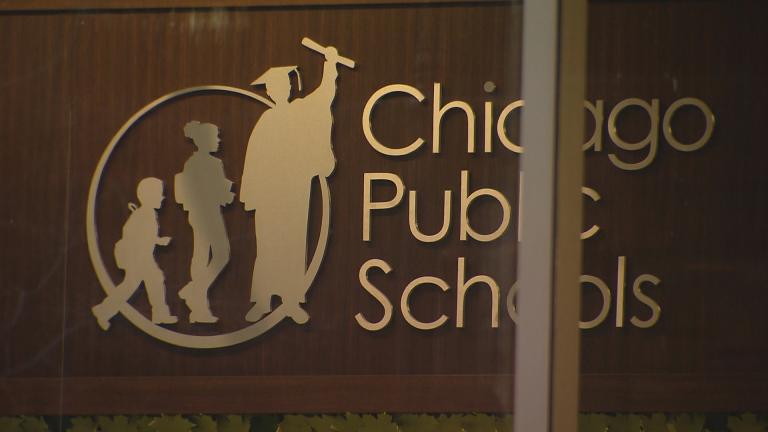 CPS to Consider Closing 4 Charter Schools
Oct. 20: Under its accountability guidelines, the Board of Education can opt to revoke or not renew charters that have been placed on an academic warning list.
---