In two weeks, the Federal Communications Commission is expected to reverse Obama-era regulations commonly known as net neutrality.
Supporters say the rules prevent internet service providers from favoring certain sites, apps, or brands. But critics argue they are overreaching and unnecessary.
"At its basic level, net neutrality is the idea that internet access should be open, meaning broadband providers can't treat different websites and apps differently," said Andrea Hanis, editor of the Chicago Tribune's Blue Sky Innovation. "The defenders of net neutrality believe it protects free speech and business competition, particularly for startups."
The ability for new companies to compete is a big concern for Aalap Shah. He's the co-founder and co-CEO of digital marketing company SoMe Connect, which works with small- to mid-sized firms.
"Consumers are most likely not going to know what they're missing," Shah said. He worries doing away with neutrality will affect both E-commerce and media consumption. "Discovering new content, attracting new customers, attracting different points of view, reaching different segments, these are all things that are possible because everyone has an equal right," he said.
Hanis says one argument against net neutrality is based upon less government control, the thinking being that if an internet service provider is going against consumers' best interests, the free market will respond.
"Another argument is that if you're a Verizon and you can't charge Netflix more, maybe you want to charge them more to deliver their service, and it inhibits investment," Hanis said. "You're not able to take extra money from these companies and spend it on better service."
The FCC will take up changes to net neutrality at its Dec. 14 meeting. The plan is expected to pass on a party-line vote with the support of the commission's Republican members.
Hanis and Shah join Chicago Tonight for a conversation.
---
Related stories: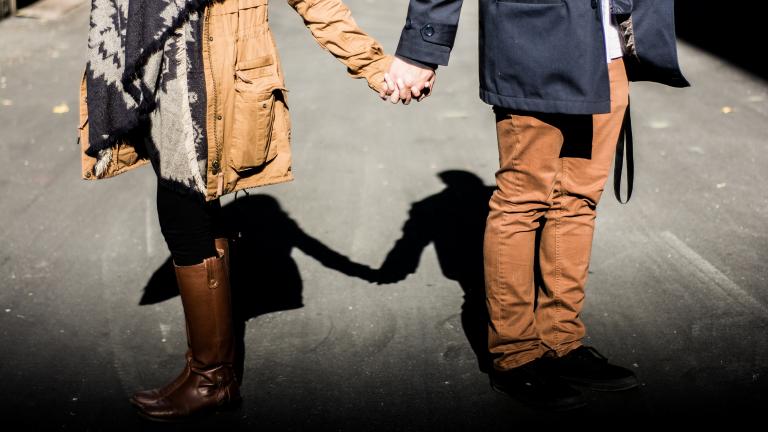 Dating in the Digital World: How Matchmaking Sites Are Changing Society
Nov. 7: While it may have seemed taboo 15 or 20 years ago, online dating is now a courtship commonplace. We explore the growing prominence of dating in the digital world.
---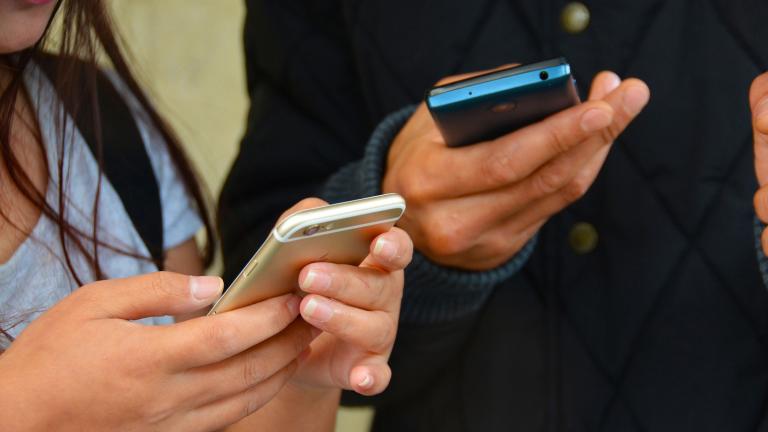 Rauner Vetoes Geolocation Privacy Protection Act
Sept. 25: The governor said a bill requiring mobile apps to seek users' permission before collecting and sharing their geolocation data would cost the state jobs without "materially" improving privacy protections.
---
Net Neutrality: What's at Stake?
Nov. 18, 2014: The debate over net neutrality is at the very core of how the internet will develop. We debate the issue with experts on opposing sides.
---