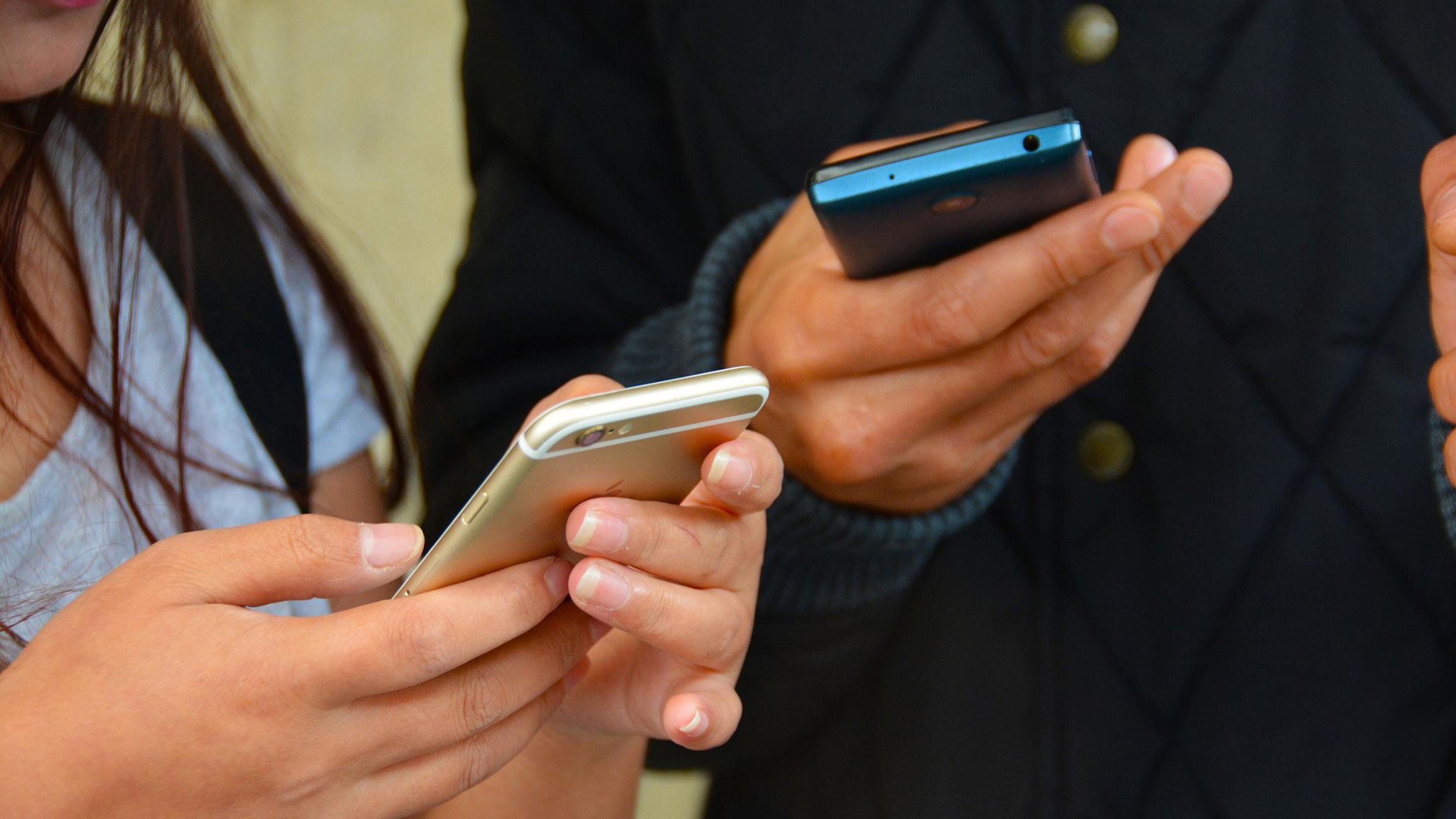 A bill that would have required mobile apps to be more transparent about the collection of users' geolocation data was vetoed Friday by Gov. Bruce Rauner.
"This bill would result in job loss across the state without materially improving privacy protections for Illinoisans or making devices and their apps safer for children," Rauner said in a press release. "The addition of this policy to Illinois' existing burden of red tape will hurt Illinois' growing reputation as a destination for innovation-based job creation."
While most apps specify how and when data is being accessed and shared in their terms of service or privacy policies, the Geolocation Privacy Protection Act would have made notifications more apparent before collecting and sharing the location-based information used to determine the physical location of a user's phone.
"Our requirement is that an app provides a pop-up box that appears when you use the mobile app for the first time. The text would say to the consumer what data is being collected and for what purposes," Rep. Ann Williams, who sponsored HB3449, told Chicago Tonight earlier this month. "It's a responsible way for consumers to know what their data is being collected for."
Opponents of the Geolocation Privacy Protection Act said the bill would burden businesses and stymie innovation.
"This bill places an undue burden on many startups and small businesses, which will greatly affect their ability to operate in the state of Illinois. Killing this legislation is one step in the fight to protect our job creators from bad policies," said Illinois Chamber of Commerce President Todd Maisch in a statement. "The governor vetoing this bill is positive news for Illinois' emerging tech industry and developing economy."
More than two dozen Illinois tech startups sent a letter to Rauner urging him to sign the bill, saying it would protect citizens' right to privacy and gain consumers' trust.
"Many apps do a good job of notifying [users] when they're tracking location and what they do with the information, and they do so responsibly," DataMade founder DerekEder said to Chicago Tonight. "This is meant to catch all the bad actors – to sort of push them to expose what they're doing."
Eder, a board member of the advocacy group Digital Privacy Alliance, was among those who signed the letter to Rauner. Following the governor's veto, the group issued a statement calling the veto a "betrayal of consumer trust and total failure to people who value their privacy."
"By vetoing this legislation Governor Rauner signals to all Illinoisans that their privacy rights aren't as important as big business profits," said Digital Privacy Alliance Board of Director Peter Hanna in a statement. 
The Internet Association, whose members include Facebook and Google, opposed the legislation, saying it would "create costly, duplicative disclosure and consent requirements."
"With this veto, Illinois businesses can continue innovating and providing robust services to their customers and users," said Internet Association Vice President of State Government Affairs Dustin Brighton, in a statement. "We look forward to working with Governor Rauner and the Illinois legislature on policies that will foster innovation, growth, and jobs in the Land of Lincoln."
Follow Kristen Thometz on Twitter: @kristenthometz
---
Related stories: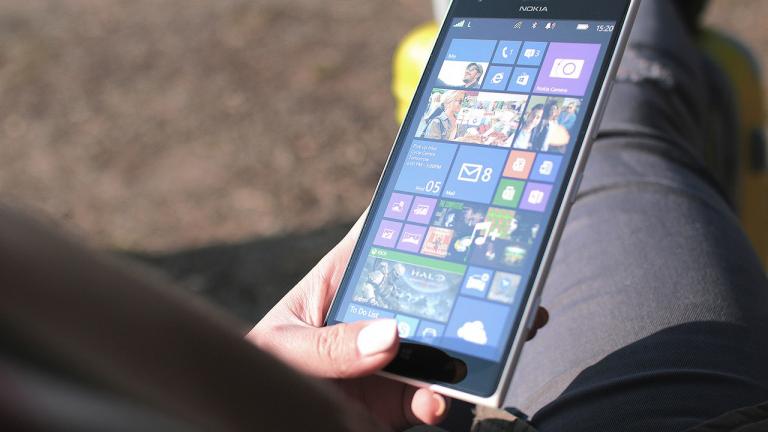 Geolocation Privacy Protection Act Awaits Action by Rauner
Sept. 8: Should cellphone users be better notified when apps seek their location data? Proponents of a new bill say more transparency is needed, but opponents say the measure is bad for business.
---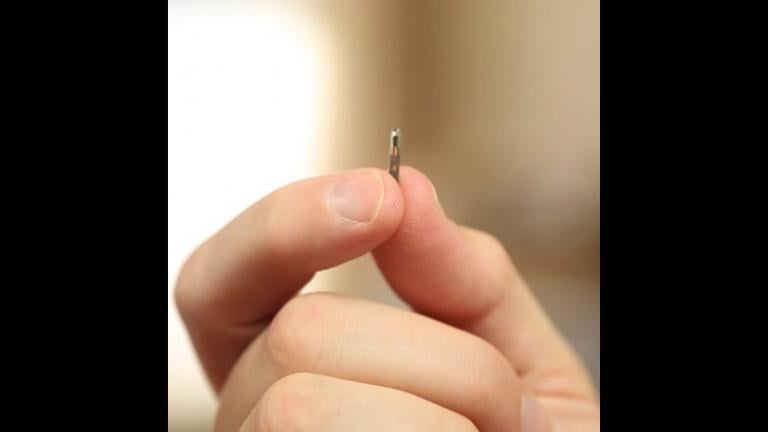 Wisconsin Company Offers to Voluntarily Microchip Employees
July 27: Buying a bag of chips or logging onto your computer with a wave of your hand will soon be possible at one Wisconsin company.
---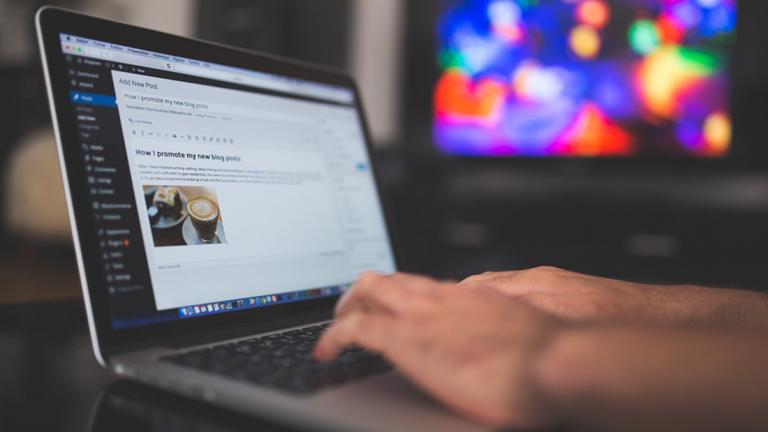 Your Web Browsing History May Soon Be for Sale
April 4: President Donald Trump signed a law Monday night allowing internet providers to sell your browser history. How worried should you be?
---