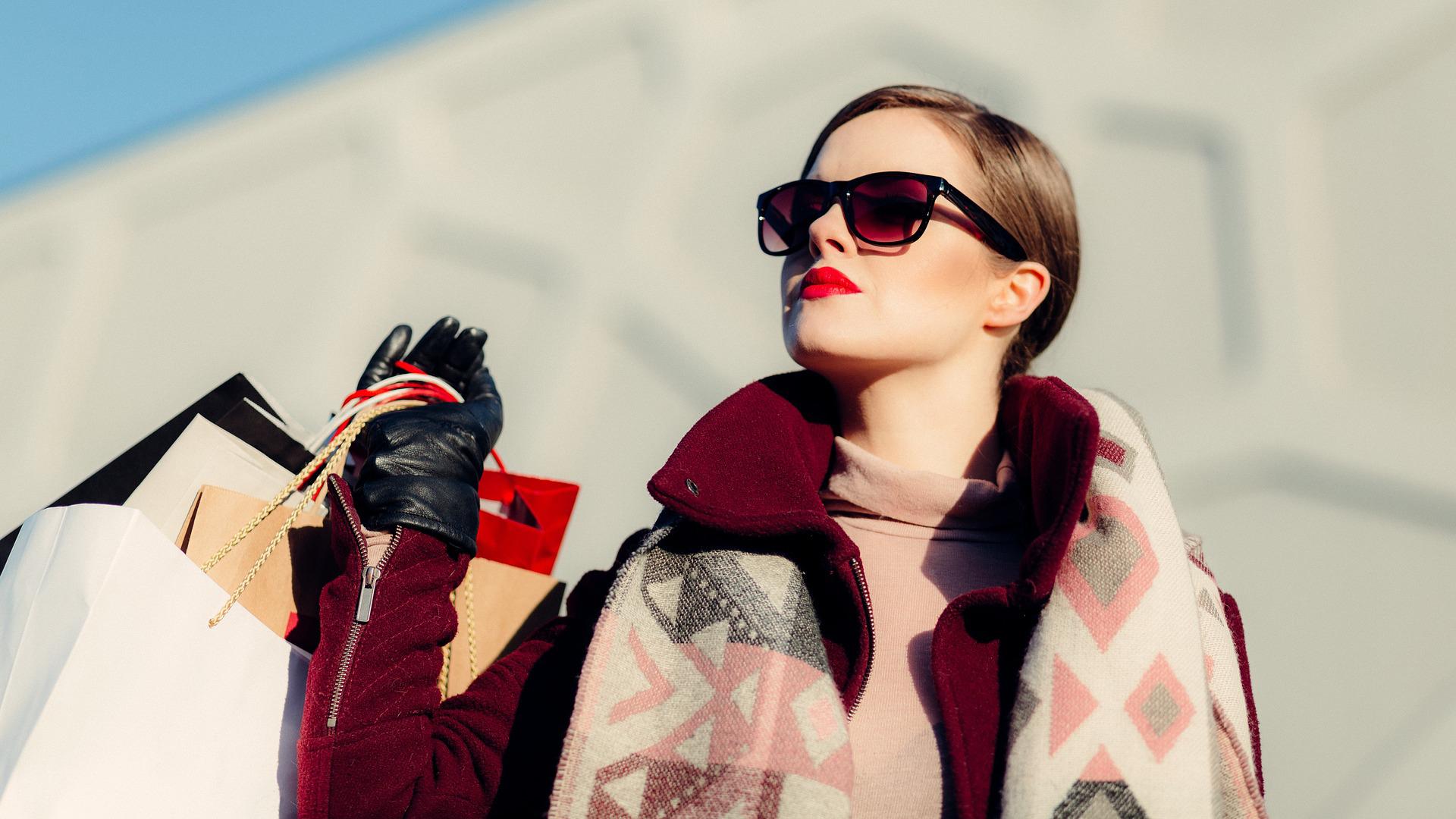 The holiday season and shopping go hand-in-hand – as do the dreaded holiday returns. But one local start-up company wants to take headache out of making returns – by making them for you.
"There's no convenient way to make retail returns," said River North resident Fara Alexander, who founded ReturnRunners after her own frustrations with those irksome errands. Her on-demand business will "redesign and revolutionize the retail shopping experience and, more specifically, how returns are made," she says.
While working in private equity and planning her wedding, Alexander said she got in the habit of shopping at stores shortly before they closed, "buying everything they had in my size without trying it on with the intention of keeping 10 percent of the items I purchased."
Months later, the clothes she meant to return were sitting in her car. "While I had good intentions to make it back to the store, it was really low on the priority list," she said. "All this wasted money I could otherwise have had if there was some easier way to go about this process."
She didn't have the time to make returns but wondered, what if someone else did? While she was convinced it was a "great idea," she wanted to make sure it resonated with others, especially since she doesn't have a business degree.
(Fara Alexander / Courtesy of ReturnRunners)
Alexander, a native of Northbrook, attended Glenbrook North High School and Indiana University where she studied Spanish and telecommunications with a focus on television production.
"I've always had a million ideas for businesses, and I think for one reason or another – whether I thought I was too young or thought because I didn't go to business school I wasn't qualified to start my own business – those ideas never came to fruition," Alexander said.
After graduating college in 2009, she pursued a reporting career, covering arts and entertainment for the Israel Broadcast Authority in Jerusalem. Although it was "an incredible experience," Alexander said she missed her family and returned to the Chicago area in 2011. Shortly after that, she began a job raising capital for a private equity company.
With her trunk full of clothes she intended to return, Alexander put her idea to the test, returning items on behalf of family and friends through a pilot program. "As basic as the idea was, it was something people really responded to positively," she said. "There could be demand and market for this."
Bolstered by buy-in from family and friends, Alexander participated in several pitch and accelerator programs, including Project Entrepreneur which was started by Rent the Runway founders, to get feedback from the business and investor community. 
"I really used that as my third and final testing ground for getting validation for my business and to get that extra vote of confidence I needed that we could actually be a valuable and successful business," she said.
Last summer she quit her job and opened up shop in 1871 to "incubate and start building my business," Alexander said. "It's just an awesome, collaborative and energetic environment to be part of." She worked with a developer to create the company's iOS app, which was modeled after the website Alexander designed. "We brainstormed how we wanted the workflow to look and feel on paper first, and then we translated it to a digital version," she said. 
Now, she's launching the service to city residents, who can request returns through the company's app or website. "You choose which store you need to return to, snap a quick photo of the receipt if you have it – so we have proof of purchase – choose a time and location for pickup," Alexander said. "We'll send someone to the specified location ... at the designated time, pick up your items and take them back to the store for you, and you get all the money returned onto the card it was purchased with."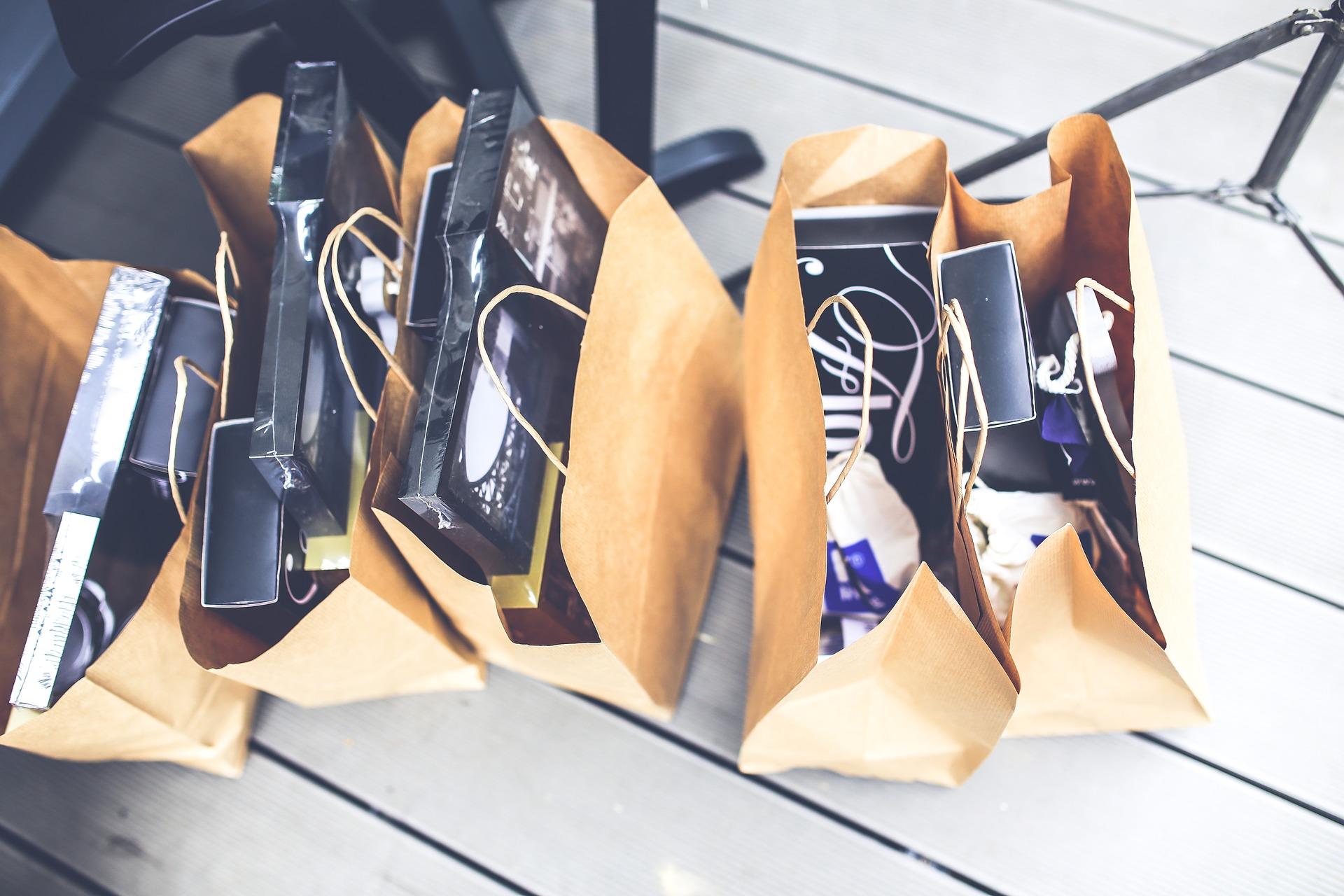 ReturnRunners charges customers a flat fee of $9.99 to return an item. Additional items cost $0.99 each. Customers must provide proof of purchase for returns, which must be unworn and undamaged, and have all tags affixed to them.
Returns can be made to multiple stores per order, and customers can select a two-hour pickup window for returns between 8 a.m. and 8 p.m. Returns will be made within 24 hours of pickup, according to Alexander.
Currently, the company is offering returns to more than two dozen stores, including Nordstrom, Target, Neiman Marcus, Sephora and Patagonia.
More of an online shopper? ReturnRunners will take care of those returns, too "as long as a customer provides us with a return shipping label, we can drop it off at UPS, FedEx or the U.S. Postal Service," Alexander said. "We'll get the confirmation receipt for tracking and make sure we send that to the customer as well."
Returns are just the beginning for Alexander. "In-store pickup is a huge thing. If we could help retailers with local on-demand drop-offs to their customers, we'd love to be able to grow into that service as well," she said.
Her big-picture aspiration is for ReturnRunners to be offered in major cities across the country "to help retailers expand and enhance their customer service offerings, and help customers have an easier and more convenient way to address their retail issues – all their retail needs."
Contact Kristen Thometz: @kristenthometz | [email protected] | (773) 509-5452
---
Related stories: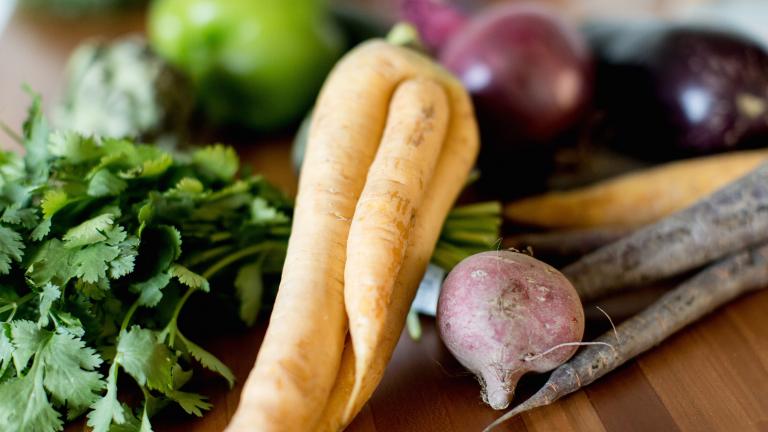 Imperfect to Deliver 'Ugly' Fruits, Vegetables to Chicagoans
Nov. 14: Fruits and vegetables come in all shapes and sizes, but only those that meet strict cosmetic requirements end up in grocery stores, while "ugly" produce goes to waste. Imperfect, a new produce delivery service, hopes to change that.
---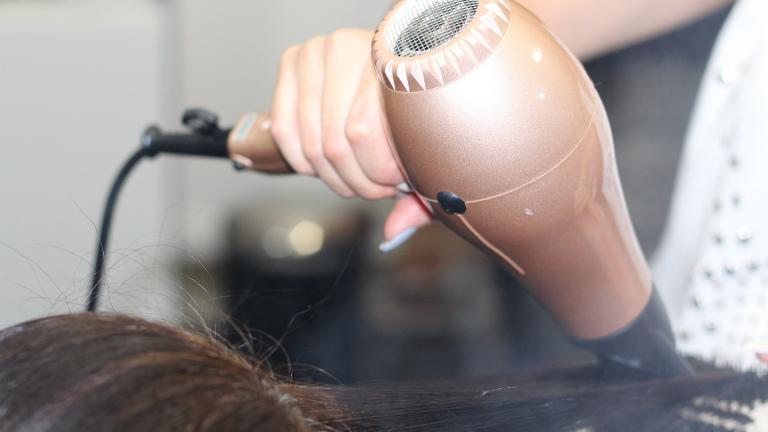 Local Salon Owner Seeks Blow-Dry Only State License
Nov. 6: A North Shore salon owner says cosmetology licenses should not be required for employees of salons specializing in styling hair, rather than cutting it. But not everyone in the industry agrees that a blow-dry license is a good idea.
---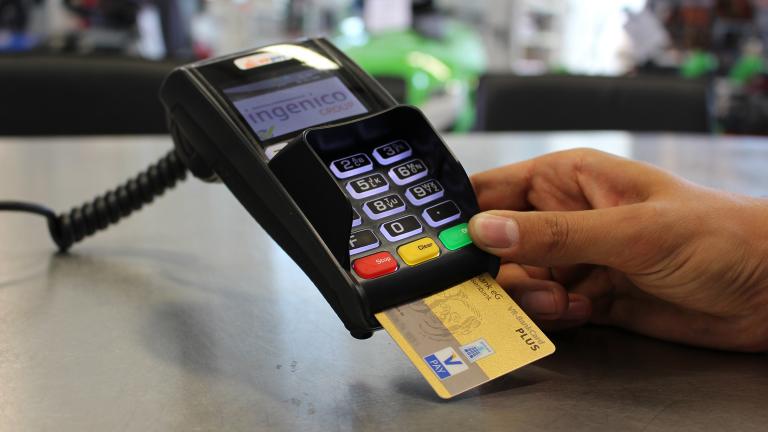 Going Cashless May Be the Future, But Not Soon For Most Businesses
Oct. 24: Why accepting cash could become a thing of the past. The growing trend for businesses to go cashless.
---