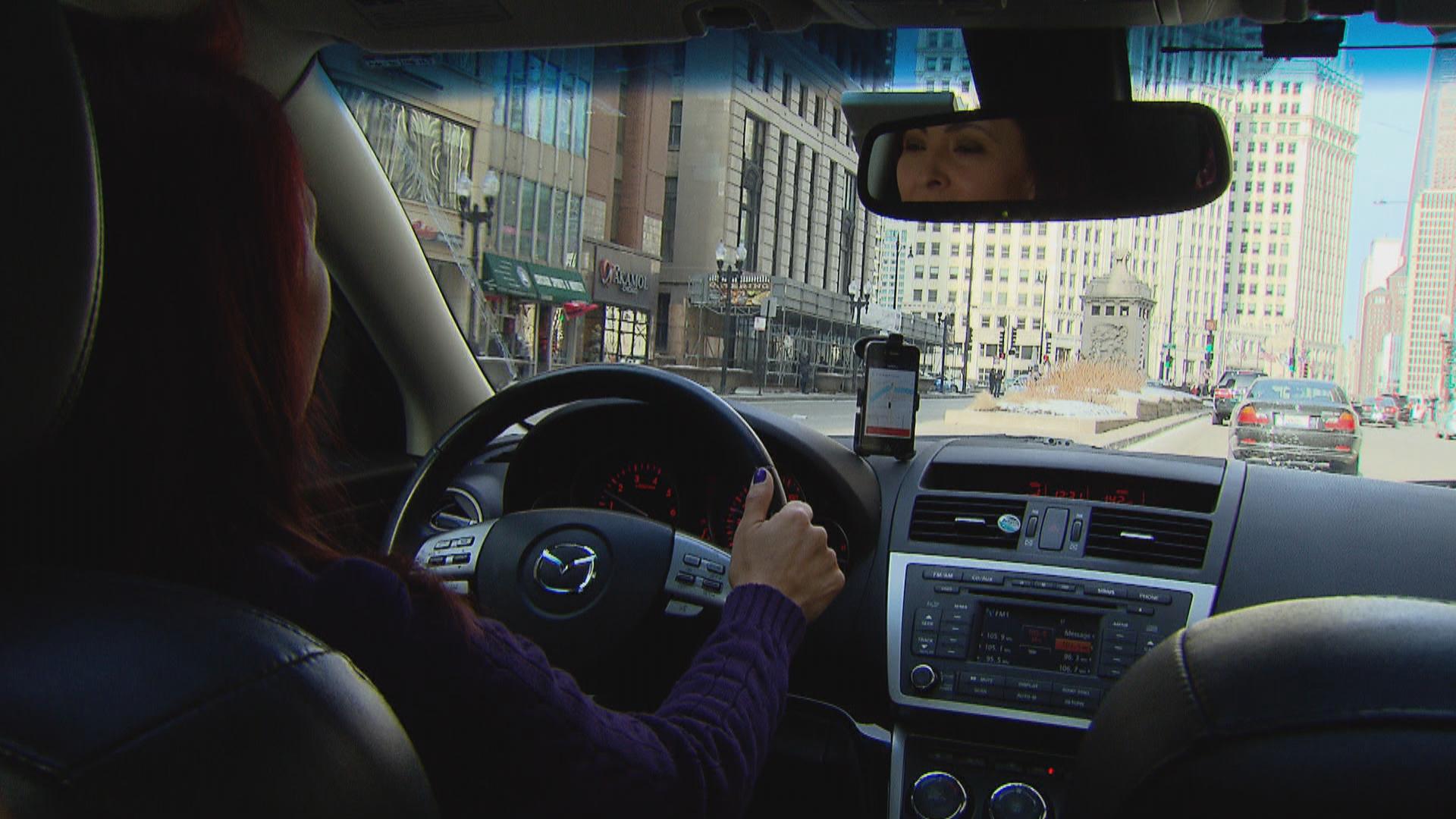 The city of Chicago and the Cook County State's Attorney's office are joining forces to steer ride-sharing company Uber into court.
The two are filing a consumer fraud lawsuit against the company for not only failing to protect customer and driver data during a massive 2016 data breach—but also for failing to disclose it, as required by law.
At the time, criminal hackers were able to obtain the names, email address and cellphone numbers of 57 million riders, as well as the driver's license numbers of 600,000 people.
But just last week, when Uber disclosed the breach, the company said it paid the hackers to destroy the data, and they say there's no evidence it's been misused.
"While we have not seen evidence of fraud or misuse tied to the incident, we are monitoring the affected accounts and have flagged them for additional fraud protection," Uber CEO Dara Khosrowshahi wrote in a Nov. 21 post about the breach.
The lawsuit seeks civil penalties and fines under both state and city codes.
Follow Brandis Friedman on Twitter @BrandisFriedman
---
Related stories: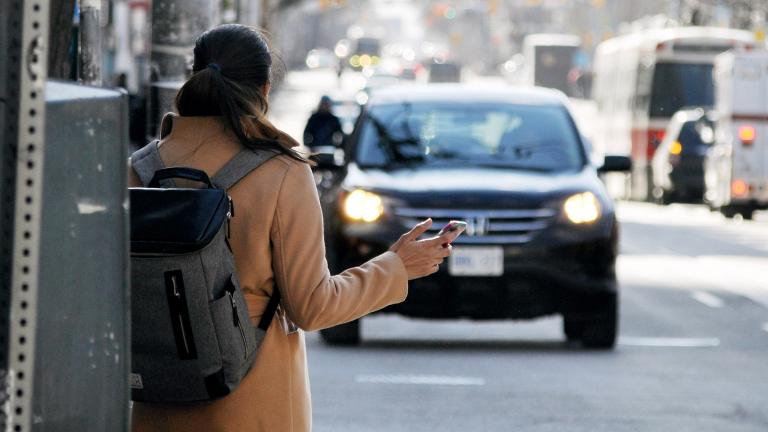 Ride-Sharing Fees, Amusement Tax Advance in City Council
Nov. 13: The City Council on Monday advanced the mayor's 2018 budget proposal, but not without some trepidation from aldermen.
---
City of Chicago Taking Equifax to Court
Sept. 28: Mayor Rahm Emanuel says the city is suing consumer reporting agency Equifax after last month's massive breach that exposed 143 million consumers to possible identity theft—including 5.4 million Illinoisans.
---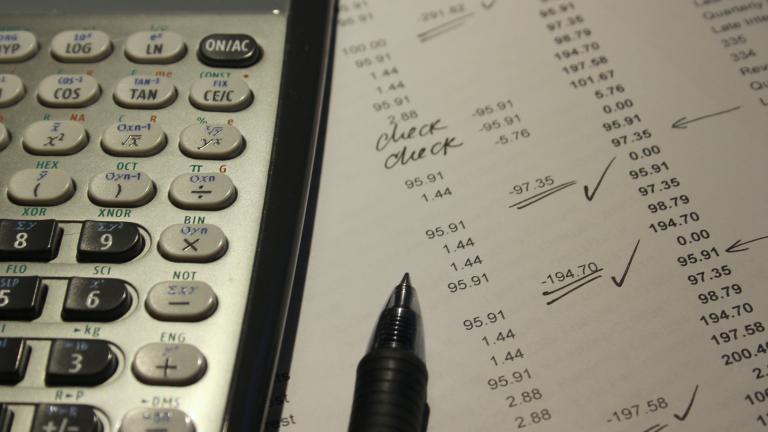 Equifax Data Breach: How to Protect Your Credit, Bank Accounts
Sept. 19: Some 143 million Americans may have had personal information stolen in the cyberattack of credit-reporting company Equifax. What you need to do immediately.
---