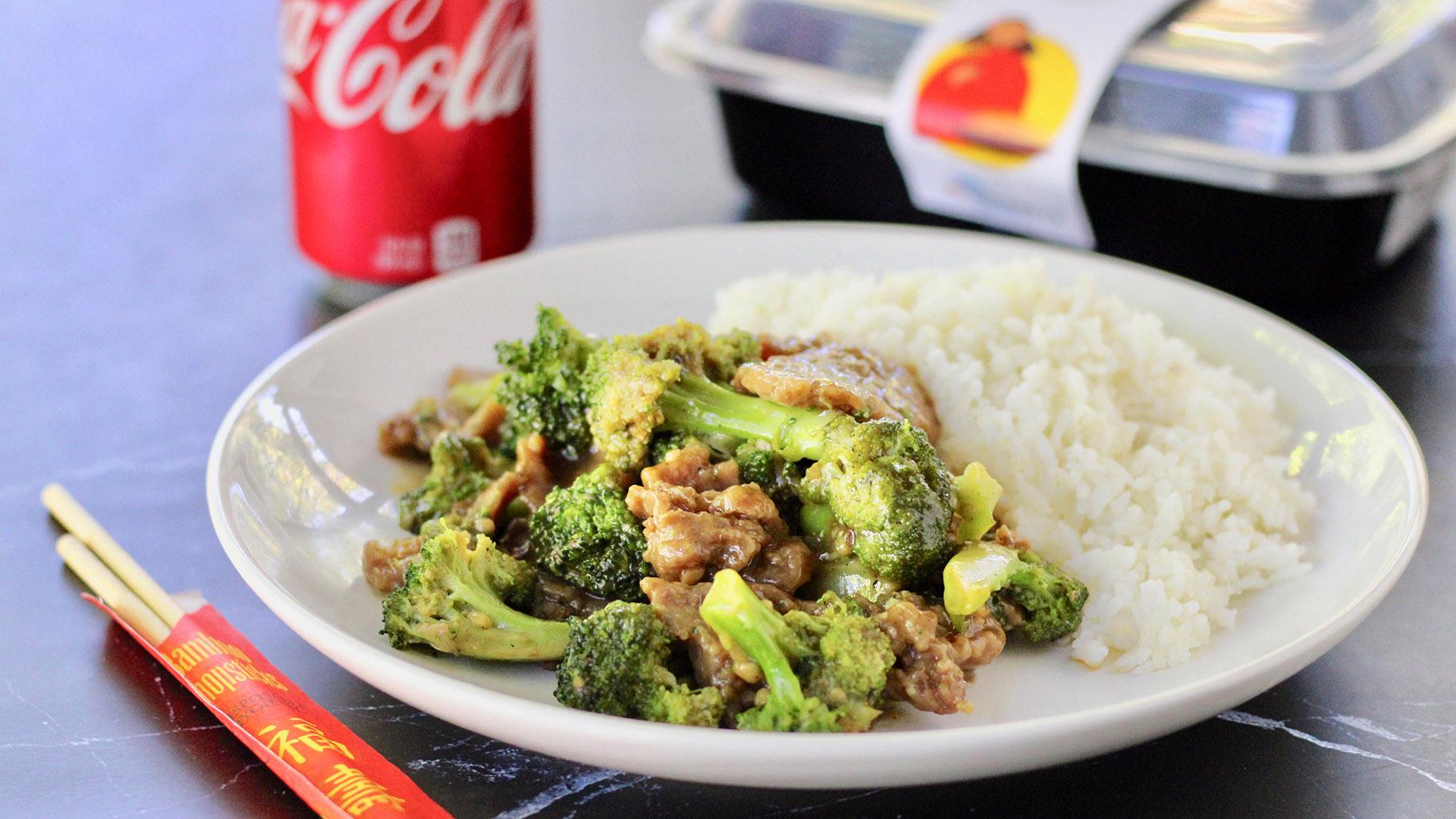 (Photo by logan jeffrey on Unsplash)
Uber will pay $10 million to resolve complaints filed by Chicago officials alleging the firm's food delivery apps harmed restaurants and misled diners during the COVID-19 pandemic that cratered Chicago's restaurant industry.
Uber, which owns Uber Eats and Postmates, listed Chicago restaurants on their platforms without their consent and failed to cap their delivery fees at 15% until after the last of the city's COVID-19 restrictions were lifted, according to an investigation by city officials.
Mayor Lori Lightfoot said in a statement that the city was committed to protecting Chicago businesses and their customers.
"Chicago's restaurant owners and workers work diligently to build their reputations and serve our residents and visitors," Lightfoot said. "That's why our hospitality industry is so critical to our economy, and it only works when there is transparency and fair pricing. There is no room for deceptive and unfair practices."
Josh Gold, a spokesperson for Uber, said firm officials were "pleased to put this matter behind us." 
In September 2021, Uber officials repaid $3.3 million to Chicago restaurants that had been overcharged for delivery fees. The firm will pay an additional $2.25 million to repay all restaurants after violating the fee cap, imposed by the Chicago City Council to help struggling eateries stay open amid the pandemic that shuttered indoor dining from March to June 2020 and again between October 2020 and January 2021. Restaurant and bar capacity was limited for months after the ban was lifted.
The firm also agreed in September 2021 to remove restaurants from Uber's platforms that had been listed without their consent and to stop that practice.
Uber will pay $500,000 to Chicago restaurants that the firm listed on its food delivery platforms without consent and that do not currently contract with Uber. Those eateries will also get an additional $2.5 million in commission waivers.
In addition, Uber will pay $1.5 million to the city to cover the costs of the probe.
More information about the settlement is available online.
The city sued GrubHub and DoorDash in August 2021 on the same charges, and that lawsuit is pending. Representatives for both GrubHub and DoorDash said the firms had done nothing improper.  
Contact Heather Cherone: @HeatherCherone | (773) 569-1863 | [email protected]
---