Chicago television has a rich and colorful history. But few moments are quite as colorful—or bizarre—as the incident that happened to this very station in 1987.
It was Nov. 22, 1987—a Sunday night—and "Doctor Who" fans had just settled in to watch a rerun of the episode "Horror at Fang Rock." Suddenly, the Doctor was replaced by Max Headroom—not the 1980s comedy character Max Headroom, but a guy in a mask ranting through garbled audio.
The WTTW signal had been hijacked.
"As it went on it got stranger and stranger," remembers "Doctor Who" fan Gary Zielinski. Indeed, toward the end of the 90-second signal, the imposter exposed his bare bottom to an accomplice who spanked him with a fly swatter.
The staff in WTTW's master control was frantic. "All of a sudden we don't have 'Doctor Who' on the air—we have this Max Headroom mask," remembers WTTW air director Paul Rizzo. "And as the content got weirder we got increasingly stressed out about our inability to do anything about it," he said. After 90 seconds, the pirate signal disappeared on its own and "Doctor Who" returned.
The next morning, WTTW engineers tried to figure out what had happened, and how. WTTW broadcast engineer Al Skierkiewicz said they knew the culprit had to be someone with pretty sophisticated technical knowledge. "It had to be a broadcast engineer, a satellite engineer, or a ham radio operator," he said. "And probably a combination of at least two of those in order to pull this off."
WGN's television signal was also hijacked that same evening, during its 9 p.m. newscast. But after 30 seconds, the news returned. WGN had been able to circumvent the intrusion. Then, it seems, the video pirates switched to WTTW in time for "Doctor Who."
The Federal Communications Commission investigated the incident, but never did figure out who was behind the now-legendary incident.
---
Related stories: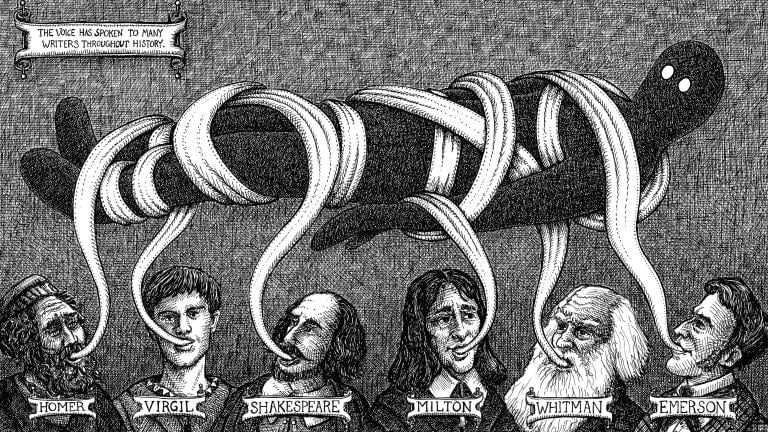 Family Secret Inspires Graphic Novel 'The Hunting Accident'
Nov. 16: Imagine learning your father was prison pals with notorious murderer Nathan Leopold. That's the true story told in a new graphic novel.
---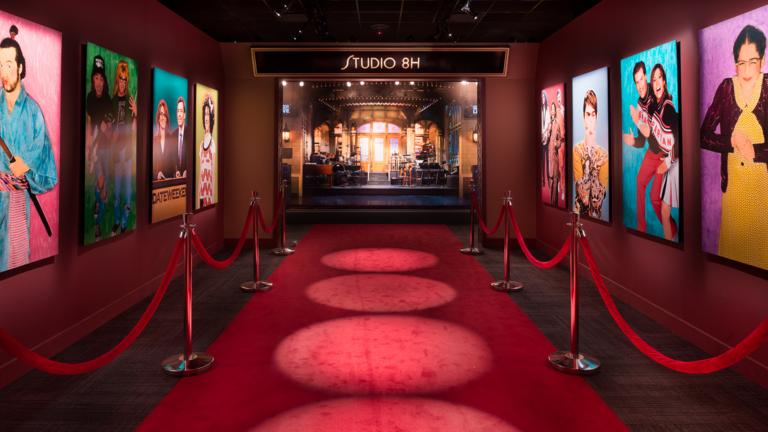 'Saturday Night Live' Exhibit Offers Behind-the-Scenes Peek at TV Show
Nov. 6: At the Museum of Broadcast Communications, a new exhibition looks at a television phenomenon with strong ties to Chicago.
---