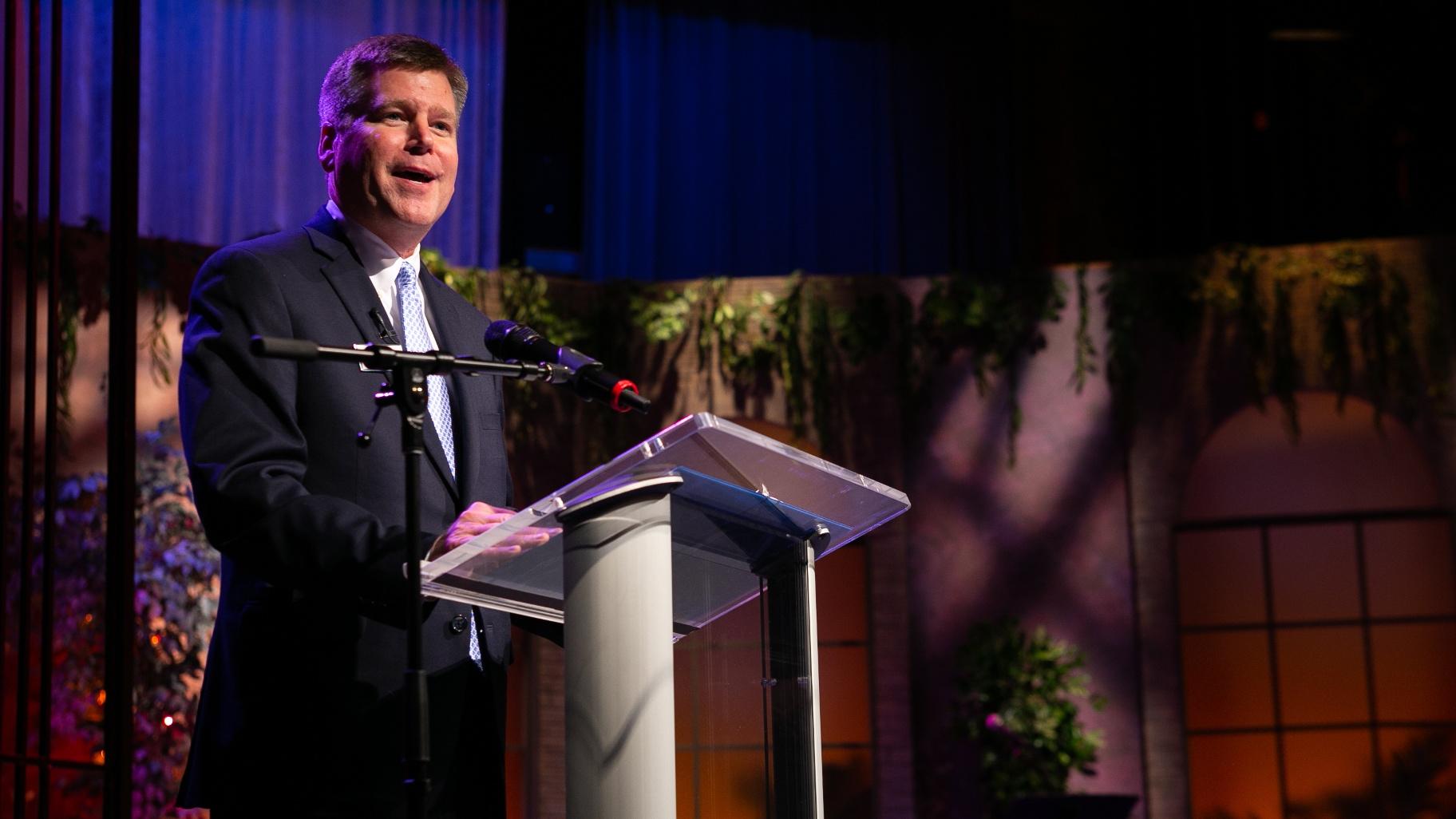 John Brennan, a WTTW and WFMT trustee, died Oct. 3, 2022. (WTTW)
John Brennan, a real estate investor and civic leader who was an active WTTW and WFMT trustee for the last 18 years, died suddenly on Monday. He was 60 years old.
Brennan was a board vice chair and served on nearly every committee during his almost two decades of service to WTTW and WFMT. He and his wife, Jean Brennan, were part of a group that traveled to Cuba in 2016 during the making of "Weekend in Havana with Geoffrey Baer."
For the last 20 years, Brennan has worked as a commercial and residential real estate investor, including serving as an advisor to AHC Properties — a multi-billion-dollar portfolio of properties.
"We are all better for having known John," said WTTW-WFMT President and CEO Sandra Cordova Micek. "He was an inspiring leader, a committed colleague, a brilliant strategist, and a friend."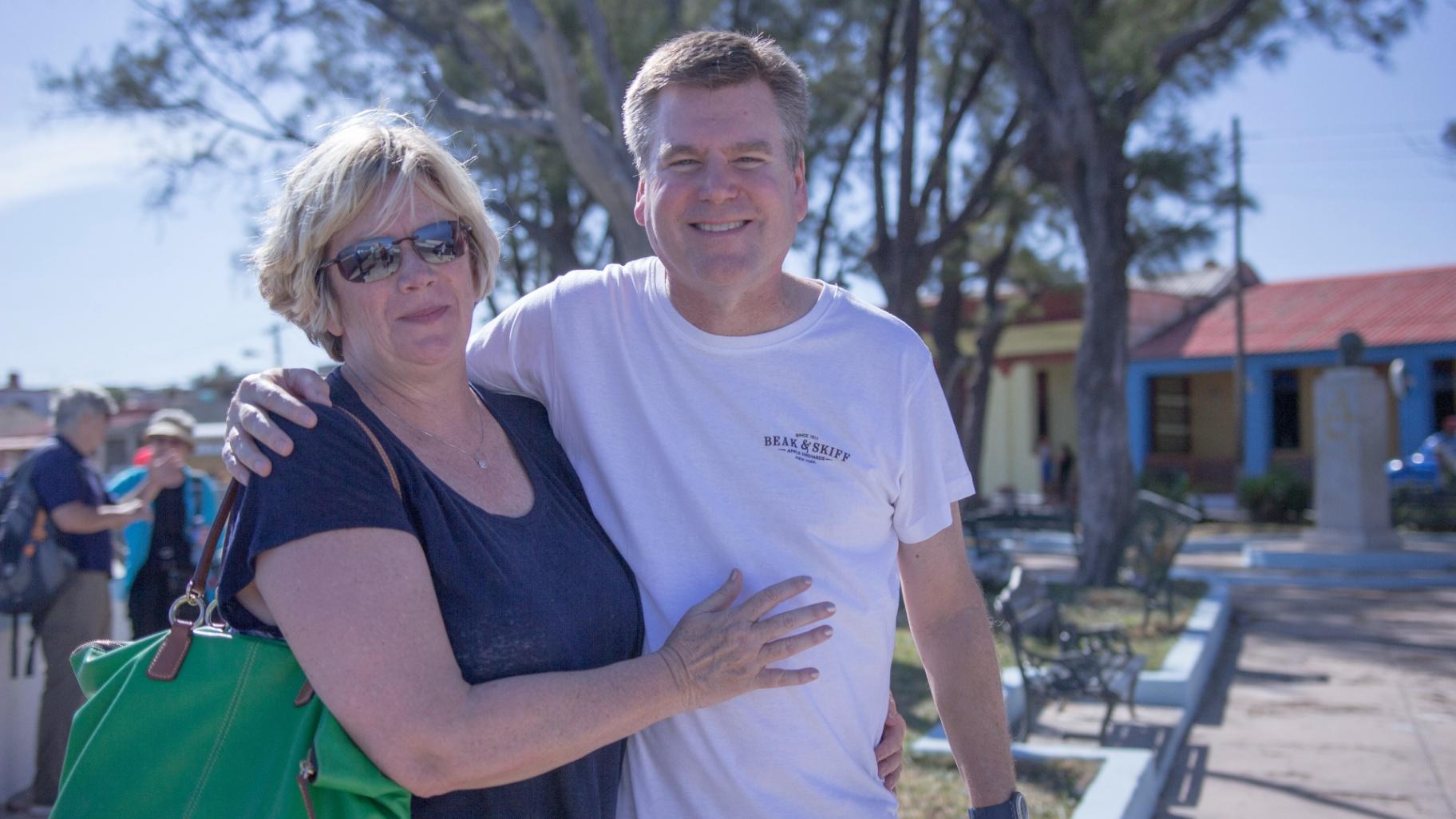 John Brennan and his wife Jean Brennan are pictured in Cuba during the filming of a 2016 WTTW special. (WTTW)
In addition to his work with WTTW and WFMT, Brennan served on the boards of Rush University Medical Center, DePaul University, Harris Theatre of Music and Dance, Chicago Public Library Foundation and Miami Corporation. He was also appointed by the late Cardinal Francis George as one of his key financial advisors, serving on his Finance Council.
Before his work in real estate, Brennan worked in the financial sector at William Blair and Bank of America, where he was president of the bank's Illinois operation and ran its private banking offices across a 15-state area.
Brennan received his bachelor's degree in economics and a master's degree in finance and marketing from the Owens Graduate School of Management at Vanderbilt University.
In addition to his wife, Brennan is survived by children Jack Brennan and Kelly Brennan Powell (Geoffrey) and grandson Kane.
---