All families have secrets. But imagine learning this secret when you're 21: Your blind father didn't lose his sight in a hunting accident, as you'd always heard. Instead, he was blinded in an armed robbery and spent four years in prison before you were born.
But there's more. While in prison, your father became friends with, and was mentored by, one of the most notorious murderers of the 20th century, Nathan Leopold.  
That true story that is the basis for a new graphic novel called "The Hunting Accident:  A True Story of Crime and Poetry." 
The man at the center of the story is Matthew Rizzo. We speak with Rizzo's son Charlie Rizzo, along with the book's writer and illustrator, David Carlson and Landis Blair.
Below, excerpts from the book.
---
Related stories: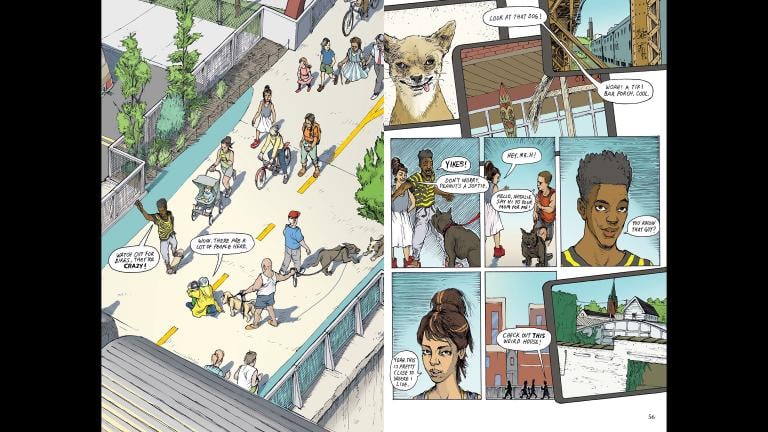 Book Inspires Young People to Create 'No Small Plans' For Chicago
July 31: A new graphic novel wants to empower Chicago teenagers to push for the city they deserve. Meet one of the teens who created the book.
---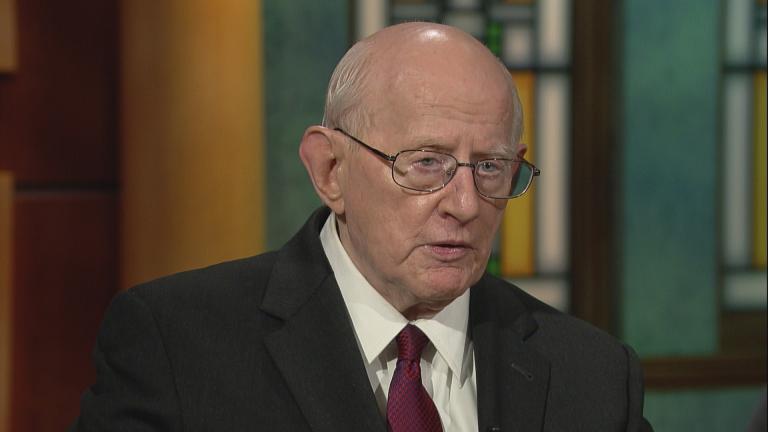 Prosecutor in 'Crime Of The Century' Case Dies at 80
July 10: The man who led the prosecution of Richard Speck for the brutal murder of eight Chicago nurses died Friday. We revisit last year's interview with William Martin.
---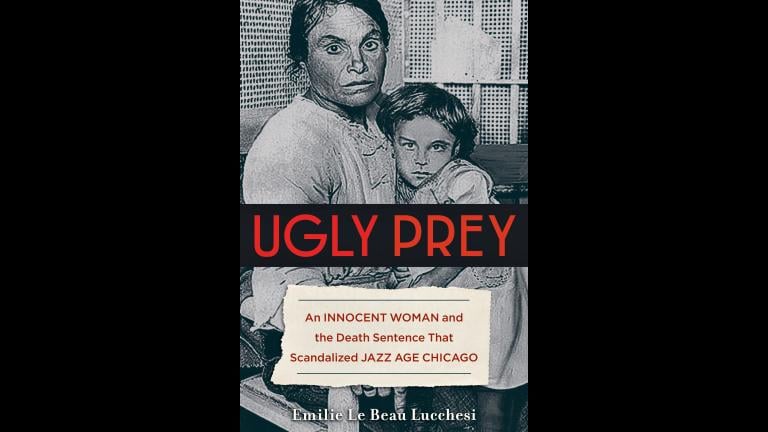 'Ugly Prey' Tells Story of First Woman Sentenced to Hang in Chicago
June 21: Before Sabella Nitti was sentenced to hang in 1923 for the murder of her husband, no other woman in Chicago had received such a fate. But Nitti's case was different in more ways than one.
---