Voice of America began broadcasting in 1942 to counter Nazi propaganda.
In its very first broadcast, it famously promised that whether the news was good or bad, "We will tell you the truth."
Today, Voice of America is the United States' largest international broadcaster, producing content in more than 40 languages that is distributed around the world. But in these highly partisan times, can the government-funded broadcaster remain free from bias?
Washington-based David Jones is deputy managing editor at Voice of America. He says the Voice of America charter mandates that its news "be accurate, objective, and comprehensive." But even if it didn't, Jones doesn't think VOA journalists would tolerate political interference.
"The staff of VOA are professional journalists who are fiercely protective of their independence," Jones said. "A lot of us came from, and had long careers in, the private sector before coming to VOA and feel that we report the news exactly as we did before."
But in an era of so-called "fake news," when even the president tweets unverified stories, covering the news fairly and objectively can, at times, be difficult.
"When public figures say things that are patently untrue I think that is a challenge for journalists everywhere," Jones said. "You feel obliged to report it because they are a public figure but you don't want to mislead your audience."
However, Jones notes that VOA is obligated to represent a diverse array of viewpoints.
"The same charter that protects our independence also says that we are obliged to represent all major streams of public opinion, so we are obliged to speak for Trump voters as well as Trump haters – conservatives and liberals, Republicans and Democrats."
One recent change is that Voice of America and its sister broadcasters such as Radio Free Europe will no longer be overseen by an independent and bipartisan board of directors, but will instead have a CEO appointed directly by the president. The change was approved by President Barack Obama and has led some to worry about the increased possibility of political interference.
Jones, however, is not unduly concerned.
"There have been some breathless articles in the liberal press that they are going to turn it into a sort of American Breitbart and use it to propagandize and so forth," Jones said. "Any hint of that and there would be a sort of insurrection in the news room."
Jones joins host Phil Ponce to discuss Voice of America's history and the challenges it faces covering the news today.
---
Related stories: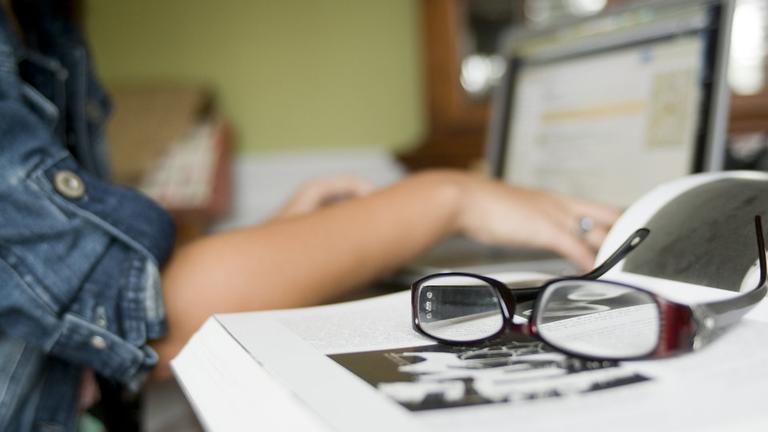 DNAinfo and the Challenge of Hyperlocal News
Nov. 6: Coverage of local news took a giant step backwards with the closing of hyperlocal news websites DNAinfo Chicago and Chicagoist. A look at the changing media landscape.
---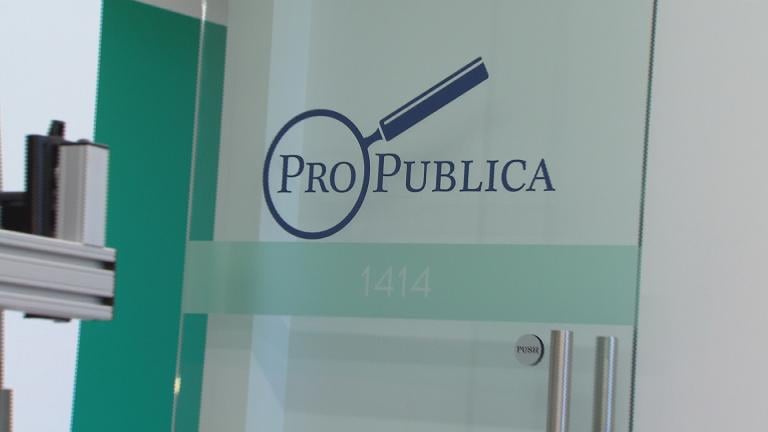 Making Headlines: ProPublica Illinois Nonprofit Newsroom Launches
Oct. 12: ProPublica Illinois, the first regional newsroom for the nonprofit website ProPublica, officially launched this week. We speak with Editor-in-Chief Louise Kiernan.
---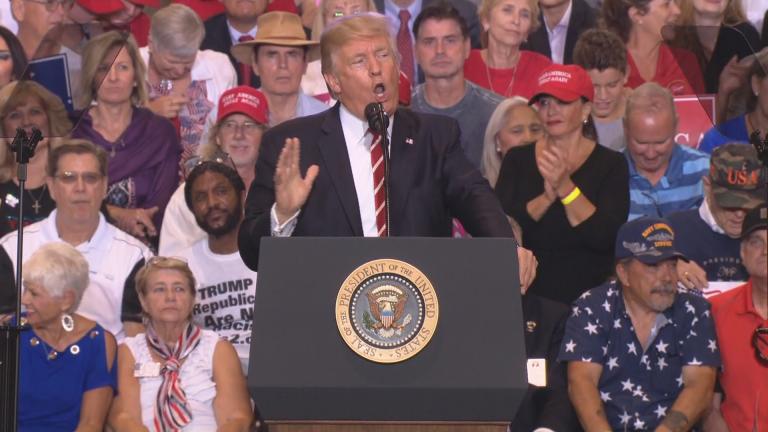 Trump Says Most Media 'Dishonest People' Who Don't Like America
Aug. 28: President Donald Trump's contentious relationship with the media: Where did it all go wrong? Dan Miller and Rex Huppke join us in discussion.
---