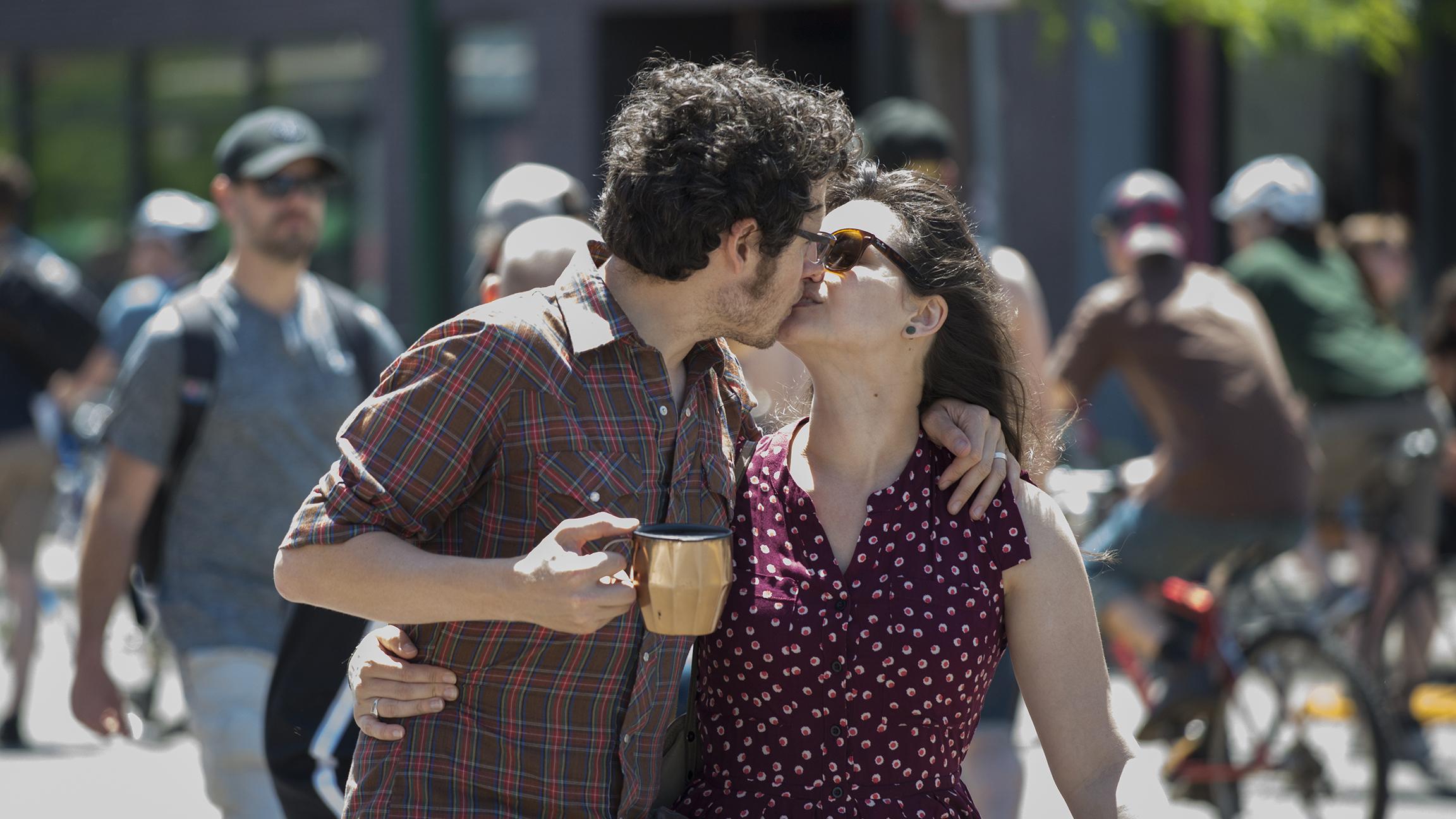 (Fibonacci Blue / Wikimedia Commons)
In a culture where swiping left and right has become part of the dating ritual, a local clinical psychologist and her former student have some advice: get to work.  
"We go to the gym and eat healthier to better our bodies, so why don't we put more effort into working on love?" asked Vienna Pharaon, a Northwestern University grad who works as a licensed therapist in New York City and has a huge following on Instagram, where she posts inspirational quotes about love.
Pharaon returned to Chicago this week to join her former professor, Northwestern University clinical psychologist Dr. Alexandra Solomon, in a panel discussion at Northwestern called "Relationships 101."
Chicago Tonight spoke with the two of them about finding love in the reality TV era.

"In order to create a healthy emotional relationship, you need to be doing deep work on yourself."
–Dr. Alexandra Solomon
---
According to Solomon, whose new book "Loving Bravely: 20 Lessons of Self-Discovery to Help You Get the Love You Want" was published earlier this year, working on relationships begins with looking inward.  
Part of that work includes understanding the expectations we have for our own relationships by observing those of family members and friends. Identifying our emotional triggers is also important, and this type of work requires self-reflection, something both experts say is actually hindered by some of our media consumption, such as dating apps and reality TV shows like "The Bachelorette."
"With dating apps, I sit on my phone and swipe left or right and it keeps me out of the equation," Solomon said.
The format of "The Bachelorette" (and its sister show, "The Bachelor") does this also, said Solomon, by assuming that all one has to do in order to find love is line up a couple dozen TV-ready singles and wait for one of them to make a lasting impression. It's entertainment—not real life. But it also normalizes the idea that one can sit back and passively wait for love to happen, rather than ask, "What am I bringing into this?"
"We actually hold the reigns," said Pharaon. "The idea that the right person may be in this lineup—it doesn't work that way," she said. "You have to do the work."
Ultimately, the experts said, it takes more than the ability to "know thyself" to maintain a healthy relationship—although there is always work to do in that realm. Of equal importance, they say, is taking action by expressing yourself.
And while all this work may sound like, well … a lot of work, Pharaon said the results are worth the effort. "You begin managing your emotions differently; creating different boundaries and trying new things that serve you better and make you feel more whole," she said.
It also lets you "own" your story, they said, rather than be ruled by past experiences.
Living in Chicago may provide a better backdrop for singles seeking love than NYC. The two experts said that in their experience, Chicago singles tend to be more interested in dating and open to developing serious relationships than their East Coast counterparts.
"Big cities tend to be tough across the board, but it's brutal to get passed the first or second date in New York because people often don't prioritize it," said Pharaon—who hosts seminar-style discussions in her adopted city.
Solomon remains optimistic ... mostly.
"No matter what city you're in, there are people who want to fall in love—but yeah, New York is brutal."
---
Related stories: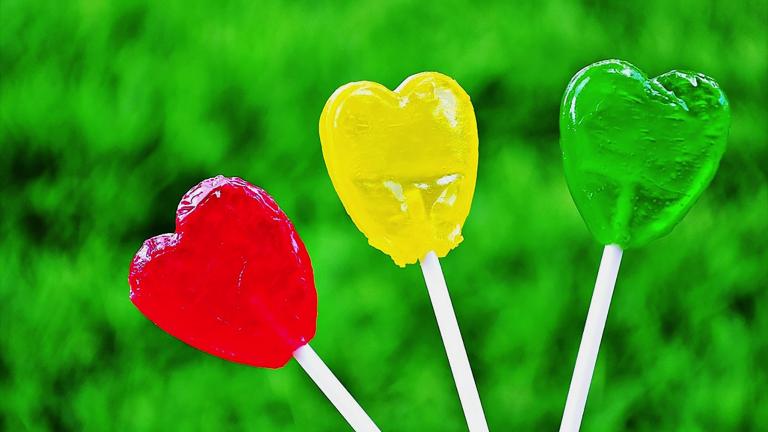 More to Love: Polyamory in the Real World
May 30: Is monogamy the gold standard for romantic relationships, or is more better?
---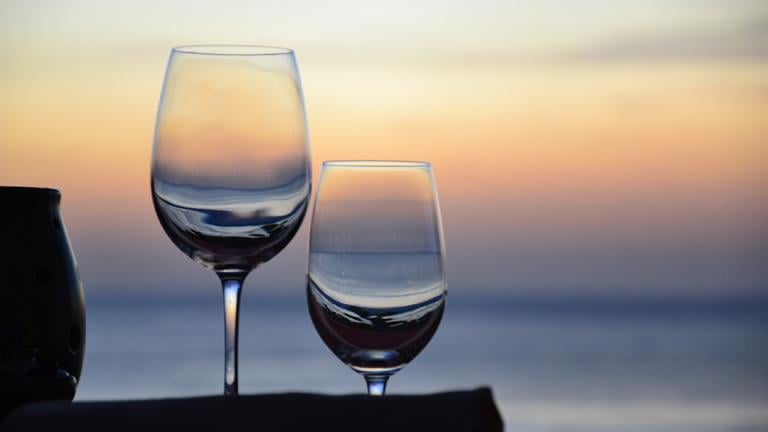 I'll Have What She's Having: Shared Plates, Experiences Can Lead to Love
Feb. 14: A University of Chicago Booth School of Business professor talks about how your romantic relationships can affect your decision-making.
---